Top 10 Lip Care Products You Must Have
Like This:
You find that your lips become dry or chapped, even peeled off due to the weather? The lips also require special care to keep moisture and perfect condition. How to bring your imperfect lips back to the good state? You might need some products to help. Here is a top 10 list to show some lip care products. Check it out.
10.
Burt's Bees 100% Natural Lip Balm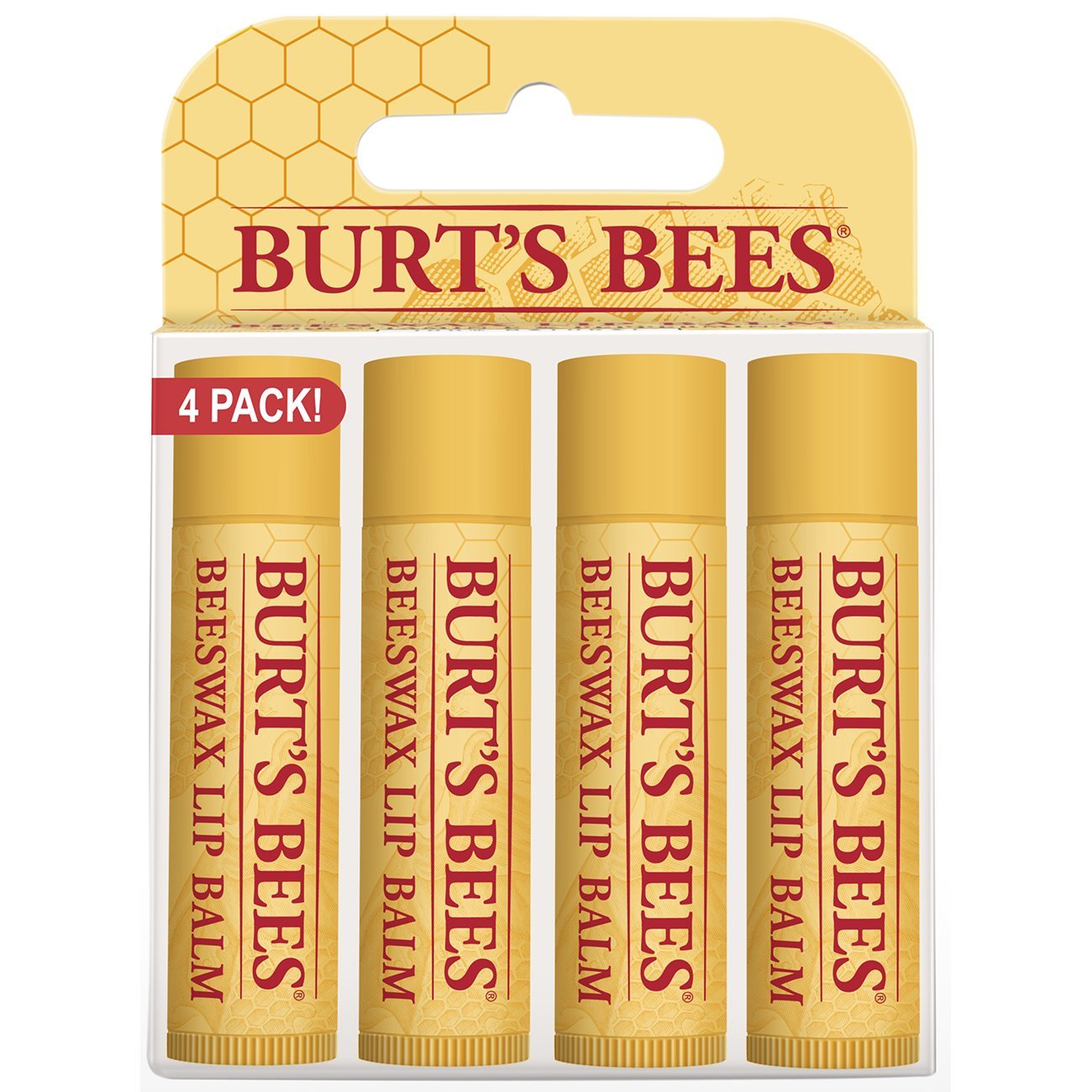 You want something natural for your lip care? You must have Burt's Bees 100% natural lip balm. There are 4 small tubes for the pack. They fit your pockets and are easy to take. Burt's Bees produces a formula with beeswax and vitamin E which will provide your lip with moisturizing and softness.
Before you apply the product, you clean your lips and make sure to reduce the dead cells. It is easy to use. Also there are 7 flavors for you to choose. If you don't like beeswax, you can go for the fruit flavors.
9.
Shea Butter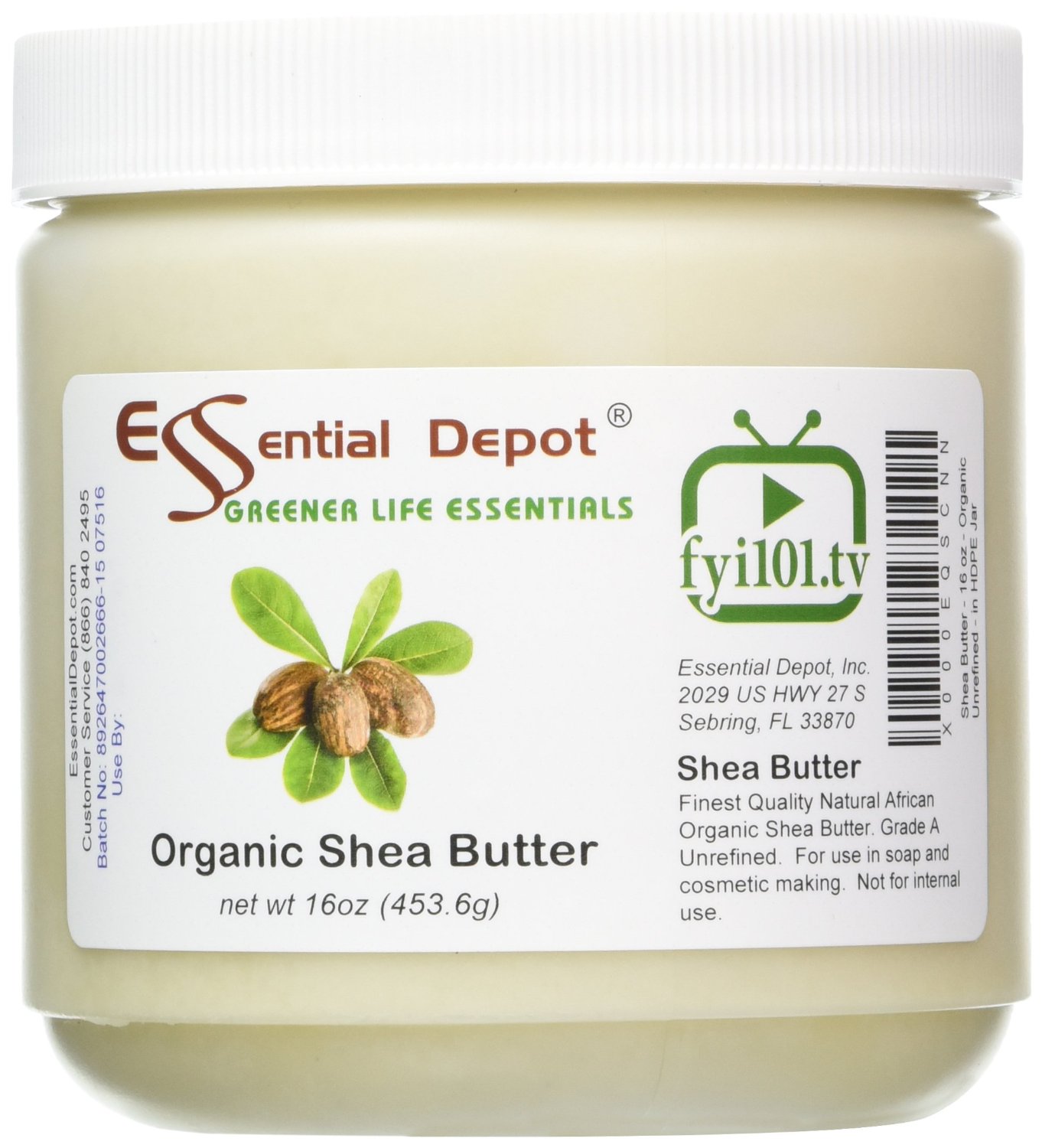 When talking about moisturizing, you will come up with the shea butter which is from Africa. The product is ranked in 9th place. This Essential Depot shea butter is made of organic shea butter. It is natural enough to be used as cosmetic care. You can apply it to your skin or lips. Add this 100% pure butter to your lip care routine as well. You will be satisfied with the result.
8.
Vaseline Lip Therapy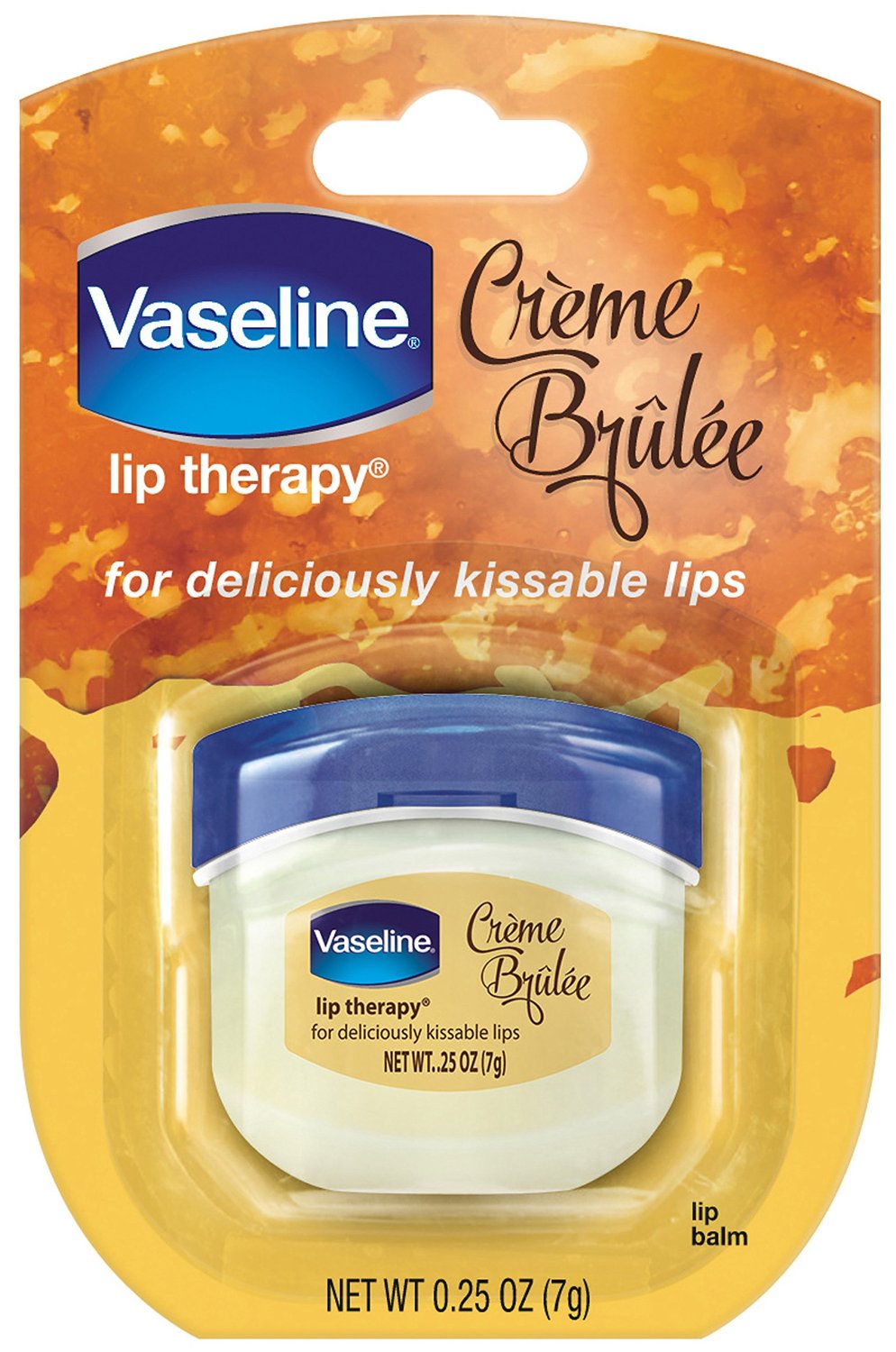 Vaseline will bring you kissable lips with its lip therapy product. The essential ingredients allow moisture and soft lips. The nourishing lip balm is in the small container and it is convenient for everyone to take. The balm doesn't have strong fragrance and it is a little subtle.
The product is perfect for chapped lips and dry lips. Try to apply it several times during the day in order to improve the lip care as well as make your lips shine.
7.
Chap-Ice Assorted Lip Balm


Chap Ice makes a wholesale lot for you. You will find various scents in the pack for the lip balm. The product will bring you ultra-smooth and soft lips. In addition, you will like the great price for this fabulous pack.
6.
Eos Evolution Of Smooth Lip Balm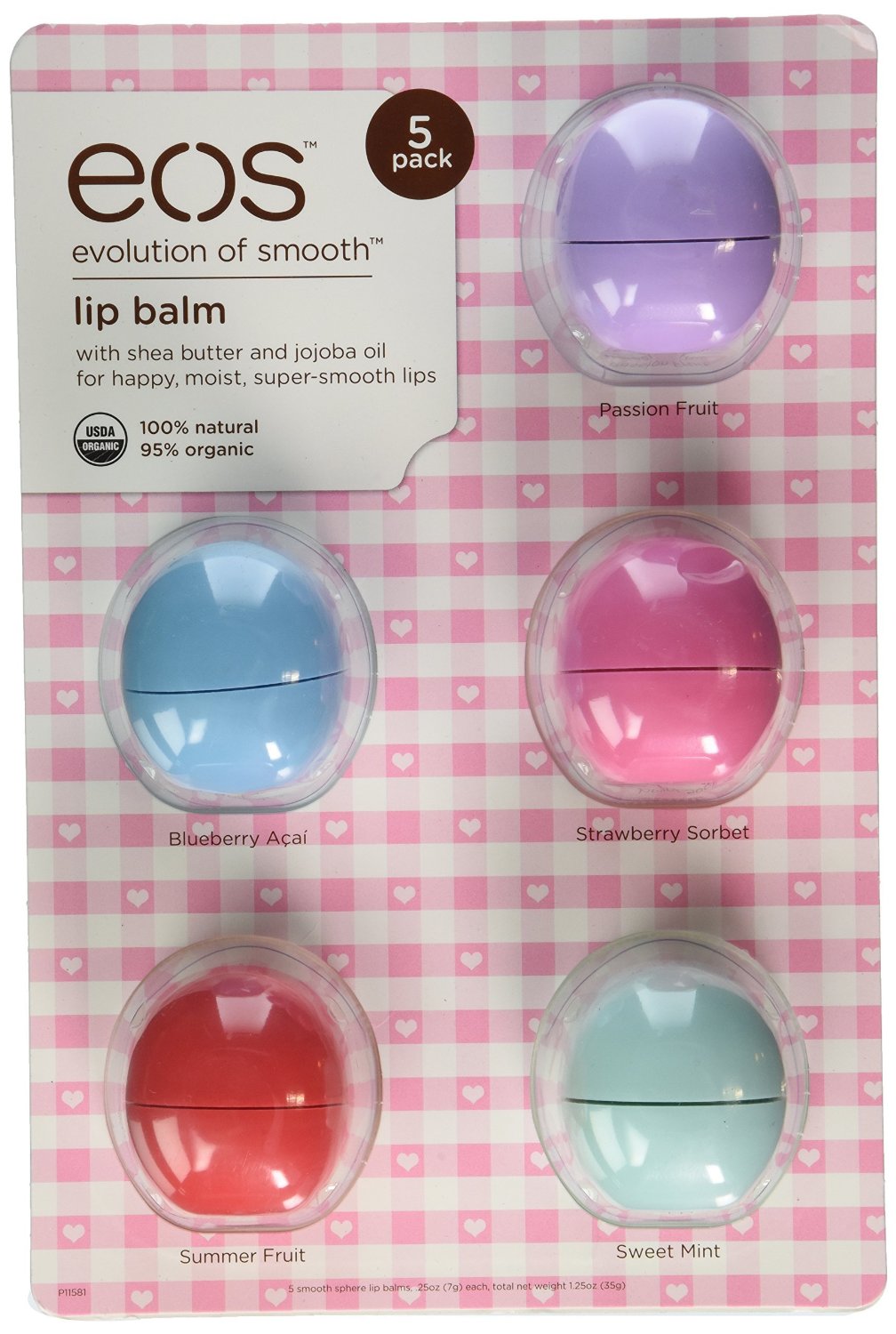 You are looking for a lip balm? Why not choose Eos Evolution of Smooth Lip Balm. There are 2 sizes of the pack for you to choose. 5 flavors satisfy your need. They are passion fruit, sweet mint, strawberry sorbet, summer fruit and blueberry acai. All of them are paraben and petrolatum free. The formula is 100% natural.
It is so easy for you to use the product. There are only three steps to follow. First, twist off the top. Second, pucker up. Third, smooth against the lip line. The natural formula can always make your lips moist, smooth and soft.
5.
Supergoop! Fusion Lip Balm SPF 30


This lip balm can not only moisturize your lips, but also protect your lip from the sun. The product is more a lip balm. The lip balm with SPF30+ contains healthy ingredients which will protect your lips from chapping and the dry state in the sun.
What's more, the product is rich in shea butter that can keep moist. Its scent is light and good. It is convenient for you to use the product since it can moisturize, repair and protect your lips. The small tube designs fit your pockets well. It can be applied all the year round. Lock the hydration and prevent UV rays with the product.
4.
Maybelline New York Baby Lips Moisturizing Lip Balm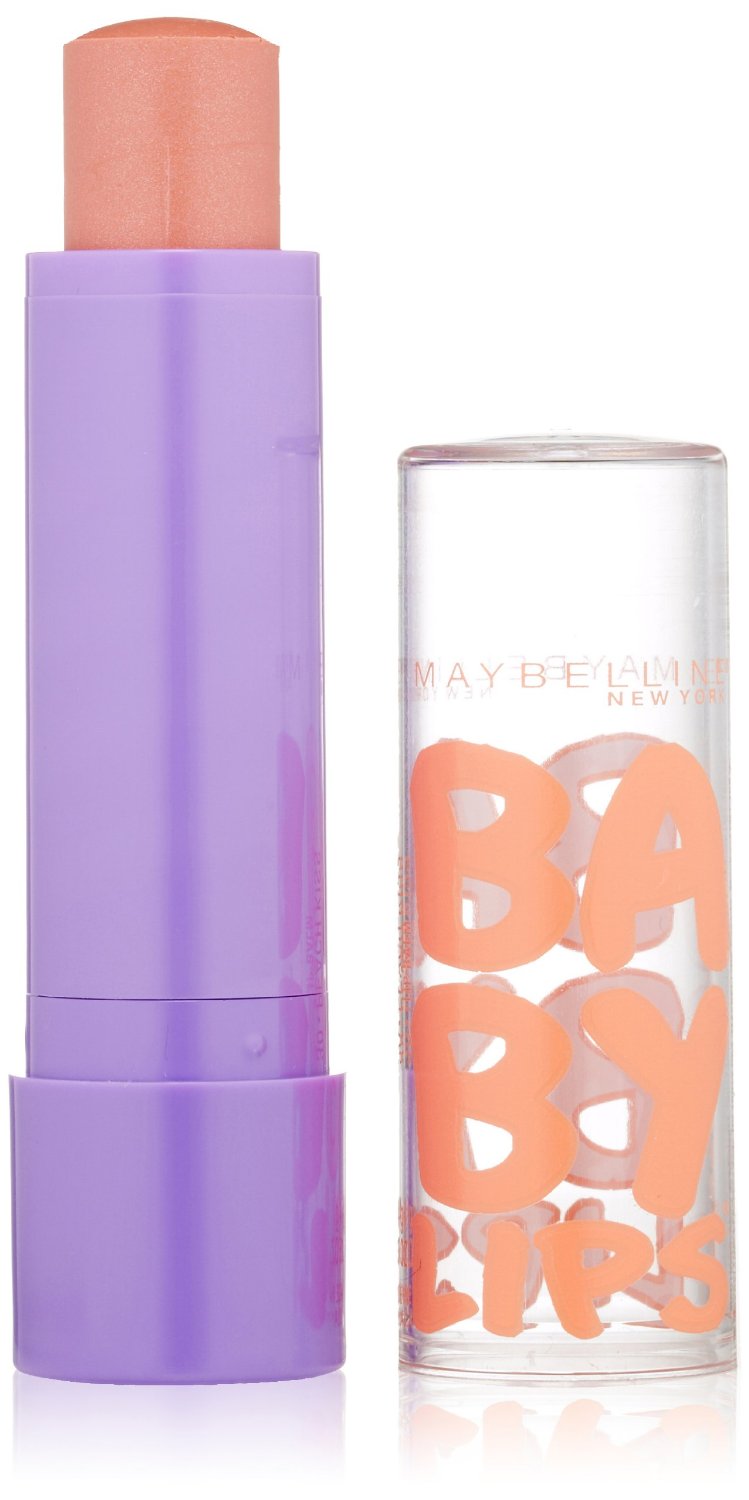 Are you a fan of Maybeline? You will not miss the New York Baby Lips Moisturizing Lip Balm for the coming season. The small tube can be a lip balm as well as a sunscreen for lips. The lip balm with SPF 20 benefits dry or chapped lips perfectly. After one-week application, you will be satisfied with your smoother, better-looking lips.
Application of the product will provide you with 8 hour plus lip renewal. There are 6 colors for you to choose. You will get better result after 4-weeks application.
3.
Dr. Dans Cortibalm Lip Balm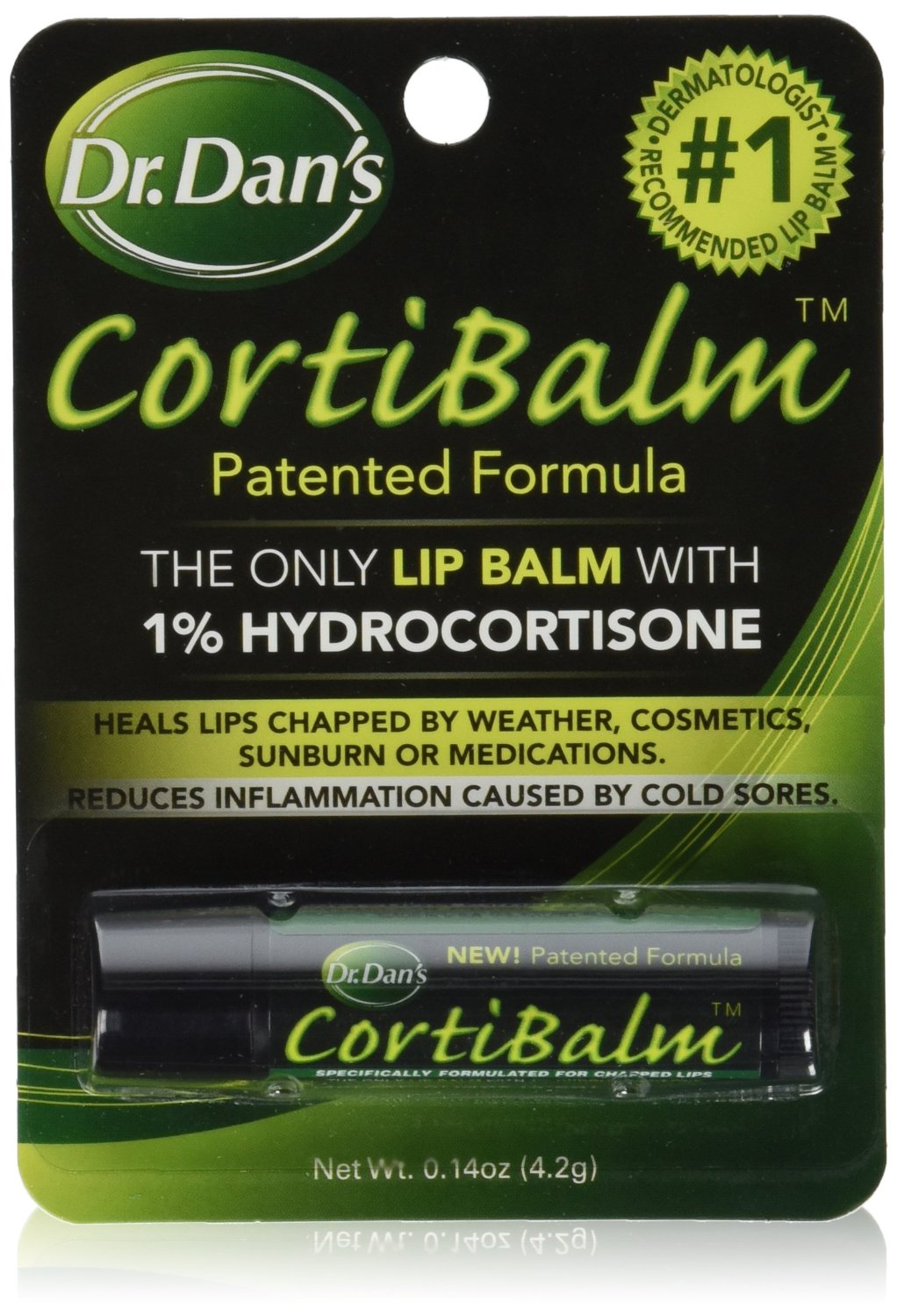 It is a great lip balm with essential ingredients, beeswax, petroleum jelly, mineral oil and hydrocortisone. The formula gives perfect experience for the customers. The product protects lips from sun, wind or cold air and locks hydrated lips.
Don't forget to re-apply it during the day. The applications are not more than 3 or 4 times in the daytime.
2. Waxelene Petroleum Jelly Alternative


It is a versatile product for both skin and lips. It can be applied to the whole body for soft and smooth skin. This eco friendly jelly product is non-petroleum based and biodegradable. It provides body with healthy formula. Protect the skin or the lips from friction and dry, cold wind.
Though it contains few ingredients, it creates better skin and better lips.
1. NUXE Rêve de Miel Ultra-Nourishing Lip Balm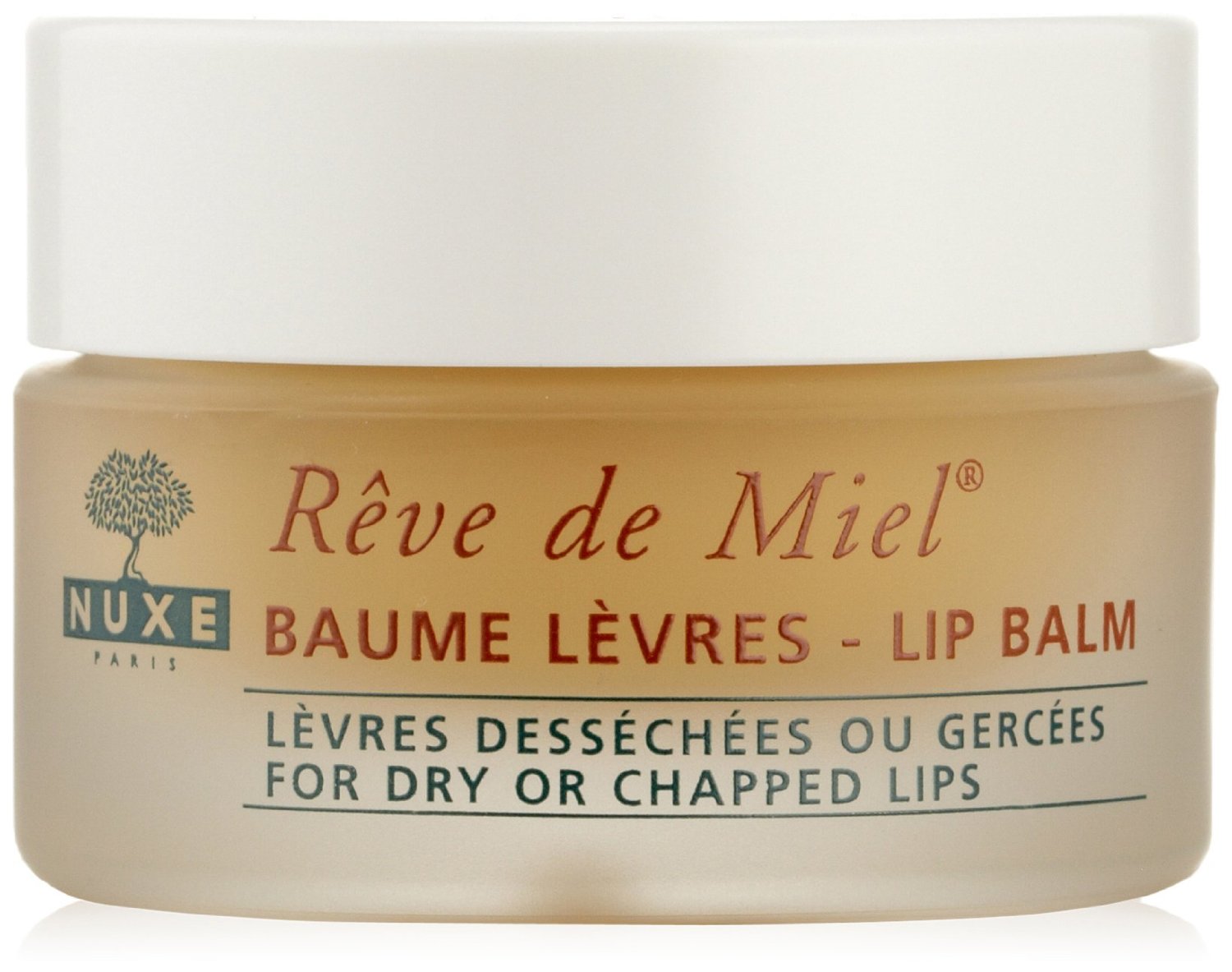 The lip balm is perfect for winter and summer. The formula with honey, plant oils, shea butter, and grapefruit essence can bring smooth and soft lips back. There is no doubt that the product will give you kissable lips for every moment.
If you have troubles dealing with chapped lips or dry lips all the time, you can find it a good product to help you out. It can nourish, repair and protect the damaged lips. It is your best choice for lip care.
Having good lips needs to take a routine as well. When it is cold or hot, don't forget to apply lip balms to protect the lips from getting too dry or cracked. Choose a lip product which fit you and clean your lips gently every 5 days with some useful lip scrub. Make sure that your lips can get away from the dead cells and dirt.