Like This:
Before you go to bed, don't you forget something? After a busy day, you need to remove your eye makeup in order to free the skin around eyes. Are you a profession for removing the makeup from your eyes? Since the skin around the eyes is sensitive, you should pay more attention to the remover products and skills. Here is a list of removers. Check them out and find what you want.
10.
Neutrogena Cleansing Oil-Free Eye Makeup Remover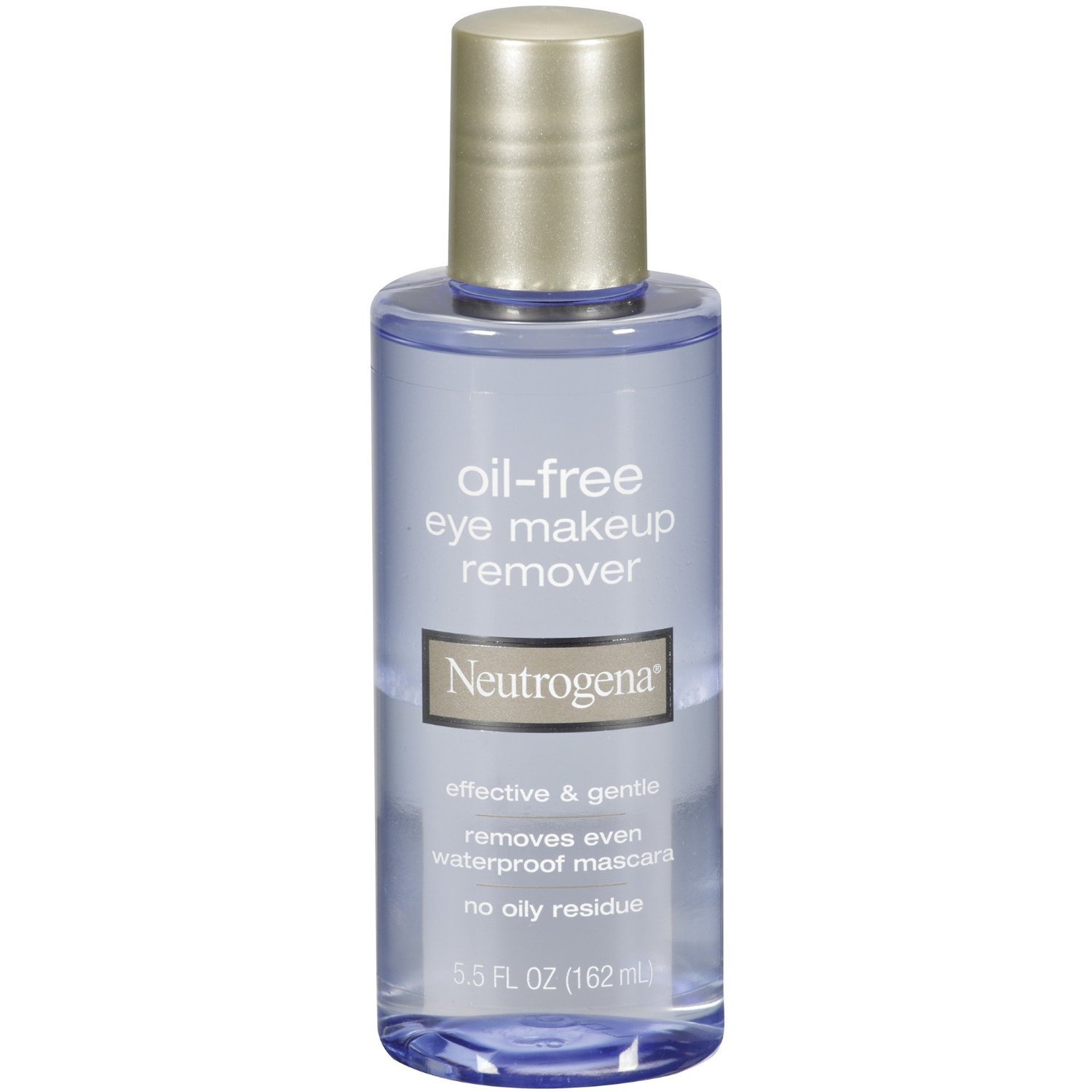 It is easy for you to use Neutrogena eye makeup remover. Shake it before you apply the product. Use pad or q-tips to help remove the eye makeup. The product can take off all eye makeup, like mascaras, eyelash glue and any eyeliners. After application, it won't bring dry skin, but moist feeling. It is a must-have makeup product in your pocket.
The product is oil-free and non-greasy. It can not only help clean your eye make up, but also bring you non-greasy feeling. Also, it can be used to remove water-proof makeup products. Even sensitive eyes and contact len wearers can take the bottle.
9.
Maybelline New York Expert Eyes 100% Oil-Free Eye Makeup Remover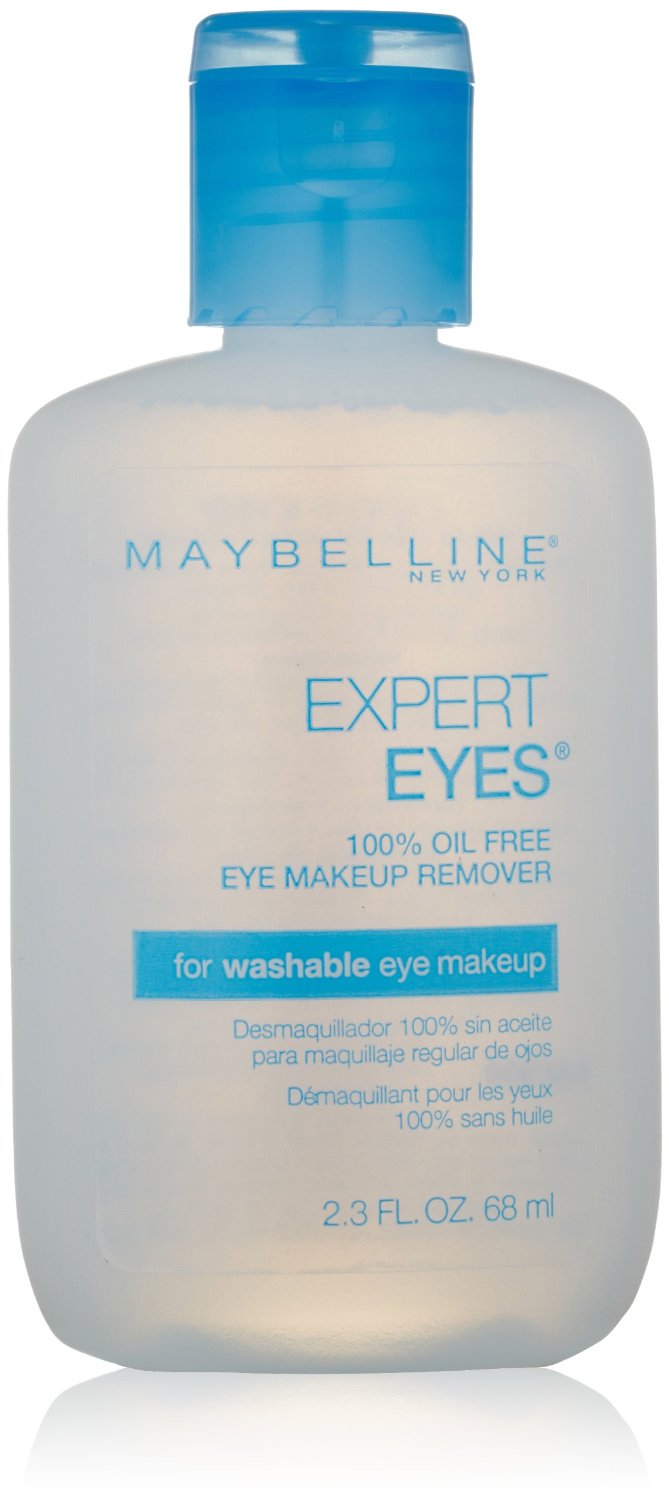 Maybelling provides you with a 100% oil-free eye makup remover. It is an effective as well as useful eye makeup remover. It is not greasy after application and it will not leave residue. Just use cotton pads and gently apply the remover to your eyes. You will satisfy with the results
8.
Clinique Take the Day off makeup remover

Clinique makeup remover will take care of your lids, lashes and lips. The product is perfect for long-wearing makeup. It can also be used to remove water-proof mascara, long-lasting lipsticks, persistent eyeliners. It is effective and enssential product for removing eye makeup.
It is easy for everyone to use the remover. It is like an eye rubber and it can take off the eye makeup easily and gently.
7.
Bioderma Crealine TS H2O Micelle Solution


If you don't want to have too many bottles on the table, you can choose some versatile makeup product to meet the needs. Bioderma Crealine TS H20 Micelle solution is one of those useful products. It is a remover for both the face and the eyes. It can be used not only to remove makeup, but also to clean the face.  The product will bring fresh feeling and provide you with clean skin look.
The remover is alcohol-free and has no phenoxyandhanol. It is perfect for dry sensitive skin. Also, it is fragrance-free so that you can use it freely. Use some cotton pads and soak the liquid. Apply the pads until they appear clean. No need to rinse and leave the liquid on your face, but don't forget to use a towel to make it dry.
6.
Neutrogena Hydrating Eye Makeup Remover Lotion


Neutrogena makes a hydrating lution remover for eyes. The remover is gentle . You can use it everyday. Though it is mild, it can remove some presistent eye makeup, like waterproof mascara. The fragrance-free formula allows ease application. The product is perfect for conditioning and soothing the eye area.
It won't take long for you to use the remover. The product is effective as well as useful. Don't be afraid of over-dry skin after application. The cucumber and aloe extracts deliver hydrated and soft eye area. Your skin will be refreshed and clean after using the remover.
5.
Almay Oil-free Eye Makeup Remover Pads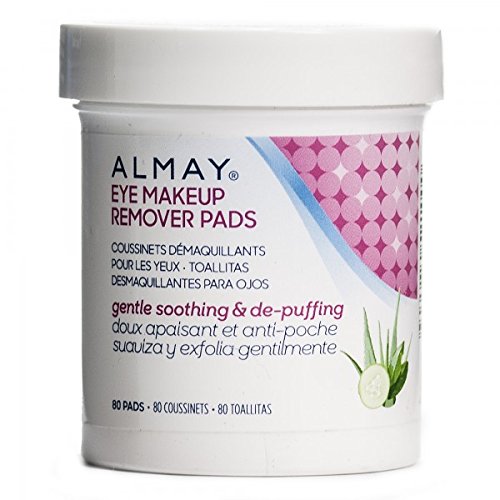 Sometimes you may be too lazy to take both pads and removers. You are seaching for the combo of pads and removers. There are products on the Internet. Almay oil-free remover pads can meet the needs. It contains 80 pads. It is perfect for contact lens wearers.
The product is not too damp or too dry after application. It is effective to remove eye makeup without residue. The pads are gentle and soft for skin.  You can use it free. It is a great product in a great price.
4.
Neutrogena Eye Makeup Remover Large Plush Pads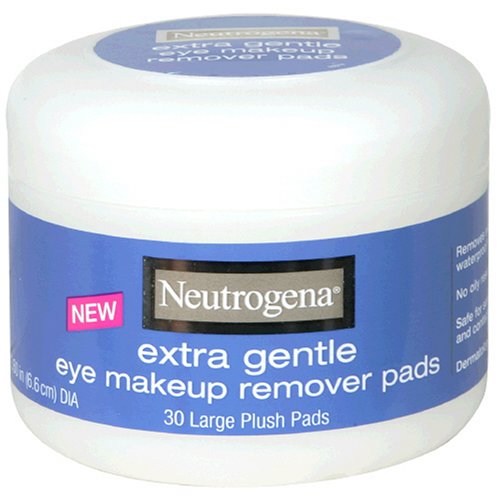 Neutrogena also produces remover pads. The pads are good for taking off eye makeup. It is save for both sensitive skin and contact lens wearers. It can remove the eye makeup effective and can keep moist for the eye area. It won't leave oily residue. It is convenient to take and use.
3.
Neutrogena Makeup Remover Cleansing Towelettes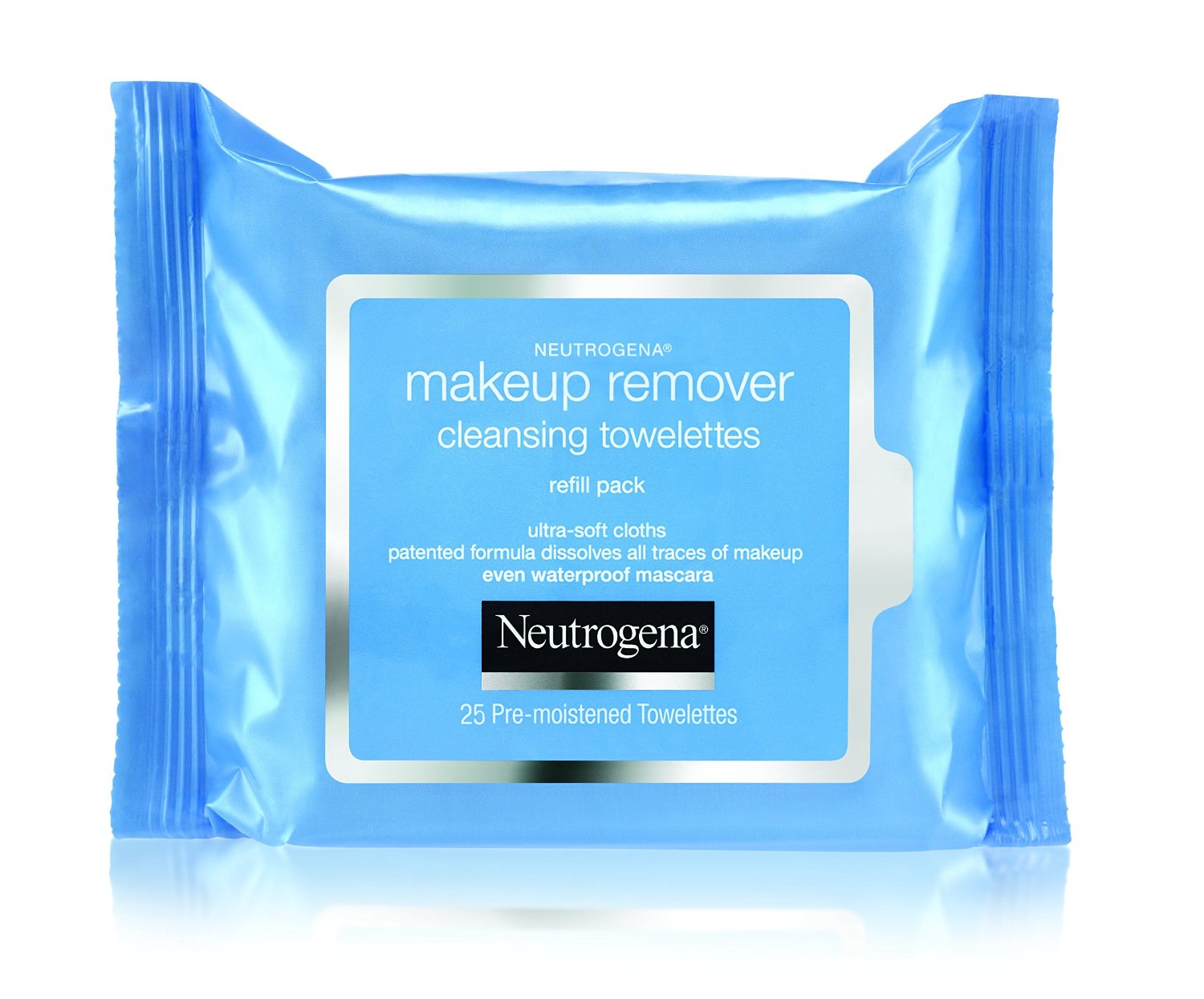 The remover cleansing towelettes are from Neutrogena as well. It is easy for you to take even when you travel. The convenient cloths work very well on removing even water-proof mascara. The cloths are soft and perfect for the sensitive eye area and contact lens wearers.
The towelettes will help clean your eye makeup by taking off dirt, oil and presistent makeup. They work effectively and easily. You don't need to follow complicated steps. Take the towelettes out and begin to clean your eye area gently.
2.
Simple Eye Makeup Remover Pads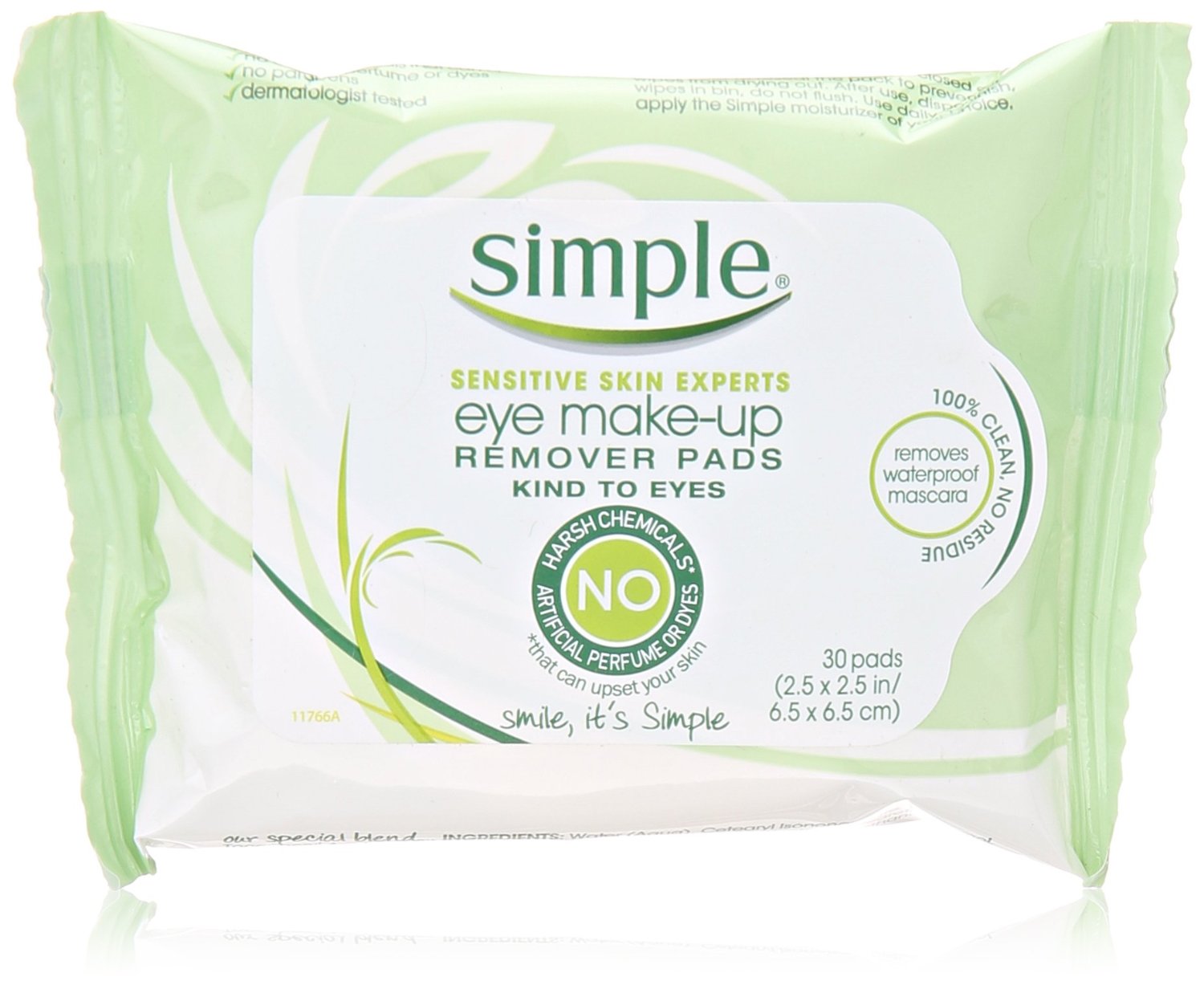 It seems too hard for you to remove eye makeup? The Simple eye makeup remover pads can help you out. The pads can work to all kinds of eye makeup, even the presistent makeup. The product will help clean the eyeshadow, the mascara and the eye lines. The ingredient  Pro-vitamin B5 and Vitamin E benifit the lifeless skin and help improve the state of the skin. The absence of artifical perfume or dyes allows the ease application.
1. 
JASON Quick Clean Makeup Remover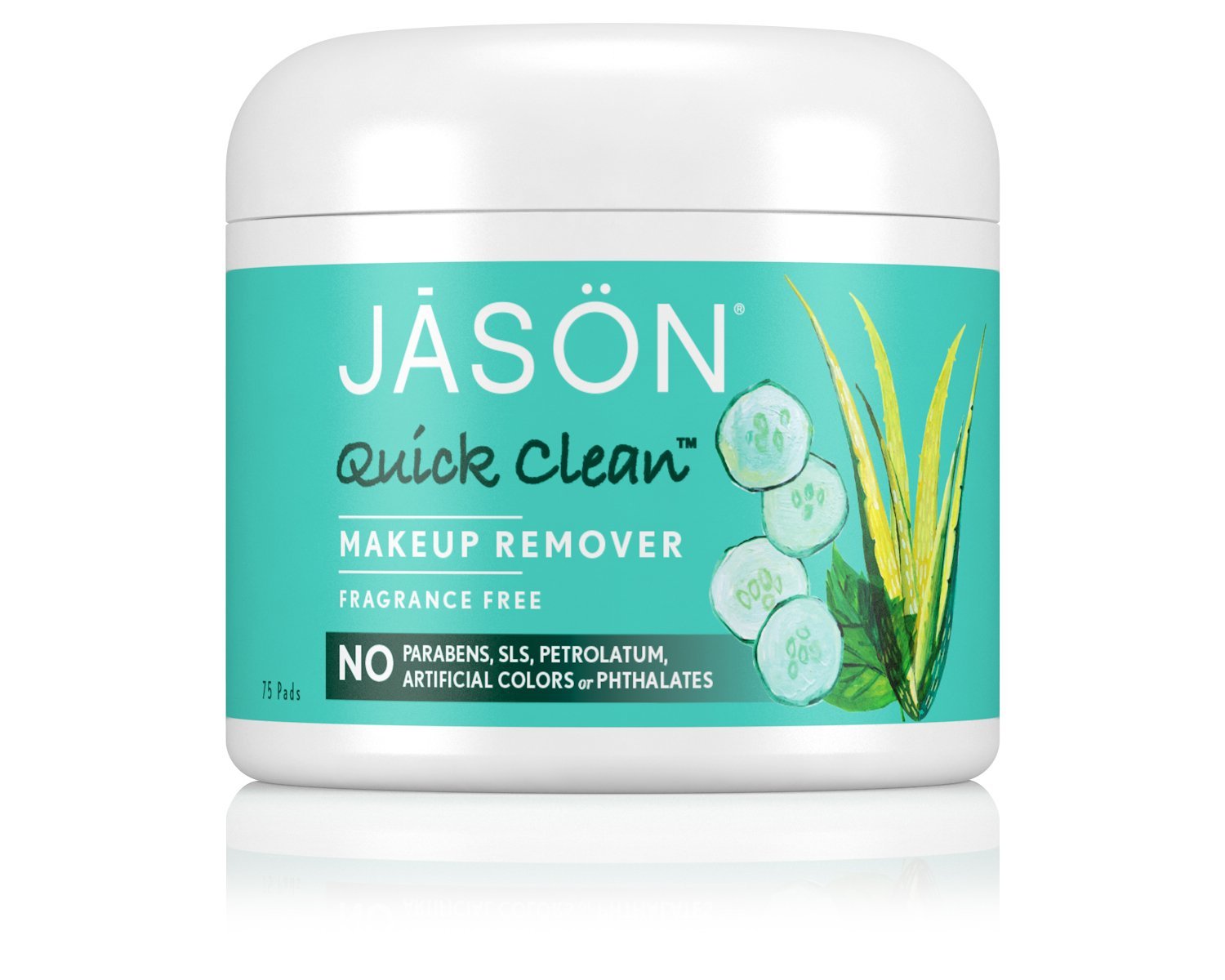 Jason Quick Clean Makeup Remover works quickly on all type of makeup. It won't bring too greasy skin. It is soft for your skin and offer fresh feeling again.
Prepare well before you remove the eye makeup. You are required to have a useful remover, Q tips and cotton pads. Choose a remove that fits you and become professional.