40 Easy Step by Step Makeup Tutorials You May Love
Like This:
It is getting cooler and cooler. Fall is right here. Do you have any idea on making a great look for fall? If your answer is yes, you will not miss the fall makeup tutorials. Today's post is going to tell you some useful tutorials for you to learn how to create kissable lips, charming eyes and lovely cheeks.
There are tutorials to help keep your lipstick last longer. Also you will learn how to apply different lipsticks for the beautiful lips. For eye makeup ideas, you can paint various colors for your eye shadow to pair your fall outfits. Here are still many tutorials for you to check. What's more, if you want to learn ways to contour your face, you can have no hesitation to browse through the post.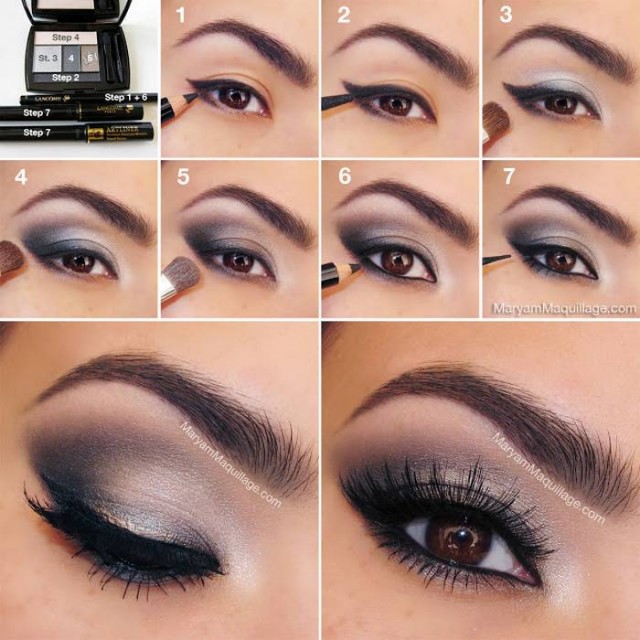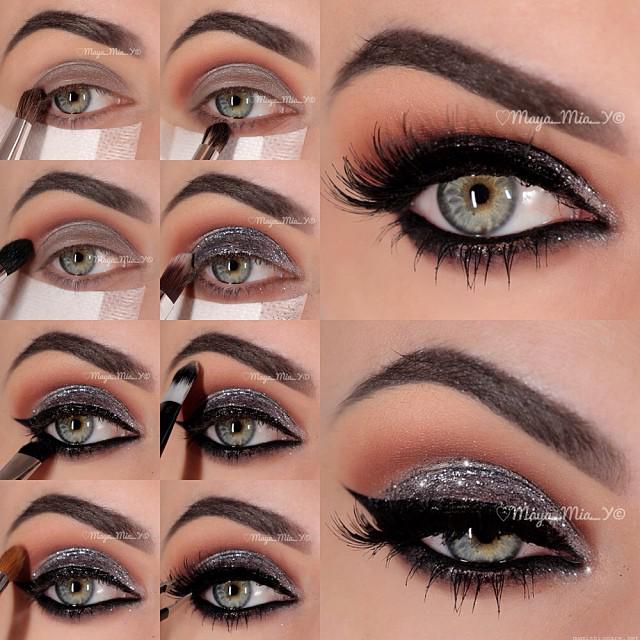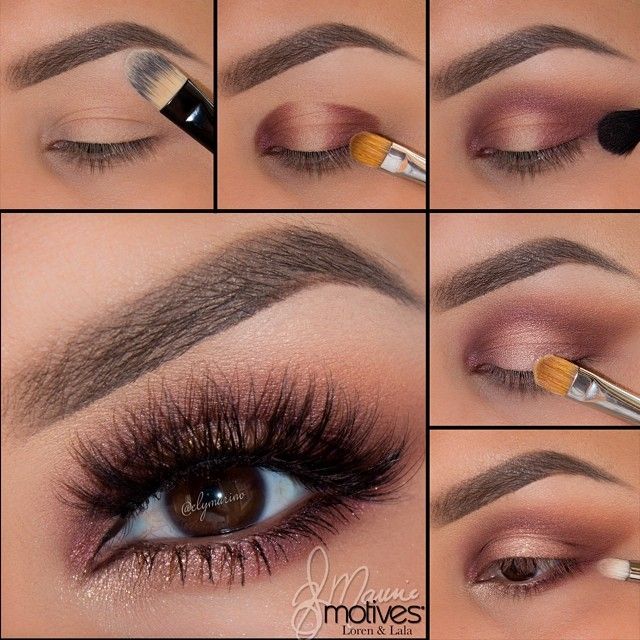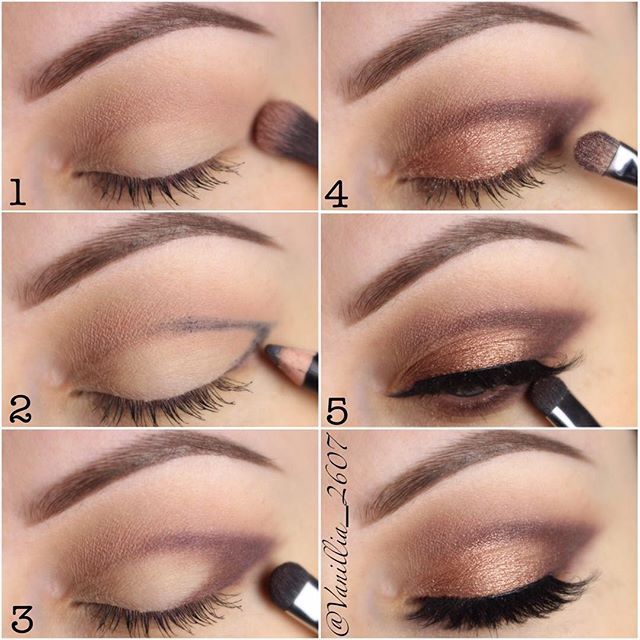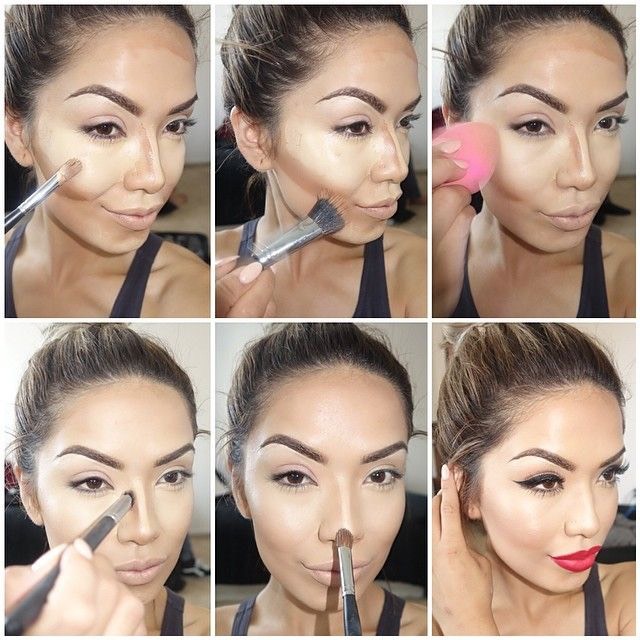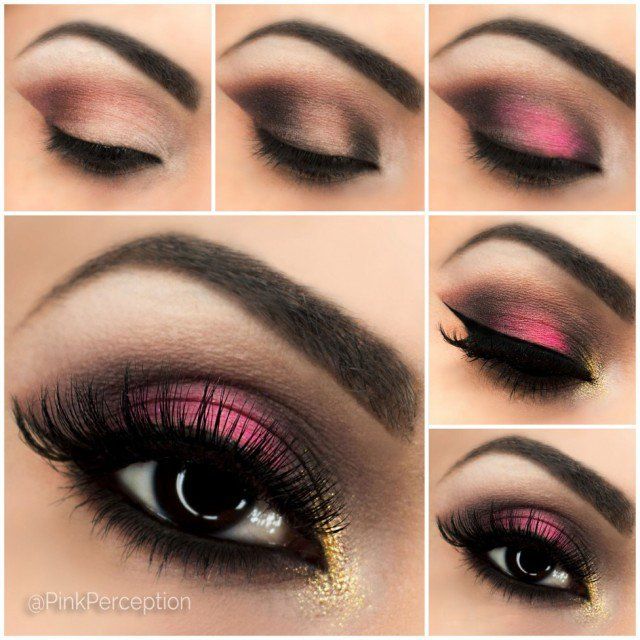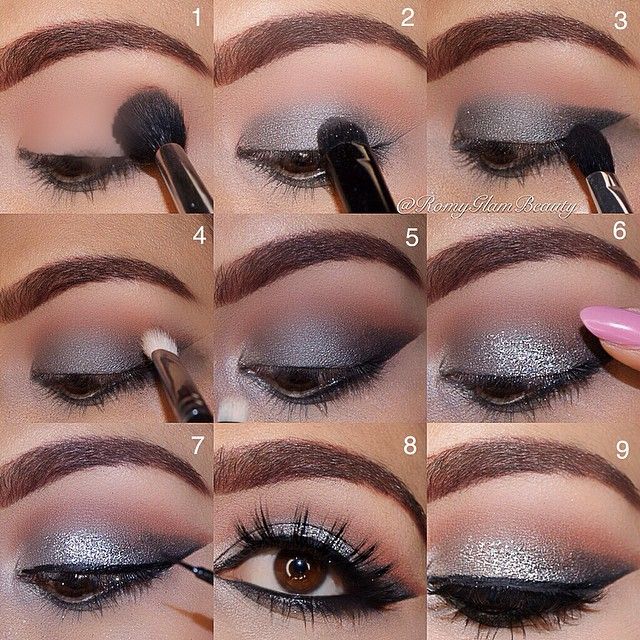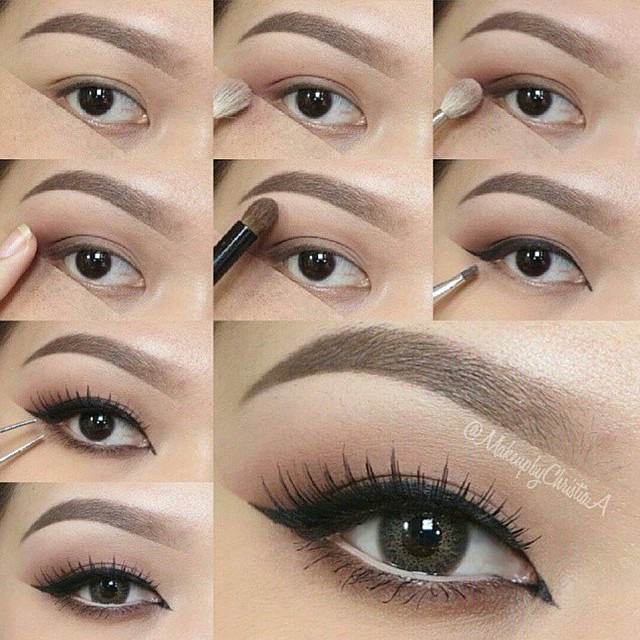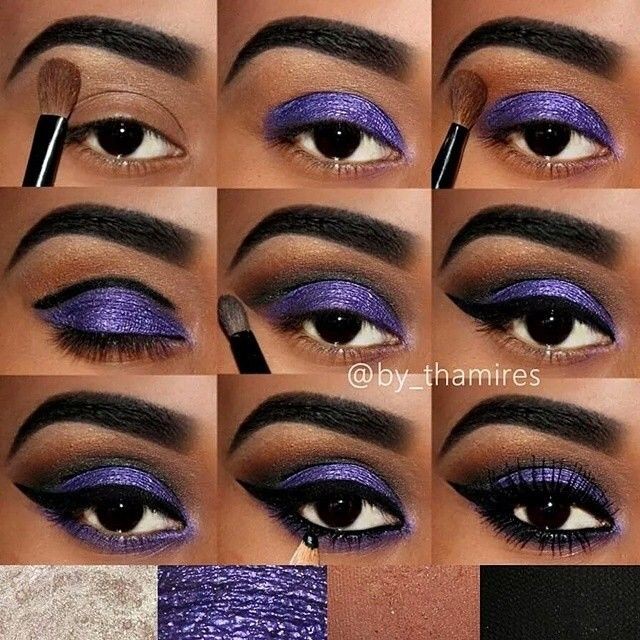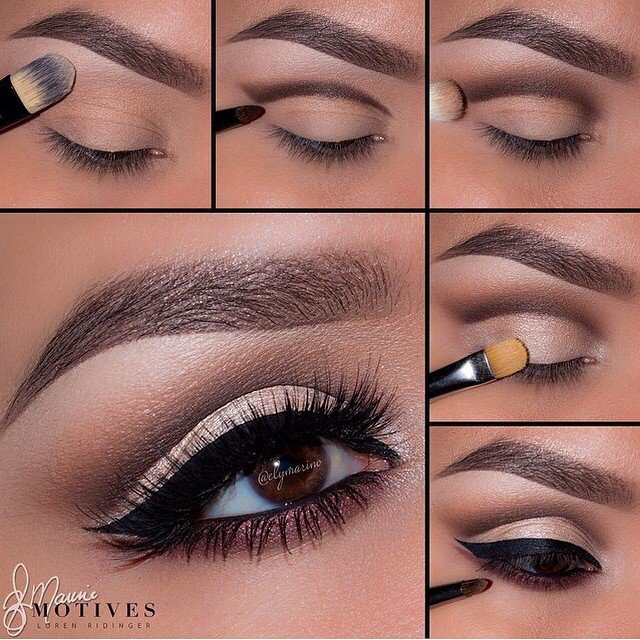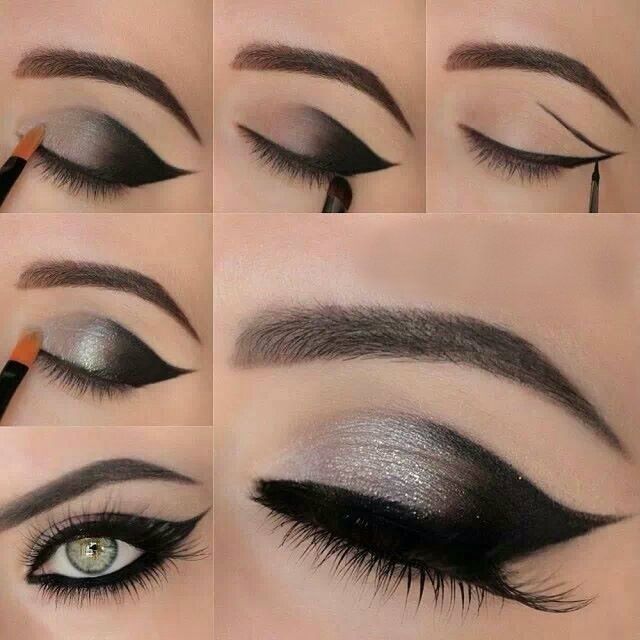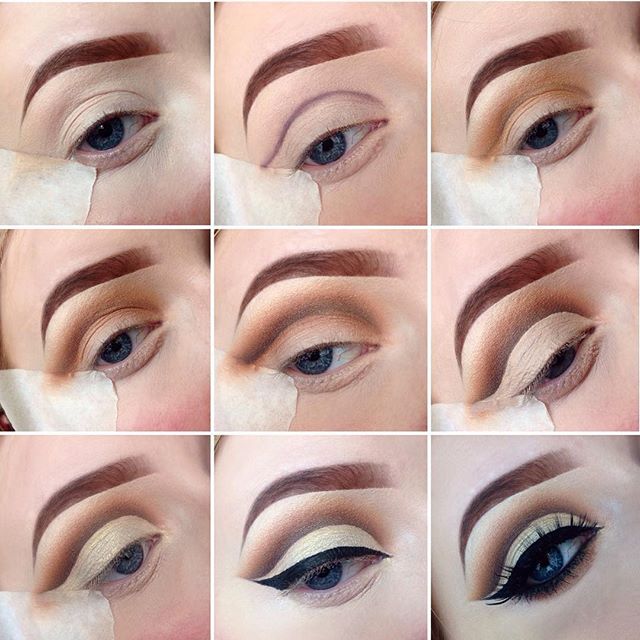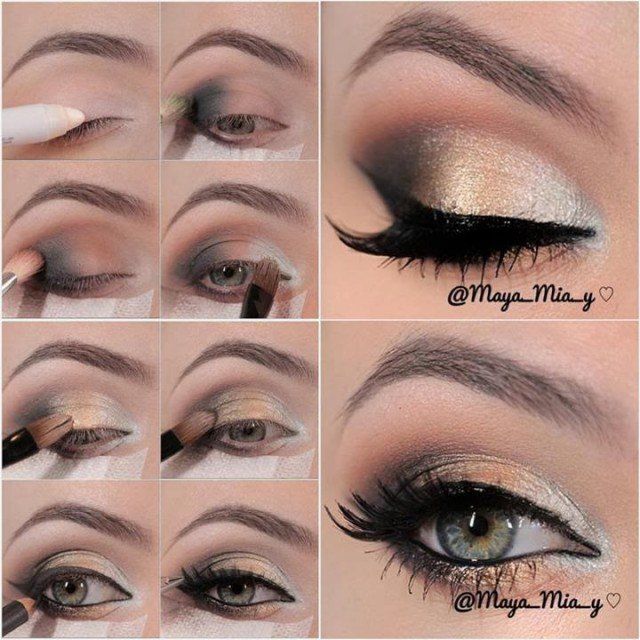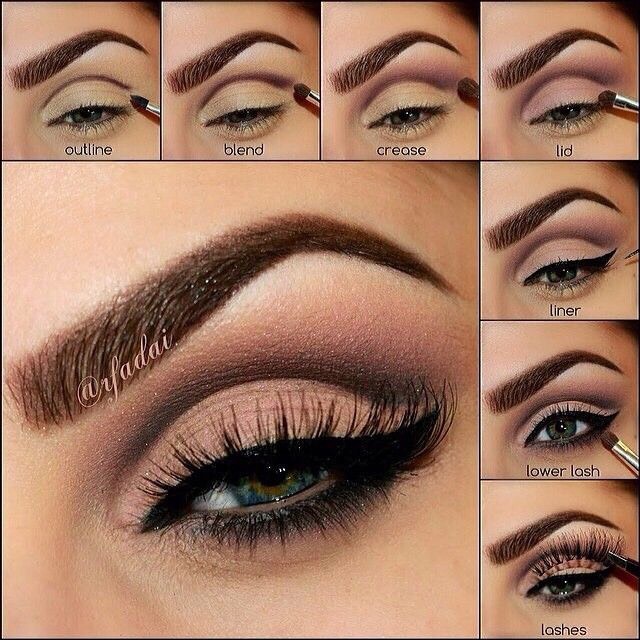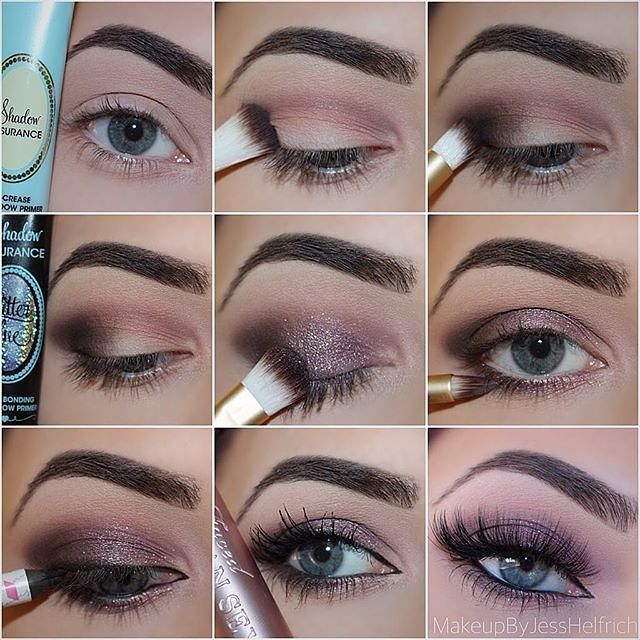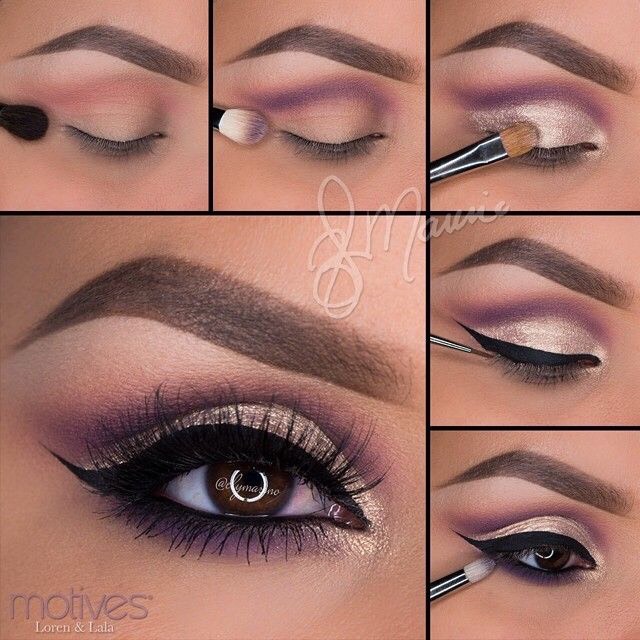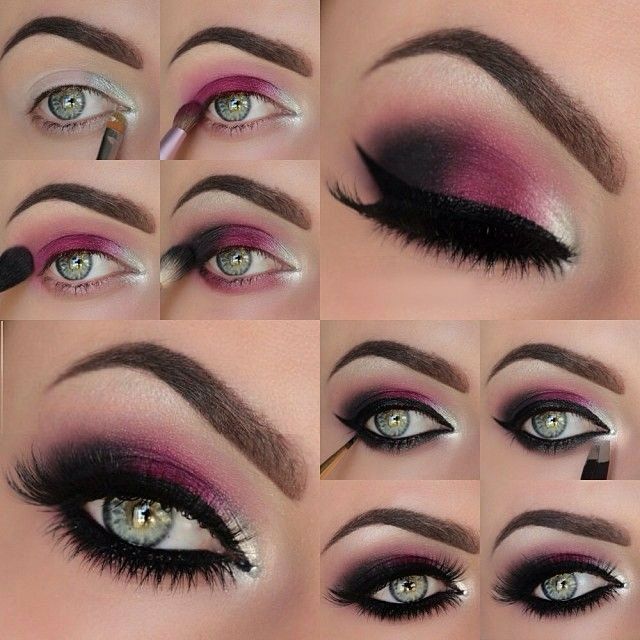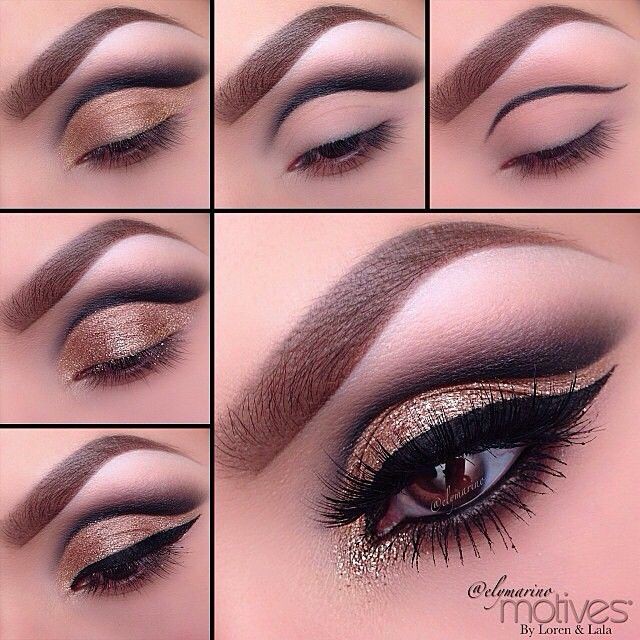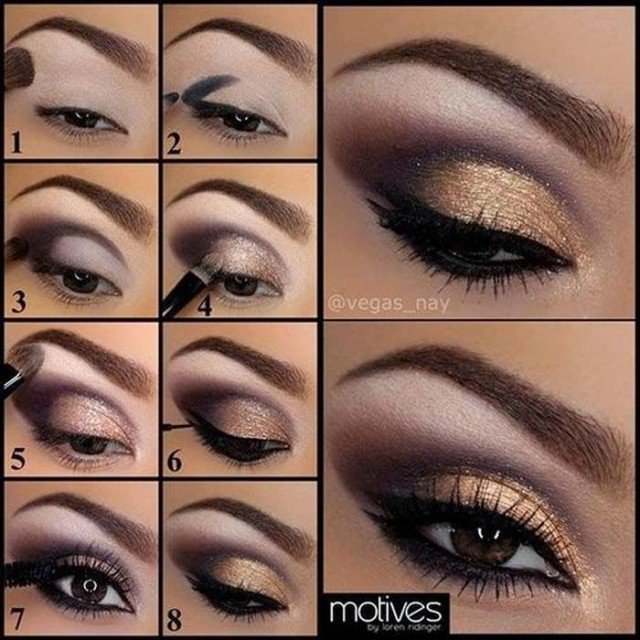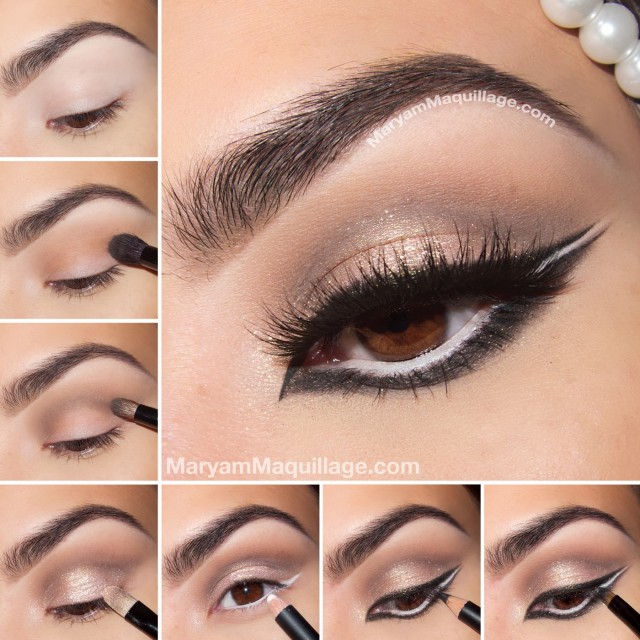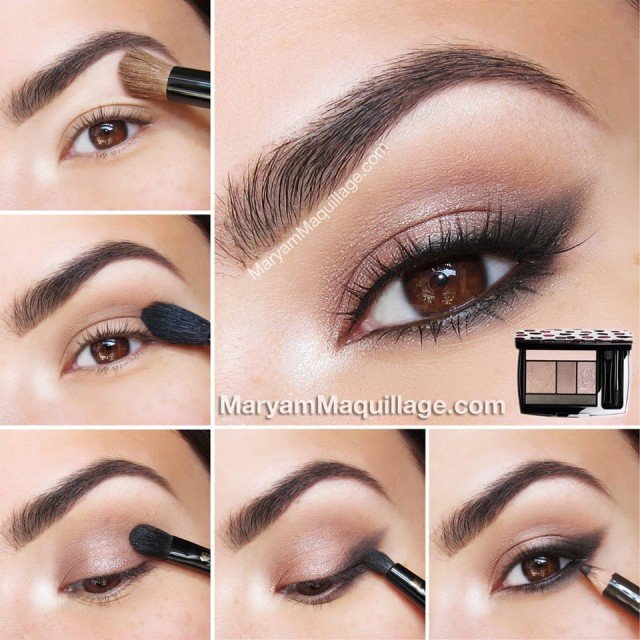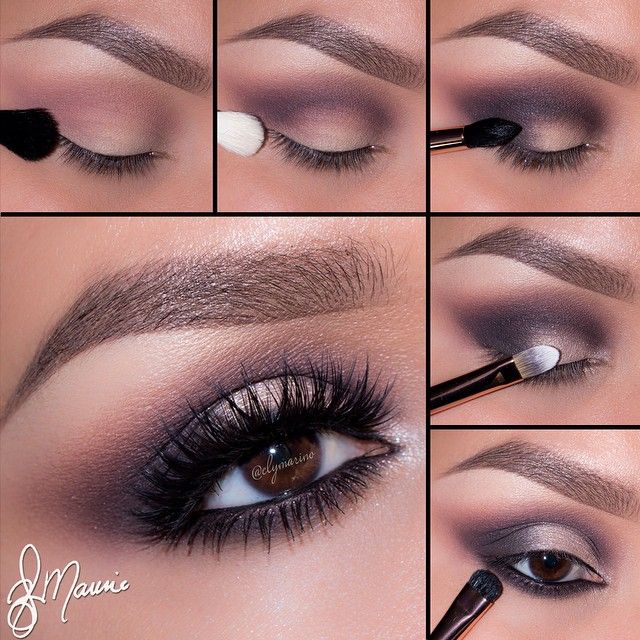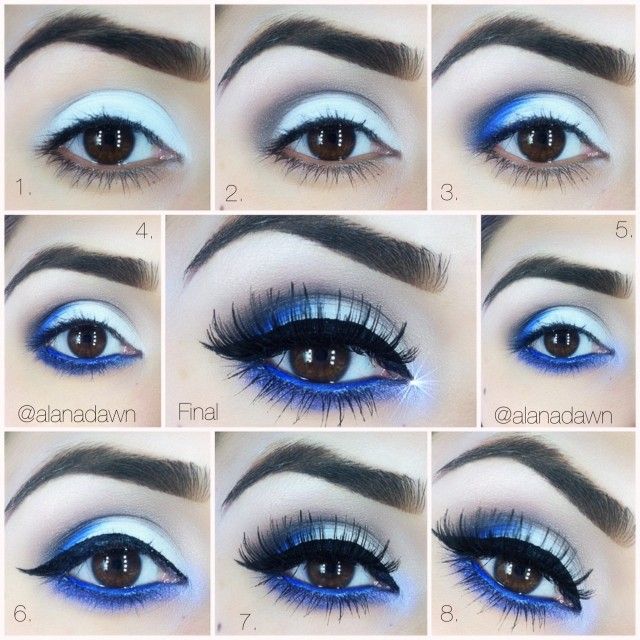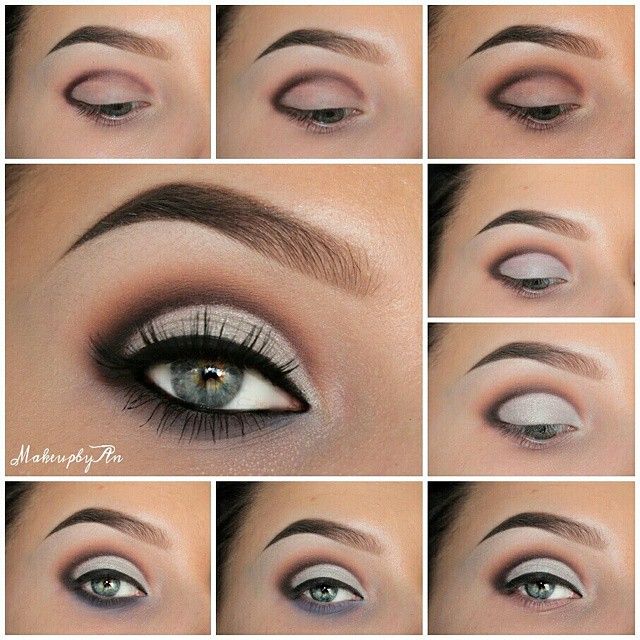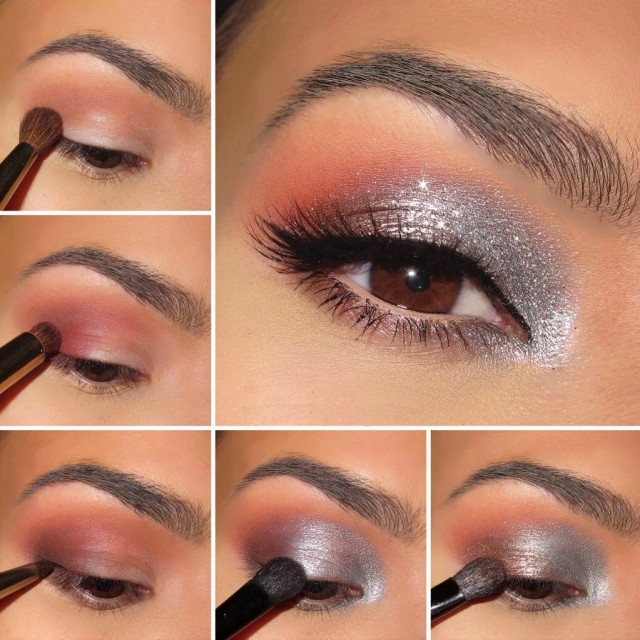 Last-long Lipsticks
Perfect Lipsticks
Nude Lips
Red Lips
Bright Lips
Pink Eye Makeup
Cat Eye Makeup
How to Apply Eye Shadow
Perfect Smokey Eyes
Pink Eyeshadow
How to Contour and Highlight
Lovely Cheeks
How to Apply Foundation
Holiday Contouring
Natural Look