5 Ingenious Boot Trends Inspired From New York Fashion Week Runways for 2024 Fall
I believe there are so many boot fans in the world and today I am gonna to provide them with a piece of big news that come from the Fashion Week runways. It seems that our boots will show edgier and cooler next fall with so many modern designs like futuristic elements and innovative mash-ups. Do you like this trend and will you join in for fall 2014?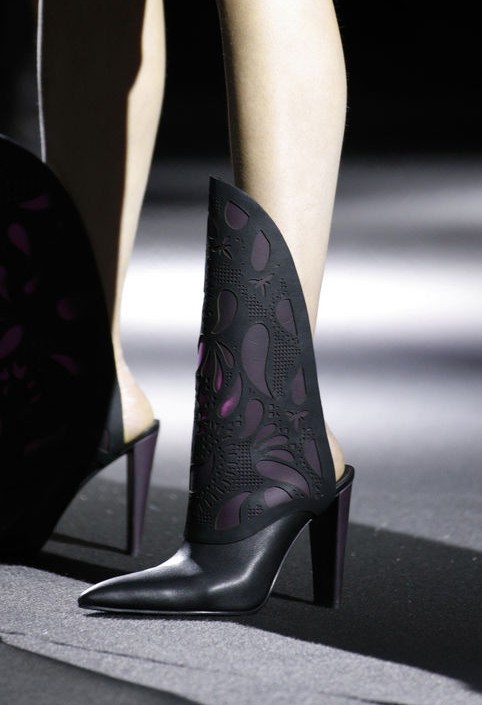 This is an ingenious combination of mule and mid-calf boots from Nikki. You must have been impressed by its ultra-futuristic laser-cut front.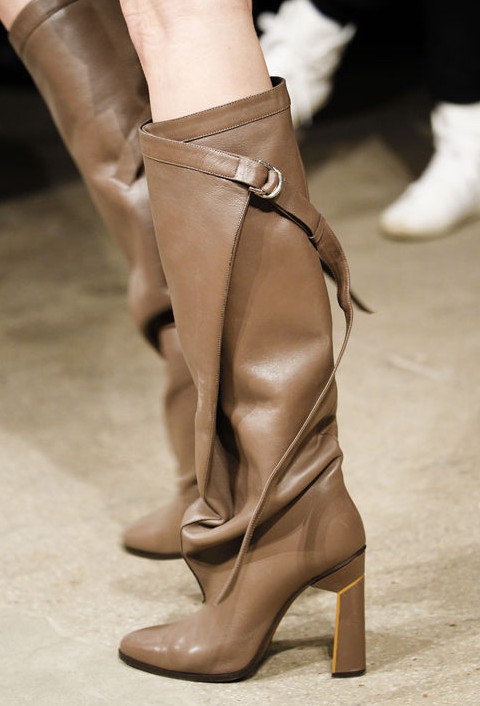 If you want a pair of slouchy boots, this nude-colored boot from Derek Lam will just meet your demands. Besides, its streamlined buckle-wrap detail and architectural heel can up you style game to its most.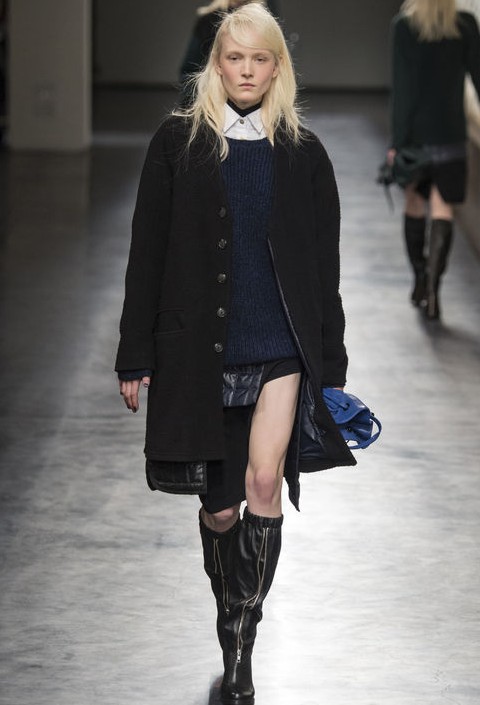 This season, Opening Ceremony surprised us with a zip featured tracksuit boot.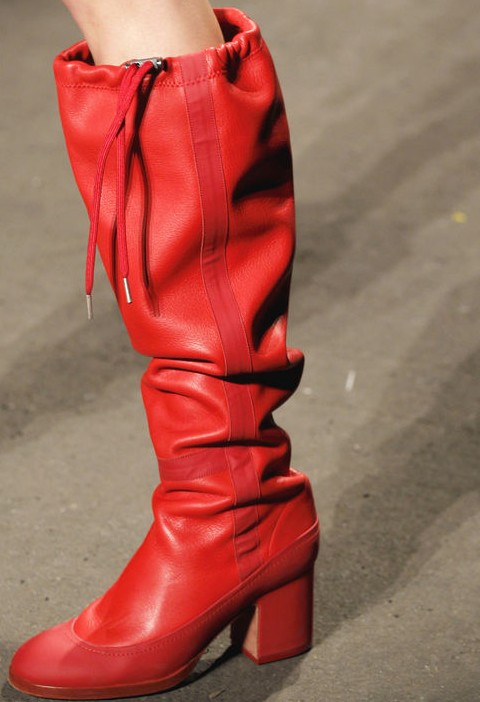 Rag & Bone kept flattering us with its super lovely candy boots with a transformative baggy silhouette.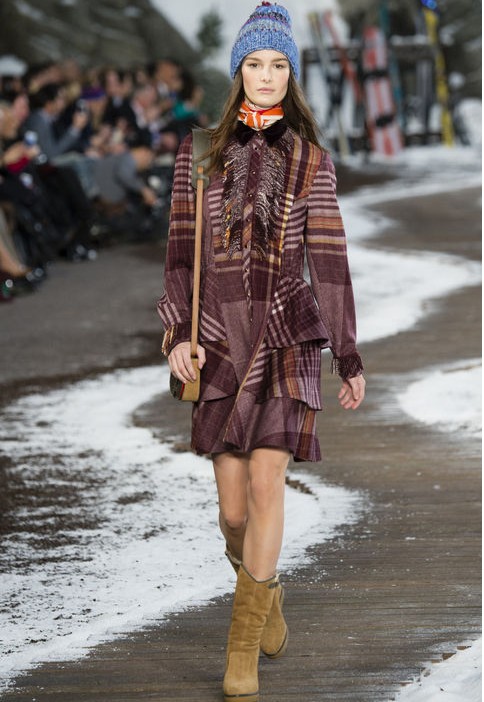 If you want to go simple, just pick up Tommy Hilfiger's camel suede vintage cowboy boot with green trimming over the edge.
3.1 Phillip Lim reminded us of the retro Victorian style with a 80s fold-over and millennial blocking.