10 Delicious Cake with Peanut Butter and Chocolate
Are you addicted to peanut and chocolate? Have you ever tried to bake some cake with peanut and chooclate? If you are baking lover as well as DIY lover, you will love today's post very much. In the post, you can find something with both peanut butter and chocolate.
The post offers 10 useful cake ideas for you to do some perfect baking. The recipes can be also found in the links. This time, the ideas are not just chocolate cakes. They embrace the peanut butter as well.
It's perfect for you to combine chocolate and peanut butter into cakes. The combination of chocolae and peanut butter can create an amazing taste. Hope you enjoy the baking and have delicious food.
Chocolate Peanut Butter Cake
This chocolate cake is not only about the combination of chocolate and peanut butter, but also about popcorn.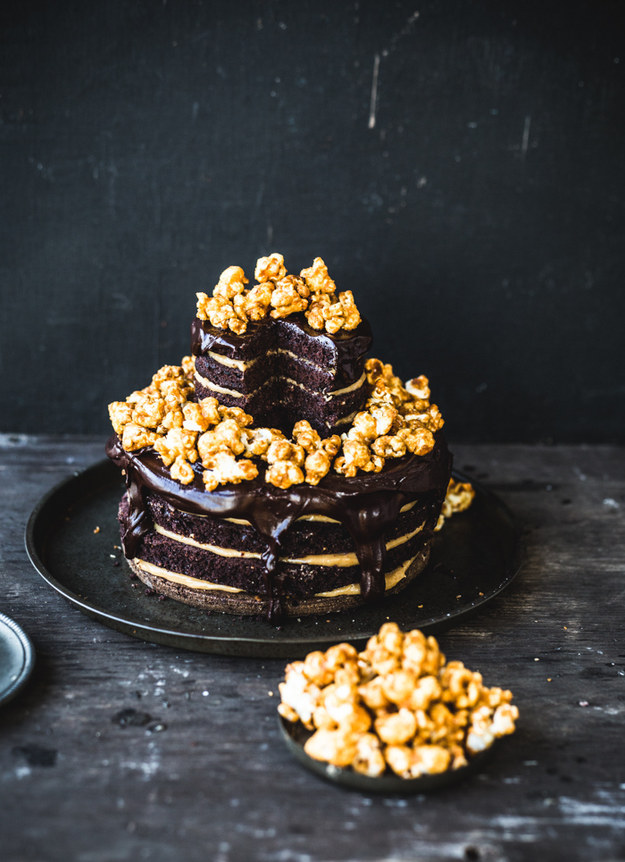 Ombre Cake
The rich peanut butter and chocolate make layers for this ombre cake.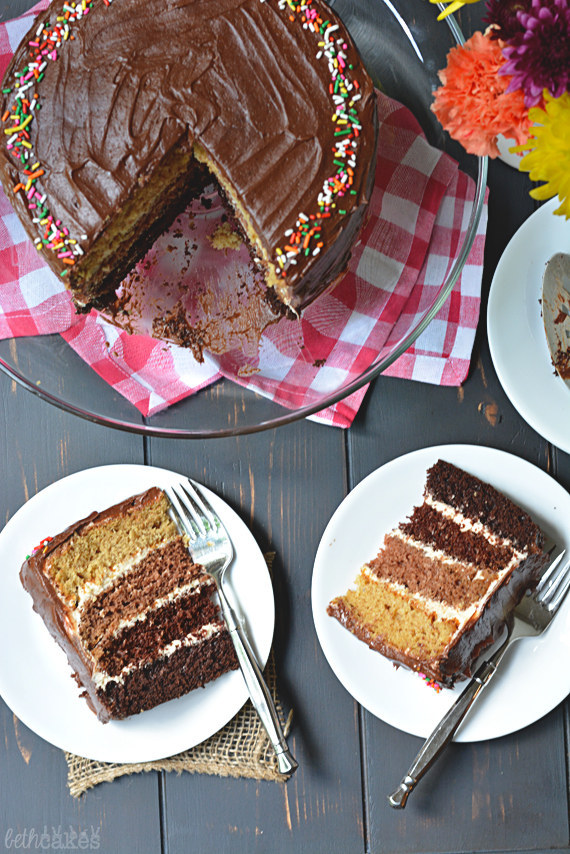 Peanut Butter Chocolate Coffee Cake
Have you ever put peanut butter, chocolate and coffee into a cake? If you say no, why not try it out?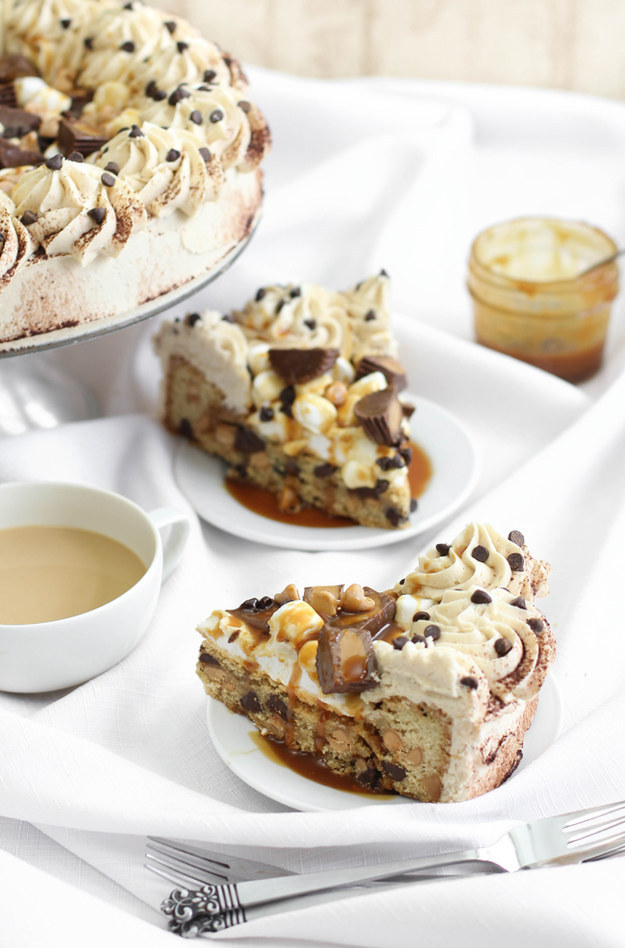 The Ultimate Chocolate Peanut Butter Cake
I don't think you will miss this cake which is full of chocolate and peanut butter. It would be great for birthday and other celebrations.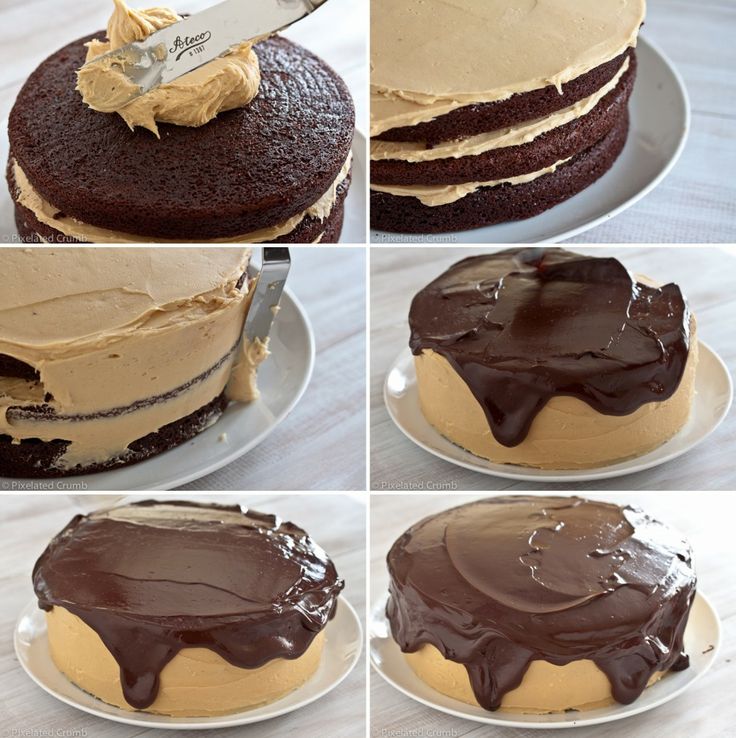 Chocolate Peanut Layer Cake
Use chocolate and peanut butter to create some layers.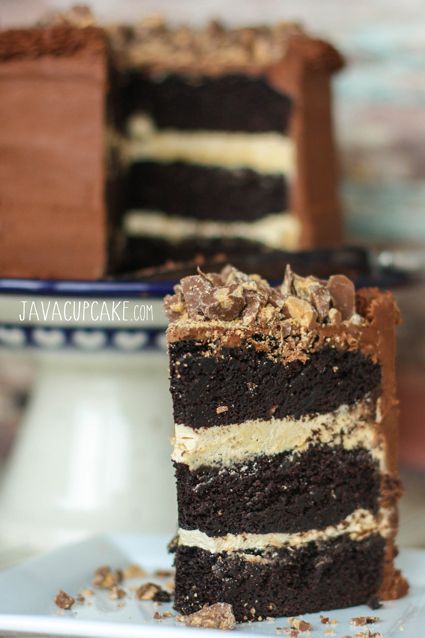 Flourless Chocolate Peanut Butter Cake
It's easy recipe for everyone to handle the baking.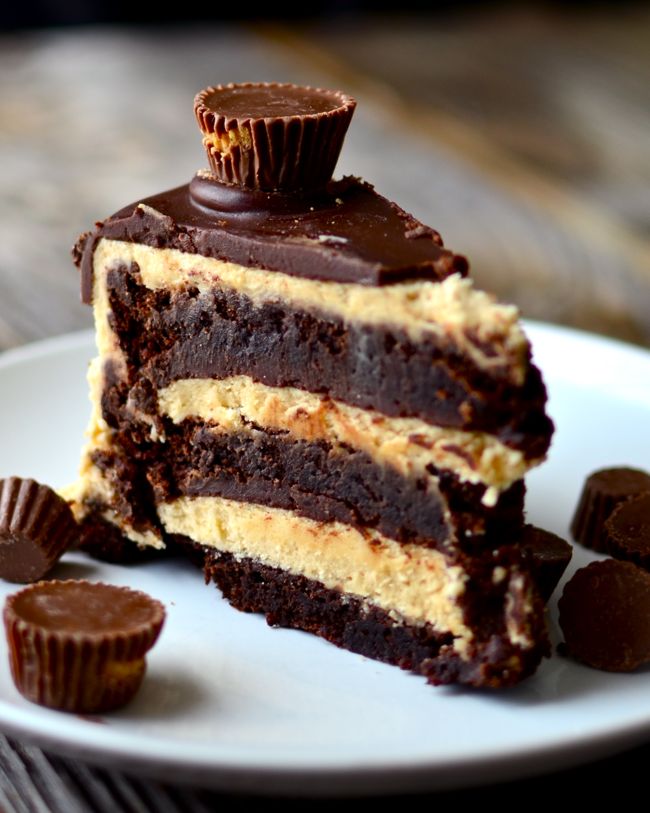 Milk Chocolate Peanut Cake
Milk can always go well with chocolate peanut butter.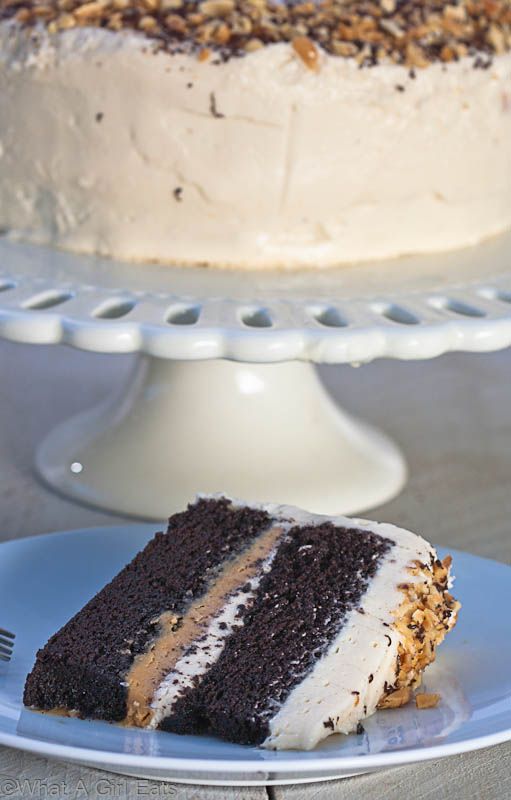 Chocolate Cake with Peanut Butter
Though the chocolate make the cake dark, you can find the thin layers of the peanut butter.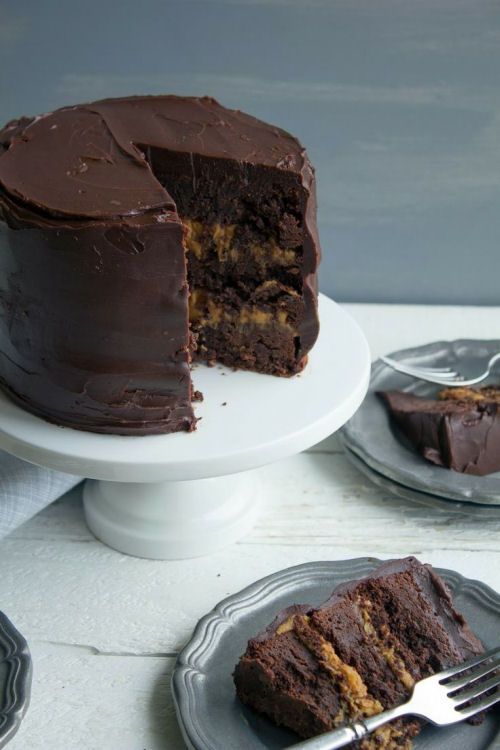 Chocolate Peanut Butter Cupcakes
It's so cute for you to make these cupcakes.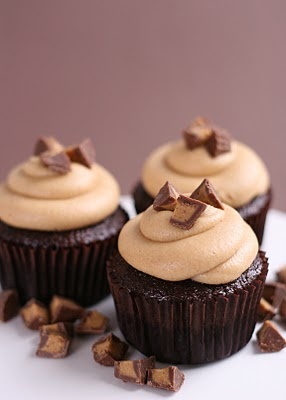 Delicious Chocolate Peanut Butter Cake
It's super easy chocolate peanut butter cake recipe for everyone since it doesn't require baking.