10 DIY Projects for Fall
Fall is a romantic season. It shows signs of golden leaves and cool breezy. It's time for us to make some DIY projects to enjoy and embrace such a beautiful season. You are lucky to find out the site because it will tell you ideas to make your home in fall vibe.
There are 10 DIY projects given to you. You can learn how to make a fall wreath, a fall candle holder or a fall dinner table. If you do love the season and want to makeover your home decoration, you can stay with us and browse through the post.
More links can be found below.
DIY Home Decorating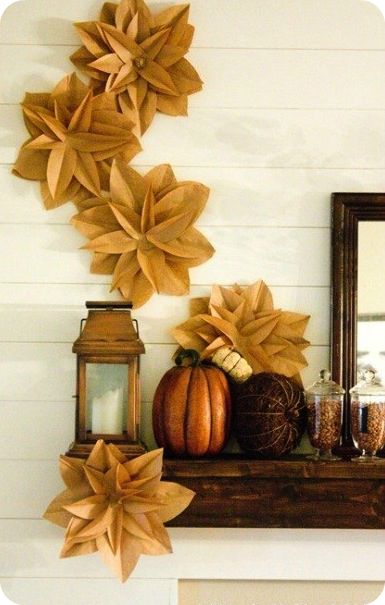 Pumpkin Ornaments

Fall Vases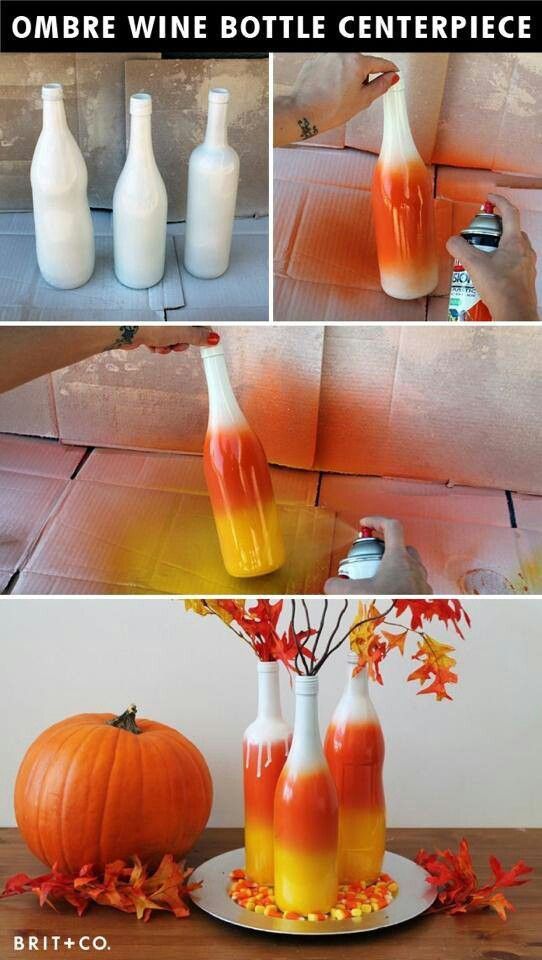 Candy Holder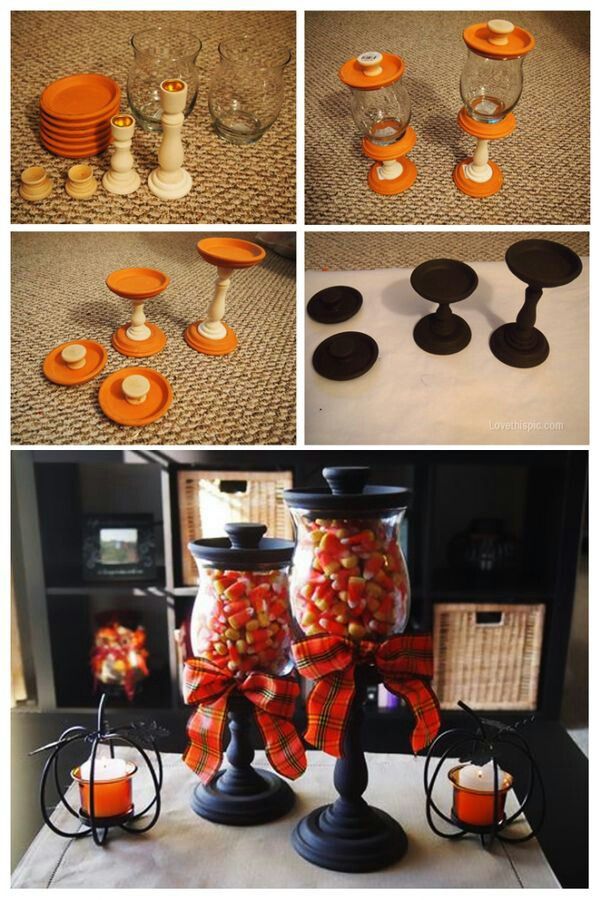 Fall Wreath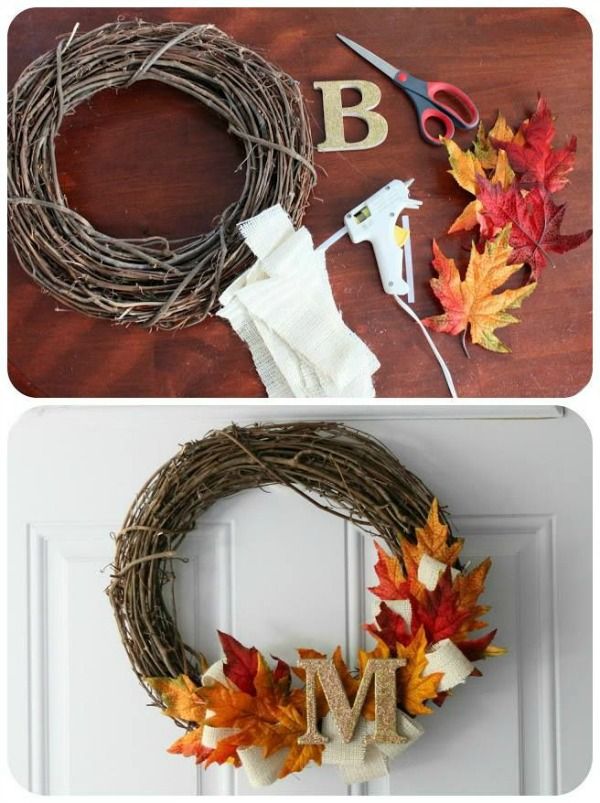 Pumpkin Planters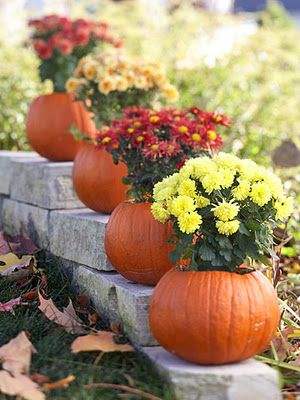 Fall Living Room Design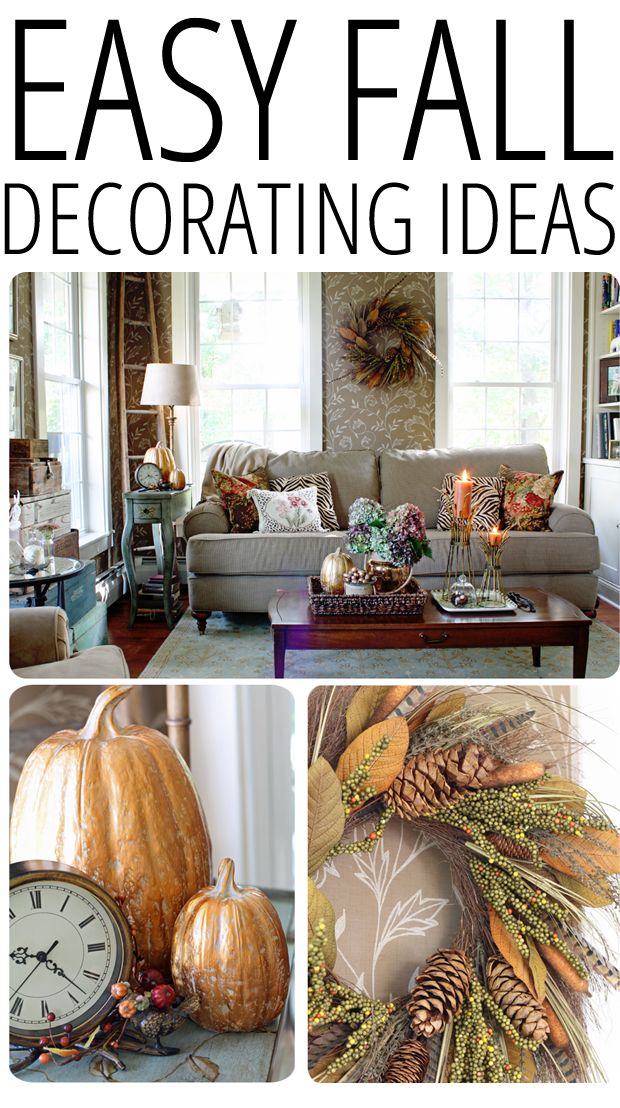 Fall Dinner Table Setting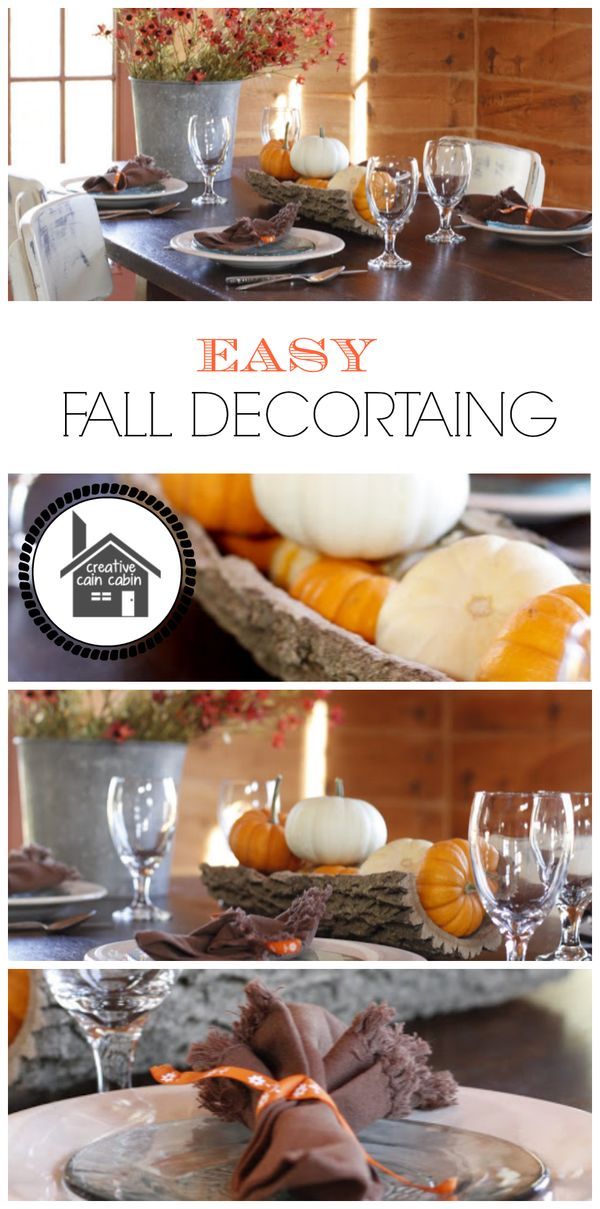 Easy Fall Home Decorations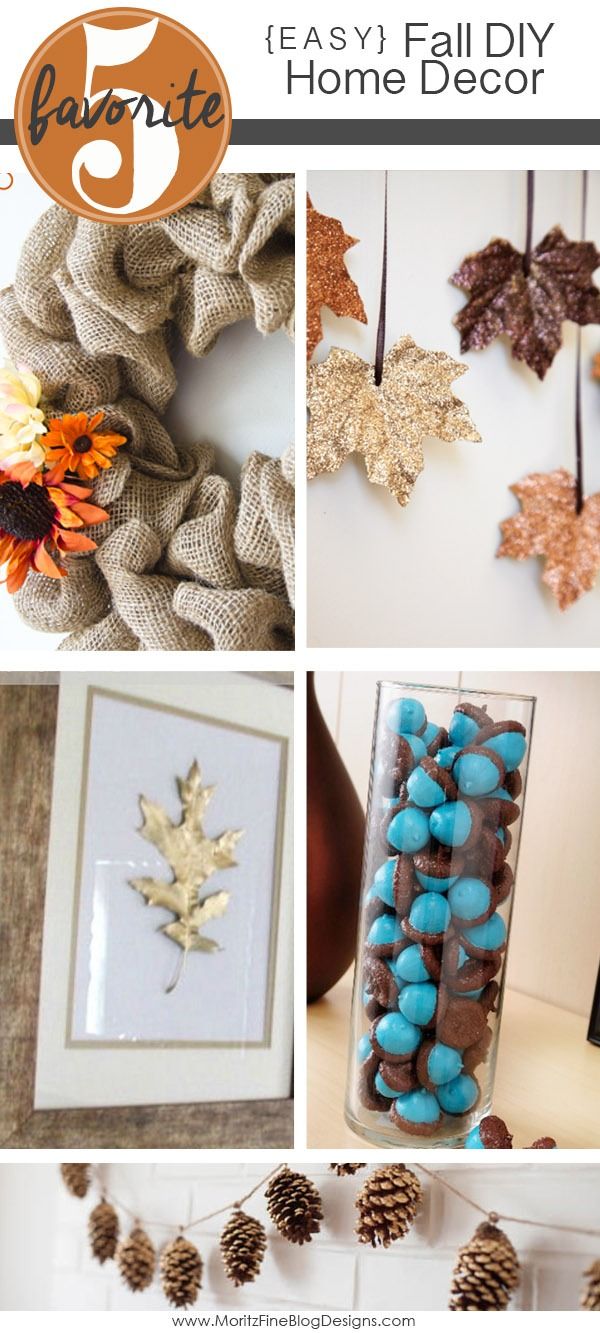 Candle Holders