10 Funny Hair Ideas for the Season
Spring comes!!! Everything will wake up and get funny. Even the sun will smile at all of us. We take off the thick clothes and we are willing to enjoy the fresh air offered by nature. We can't wait to have a good stretch and go out to listen the birds sing. Why not change a new and funny look as everything begins with a fresh look?
We can start with styling a new hair for the season. Buns will be our best choice and they can create a funny and casual look. To spice up the look, we can add some elements  like the polka dot headband and floral hair pin to the hairstyle. However, if someone doesn't like pulling up her hair, she can style a waterfall braided hair or a five-strand braid hair.
Here are 10 funny hair design ideas for you to check out. No matter what kind of hair you have, you can style a funny hair look by these ideas. Let's see what they are now!
Low Bun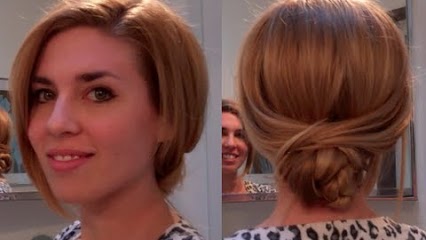 Easy Bun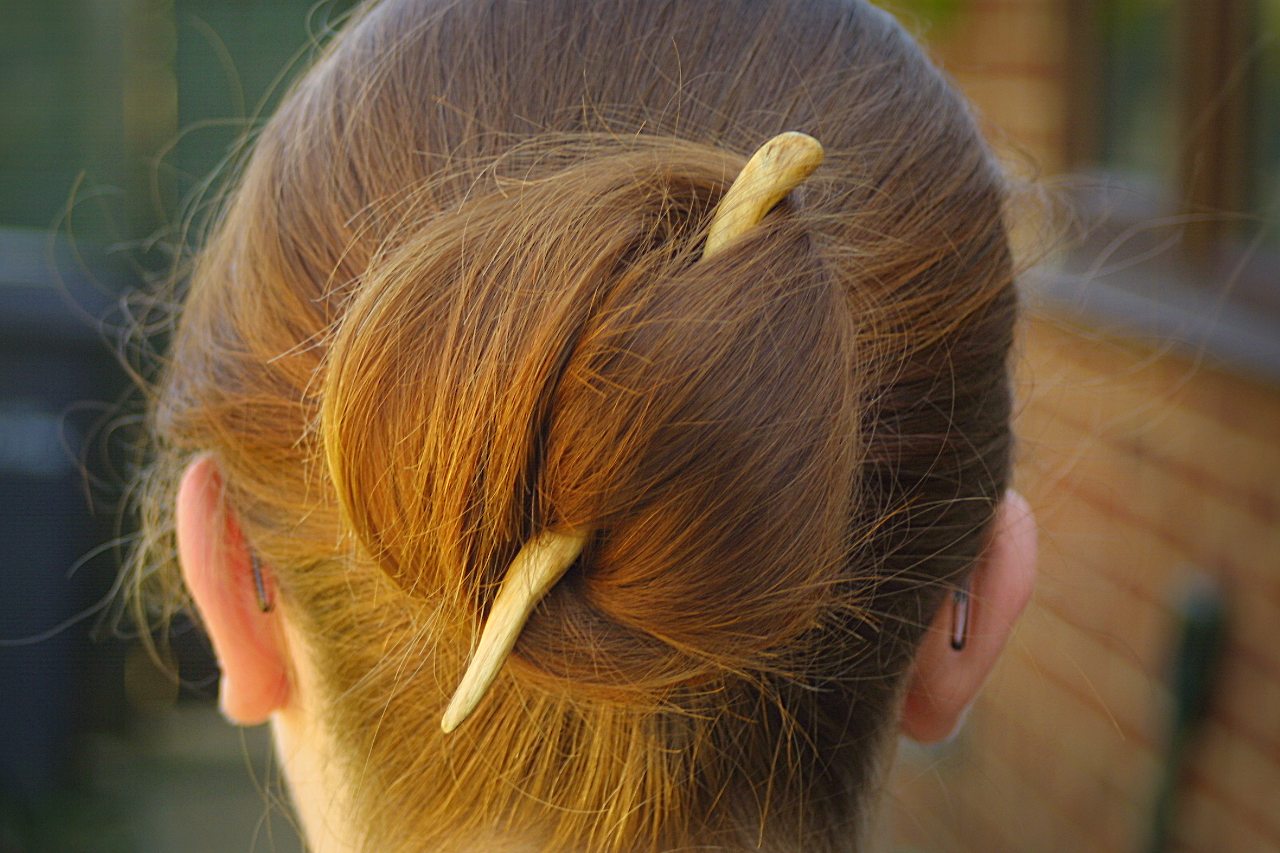 Top Bun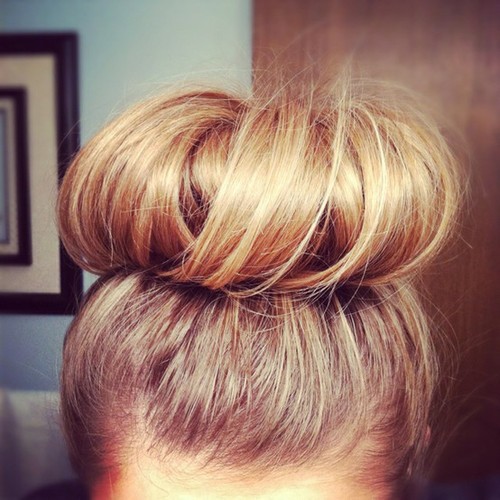 Flower Inspired Bun
Twisted Bun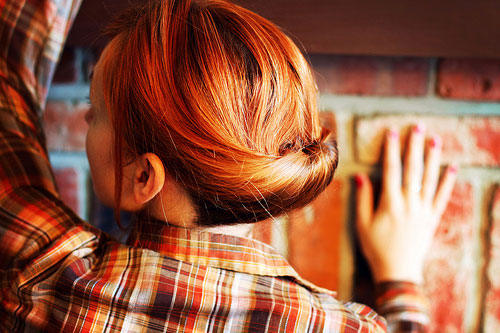 Side Chignon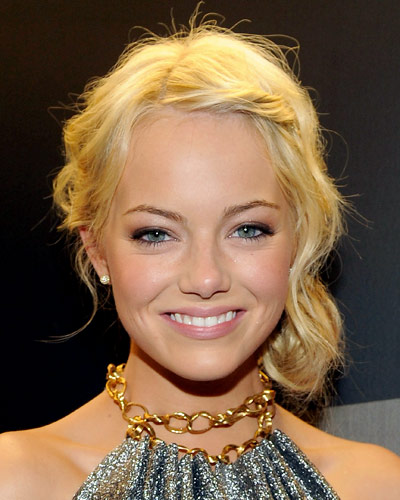 Loose Top Bun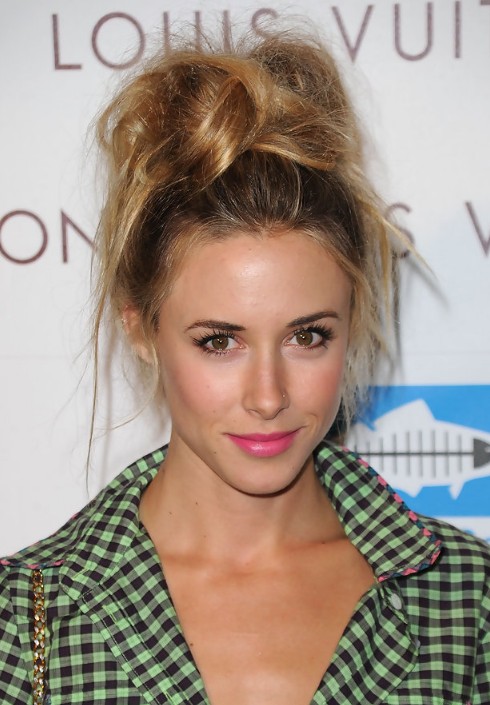 Pined up Hair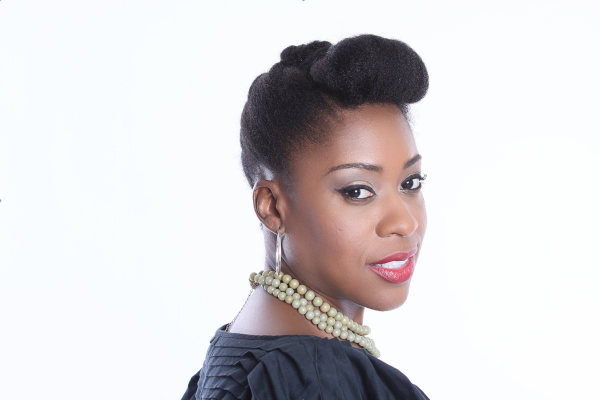 Side Braid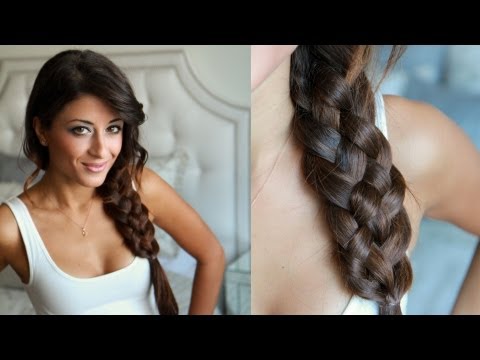 Waterfall Braid