10 Ideas for Home Decoration
Everyone wants to have a beautiful as well as comfortable place to live. We always make our home better in order to lead a wonderful life. When the wall art is old or when the lamps look dull, we can't wait to change their looks immediately. So today, we are going to offer you some useful ideas for home decorating.
When you browse through the post, you can have a look at your house and find out the things which you need to renew. If your wall art looks pale, you can take up the post below and create a new wall art on your own.
More DIY home decorating ideas can be found here. They won't fail you but satisfy you after you finish the DIY projects. Get some useful ideas from the post and begin to renew your home.
Letter Table Protector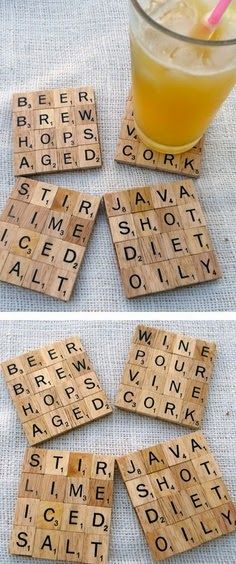 IPad Stand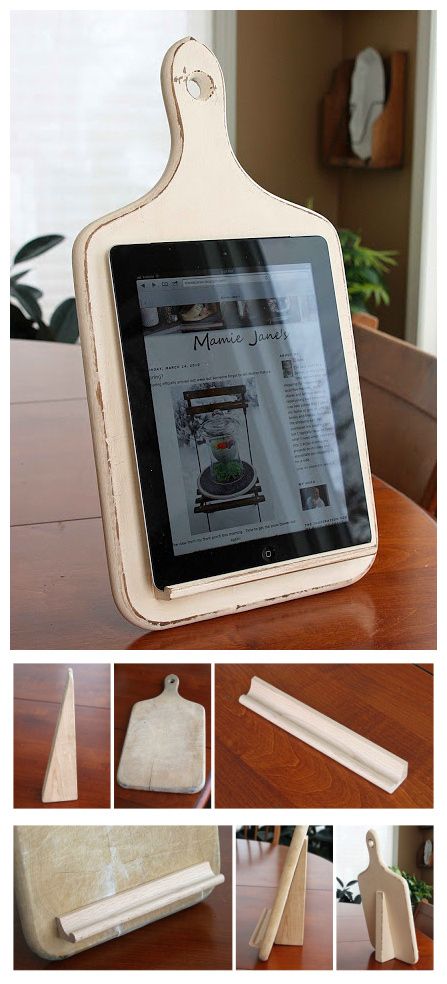 Furniture Makeovers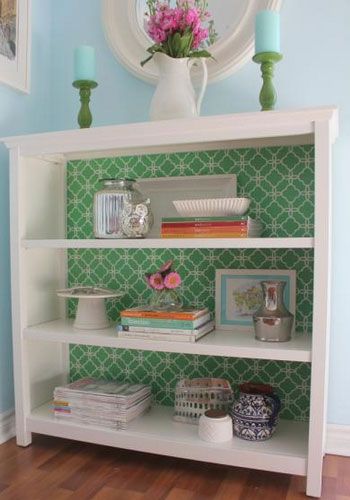 DIY Photo Frame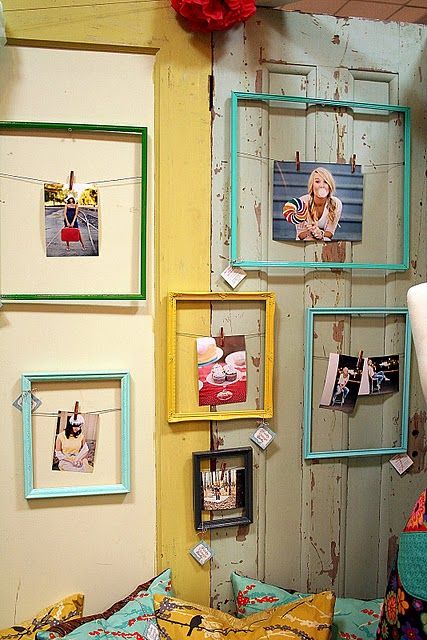 DIY Photo Organizer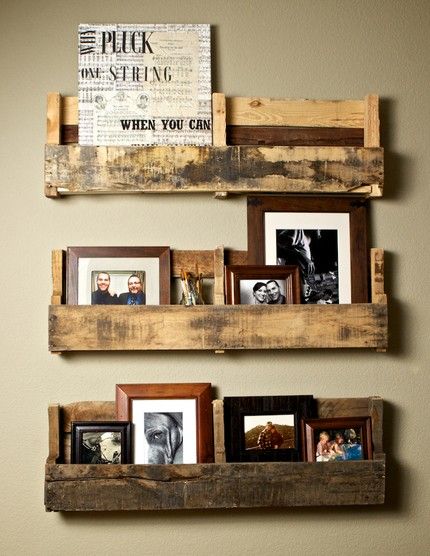 DIY Pillow
DIY Lamps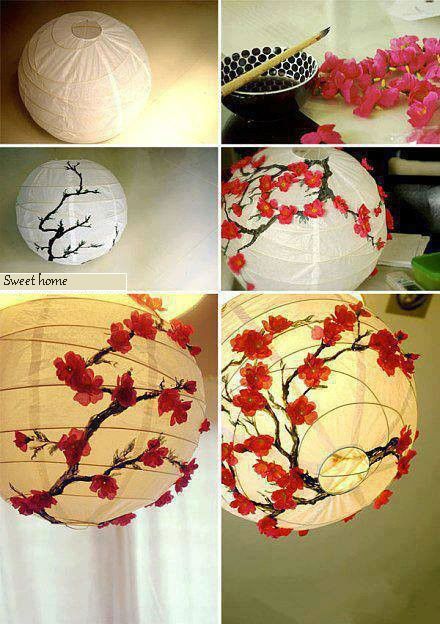 Painted Vase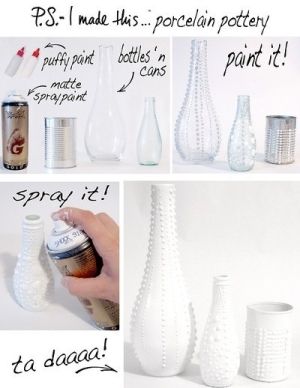 DIY Welcome Mat

DIY Door Wreath