10 Summer Hair You Must Love
How to arrange your long hair in summer? You don't have no idea? Don't worry. Today's post is exact for those girls who have long hair. If you want to glam a pretty look with a sassy hairstyle, you will not miss these 10 hairstyles here.
There are curls, bobs, buns and braids introduced below. The hairstyles can fit any summer outfit. They can even pair a simple tank top when you go out or go to the beach.
Let's check out these summer hair look. You can choose one of them to have you long hair styled.
Straight Hair
You may think that straight hair will not be trendy any more, but you are wrong. Straight hair still occupies a place in the fashion. Nothing would be better than wearing a sleek straight hair under the sun in summer. These two straight hairstyles below have thin layers and they are so wispy that they become beach looks for summer.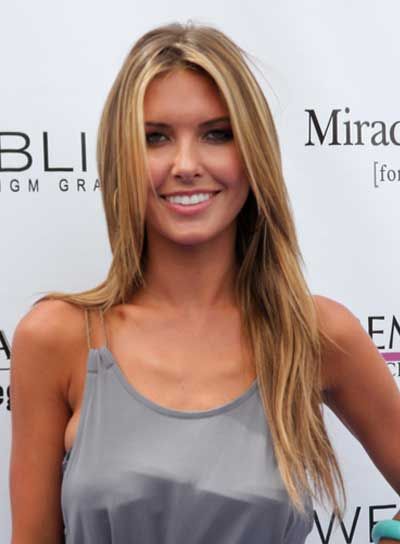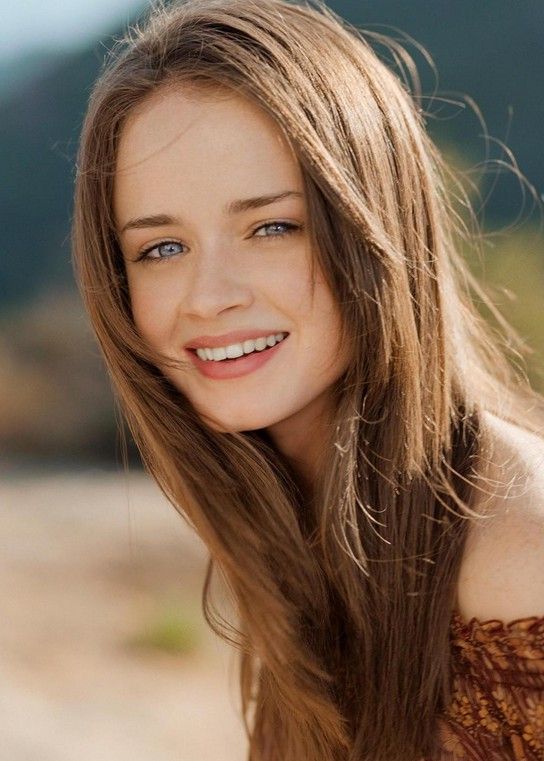 Curls
Curls never fade away from our sight. The looks can be rocked all the year round. In summer, the curly hairstyles can show their glamour with various styles. Side part is one of the curly hairstyles to have a pretty summer look. It's simple for you to style. You can just draw all the curly locks a side and apply hair spray to make an angular look.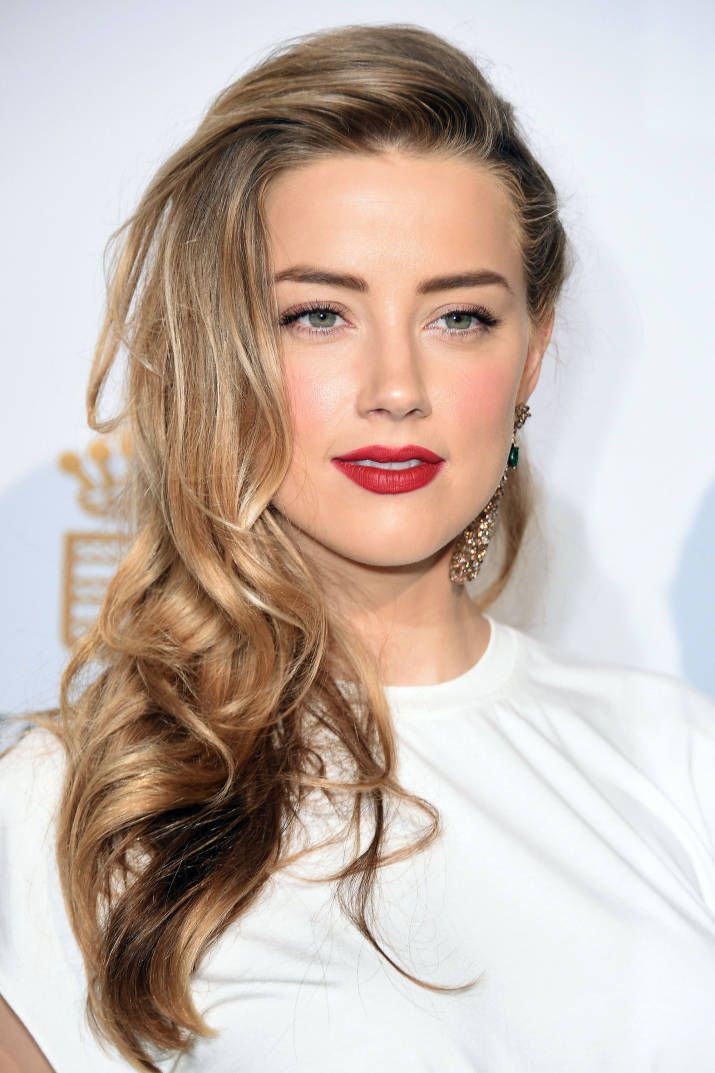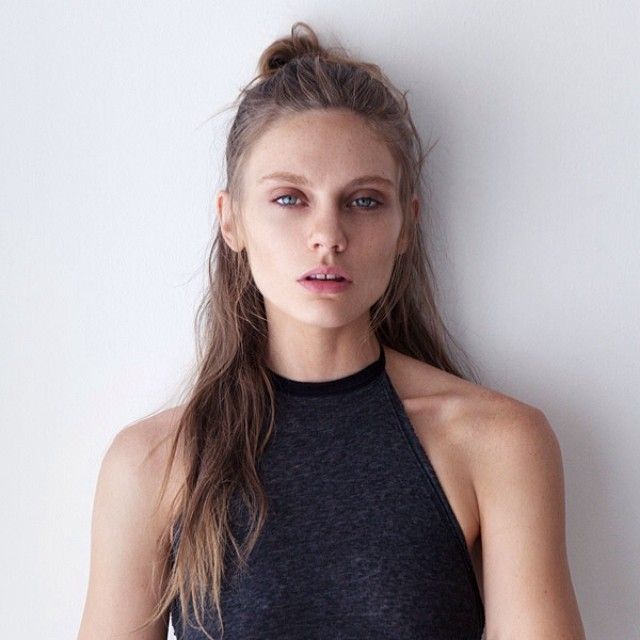 Bobs
Bobs can be fresh while sometimes they can be cute. Straight bobs give a fresh vibe while curly bobs give a cute vibe. Both straight bobs and curly bobs can silhouette your face. When you style a bob, you may consider whether you need blunt bangs or side-swept bangs.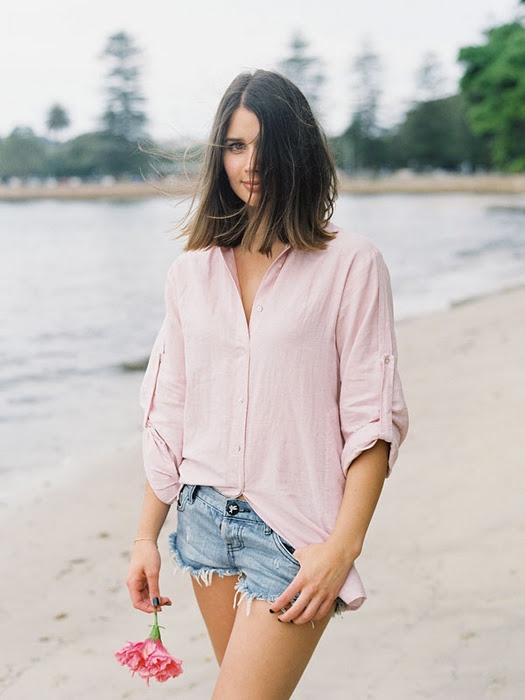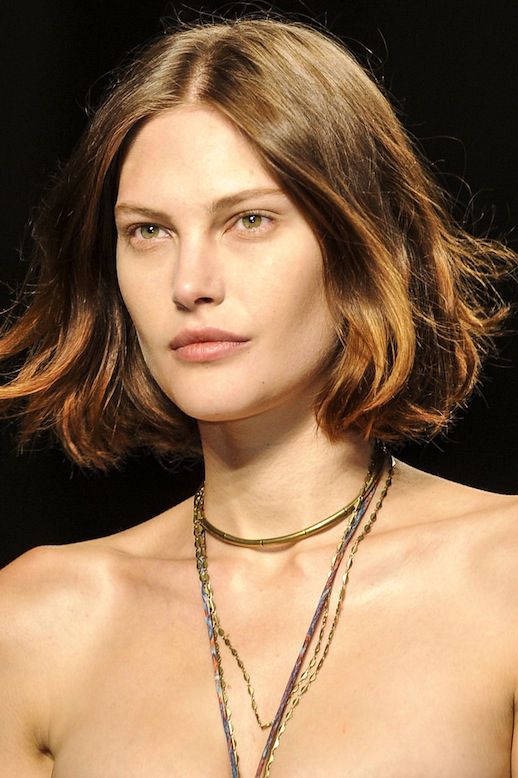 Buns
Wearing buns can refresh your summer days. All the locks are pulled up and put at the top or at the nape in order to elongate your neck. No matter what you wear for your outfit, you can spice up the look with the buns. If you do love these bun hairstyles, you can pair them with a pair of sunglasses or a bandana when styling.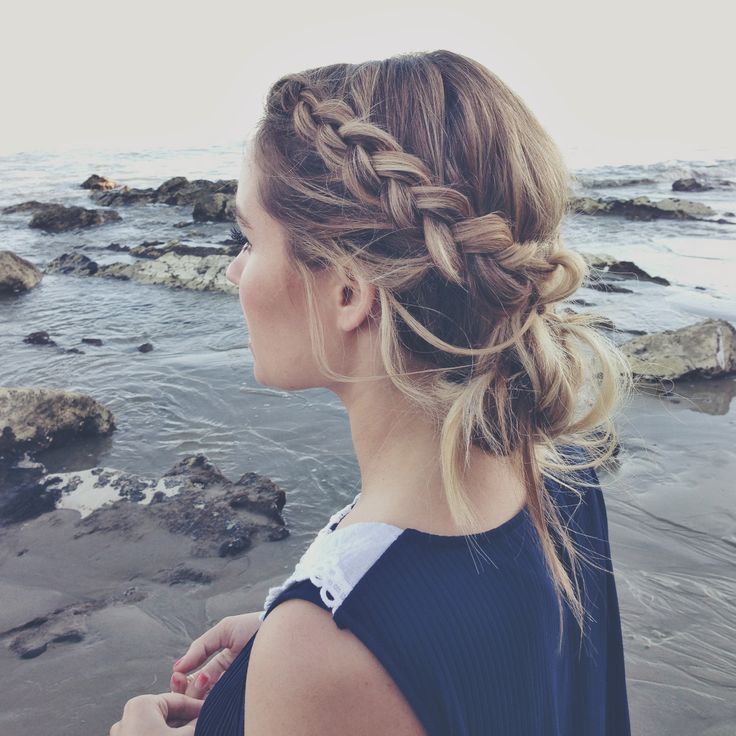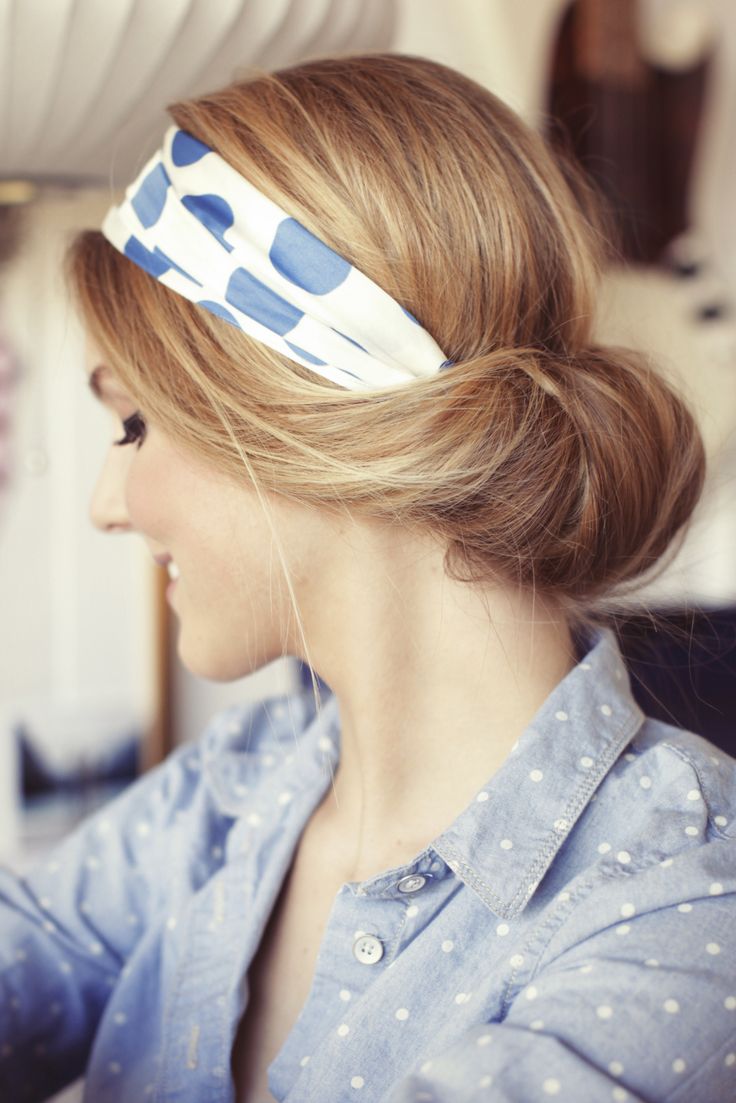 Braids
It's common for girls to style beautiful braids for their summer look. We don't think that you will miss the braided hair with a hat for the hot summer days.