10 Ways to Wear Your Espadrille Shoes
Espadrille shoes are popular because they are soft and comfortable for seasons. Girls may have several pairs of Espadrille shoes for their looks. They wear the shoes in both spring and summer.
Espadrille flats can be worn in spring and summer to create a casual look. The wedge Espadrilles can length your leg lines and pair many outfits. From shorts to long pants or from dresses to skirts, the Espadrille shoes can pair your look perfectly. Today's post will tell you how to glam a great look with a pair of Espadrille shoes.
Strip Top and White Skirt
The look is pure and natural for women. The brown curls can bring a gorgeous vibe to the whole look. If you happen to have a brown hairstyle, you can go for the look with the same color bag and shoes.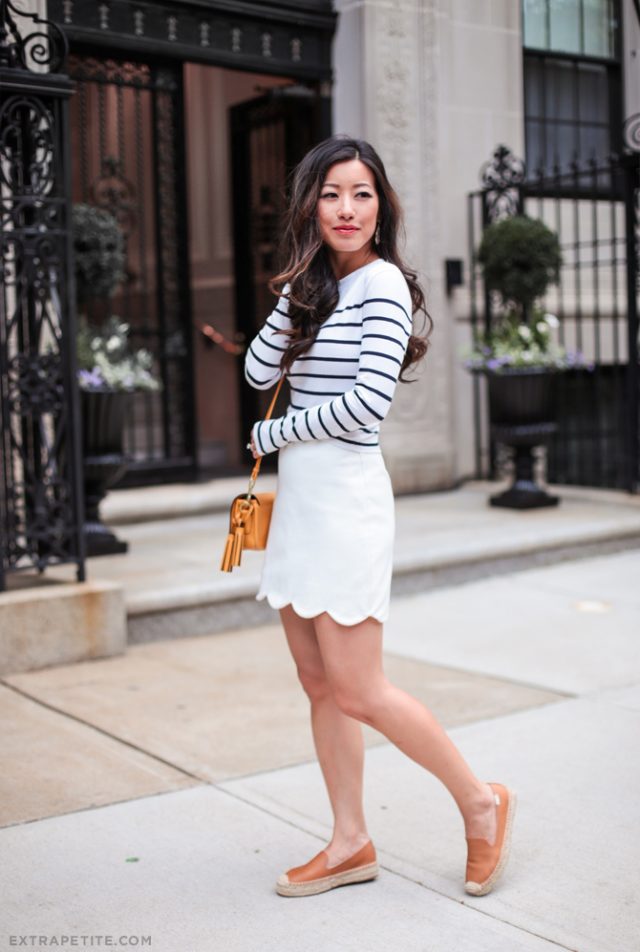 Black Top and Ripped Jeans
The look is cool with a black t-shirt, ripped jeans and brown Espadrilles.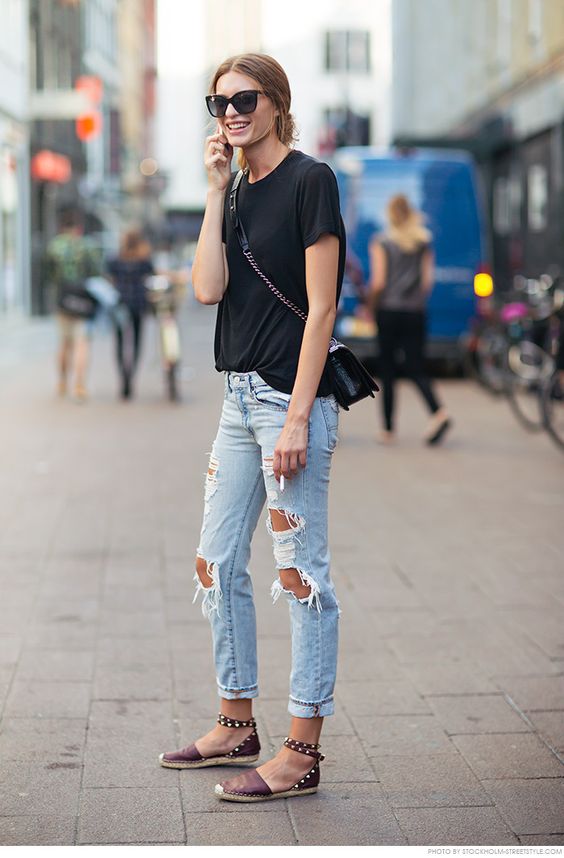 Strip Top and Ripped Shorts
A pair of bright color shoes can bring a happy tone to the look. Though you won't wear a bright outfit, a pair of stylish shoes can help enlighten the whole look.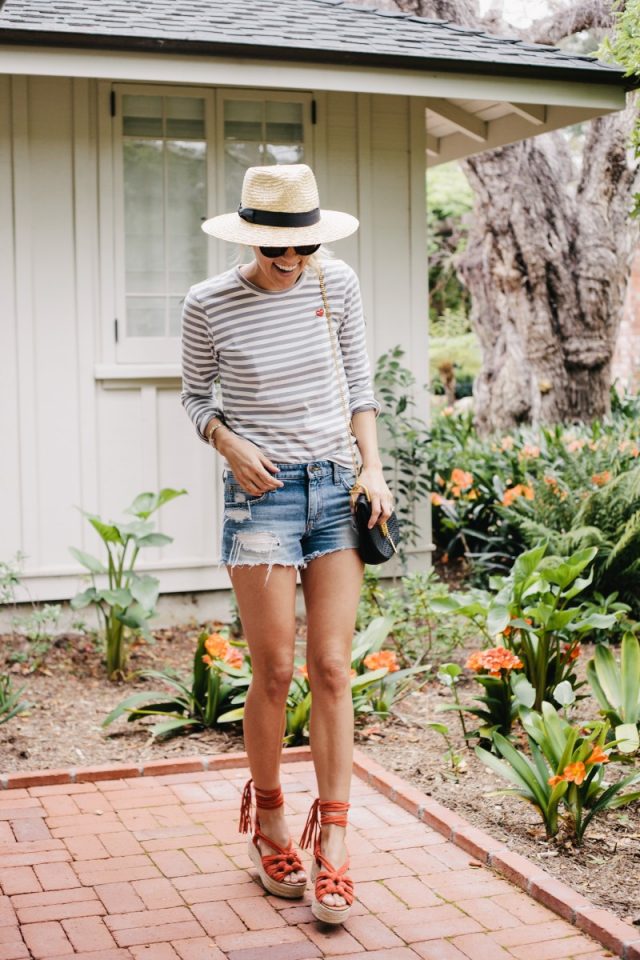 If you like this kind of shoes, you won't miss any information about Espadrille.
Loose Top and Ripped Shorts
Get everything easy with some staples. You can go out with a large shirt and the same color shorts in a lazy day. Don't forget to step your Espadrilles.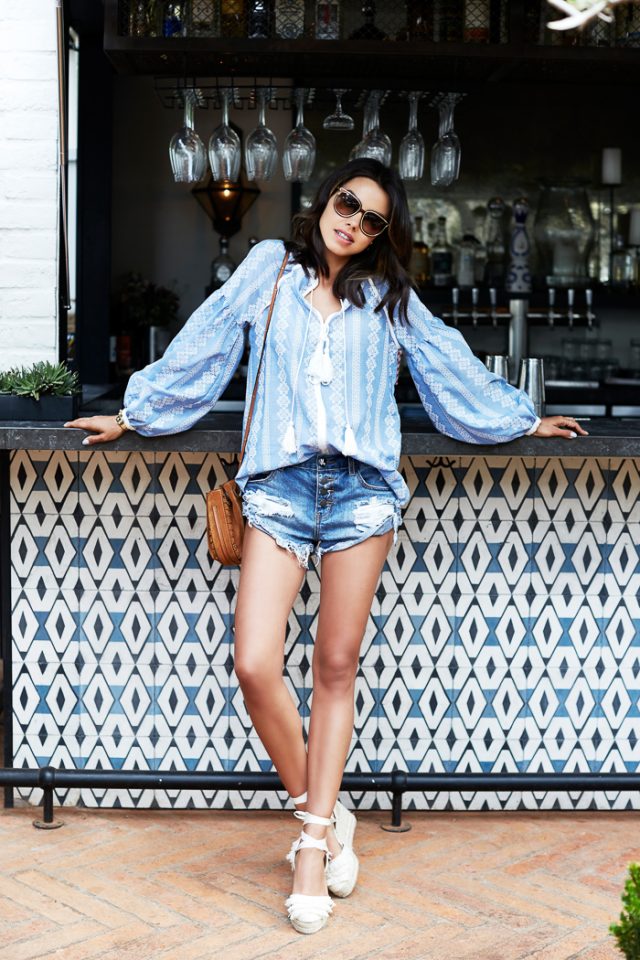 Dress with Heart Shapes
It is simple to wear a dress and pair it with a half bun hairstyle and a pair of Espadrilles.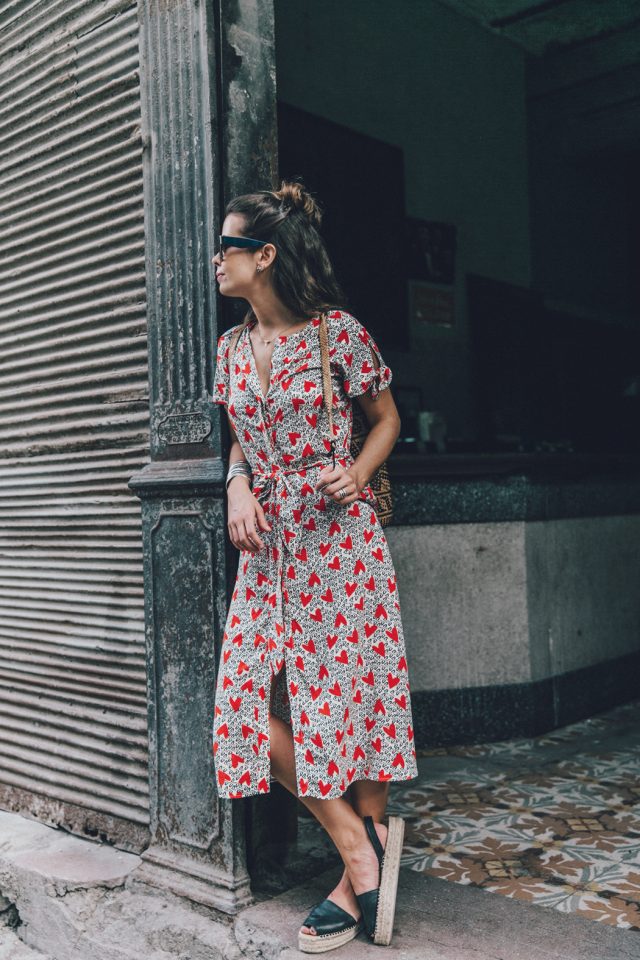 Red Dress
You like lace up sandals? You will not miss lace up Espadrilles! When you wear the shoes, you can go for a bold outfit, like a red dress.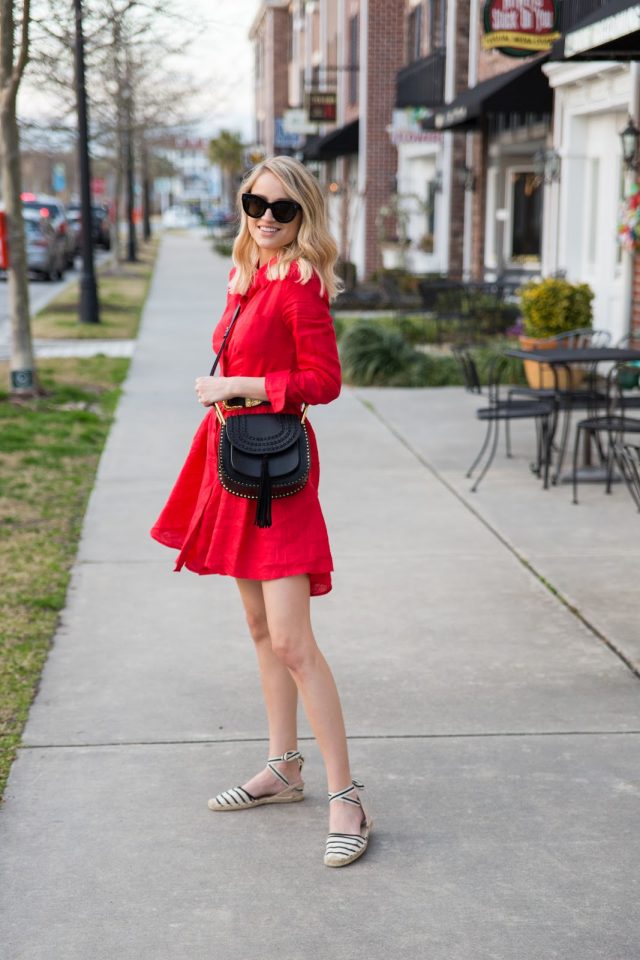 Strip Top and White Shorts
Summer staples can make a perfect look with a pair of red wine Espadrilles.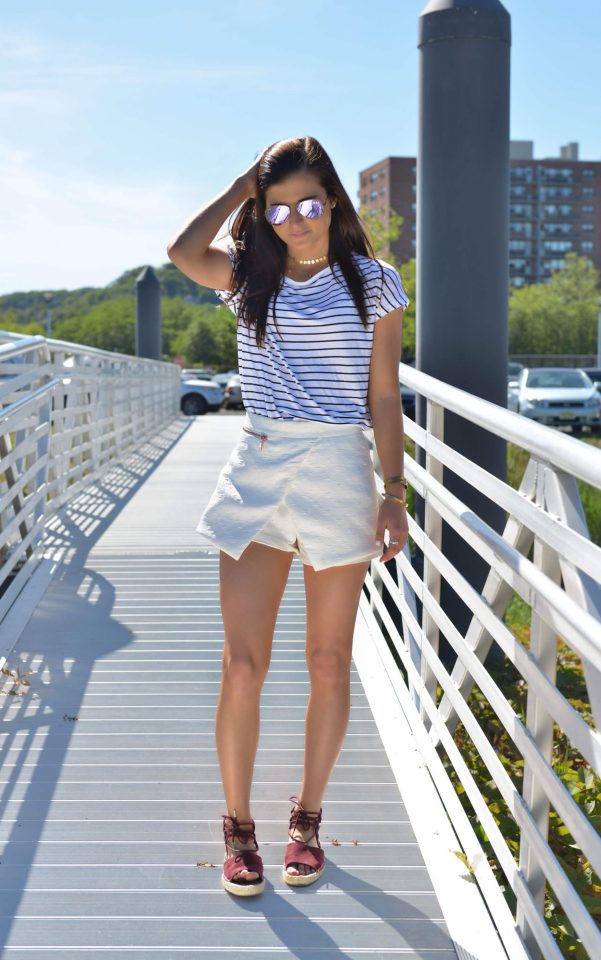 Geometry Dress
It is quite useful to have a pair of wedges because they can pair a pretty dress.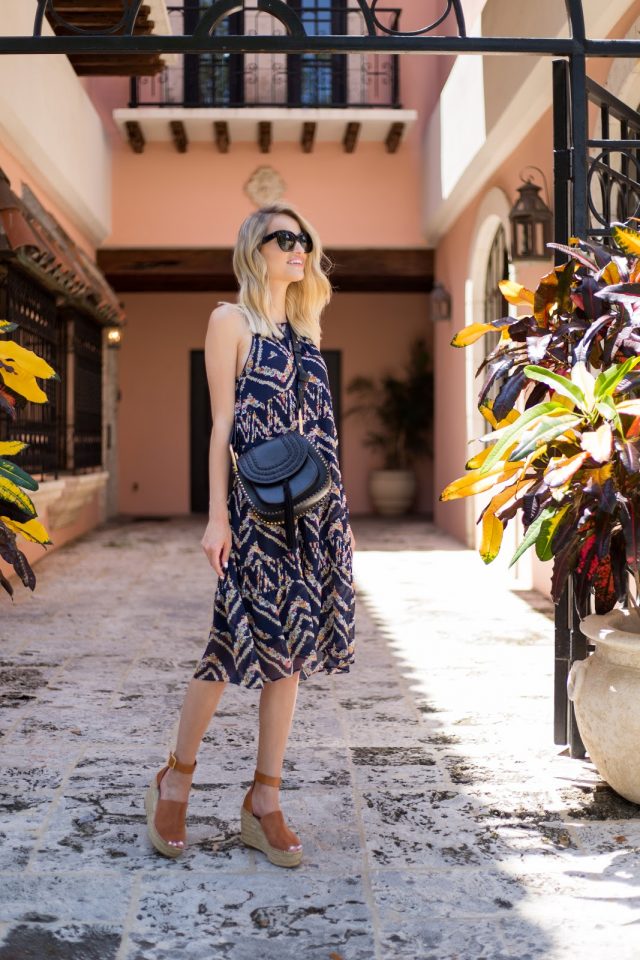 Off-shoulder Top and Black Bottom
Flat Espadrilles are versatile and they can pair your look well.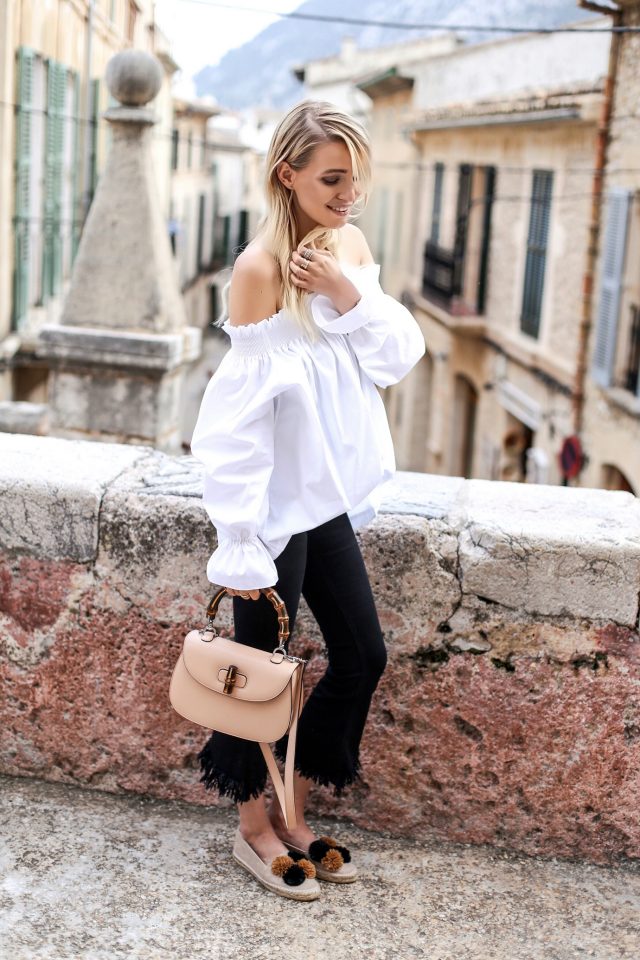 White Dress and Strip Espadrilles
If you don't want a bright look, you can just glam a natural look with a white dress.