11 Cute Nail Tutorials You Won't Miss
How to get everything cute and adorable everyday? Maybe, you can begin with painting your nails. You still don't have any idea to paint a cute nail art? Don't worry. Many a cute nail designs can be found in the post. You just stay with us and learn some cute nail arts.
Before you begin to paint the nails, you may prepare bottles of bright color polish. It's easy for you to style a cute nail design if you use the bright color.
Choose what you like here and paint one of the nail designs as your next manicure.
Frog Nails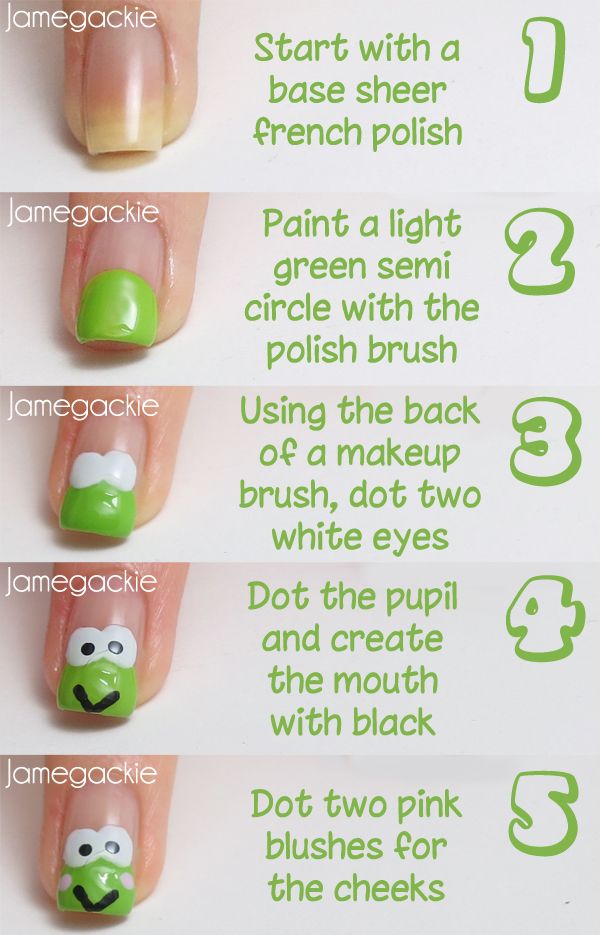 Star Nails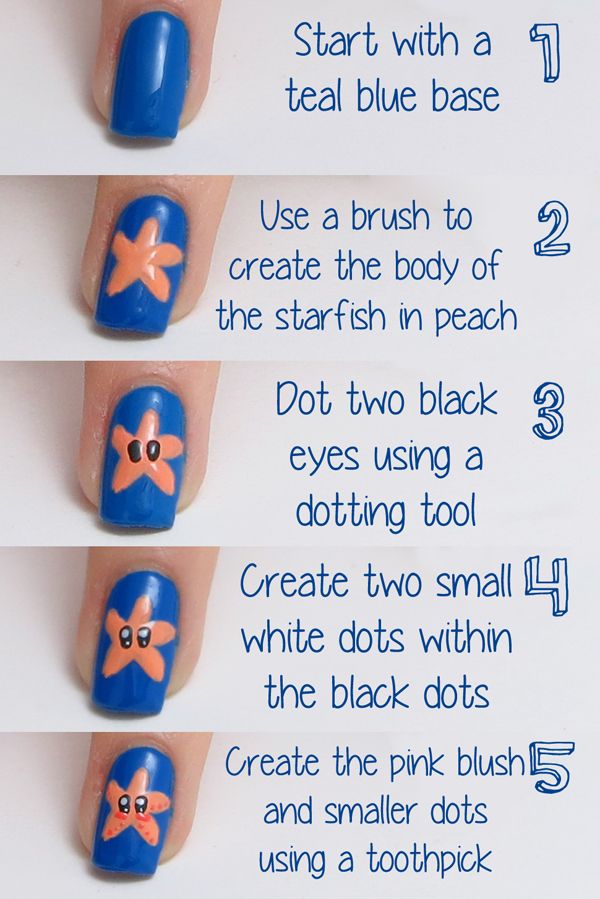 Crab Nails

Pink Nails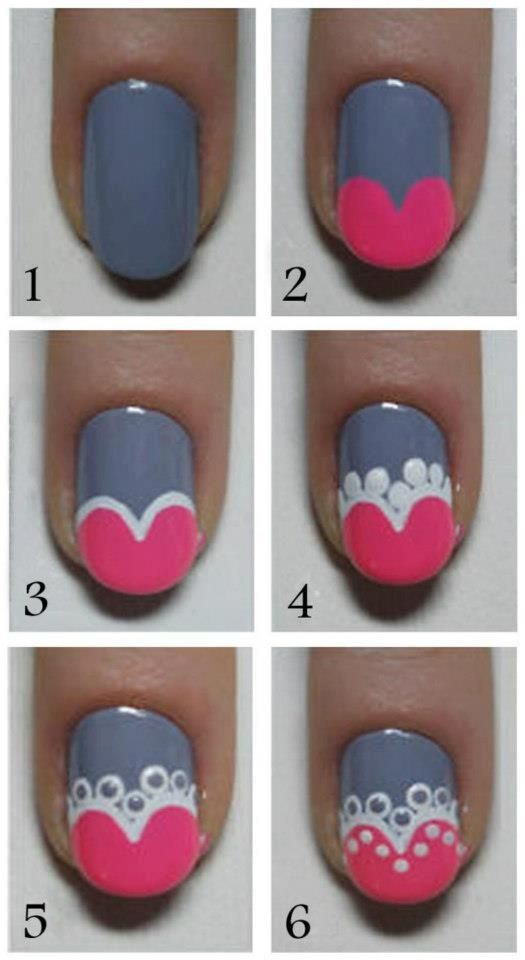 Kitty Nails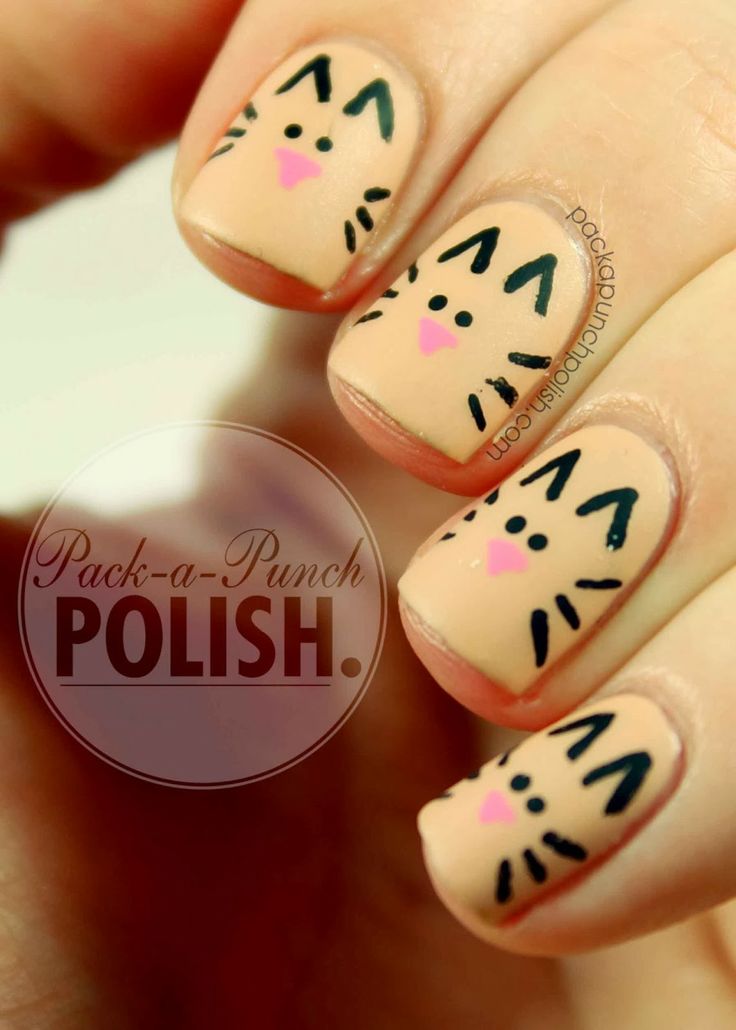 Cupcake Nails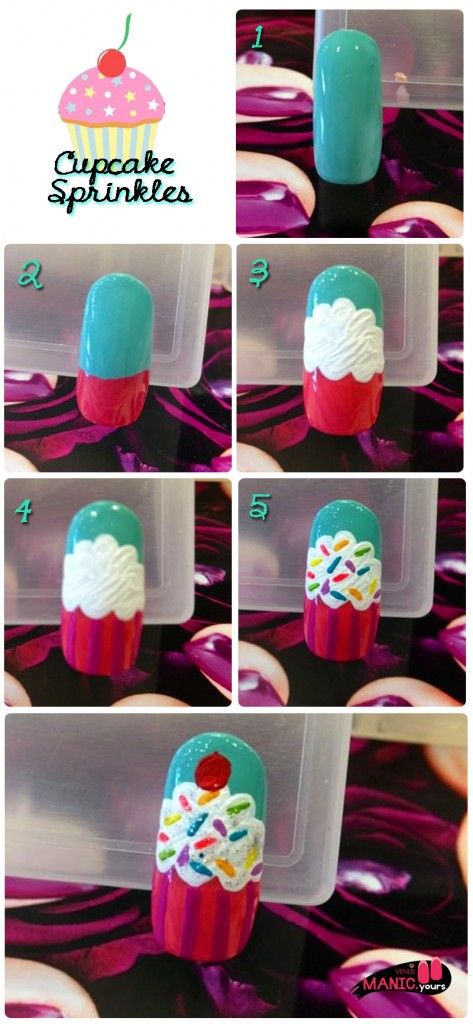 Floral Nails

Blue Nails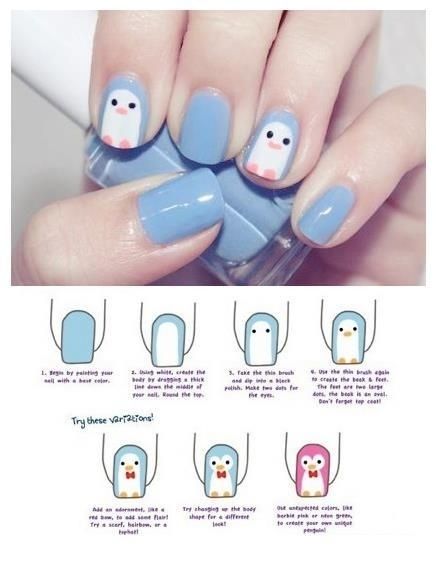 Lemon Nails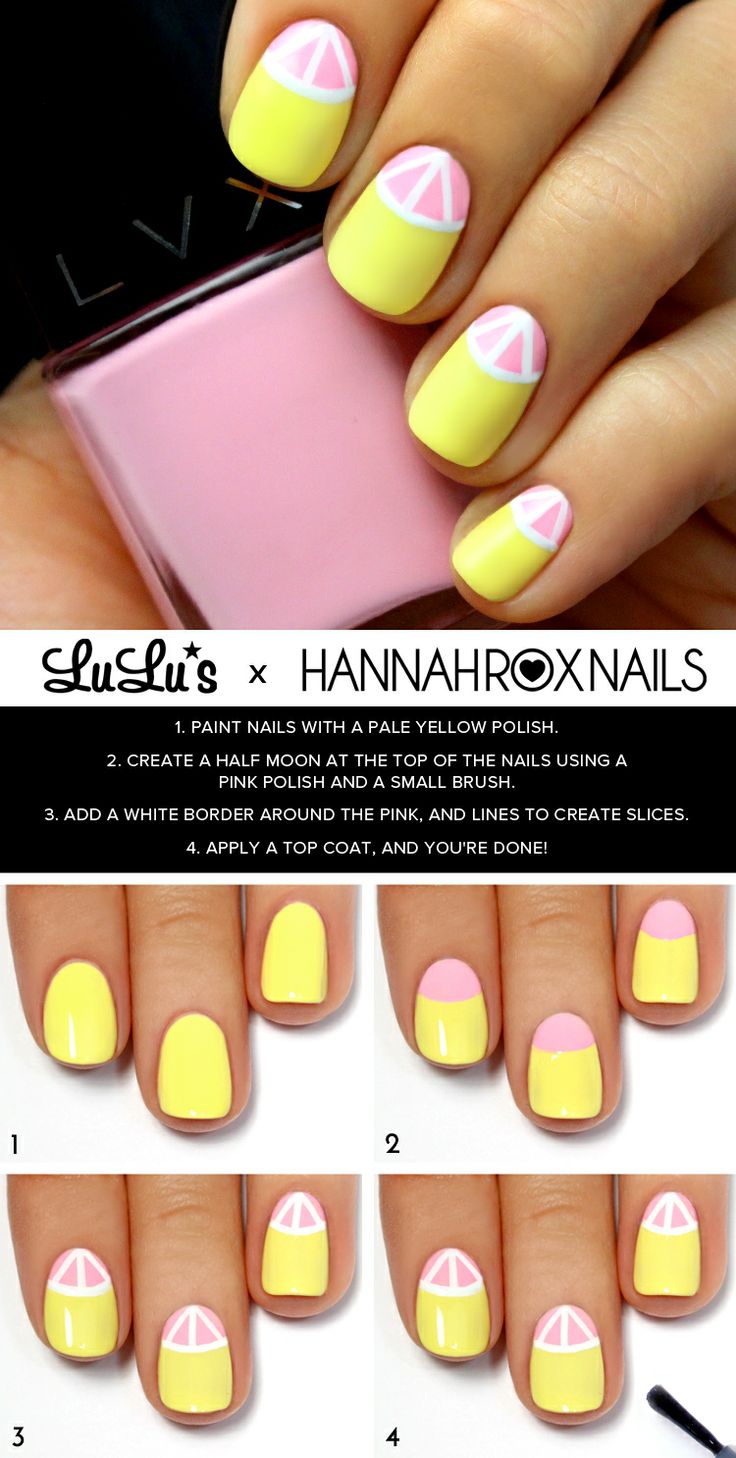 Polka Dot Nails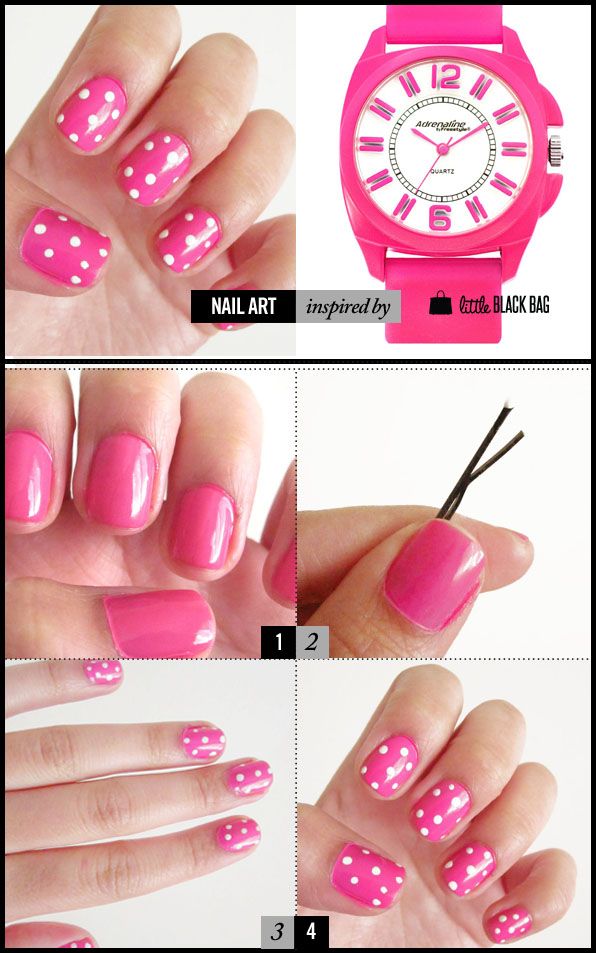 Blue and Grey Nails