12 Amazing Short Hairstyles for Women
There's no other hairstyles can look more refreshing and sexy than a short haircut for school girls. You can have a short pixie or basic bob cut for your simple everyday look. If you want to make a little difference with your final style, then why not add some transformations into those short hairstyles like what these celebrities did for their glamorous red carpet look?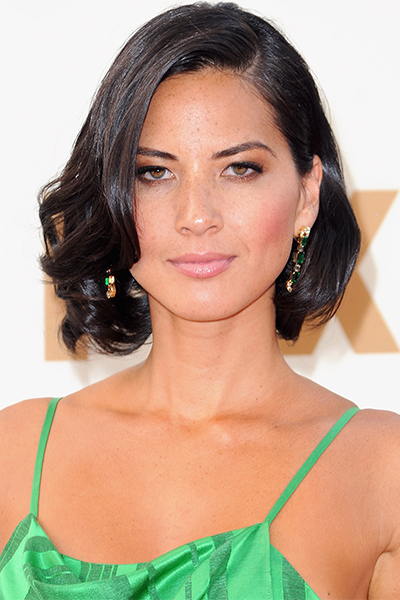 Olivia Munn gave this curly bob a vintage look with her glossy black hair. You can use some shine pomade to achieve this effect.
Cameron Diaz styled her bob haircut with slightly layered ends above her nape. Its dark colored roots made a big contrast with her light blond hair.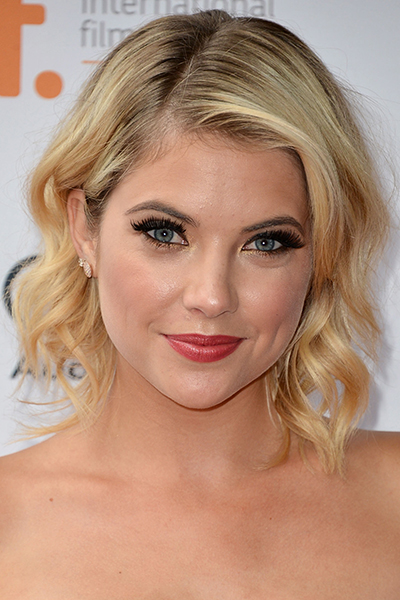 Do you want to look pretty and lovely like Ashley Benson? Make your hair into loose braids and brush out the waves with your fingers in the morning.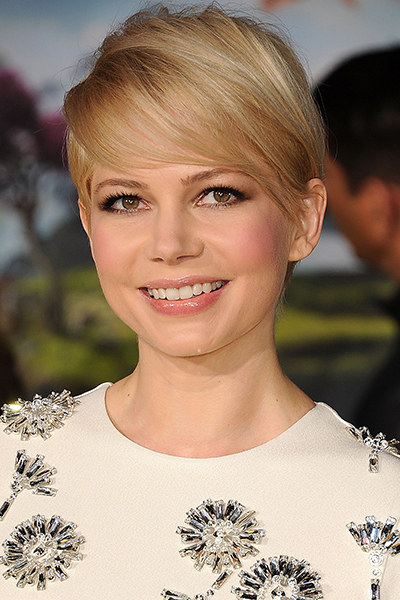 Here's Michelle Williams' signature short haircut with long side bangs again. She created a voluminous shape at her crown for an added height.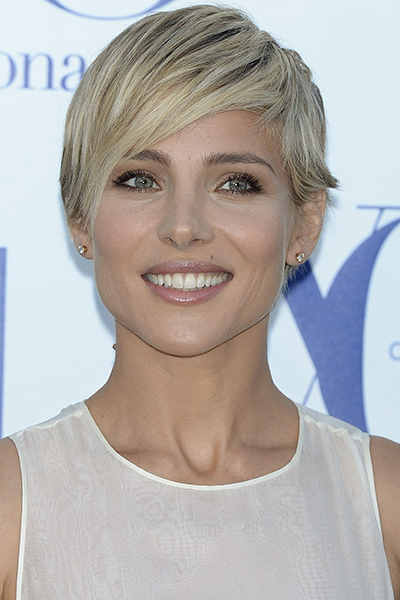 Elsa Pataky looked effortlessly cool in this blond pixie haircut. Its heavily layered ends added a strong contemporary and edgy-chic sense into her final style.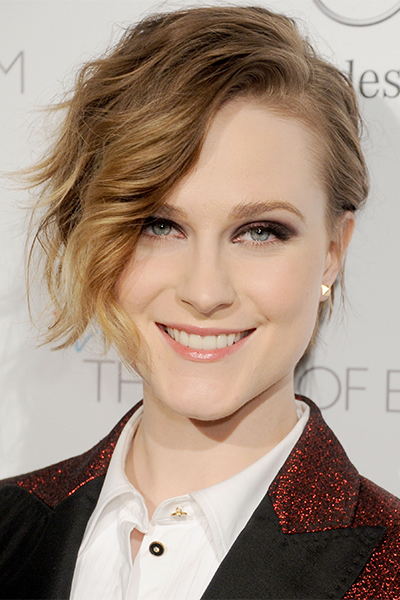 Evan Rachel Wood featured her short hair with long wavy side bangs in the front. You can copy this look using a hot iron and texturing powder.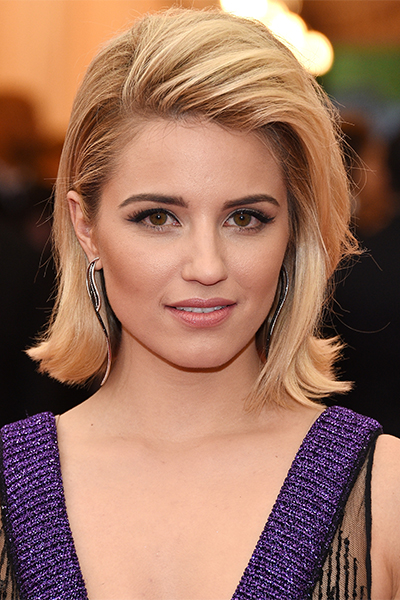 Dianna Agron created a voluminous shape for her sleek bob on the red carpet. You can use your fingers to create more textures when making this hairstyle.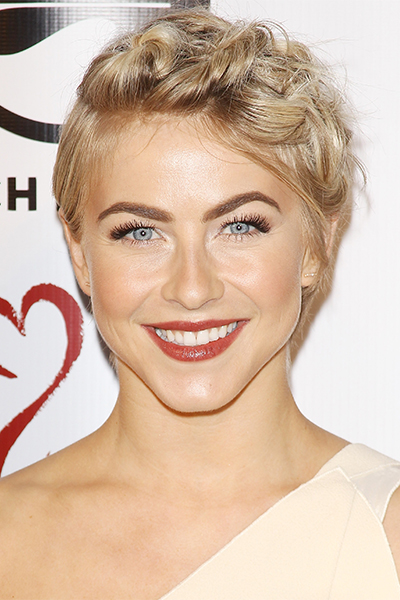 To create such a playful short hair like Julianne Hough's, you can part your front sections into three parts and twist them backwards.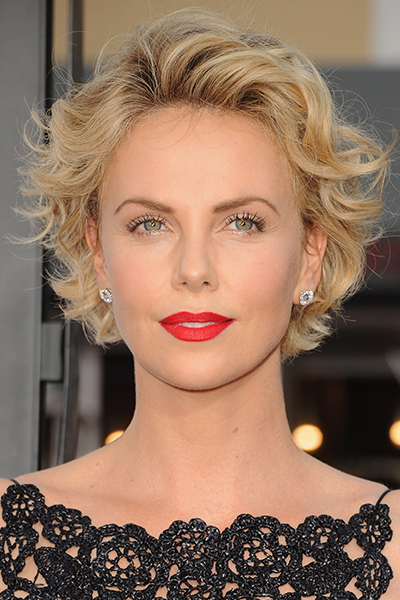 Curls would look perfect for blondes and Charlize Theron provided a strong proof with her pale skin tone and red lips for this.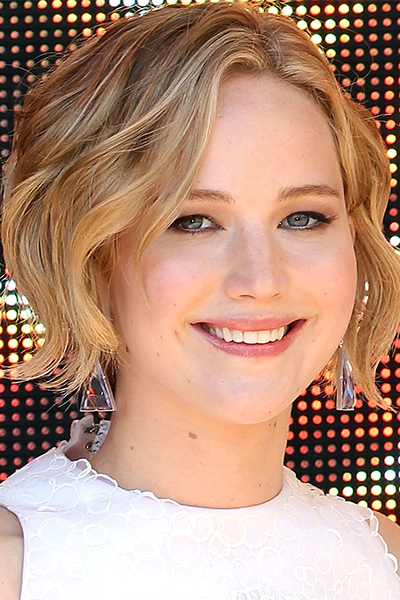 Jennifer Lawrence impressed us again with a sweet short hairstyle. This time, she made her soft blond tresses into playful curls with a flattering chin length.
You can find more (short hairstyles) on prettydesigns.com