12 Cute and Lovable Pom Pom Nail Designs
Do you want to make your nails look cute and adorable? Pom pom nails can make a good choice and are being very popular among girls this year. This trend was first started in Korea and then gained a wide population around the world. They own a lovely yet still very interesting appearance that no girl can resist. Today, let's take a look at 12 cute and lovable pom pom nail designs in this post and be ready to get dazzled!
You can find pom poms of various colors and sizes. What you need to do is just fix them to your nails with glue. It is perfect to create a colorful pom pom nail design for spring. Large pom poms can make you feel very special and unique in any occasion. While mini ones will look very chic and can be used as accessories to decorate other nail designs.
Colorful Pom Pom Nail Design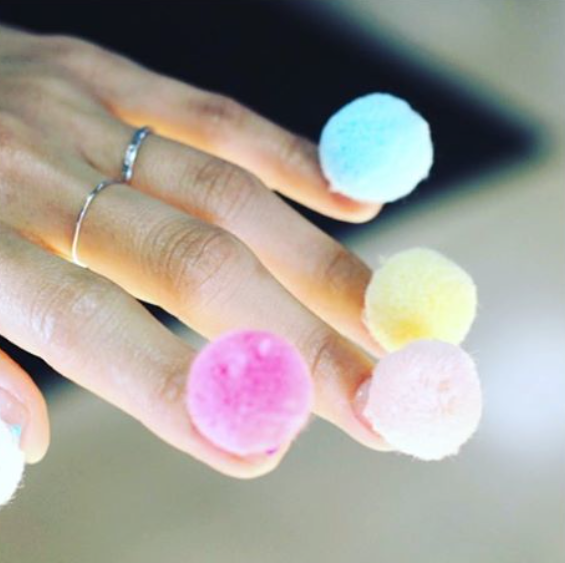 Pom Pom Nail Design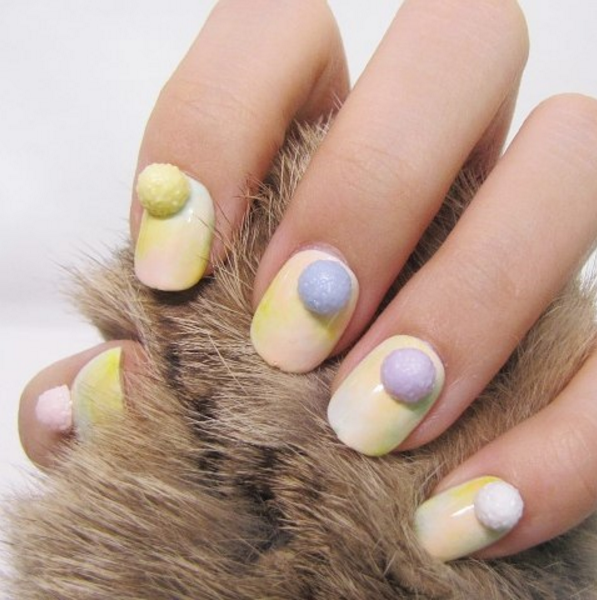 Pom Pom Nail Design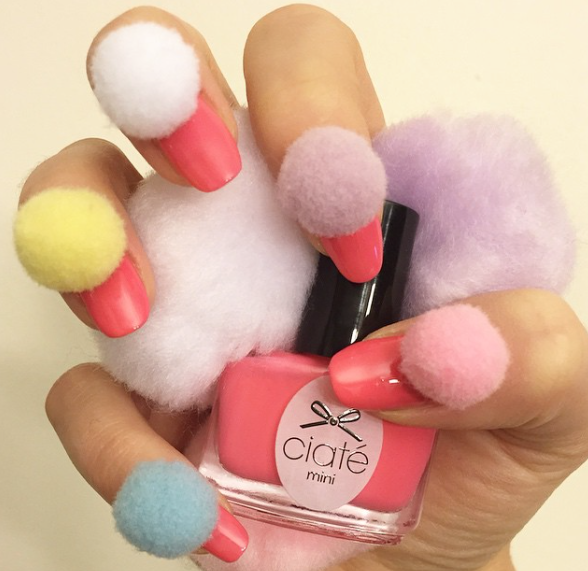 Pom Pom Nail Design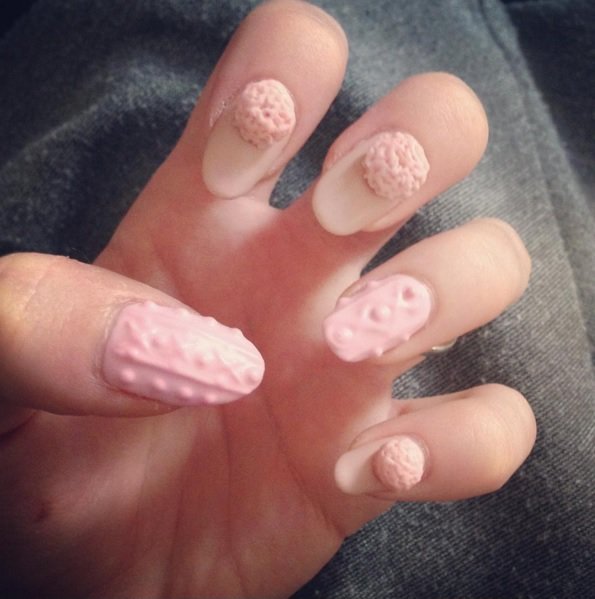 Pom Pom Nail Design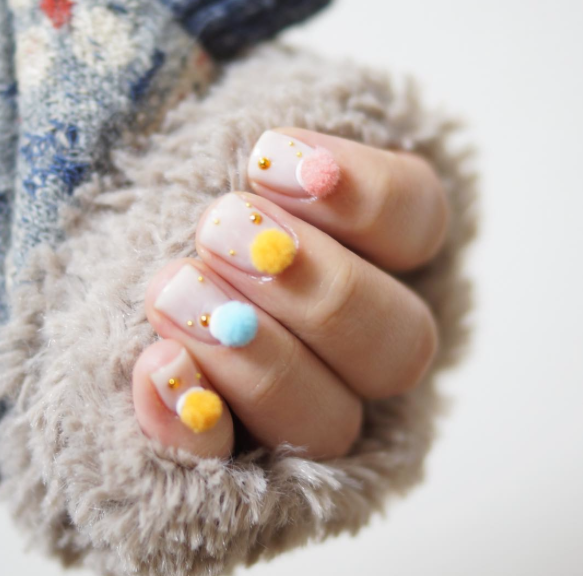 Pom Pom Nail Design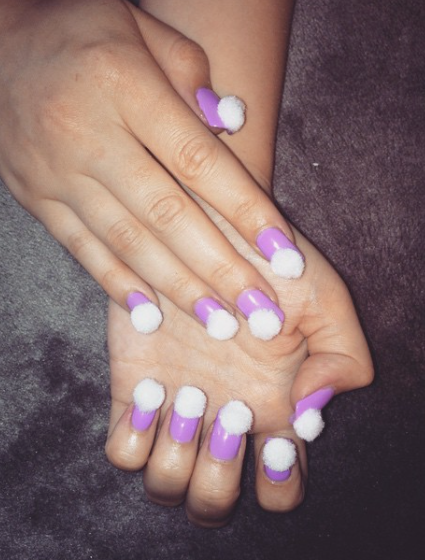 Pom Pom Nail Design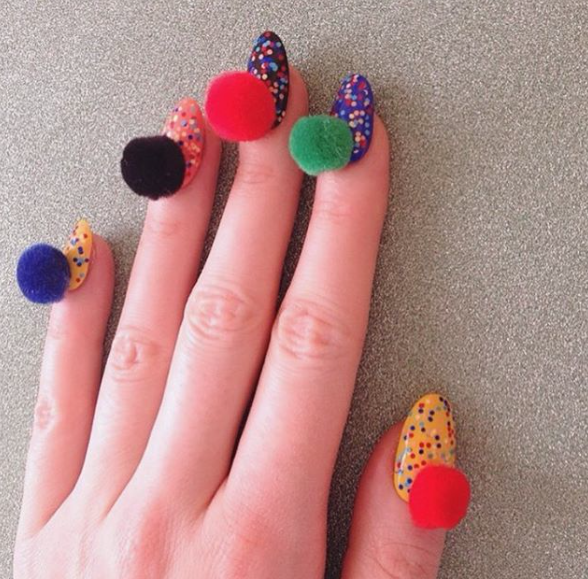 Pom Pom Nail Design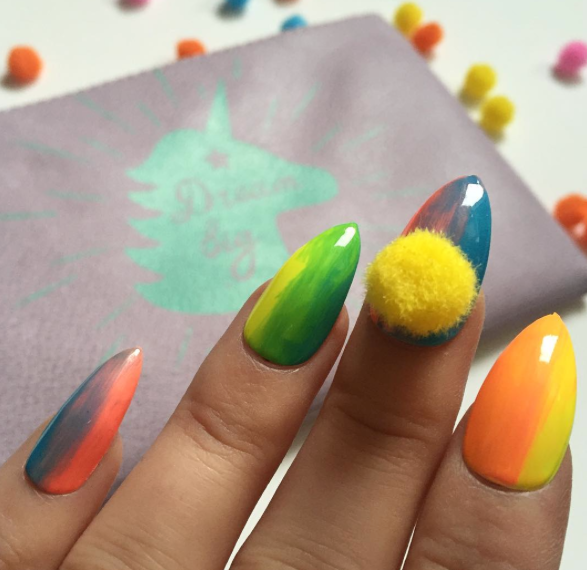 Pom Pom Nail Design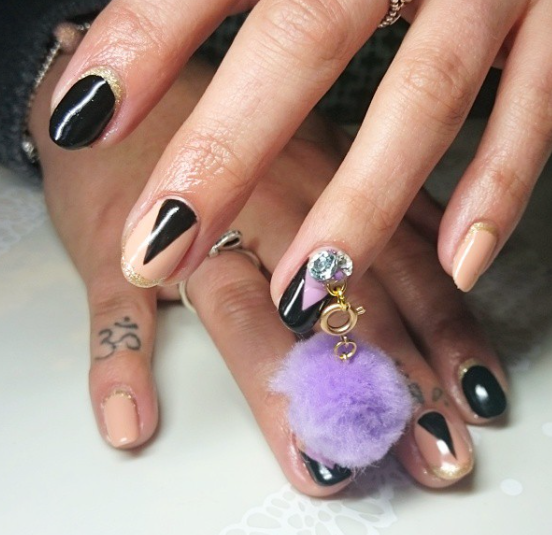 Pom Pom Nail Design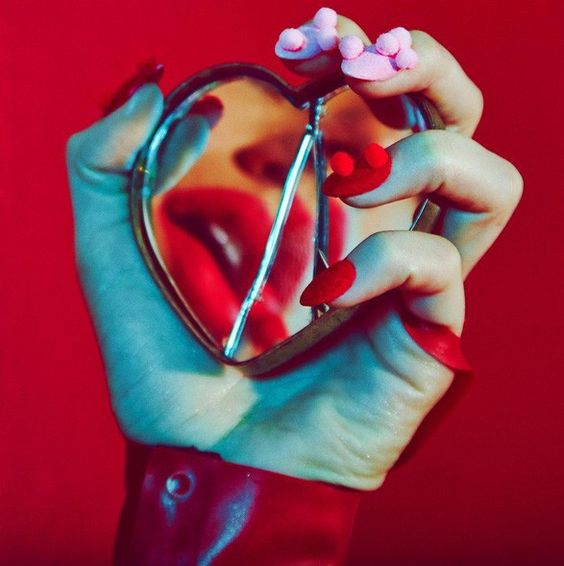 Pom Pom Nail Design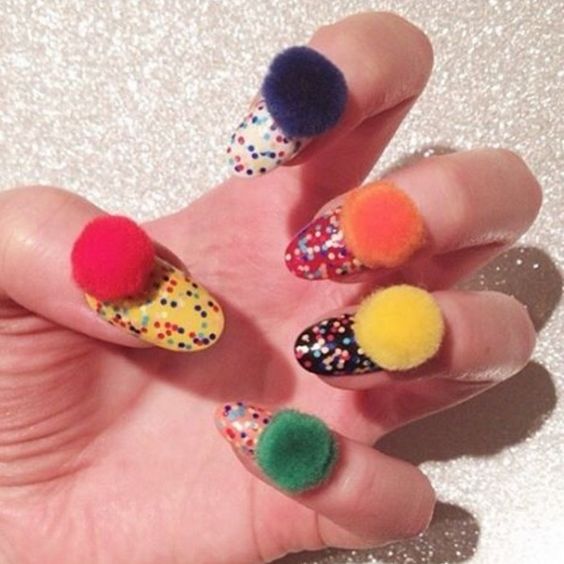 You can find more (pom – pom nail designs) on prettydesigns.com