12 DIY Jewelry Ideas You Will Love
Hey, DIY lovers! You must browse through many sites before find out our post. Why not stay with us and learn jewelry DIY tutorials here? The post is going to show you some useful tutorials in order to get your hands busy as well as spice up your accessory collection.
Thanks to those smart bloggers who always inroduce something about DIY crafts, you will get inspiration from their experience and their DIY tutorials. No matter what season comes, these DIY tutorials can be used to kill time and get beautiful accessories.
If you do want to have some new accessories to pair your look for the comming season, you can have no hesitation to check the jewelry DIY tutorials out. Trust us! You will be satisfied with the results.
Studded Rope Bracelet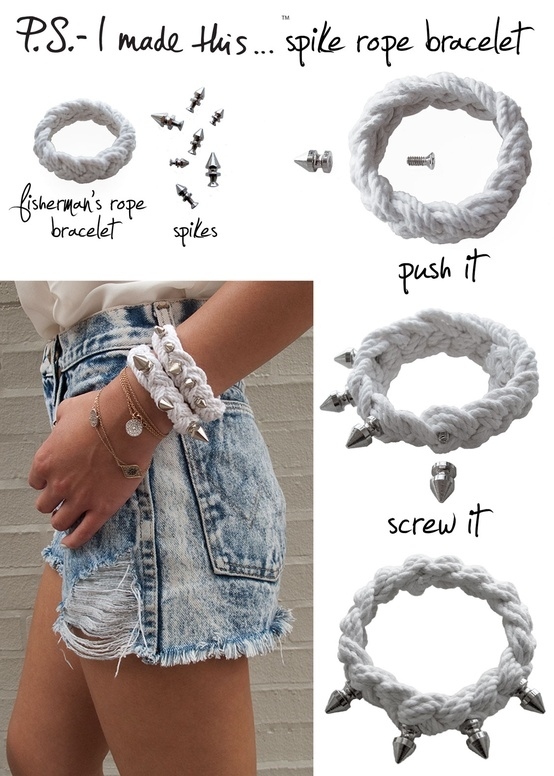 Stylish Pendant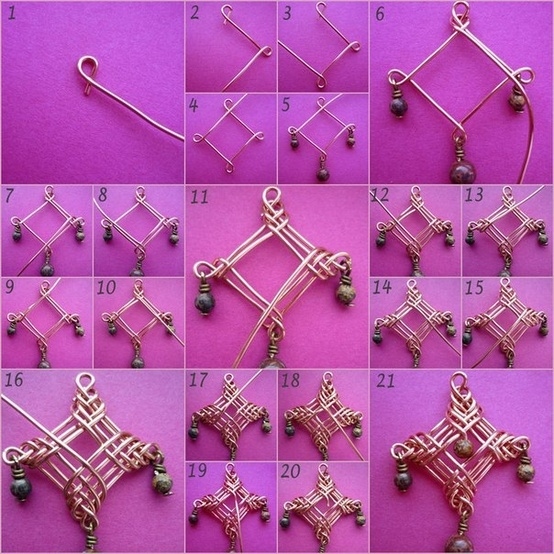 Easy Knot Ring

Colorful Beaded Necklace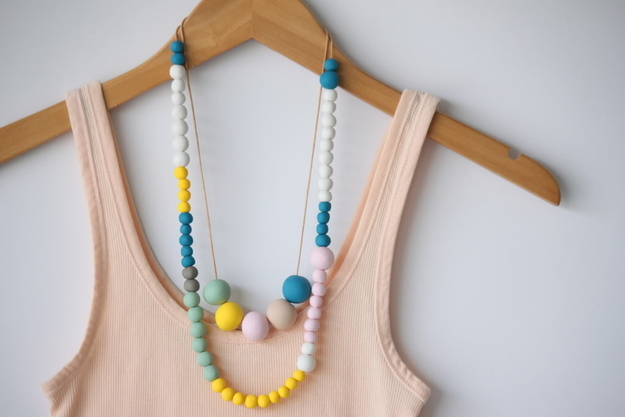 Polished Necklace

Pretty Hair Pieces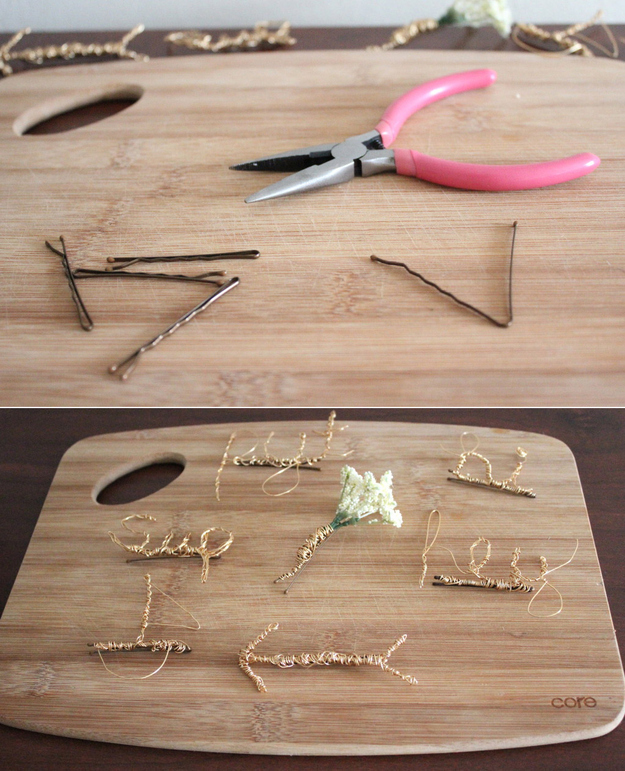 Fringe Necklace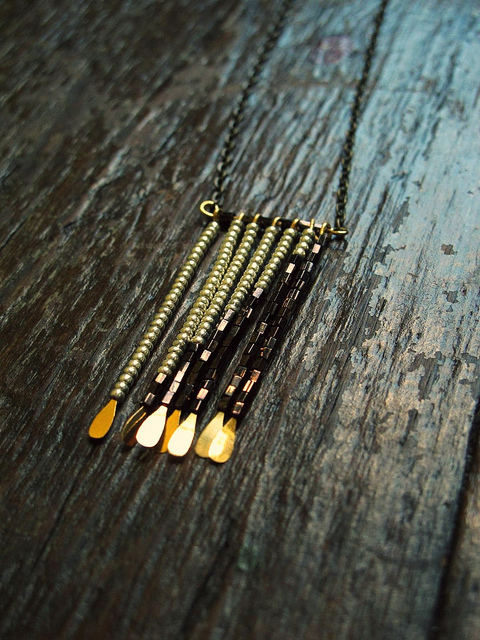 Fork Rings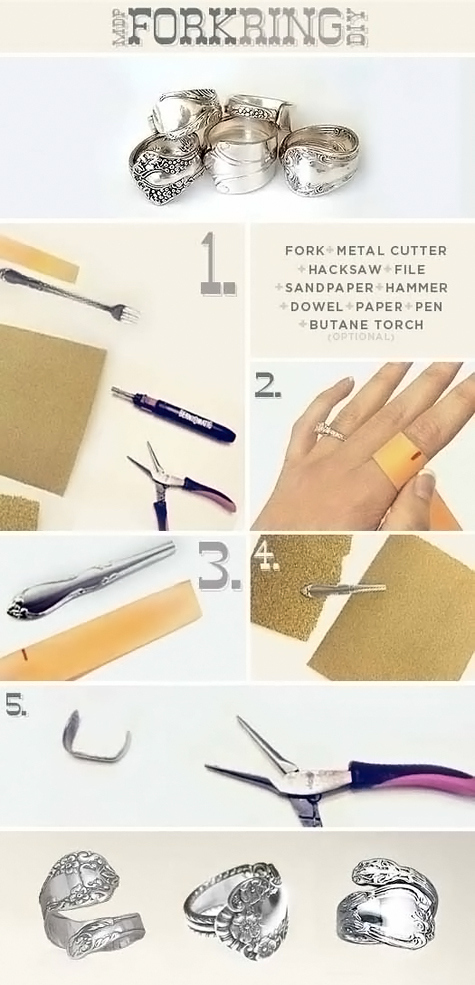 DIY Collar Necklace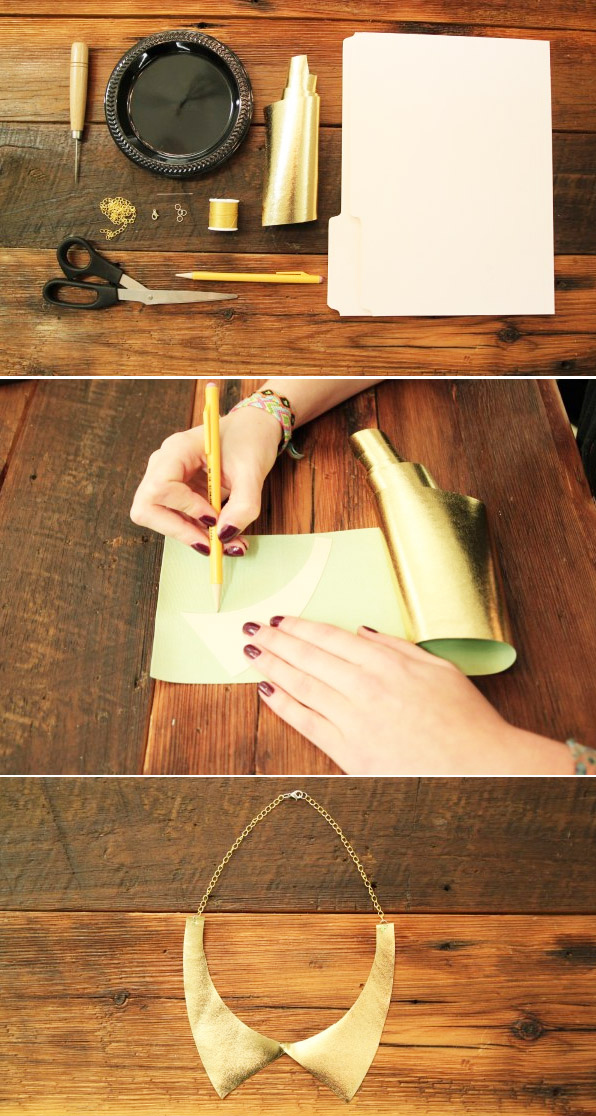 Beaded Necklace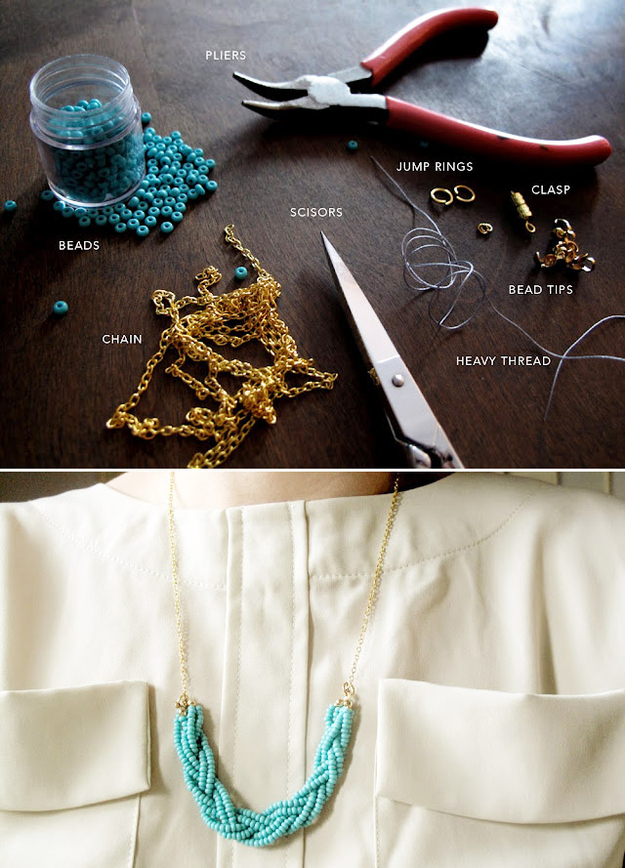 Metallic Bracelets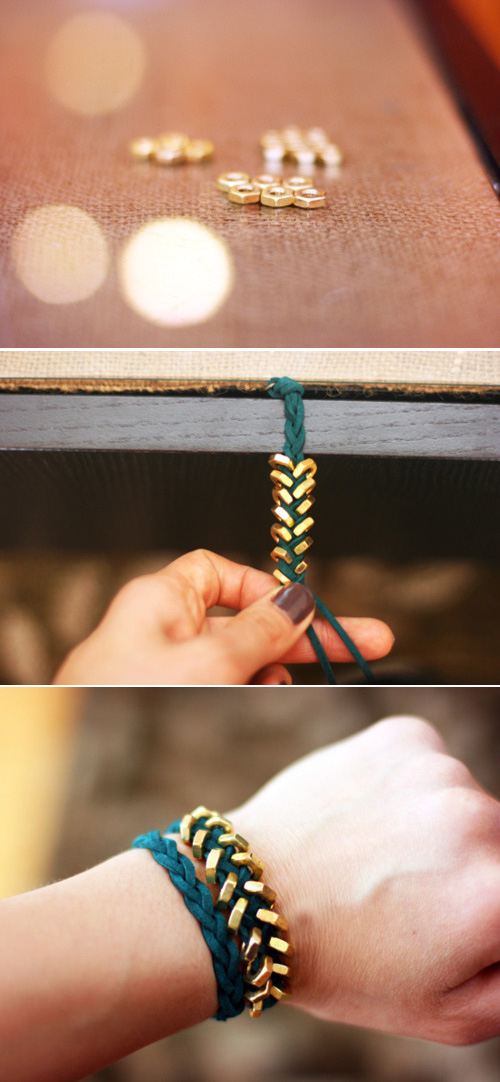 Knot Chain Bracelet