12 Exciting Ways to Celebrate Your Birthday
The birthday is a special day for everyone and we should really celebrate it in an exciting way. For people who have numerous friends, it will be a good idea to hold a themed birthday party. Decorate your house with all shimmery accessories and ask all your friends to get dresses up for a wonderful birthday party.
Dinners are absolutely essential for the party. Pick up one of your favorite dresses and wear some jewels to create more spot of attention. If you want to take the advantage to enrich your experience, you can take a road trip or a boat trip for a great of fun. Besides, taking part in a live concern is also being a best way to give some special memories to your birthday. Follow us with 12 different ways to celebrate your birthday in this post!
Themed Birthday Party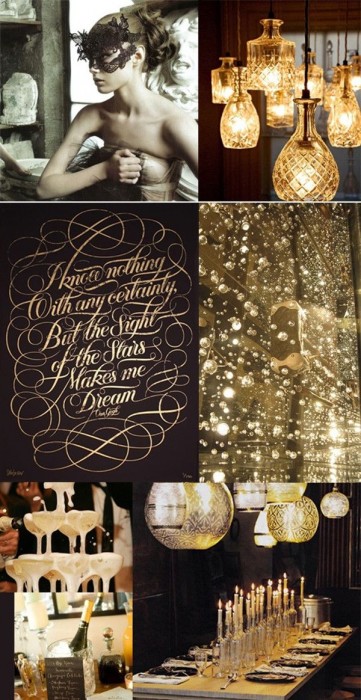 Spend a Night on the Town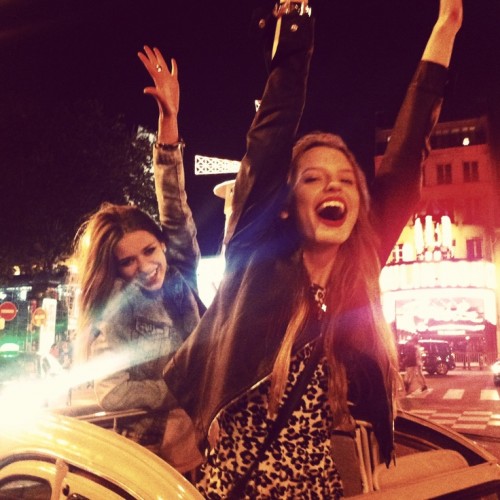 Shopping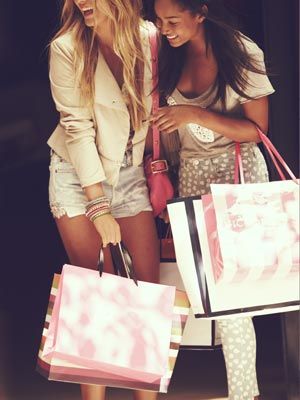 Road Trip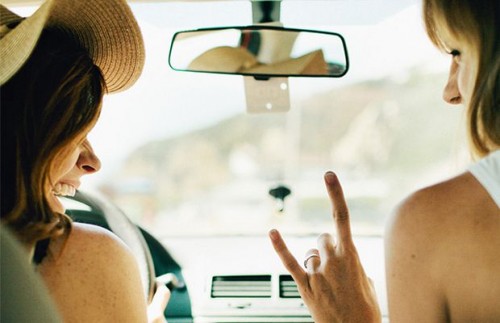 Pamper Yourself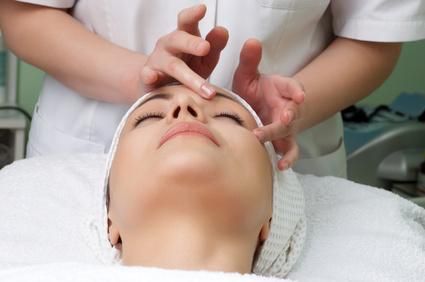 Mini Vacation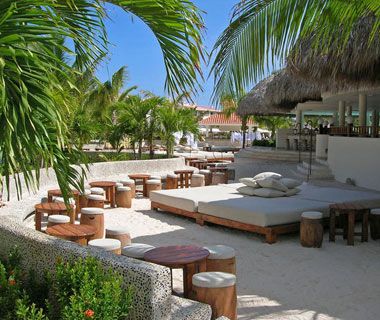 Hit the Skies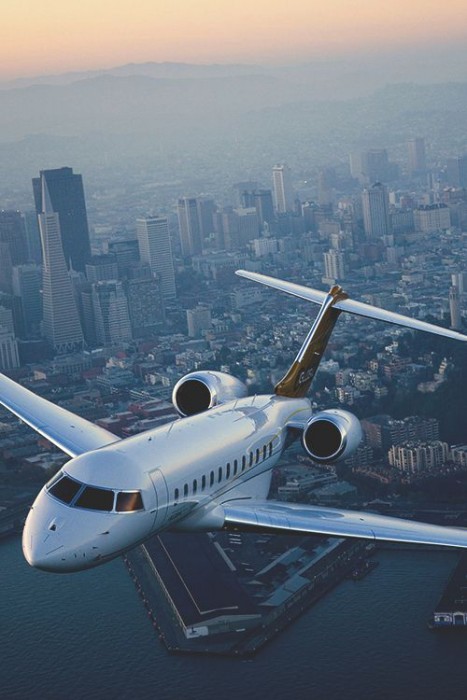 Fancy Dinner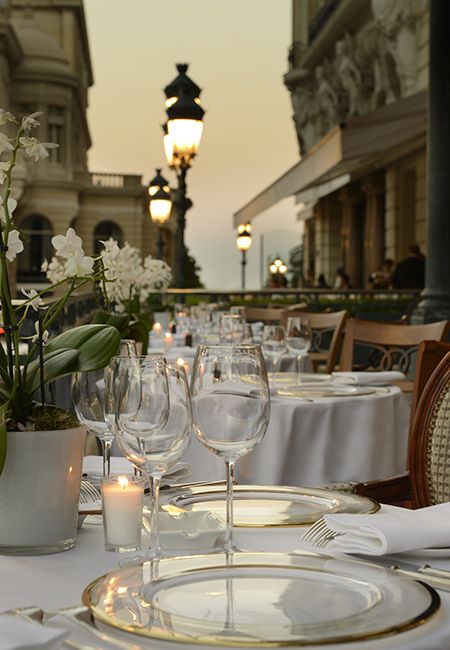 Bungee Jumping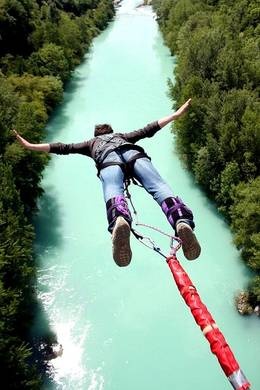 Boat Trip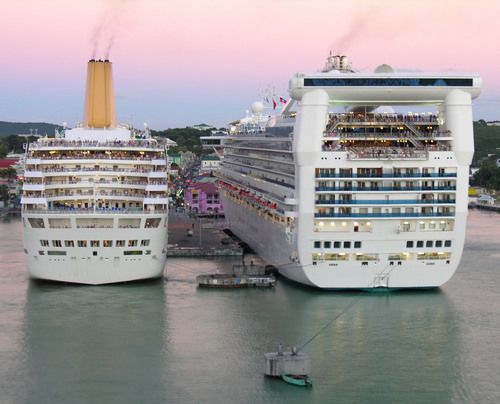 Beach Party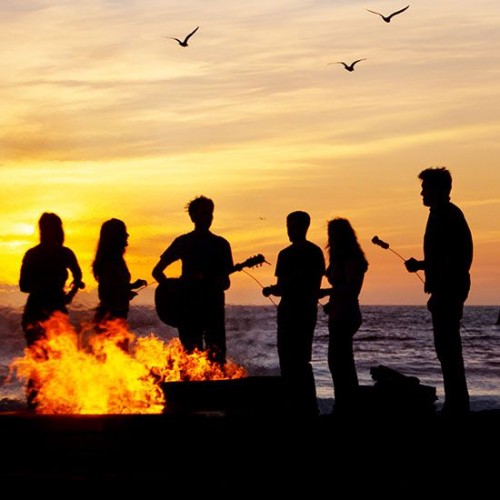 Attend a Live Event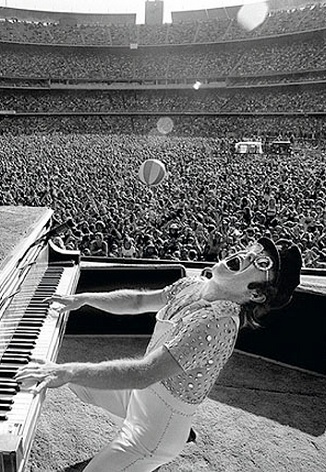 You can find more (birthday celebration) on prettydesigns.com