12 Fantastic Brunette Hairstyles
As we all know, the blondes are always to be considered the most beautiful women in the world. But today, I'd like to raise another statement about this. You'd find out that the brunette hairstyles can also make a gorgeous look for us. Besides, there're so many famous actresses chose the dark colored hair as their signature image. Follow us with these celebrity-approved brunette hairstyles below!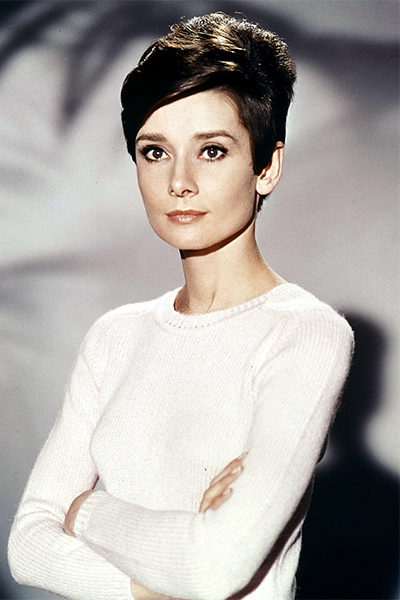 We'd never forget Audrey Hepburn's classic brunette hair in movies. And she insisted on this hair color for so many years.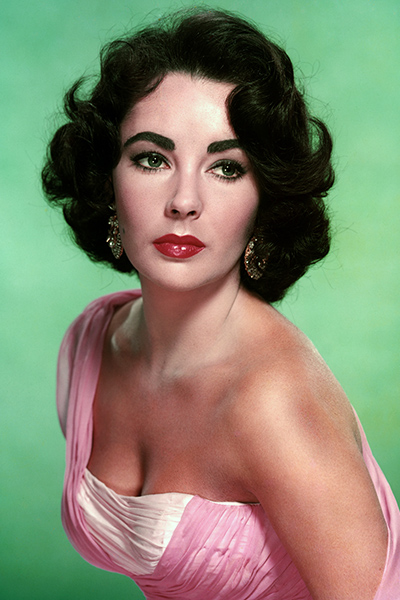 Elizabeth Taylor proved that curls can be so attractive on black hair. She paired this vintage hairstyles with deep red lips.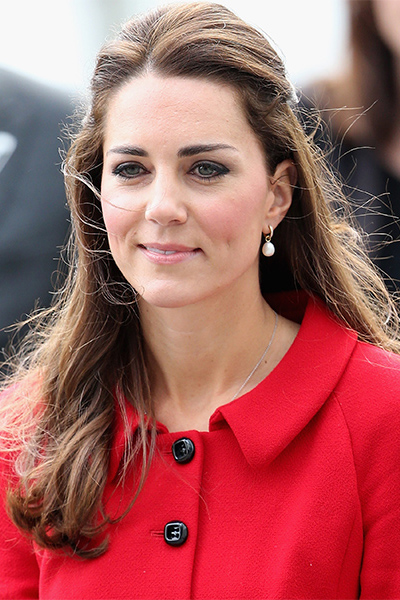 I bet every girl expects to own Kate Middleton's beautiful long, thick brown hair whether she becomes the Duchess or not.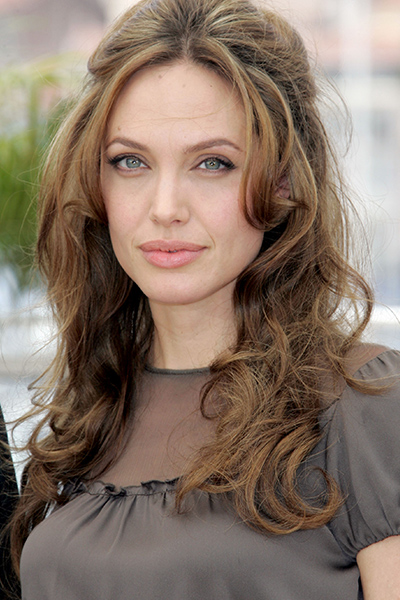 It seems that Angelina Jolie looked better with the dark colored hair than her light blond tresses before. The charming long wavy brunette hair has also become an important part for her public appearance.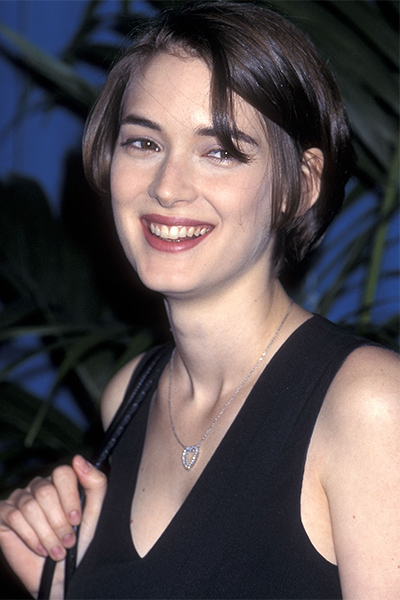 This blunt cut short hair worked so perfectly under Winona Ryder's light skin tone, just like her great performance in many famous movies.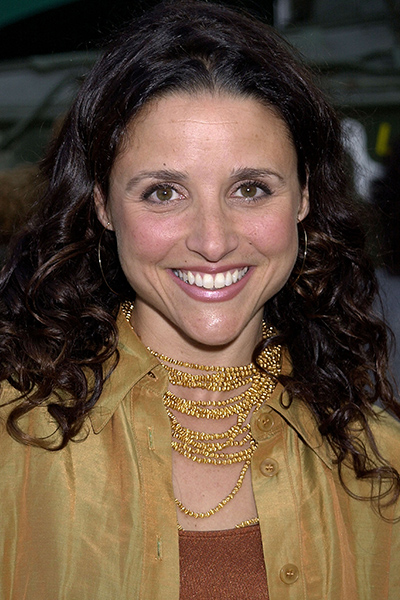 Curls would look more flattering on dark colored hair for women over 40. Julia Louis-Dreyfus provided a strong proof with her raven black hair.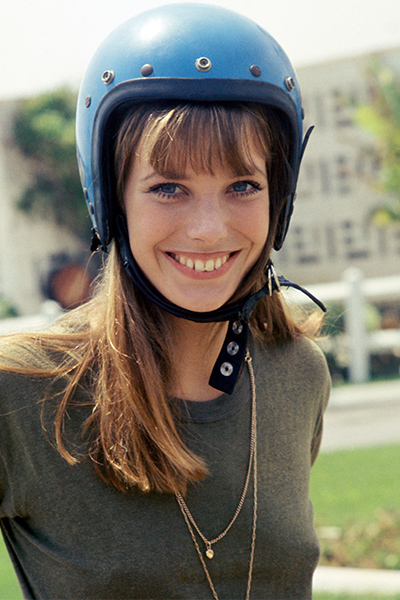 Jane Birkin's soft brown tresses created a natural and chic style along with her blunt cut bangs.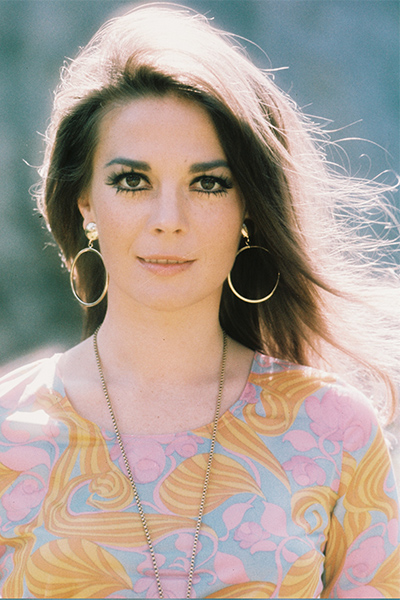 Natalie Wood wore the dark colored hairstyle in a quite pretty and sweet way when compared with other actresses.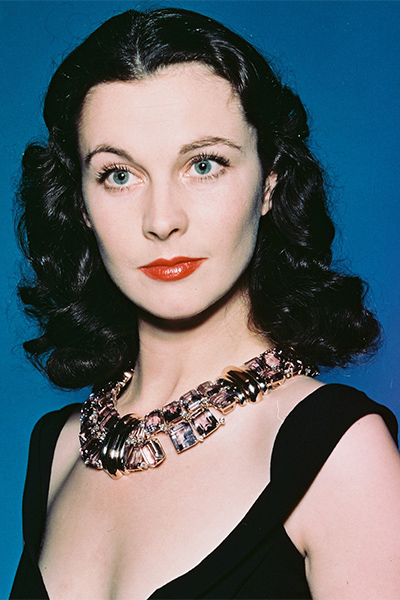 Vivien Leigh's blue eyes showed so impressive with this vintage styled black curly hair. Its featured center part allowed showing off her smooth forehead.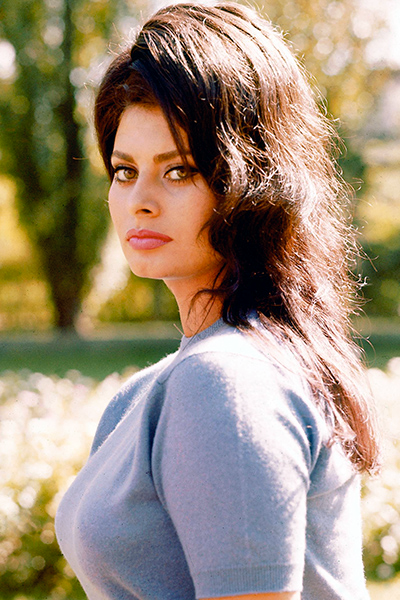 This is an old-Hollywood styled brunette hairstyle with a subtle red shade into it. Anyway, its deep side part was being able to add a contemporary sense into her final style.
You can find more (brunette hairstyles) on prettydesigns.com