12 Fantastic Short Bob Hairstyles
There's no doubt that the bob is one of the most popular short hairstyles in the world. It has a variety of styles and looks to flatter different hair lengths. You can choose to have a cool short bob cut or keep it for a longer length over your shoulders. This is an ideal hairstyle when you want to cut your long hair short but not being too radical. Last but not least, you should also make sure that your new bob cut will get along well with your face shape.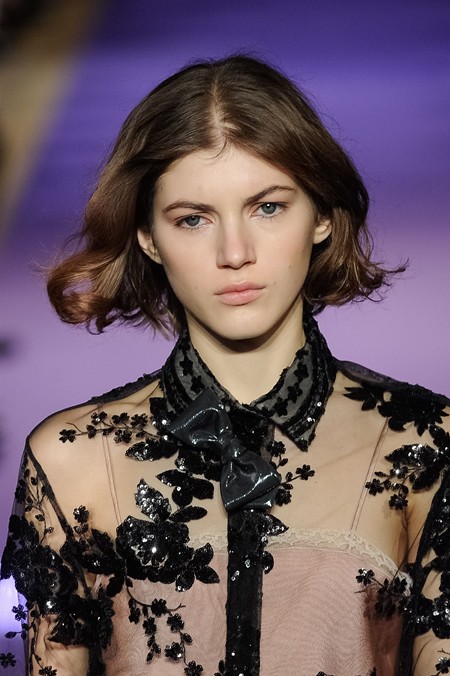 Aside with a polished blunt bob haircut, you can also incorporate it with soft waves and curls for a more friendly and casual-chic style.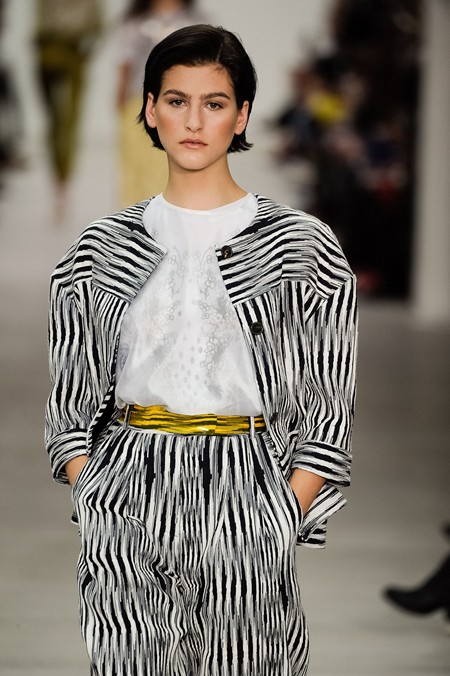 Short layers can make your bob haircut look interesting and fun. There're so many ways to style them like side sweep, a piecey cut and sleek straight ends.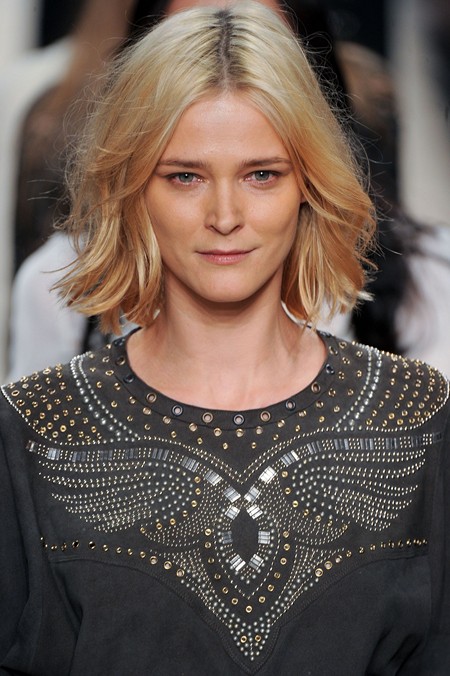 Subtle waves and curls can give plenty of textures and movement for your hair look. They would work best for those fine-textured girls with a polished finish.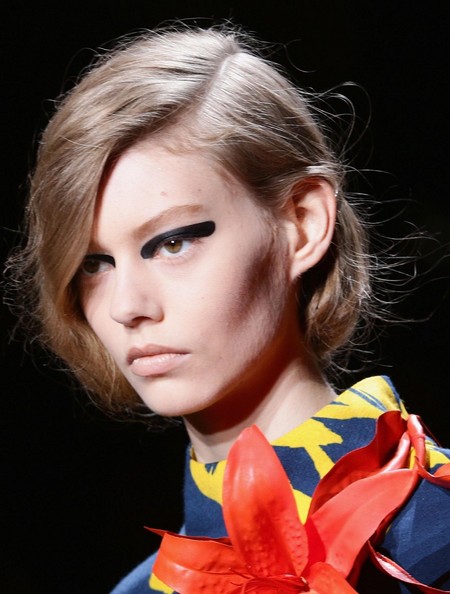 A deep side part can add a strong modern-chic sense into your final style. The good news is that it will look perfect for both straight and wavy hair.
This is a polished version of a short wavy bob with a deep side part. You can dress it up for work or just change up your daily look.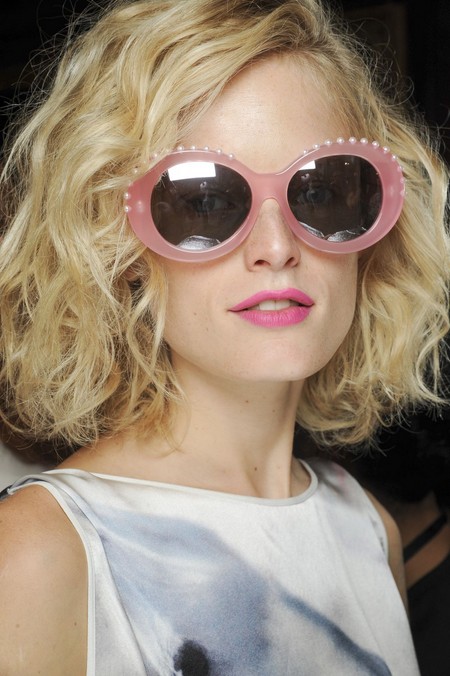 Style your bob haircut with soft waves or curls for an on-trendy style. You can also give it a polished look to pair with your evening dress when attending a formal occasion.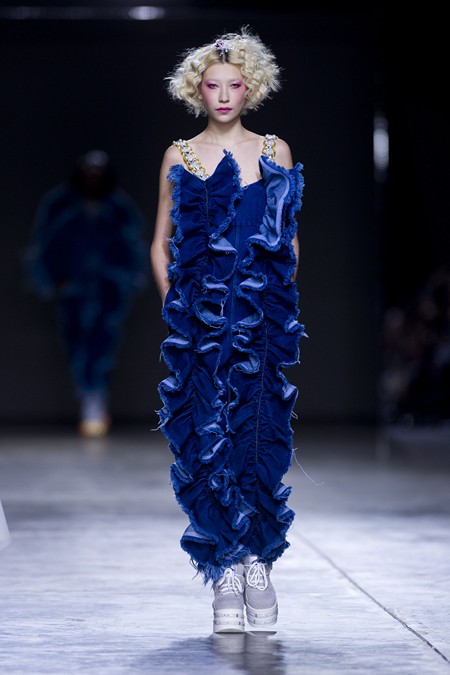 It seems that the old-Hollywood style have come back for women's hairstyle trends. You can create barrel curls with a large hot iron and you may need a longer hair length to carry them.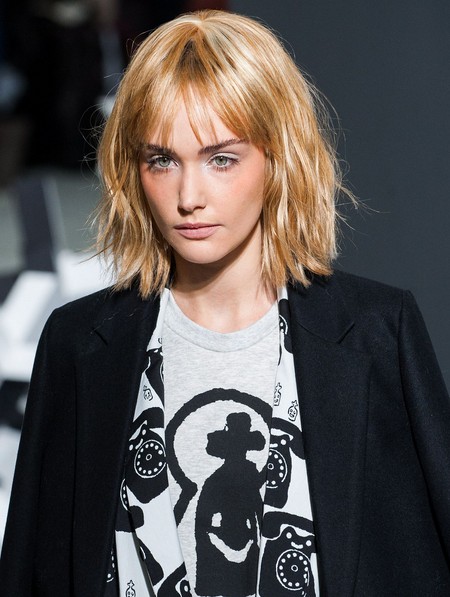 If you are a girl who likes the messy-chic style, a piecey bob can be your ideal option and it would look greater with blunt cut bangs in the front.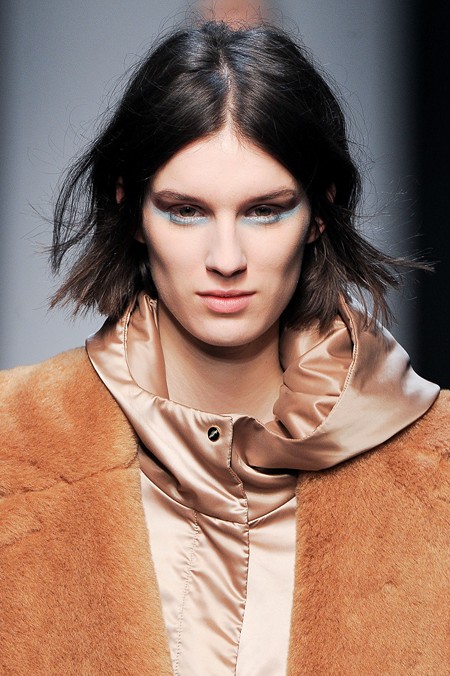 A tousled bob hairstyle can give a cool and carefree style and look for any woman. You'd better style your waves loose and free at the lower part of your hair.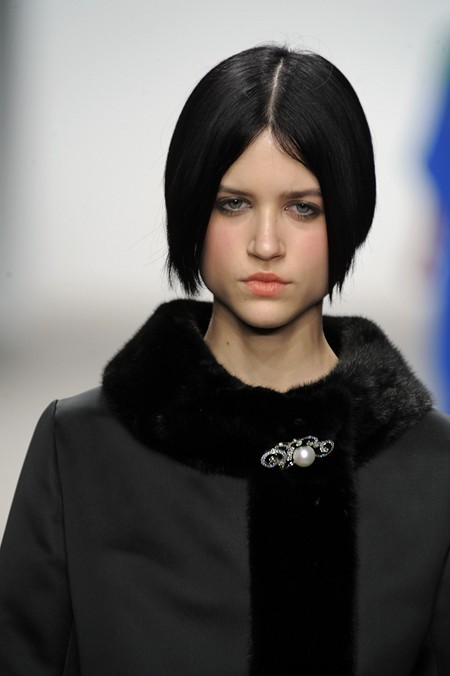 A middle part can give a different look of how your hair frames the face. When combined with the classy bob cut, it would give an open look for your face.
You can find more (short bob hairstyles) on prettydesigns.com