12 Simple Hairstyles for Your Everyday Look
A right hairstyle plays an important part for one's perfect daily look. Sometimes, we may need some simple hairstyle ideas to deal with our messy hair in a busy morning. They should be very easy to make while still be able to give us a fabulous look. Here're several simple celebrity hairstyles which will help to pull your hair together below!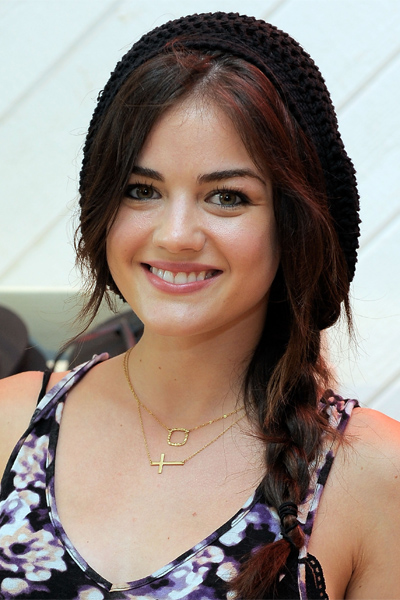 Lucy Hale looks so cute with this pretty side braid ponytail. To compliment her final look, she went for a cool black knitted hat over her unruled hair.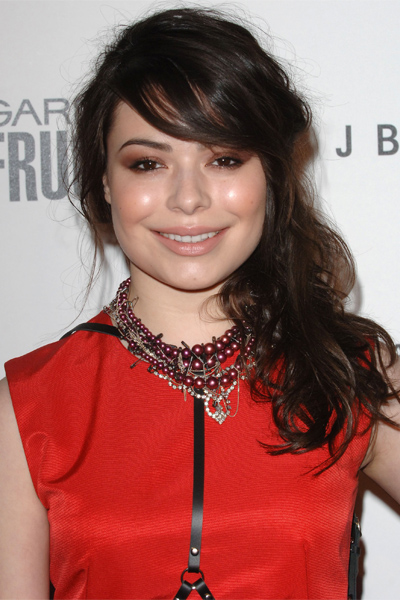 Miranda Cosgrove provided us another stylish side ponytail look with her loose wavy tresses. This is also a best solution when you have no time to deal with your bad hair in the morning.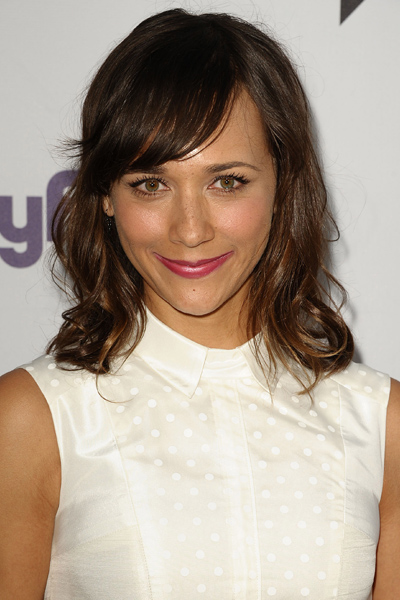 Here comes a cool medium hairstyle for women. Rashida Jones' dark chocolate hair made this simple hairstyle look more charming and attractive. Her side swept bangs helped to frame her long face shape for a better effect.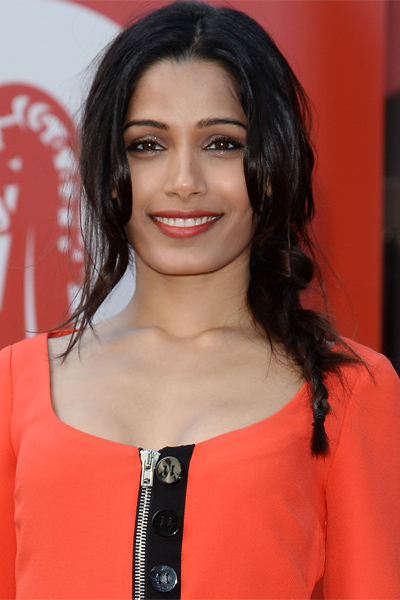 Braids are always a priority choice for girls when they want to spice up their hair look. And it won't take you too much time to make a stylish loose braid before going out. Freida Pinto showed us that the wisps and fly-aways all around can be a big bonus for your final style.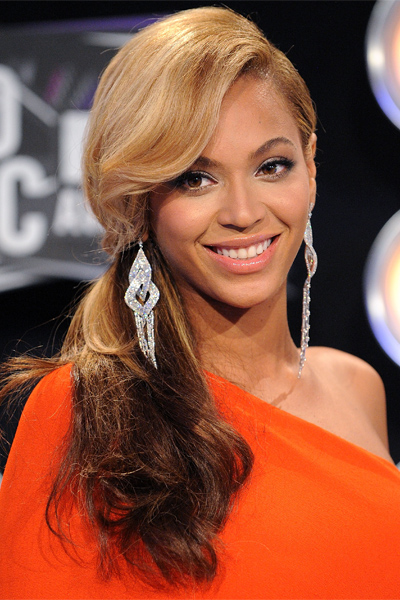 There're plenty of ways to wear a ponytail in a pretty way. Beyonce placed it over her one shoulder with a cool side-swept style. To make her hairstyle being more impressive, she waved her long side bangs at the same time.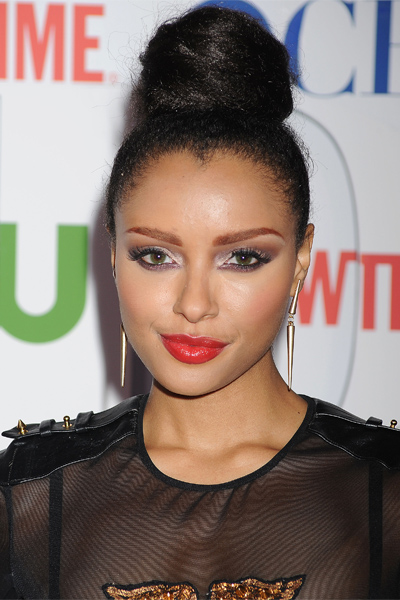 We all have to admit that the black women have their own way to look beautiful and pretty. If you don't believe this, just check out Kat Graham's stylish topknot. This trendy hairstyle looks way too gorgeous with her natural frizzy hair.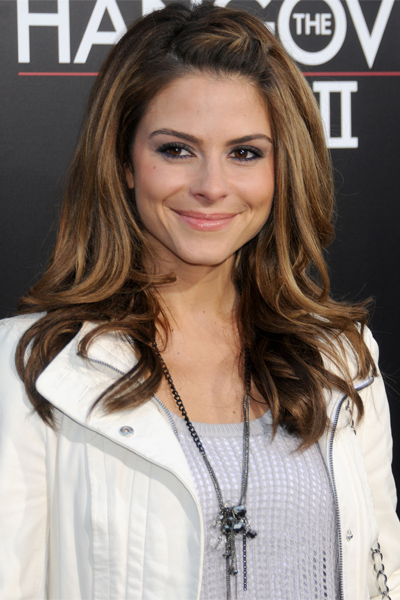 Maria Menounos showed up again with her signature braided bangs hairstyle. But this time she only created one hairline braid instead of three tiny French braids at the front part.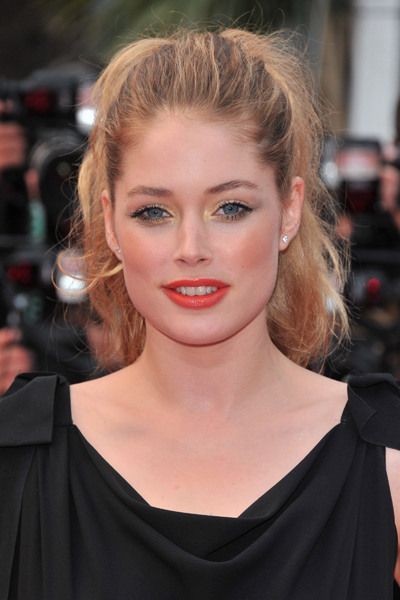 Doutzen Kroes looks far more glamorous and sexy in this special designed high ponytail. She created a boosted volume at the roots which is being able to make a different effect with the standard ponytail.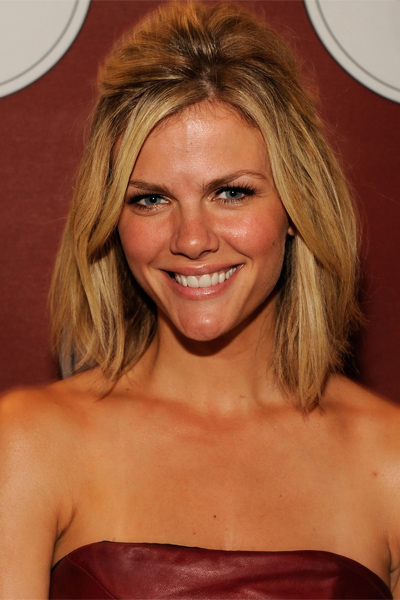 Brooklyn Decker provided us an easy way to wear a glamorous vintage hairstyle. It is a fabulous choppy bob haircut that featured with shorter-length layers and a half-up pouf at the crown.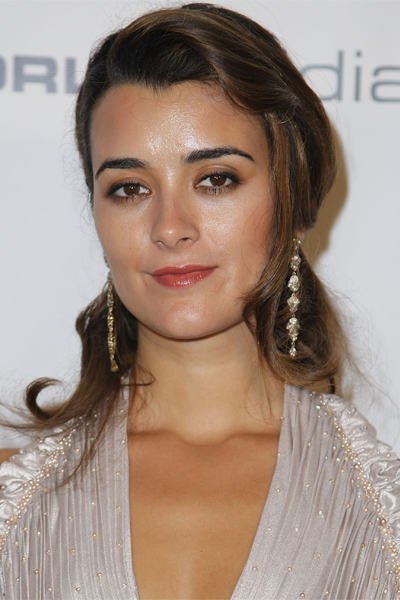 This is a typically old-Hollywood styled hair with tons of glamour for women. You can create Cote de Pablo's fabulous look by ironing your front part of hair into extra-large waves.
You can find more (simple hairstyles) on prettydesigns.com