12 Lovely Baby Chick Nail Designs
As we all know, the two famous animals for Easter are baby bunnies and baby chicks. Which one do you like? For those girls who like baby bunnies better, today I'd like to show you several ways to wear them on your nails. Most of time, we'd like to paint them with pastel colors and the baby chicks are certainly featured with the bright yellow. Check out 12 lovely baby chick nail designs in this post and draw some inspiration!
The baby chicks will look extremely cute when hatching out of the egg. You can use the white polish to create the eggs at the tip of your fingernails. It also looks great if you style one single nail with purple, blue colors and polka dots. To create a trendier look, then why not use the hottest orange color to paint your baby chick nails instead of the bright yellow this year.
Baby Chick Easter Nail Design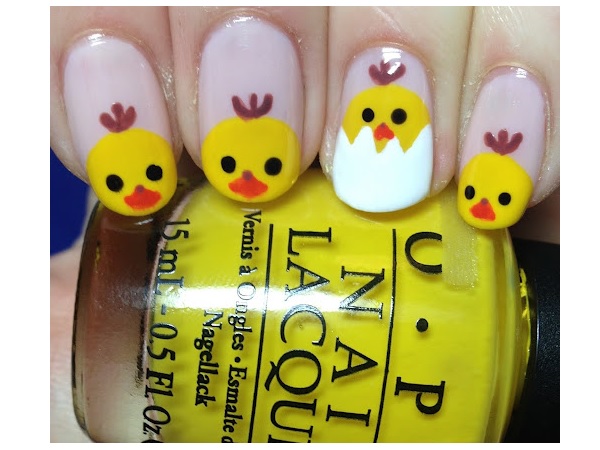 Baby Chick Easter Nail Design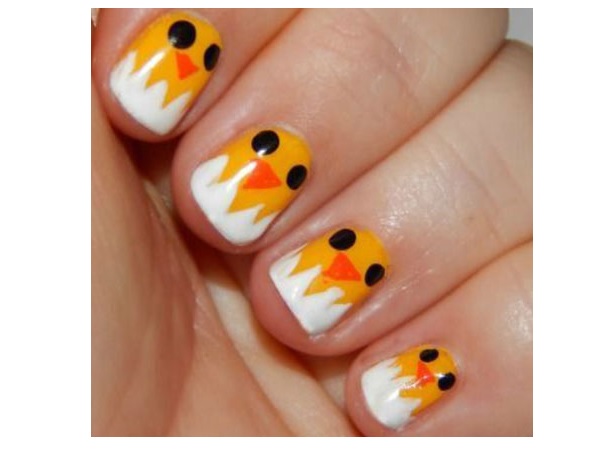 Baby Chick Easter Nail Design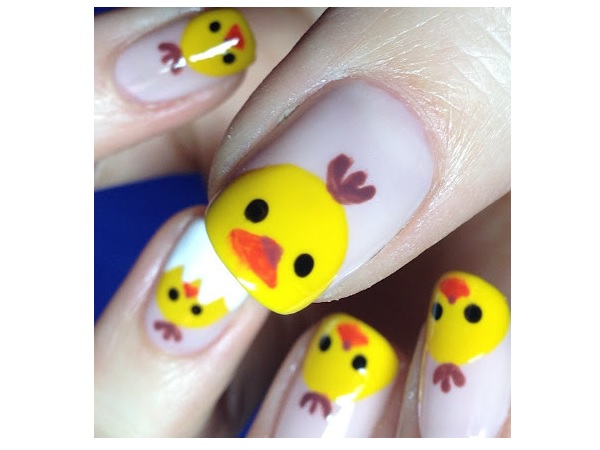 Baby Chick Easter Nail Design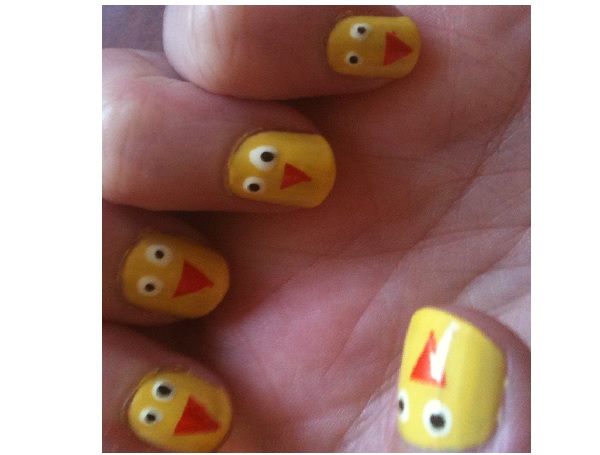 Baby Chick Easter Nail Design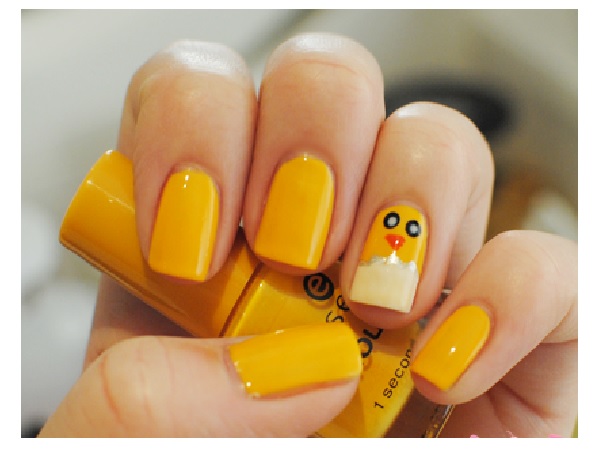 Baby Chick Easter Nail Design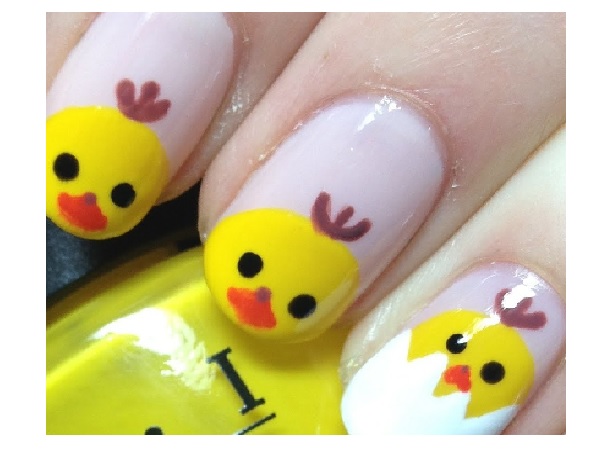 Baby Chick Easter Nail Design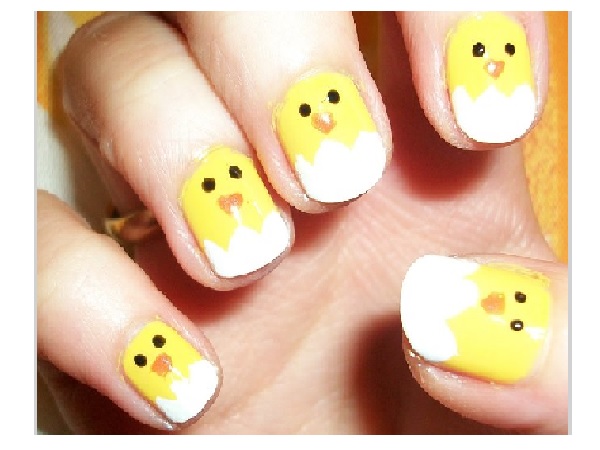 Baby Chick Easter Nail Design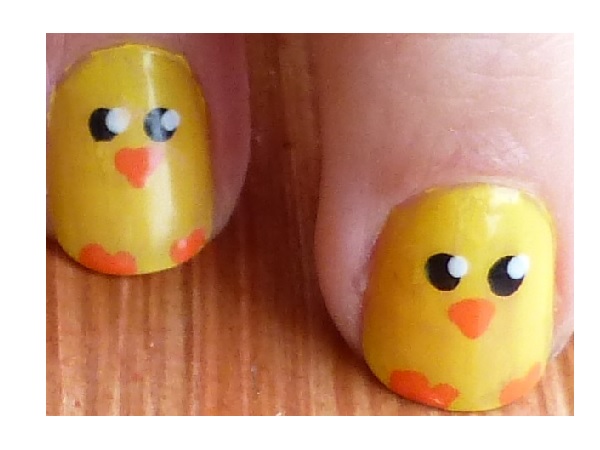 Baby Chick Easter Nail Design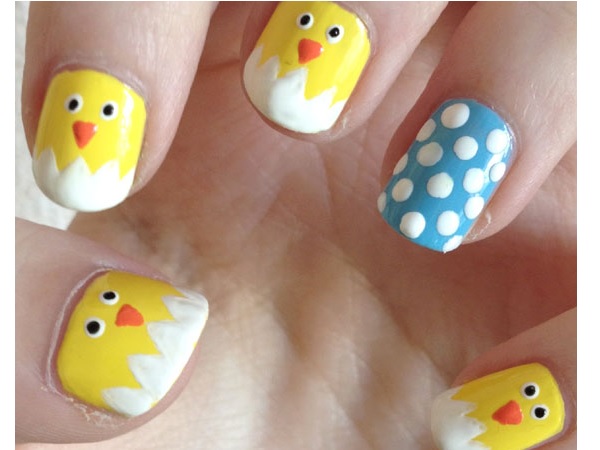 Baby Chick Easter Nail Design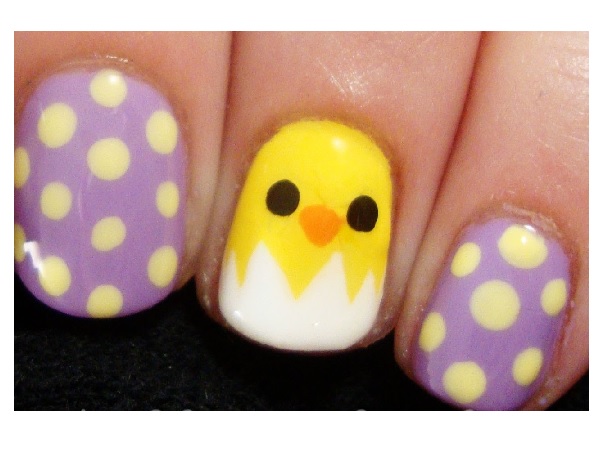 Baby Chick Easter Nail Design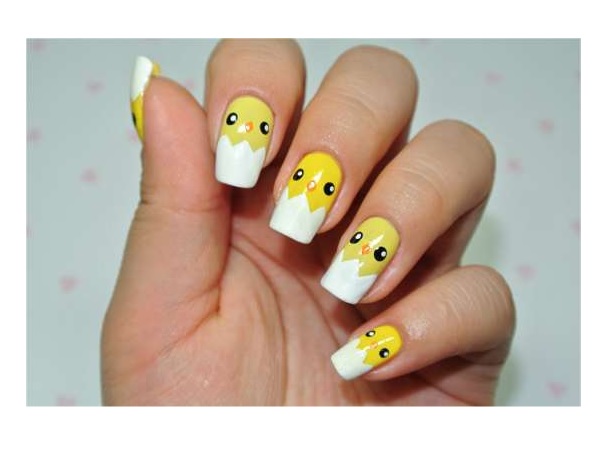 You can find more (Baby Chick nail designs) on prettydesigns.com