12 Easy Celebrities Hairstyles for 2024
Celebrities always look so glamorous each time when they showed up in public. Everything about them was being so perfect including their dresses, shoes and hairstyles. If you want to get a glamorous red-carpet look just like them, we'd like to provide you with several great celebrity hairstyle ideas for you. All of them are very easy to make yet still look very pretty and chic for us.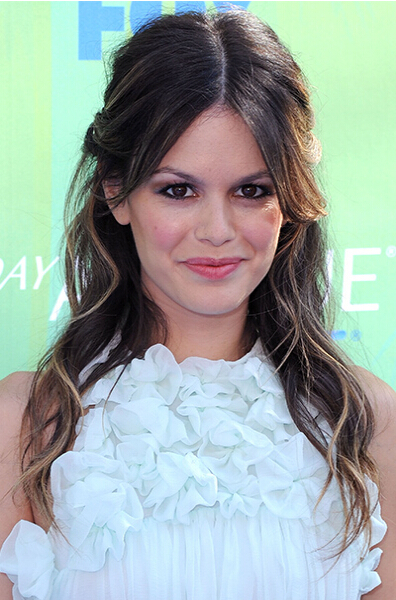 If you want to go for a lady-like style, just try out Rachel Bilson's textured half-up hairstyle. She looks so beautiful and elegant with those soft waves over her shoulders. At last, you can make a use of hair-spray to create a textured and natural look for your overall style.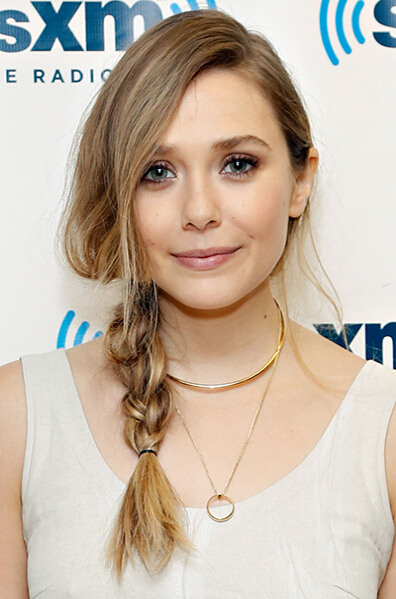 Elizabeth Olsen showed up with her carefree style again with a cute side braid. She keeps this braid hairstyle loose at the base and makes it tighter over the length of hair.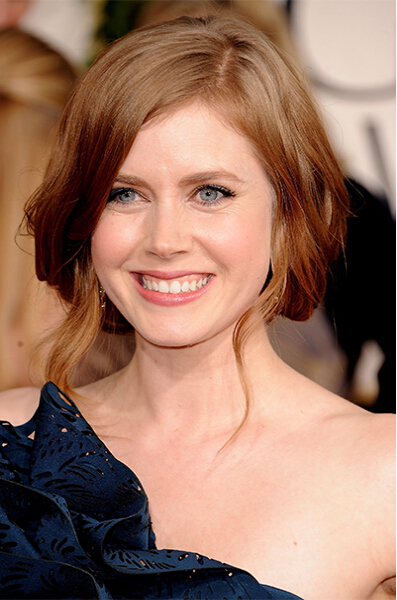 Amy Adams looks so attractive and stunning with this curly faux bob hairstyle. This is actually a very easy style to make for women. You can create such a pretty hairstyle like this using a curling iron. At last, a deep side part will make this hairstyle look cooler and trendier.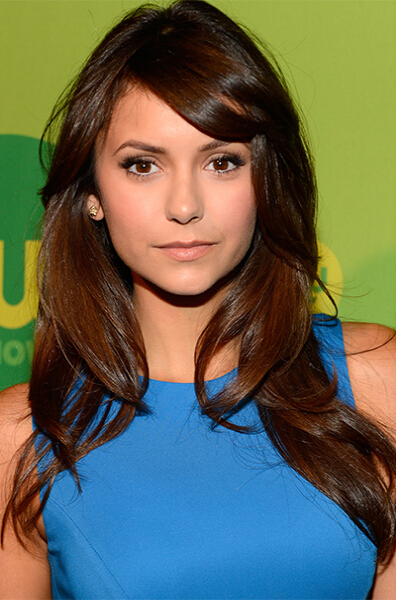 Nina Dobrev proved that the long straight hair doesn't need to be boring and dull with her sexy strands. The sleek smooth hair is easy to do for girls. To create a stunning and natural look, you can plenty of textures and movements into your hair.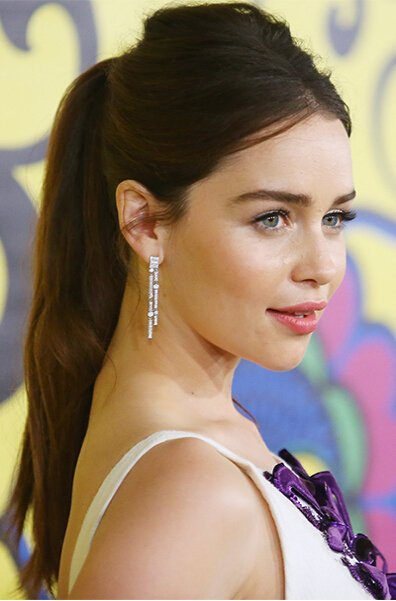 Emilia Clarke showed us how to wear a simple high pony glamorously with a bouffant at her crown. There'll be plenty of hair products like anti-frizz cream, texturing pomade and shine spray for you to make your ponytail look sleek and glamorous.
Curls are always a best choice for young teenage girls to create a glamorous style and look. If your want to copy Selena Gomez's natural waves, apply the volumizing gel throughout the hair length and blow dry your hair until the soft wave patterns are shaped.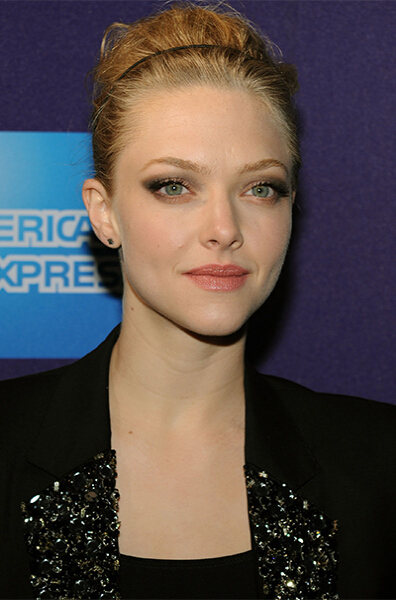 Alexa Chung showed up with her signature boho-chic hairstyle again. This is a beautiful hairline braid around her head. Air-dry your hair and apply with some smoothing serum to make your braided hairstyle look more glowing luscious.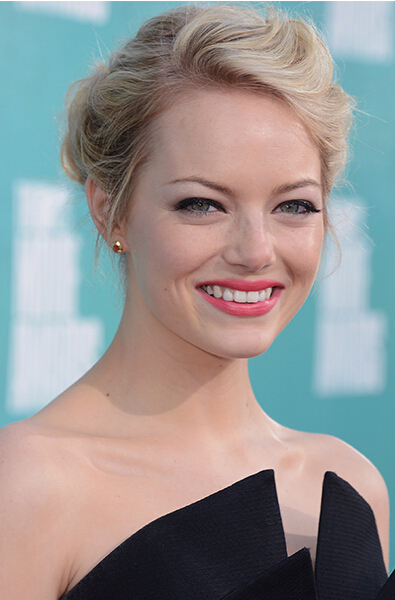 Emma Stone showed us how to wear a twisted updo in a cool style. If you want to copy this fabulous look, remember to tease the roots to create a volumized shape at your crown. At last, the long side swept back bangs will also play an important part for a perfect hairstyle look.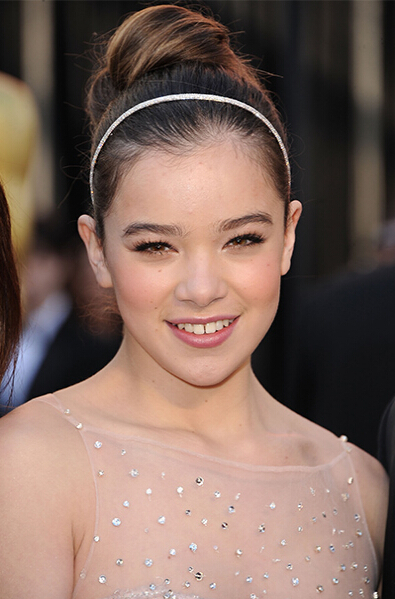 A headband can give a different look and style immediately for the wearers without changing your hair length. Haliee Steinfeld looks so cute and pretty in this simple high bun hairstyle. If you want to copy this hairstyle, just wrap your ponytail in one direction and secure it around the base.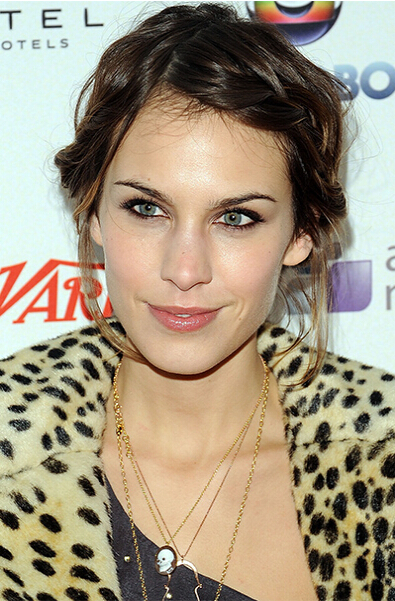 Amanda Seyfried's high bun looks ultra-chic and trendy with a thin headband running through her head. It will just take a few minutes to get this polished look. Make a high ponytail first and then twist it into a tight bun. To keep your hairstyle last longer, you can use more large bobby pins to secure your updo.