16 Fashionable Short and Medium Hairstyles for 2023
Hey, divas! Today I make a fabulous collection of short and medium hairstyles for you. We all think that the curly hairstyles are charming and faddish. Do you know that the straight hairstyles can also be quite fantastic?
In this post, you will witness the stunning looks of short and medium straight hairstyles. If you are still thinking about changing a new look for your short or medium hair, then just stay here and find a great hairstyle for yourself! I'll stop here and let the pictures talk! They are indeed fashionable.
Whatever your age or face shape is, you can always find an ideal hairstyle that suits you most. You will love them. Find your desired one and show the picture to your hair dresser. Check them out and enjoy!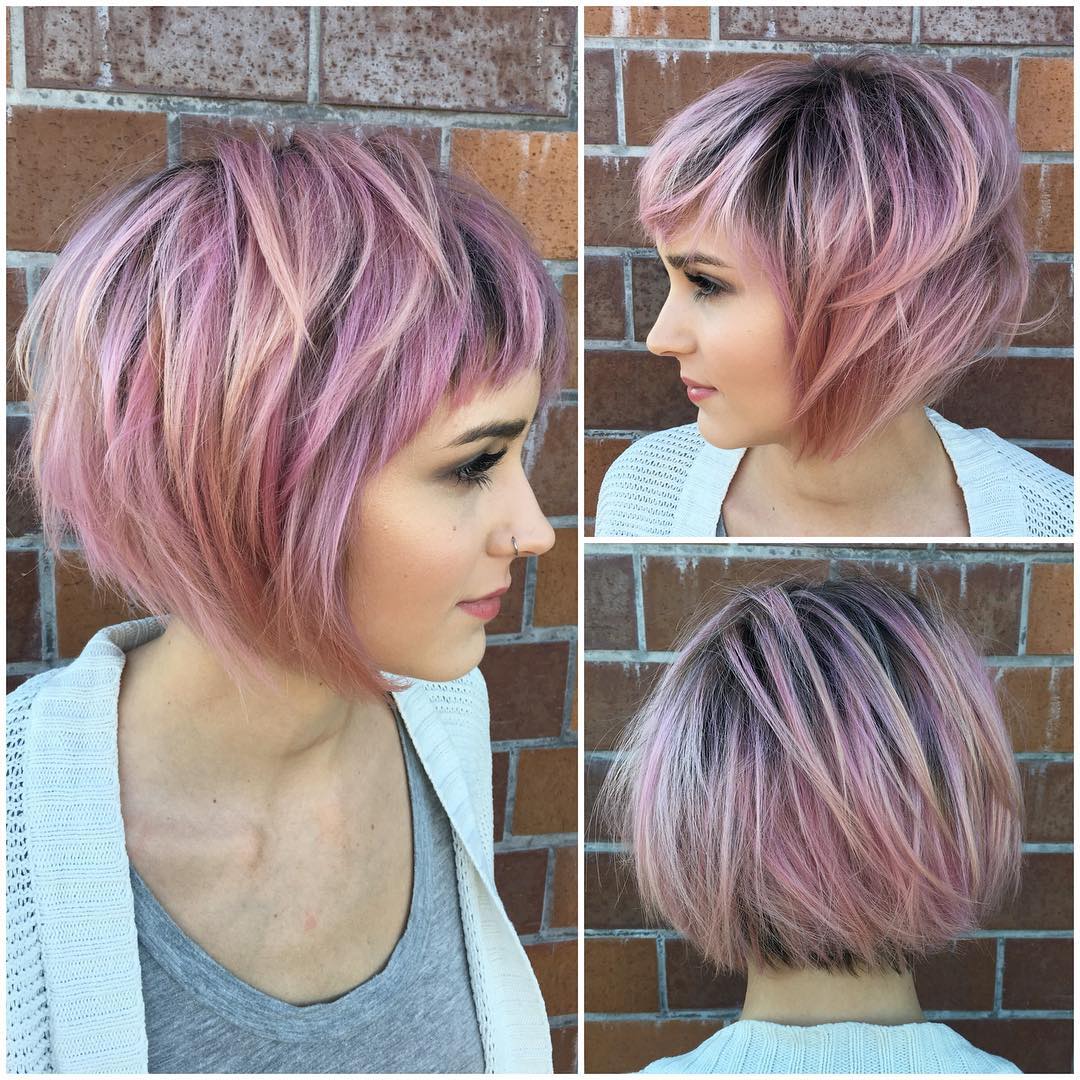 Medium Straight Hairstyles for Brown Hair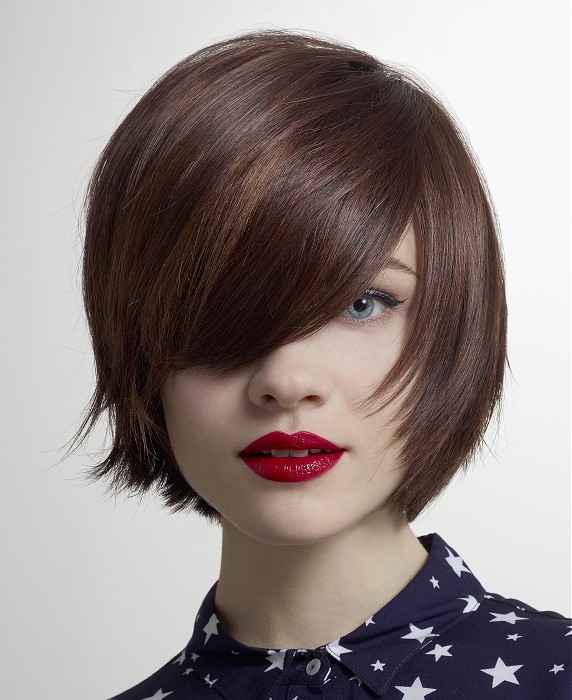 Brown Messy Straight Hairstyle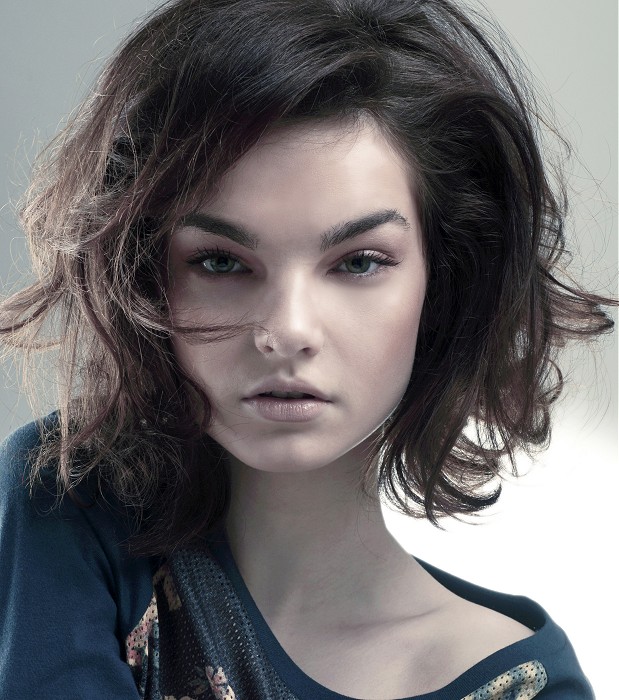 Multi-tonal Medium Straight Hairstyle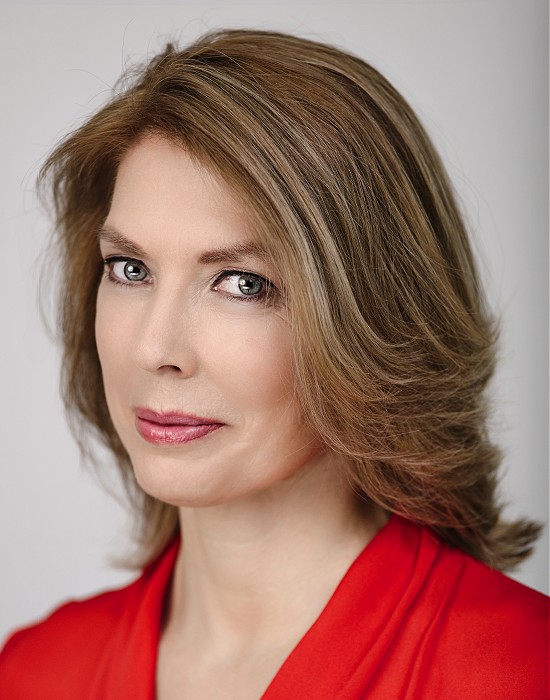 Trendy Short Hairstyle for Brown Hair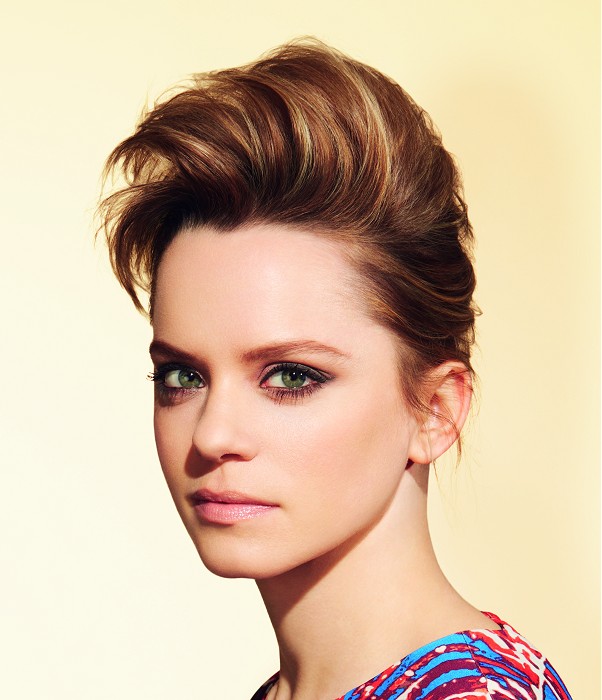 Adorable Short Hairstyle for Brown Hair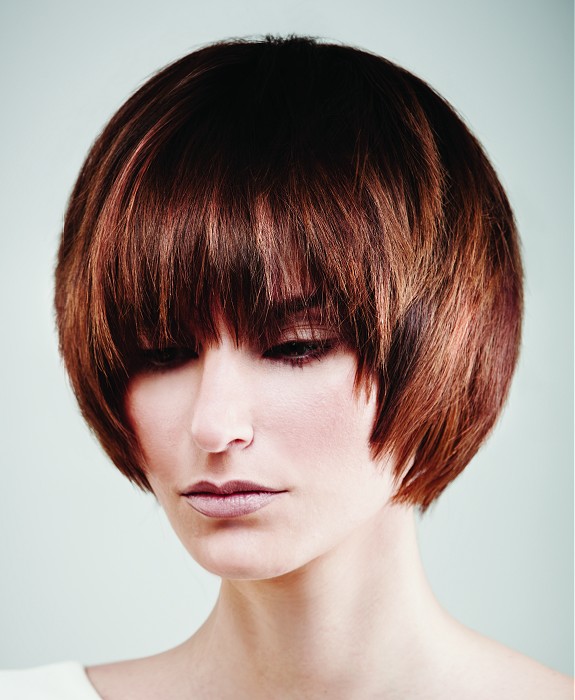 Medium Straight Haircut with Blunt Bangs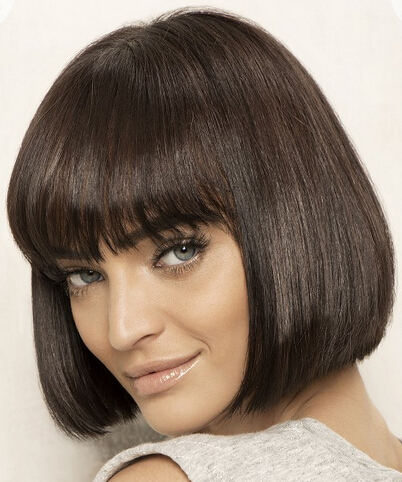 Stylish Center-parted Straight Haircut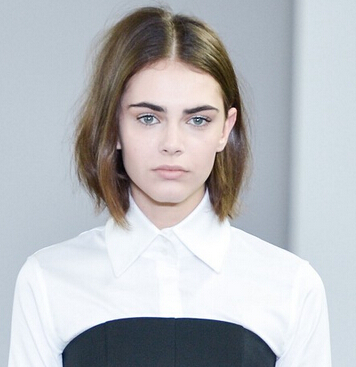 Fashionable Side-parted Short Hairstyle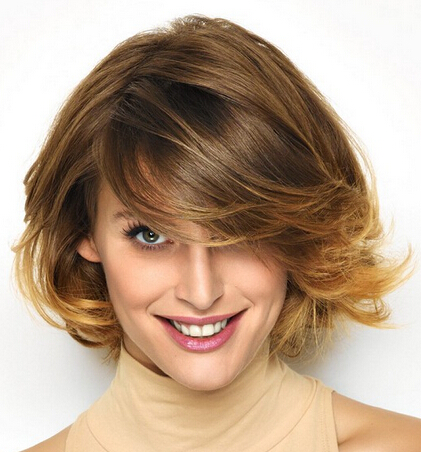 Trendy Textured Short Hairstyle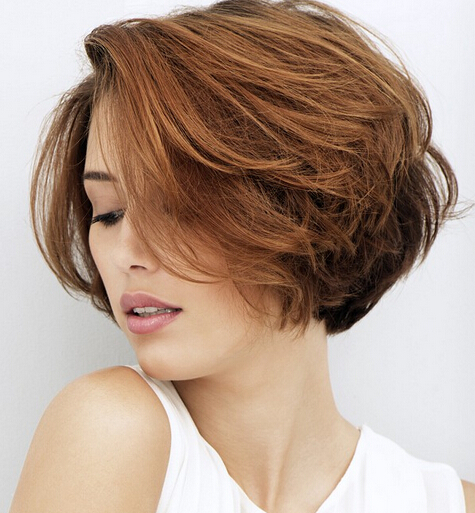 Stunning Short Hairstyle for Women
 Trendy Medium Hairstyle for Thick Hair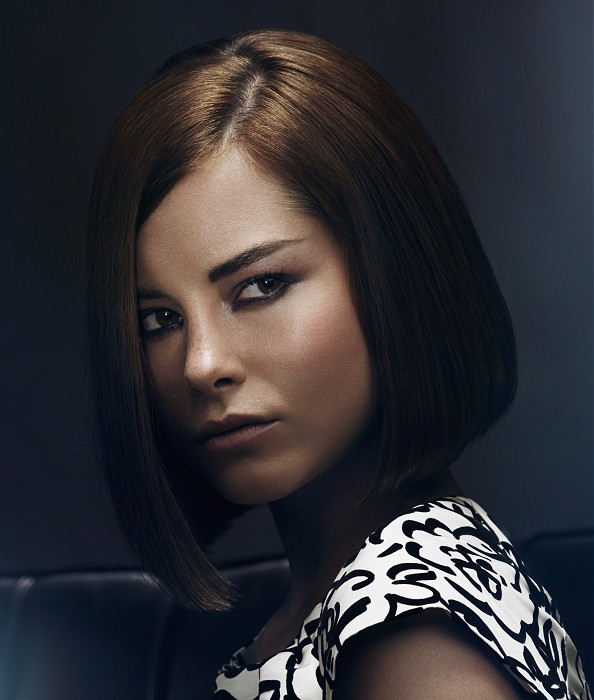 Beautiful Medium Hairstyle for Women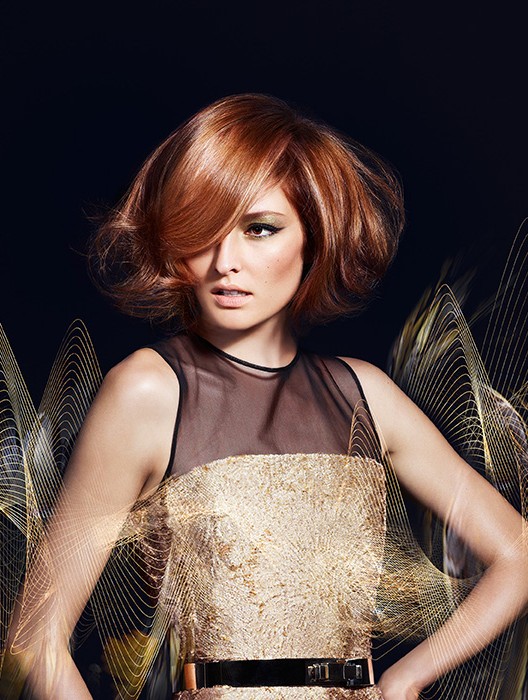 Edgy Short Hairstyle for 2014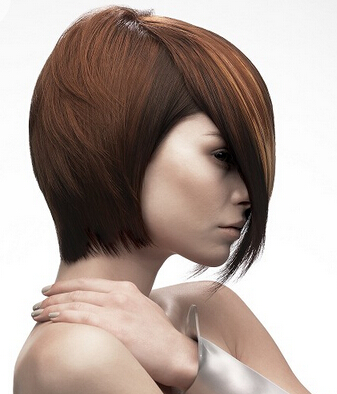 Adorable Short Hairstyle