15 Classy Bridal Hairstyles You Should Try
Everything in the wedding cannot be ignored thus a perfect memory can be kept in the couple's life without any regret. One of the most important thing for the brides is their bridal hairstyles. If you are a romantic woman and want your wedding hairstyles to be as romantic as you, then you are in the right place.
In this post, we are going to show you 15 beautiful bridal hairstyles. They may not be the most elegant and complicated with a lot of luxurious accessories, but they are rather romantic and classy enough to capture everyone's heart. Simply yet stylish may be the best words to describe these 15 wedding hairstyles.
Now, have a look at these romantic and breathtaking wedding hairstyles. Pick out one for your big day and be a fantastic bride. Check them out and enjoy! Wish you a happy life!

15 Beautiful Bridal Hairstyles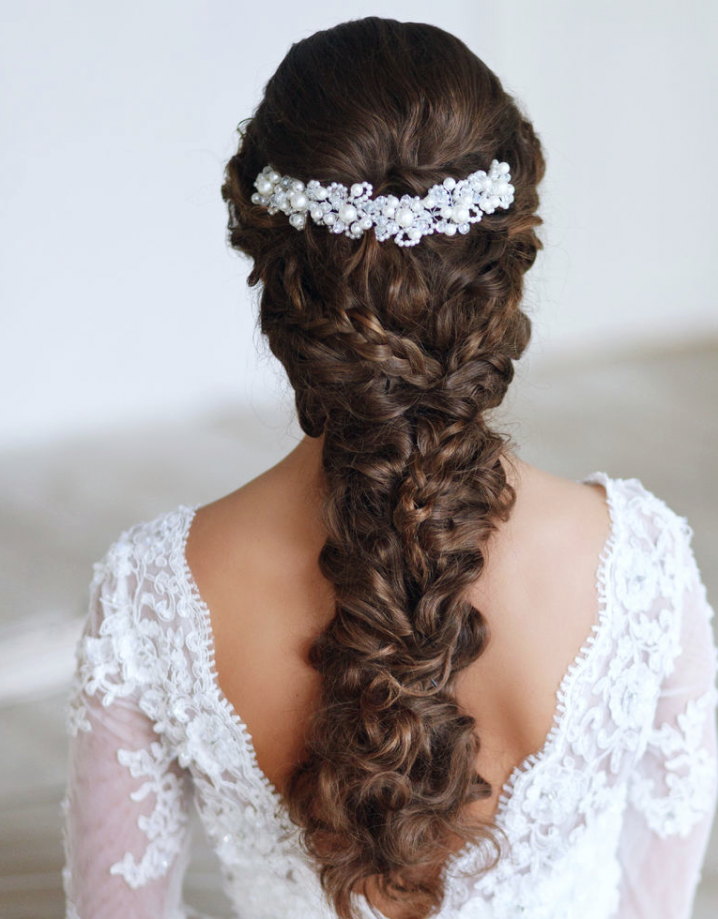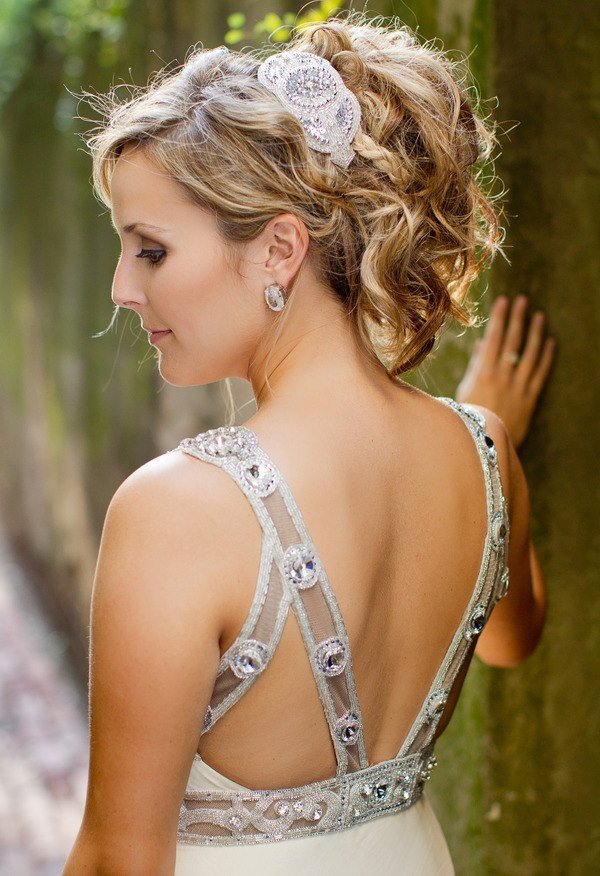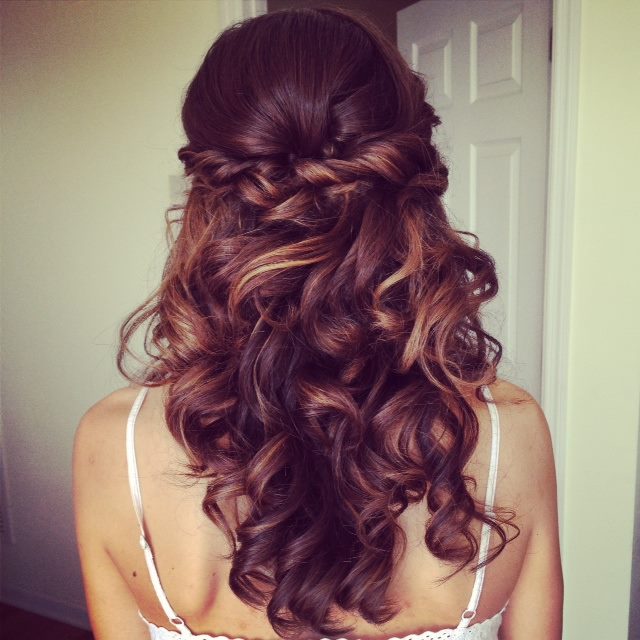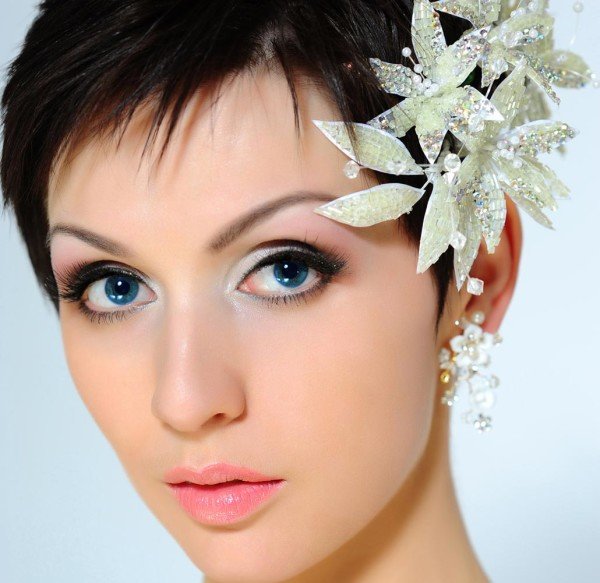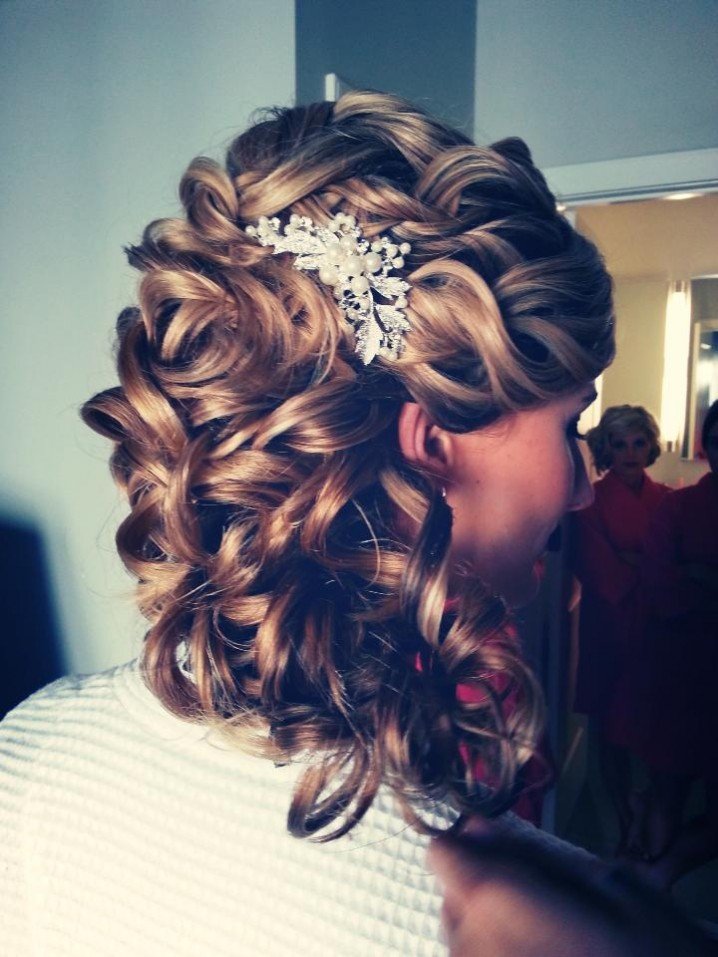 v