15 Chocolate Lava Cake Recipes
The chocolate lava cake is also called the molten chocolate cake. There is a story which tells the legend of chocolate lava cake. In the story, chocolate lava cake was an culinary accident. It was actually baked as a chocolate cake. The baker set the wrong time for the cake baking and the cake was took out so soon. The center of the cake was liquefied. Finally, it became a new dessert in stead of the chocolate cake.
It's a funny story, right? Now the molten chocolate cakes are served in bakeries or cafes. They are must-have desserts for family as well. More and more people bake the chocolate lava cakes at their home and share their recipes on the Internet. Luckily, we can find their ideas on the social media. So today we have picked up 15 chocolate lava recipes for you. We don't think that you will miss them.
If you love baking, you will have no hesitation to check the post out. Choose your favorite idea and practice. Hope you make your own chocolate lava cake for next meat.
Molten Chocolate Lava Cake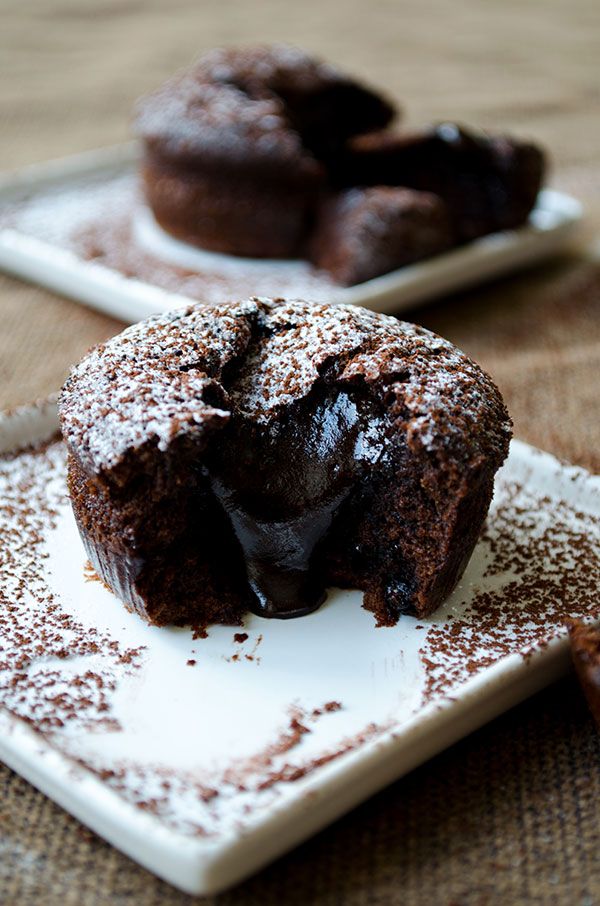 Molten Chocolate Lava Cake with Cream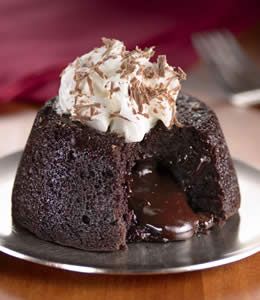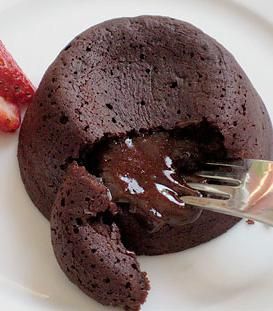 Heart Shape Chocolate Lava Cake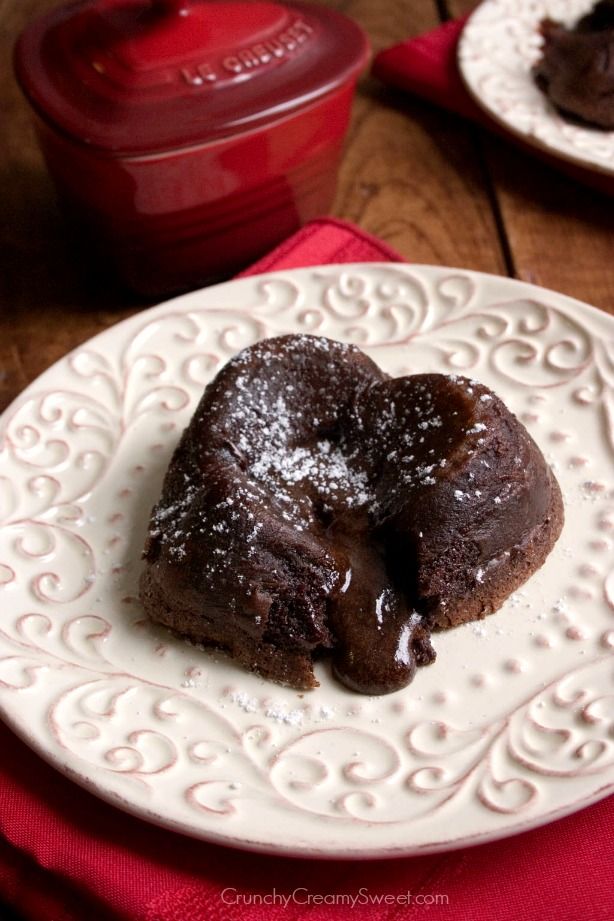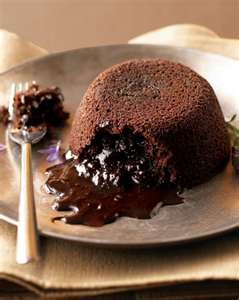 Slow Cooker Chocolate Lava Cake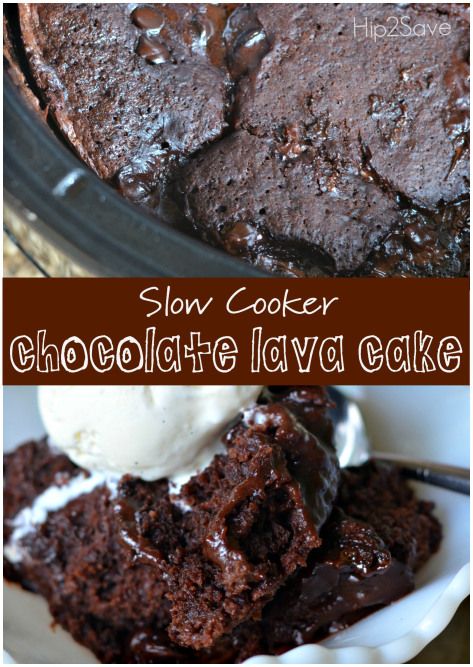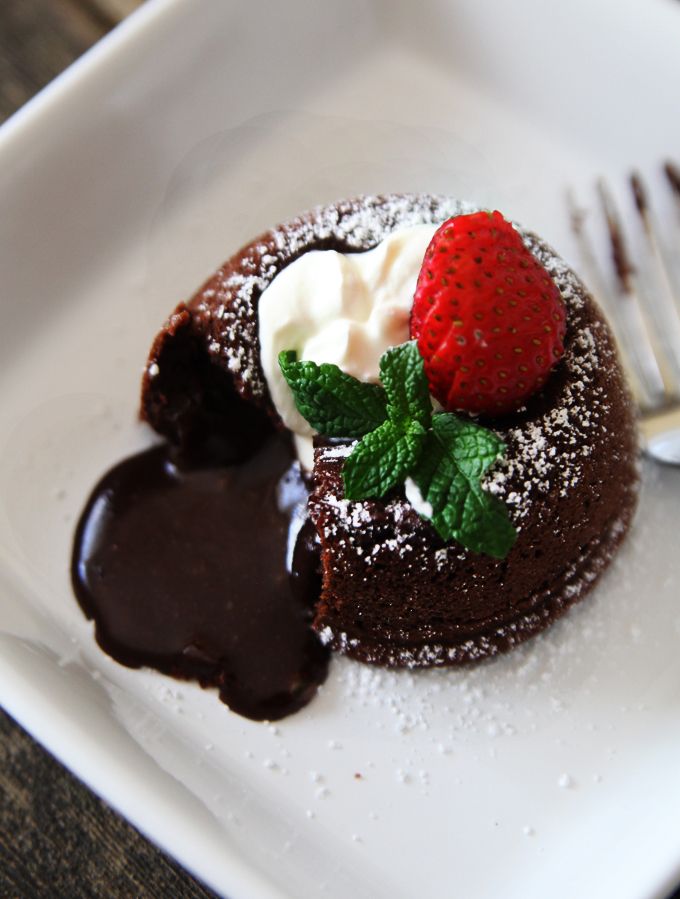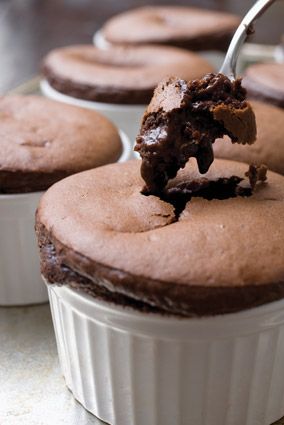 Molten Peanut Butter Chocolate Cake
Flourless Chocolate Lava Cakes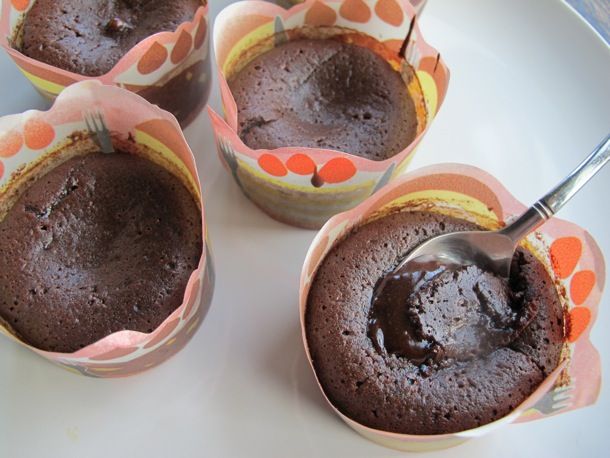 Easy Chocolate Molten Lava Cakes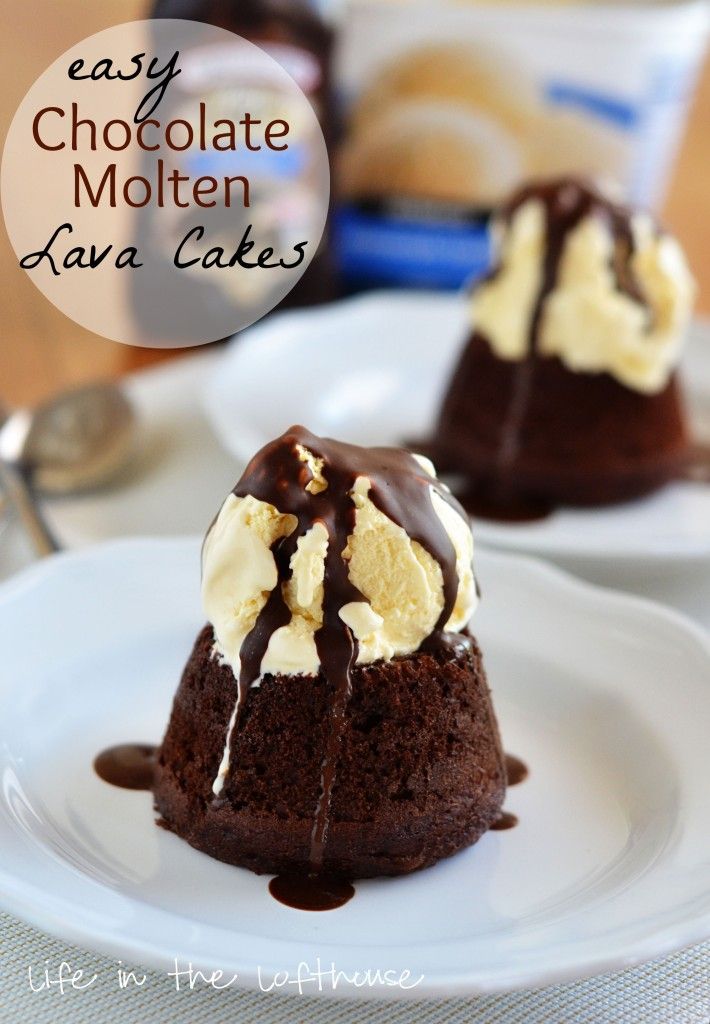 Red Velvet Molten Chocolate Lava Cake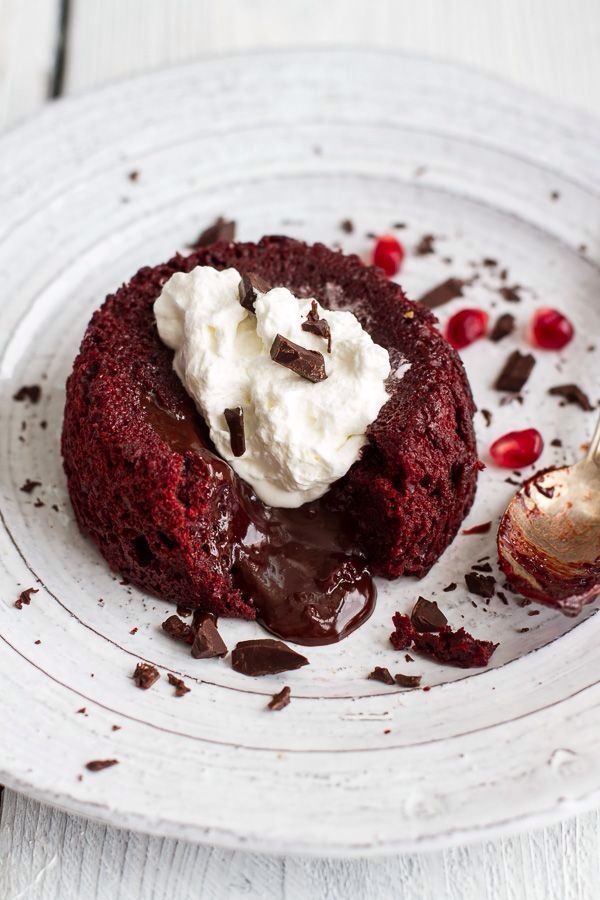 Molten Chocolate Cake with Maple Whipped Cream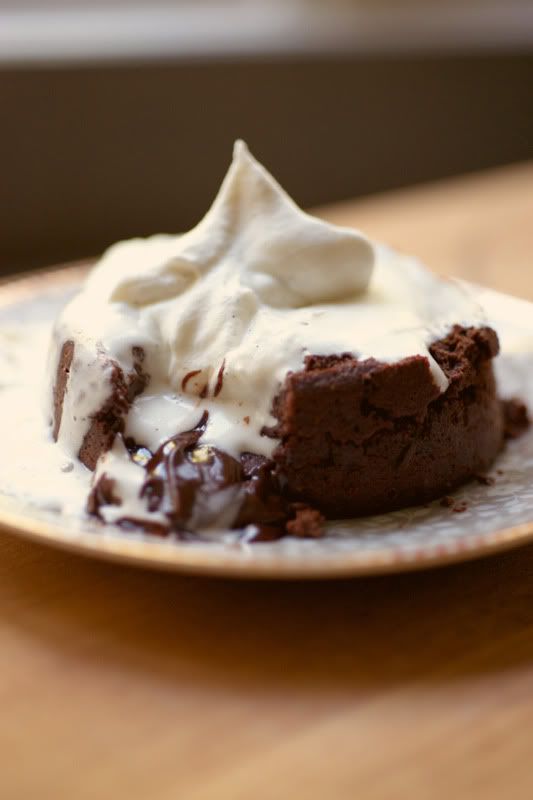 Delicious Molten Chocolate Cake