9 Types of Classy Braided Hairstyle Tutorials You Should Try
The braided hairstyles are the most exquisite and feminine hairstyles for women. Even the simplest hairstyle could become eye-catching once some braids have been add to to. There are many different types of braids. For example,the dutch braids, the lace braids, the waterfall braids, the crown braids… Different braids show different styles of beauty!
In this post, we are going to show you 9 types of braided hairstyles. They are versatile for almost every occasion. You can find your favorite one and then follow the steps in the tutorial. They are not hard for you to try at home. Now, scroll down and check them out! Add fun and charm to your hair look. Enjoy!
Side Swept Braided Hairstyle Tutorial

 Messy Braided Hairstyle Tutorial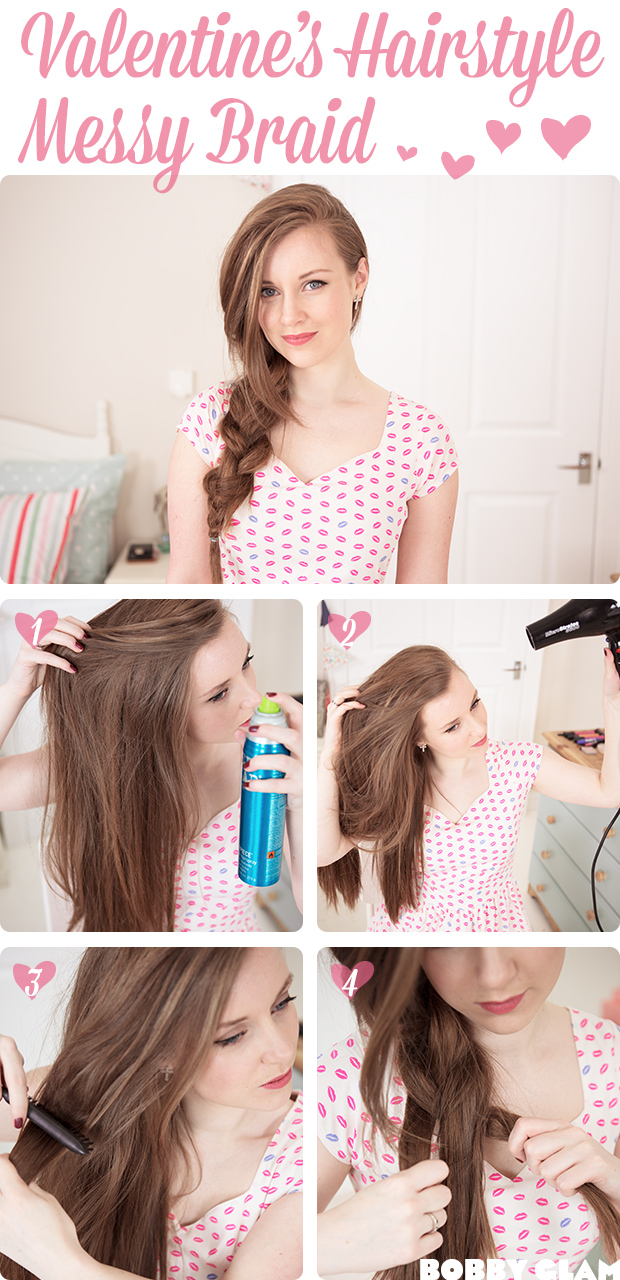 Adorable Side Braided Hairstyle Tutorial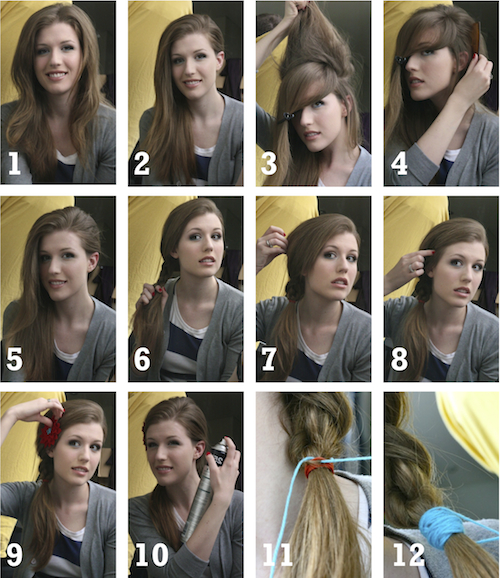 Stunning Braided Updo Hairstyle Tutorial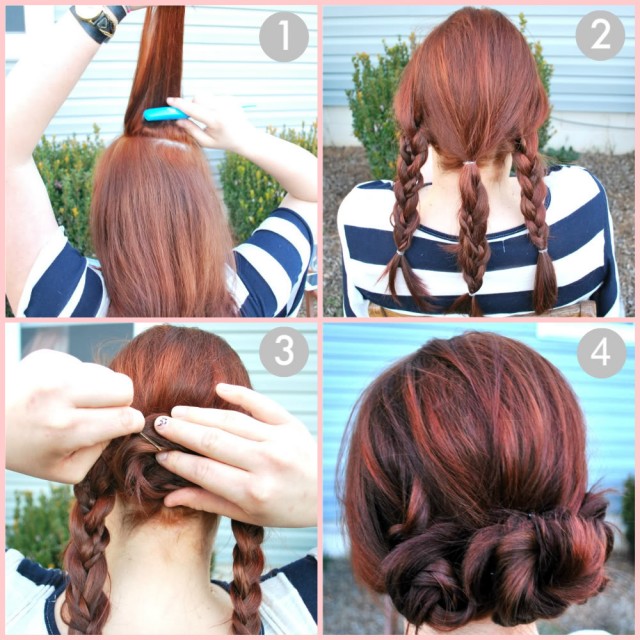 Pretty Braided Headband Hairstyle Tutorial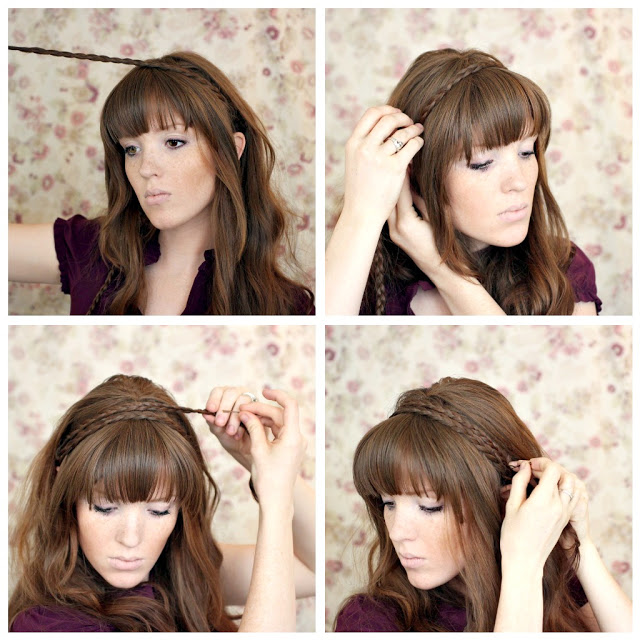 Stylish Mermaid Braided Hairstyle Tutorial

 Gorgeous Braided Crown Hairstyle Tutorial 

 Pretty Crown Braids for Long Hair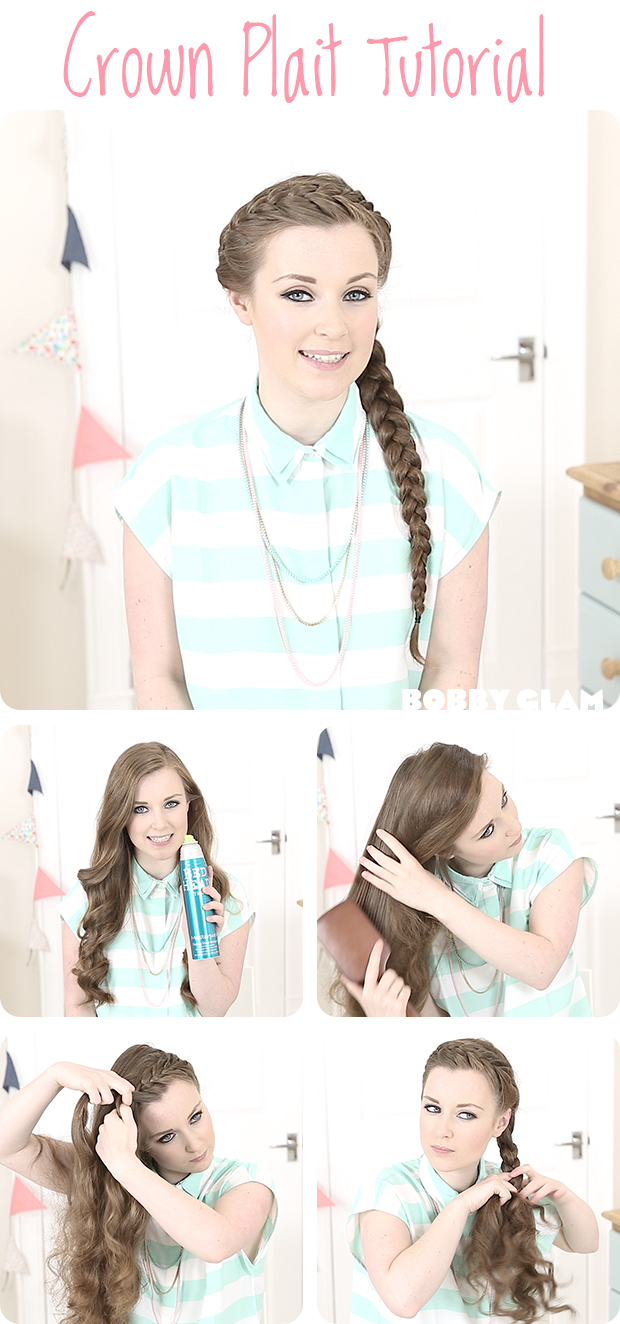 Knotted Braided Hairstyle Tutorial