30 Flattering Shaggy Bob Haircuts
It seems that the stylish shaggy hairstyles are becoming more and more popular this year. And it will be more fantastic when the shaggy style meet the classy bob cut. If you are a young teenage girl, then the stylish shaggy bob hairstyle will be your ideal option to have a youthful and energetic look.
What is a Shaggy Bob?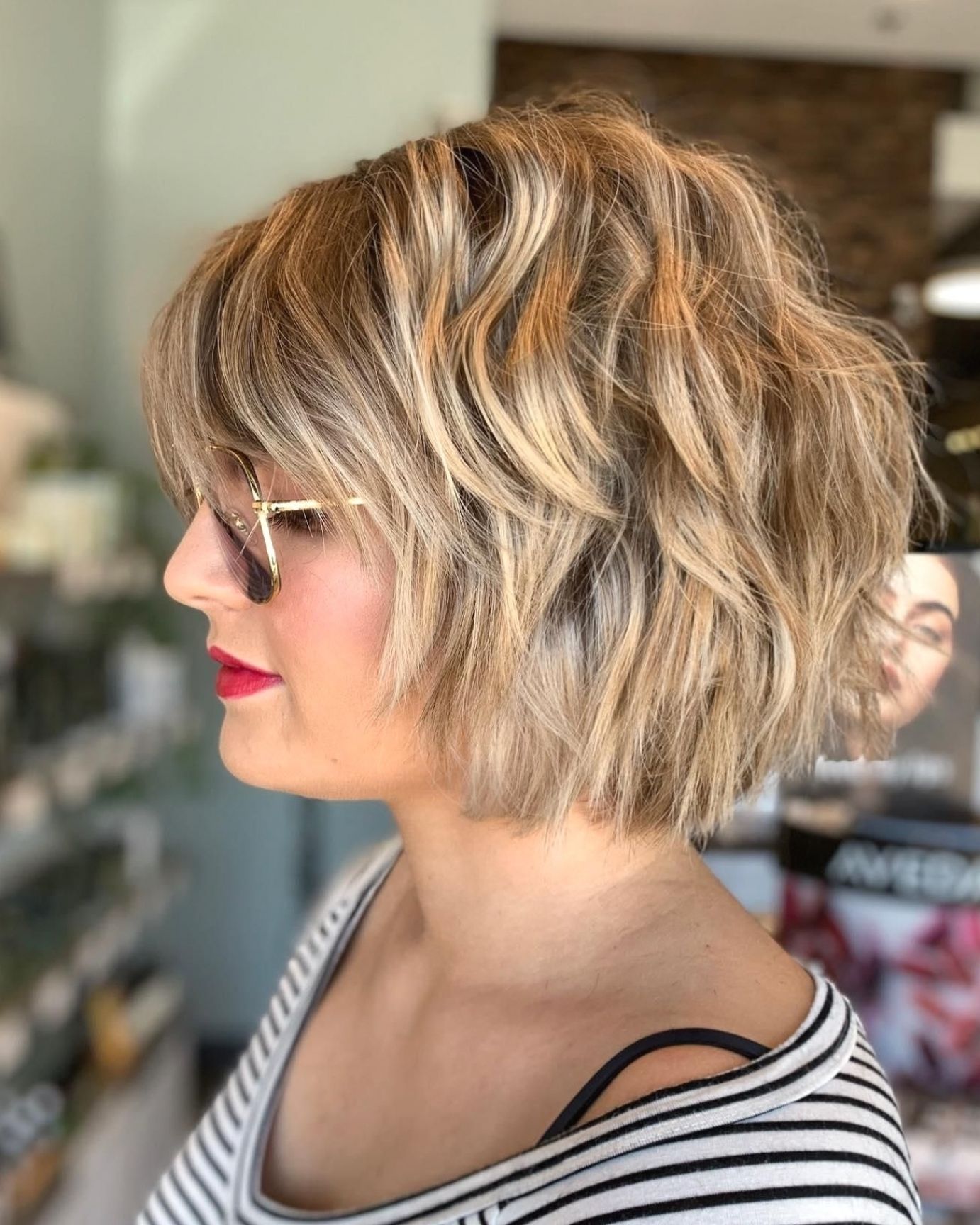 A shaggy bob is a variation of the classic bob haircut, distinguished by its layered, textured look that imparts a "shaggy" or "tousled" effect. The characteristic feature of this style is its array of different length layers, which gives it volume, movement, and an endearing unkempt charm. Depending on your personal preference, a shaggy bob can range from a short jawline bob to a medium-length lob (long bob).
Today, we've gathered up these cool shaggy bob haircuts to help you catch up with the latest hairstyle trend!
Most of the shaggy bob hairstyles are featured with the flattering chin length, which will be able to polish your face shape to a better proportion. To make your shaggy bob hairstyle look more glamorous, you can make your hair all about soft waves or coquettish curls. A curly wavy bob will show you more charming and give you an impressive look in any occasion. Sometimes, it will also make you look cute and lovely for their adorable shapes and styles.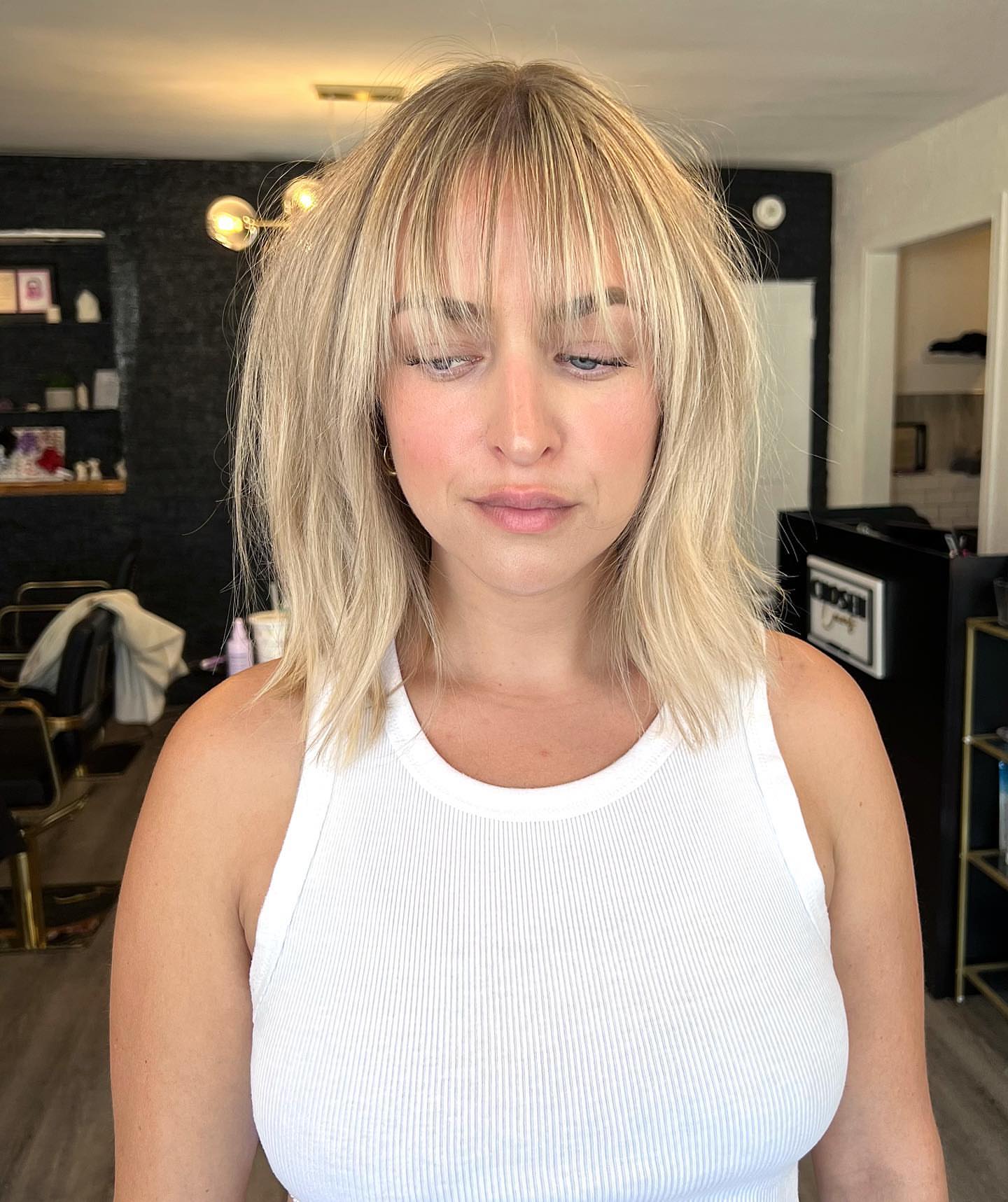 Why do people love the shaggy bob cuts?
1. Versatility Personified The first reason many gravitate towards the shaggy bob is its unmatched versatility. Whether your hair is fine or thick, straight or wavy, there's a shaggy bob version waiting to be discovered. Taylor Swift's iteration with its soft, beachy waves and bangs offers a playful take, whereas Selena Gomez's sleeker version is chic and sophisticated.
2. Low Maintenance, High Impact Alexa Chung has long been the poster child for the shaggy bob. The model-turned-fashion-designer's effortlessly tousled locks are a testament to the hairstyle's low-maintenance appeal. As her trusted hairstylist George Northwood once remarked, "The beauty of the shaggy bob lies in its 'wake up and go' spirit. It's a style that naturally falls into place, requiring minimal touch-ups."
3. The Youthful Edge One cannot discuss the shaggy bob without mentioning Julianne Hough. Her textured, multi-layered bob not only accentuates her features but also offers a youthful vibrancy. As Riawna Capri, the celebrity hairstylist behind Hough's iconic look, says, "The layers and texture of the shaggy bob can knock years off one's appearance, lending a youthful and fresh vibe."
4. A Nod to Nostalgia The shaggy bob harks back to the '70s, evoking memories of rock 'n roll and free spirits. Stars like Jane Fonda and Joan Jett were pioneers, setting the stage for today's celebs. Miley Cyrus's recent modern take, with its punk-inspired edge, pays homage to this era while keeping things contemporary.
5. The Empowerment Factor There's an undeniable sense of empowerment that comes with donning a shaggy bob. It's a bold departure from traditional long locks, symbolizing confidence and self-assuredness. When Zendaya showcased her shaggy bob, her stylist Ursula Stephen mentioned, "This style is all about breaking the mold and owning one's individuality."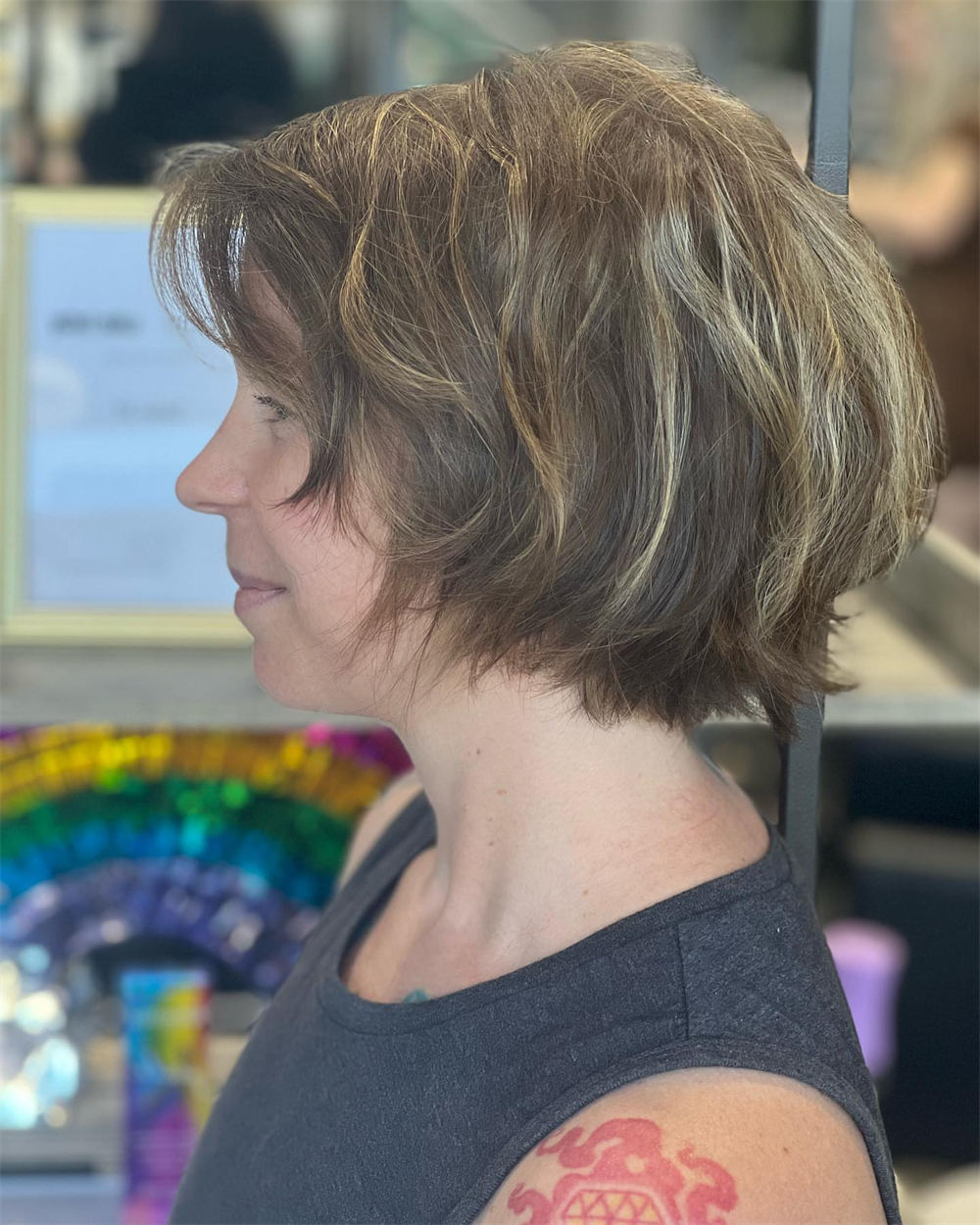 The shaggy bob isn't merely a hairstyle; it's an attitude. It's an evergreen trend that has spanned generations and continues to inspire today. Whether you're seeking versatility, a low-maintenance routine, or just that fresh, chic look, the shaggy bob has proven time and again that it's here to stay. And with so many celebrities and their hairstylists singing its praises, it's clear the love affair with the shaggy bob is far from over.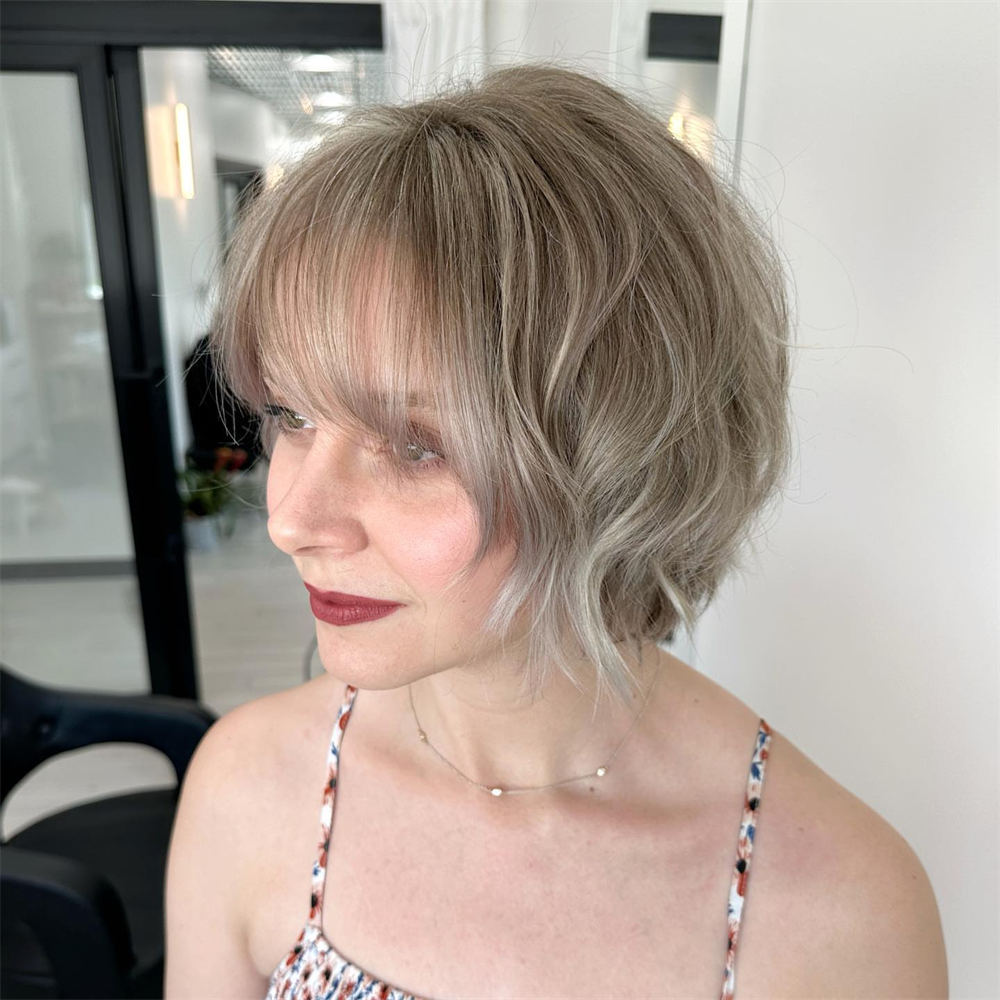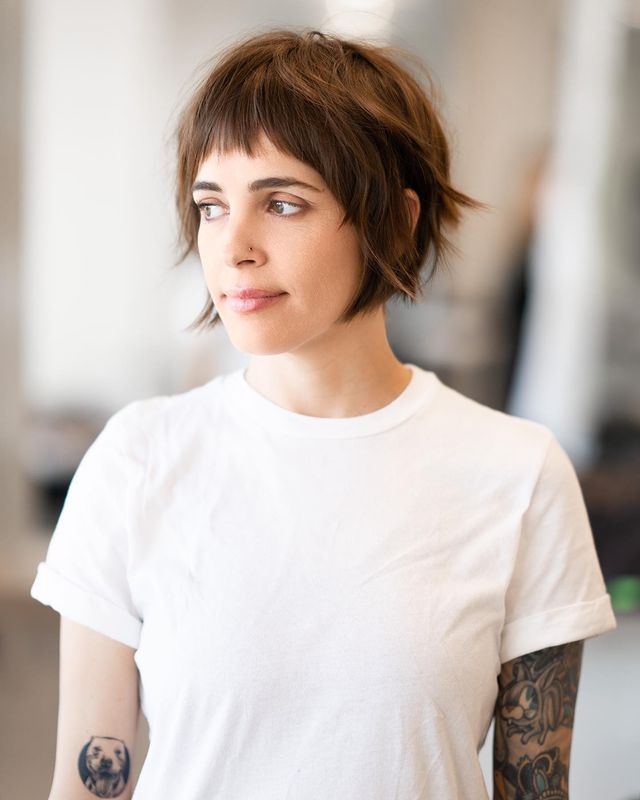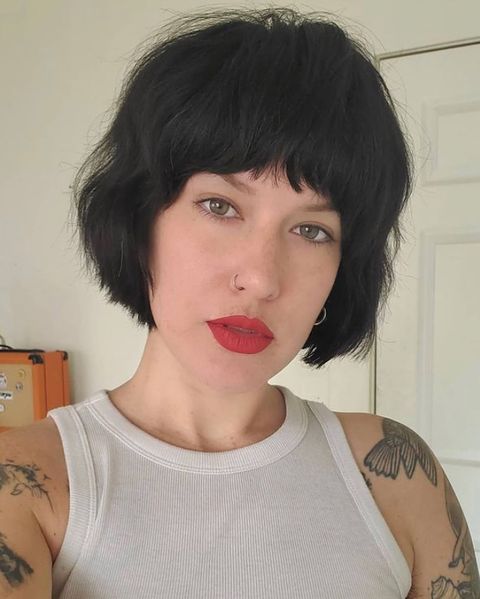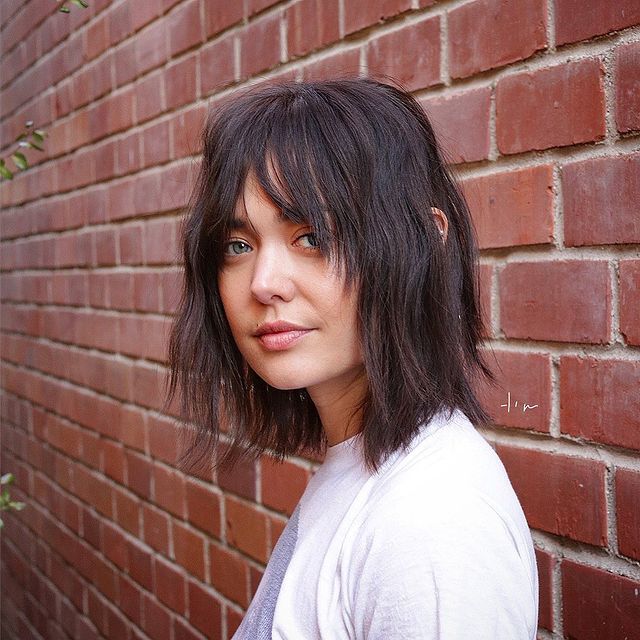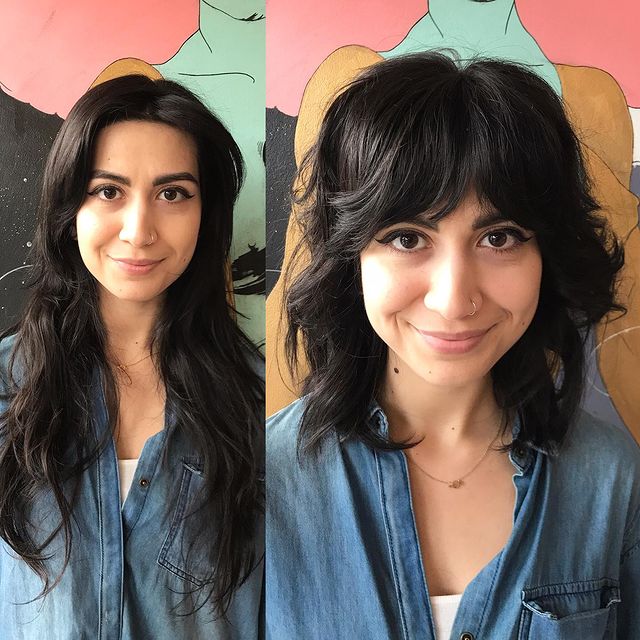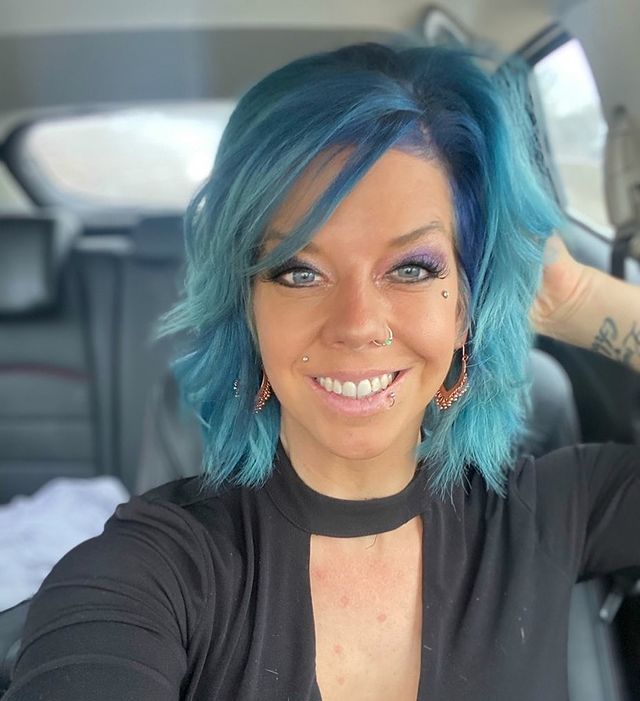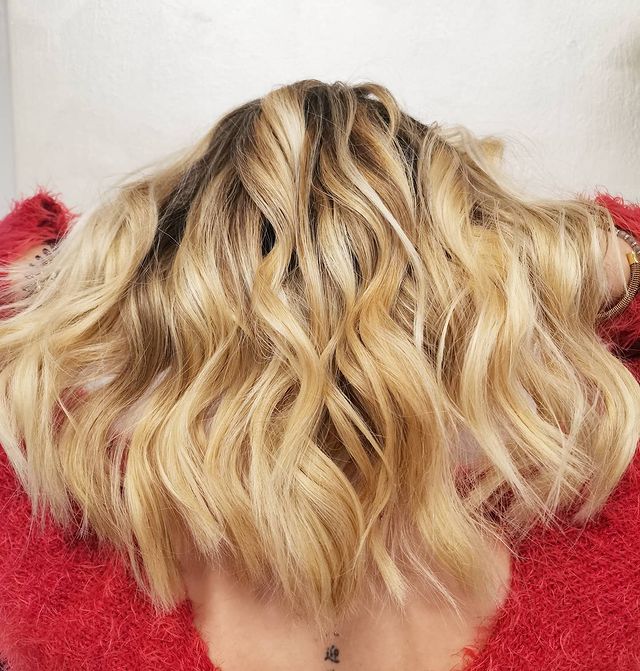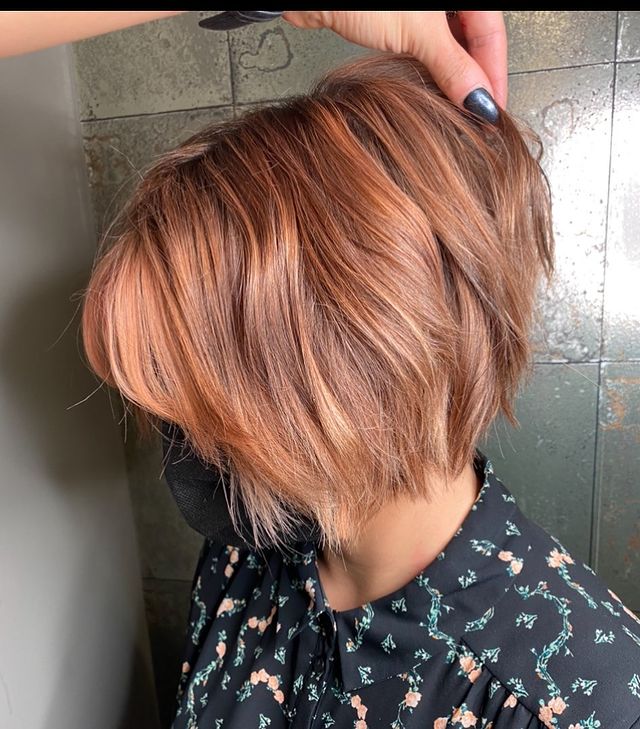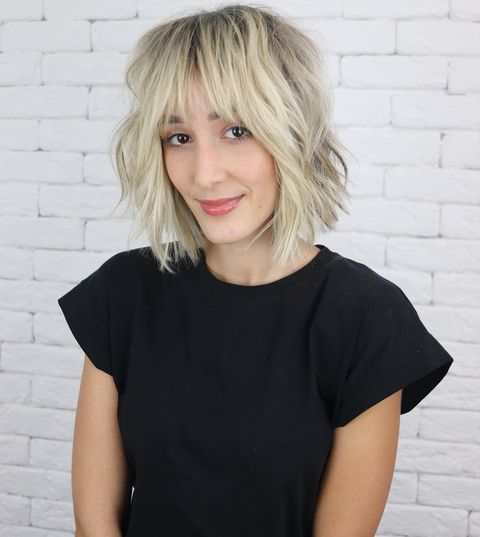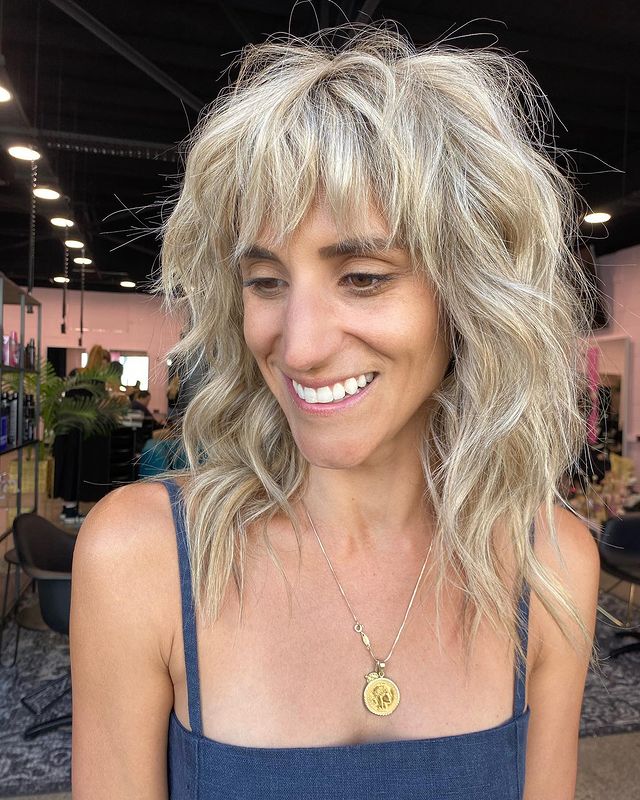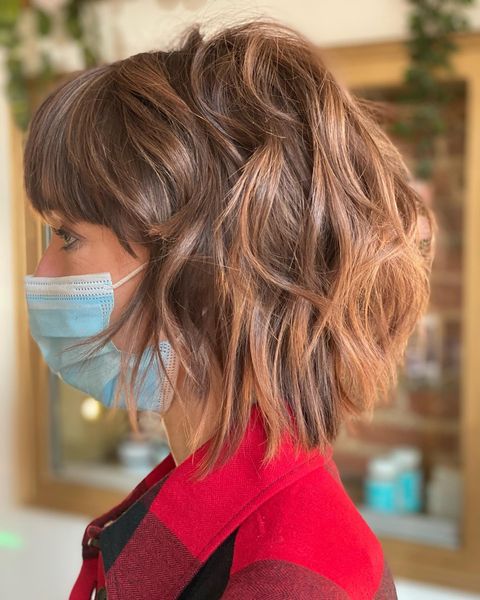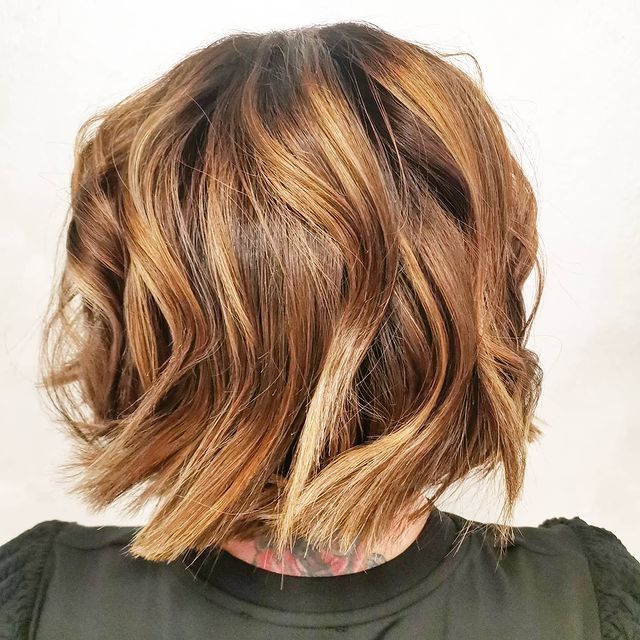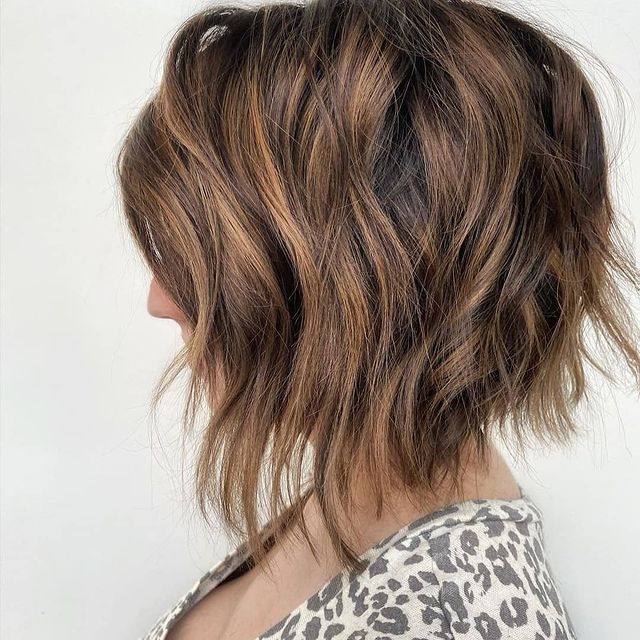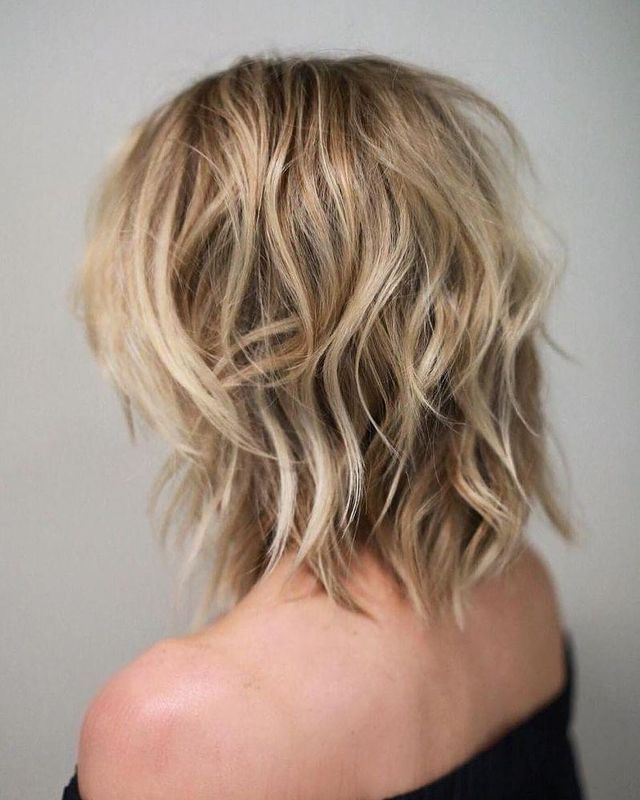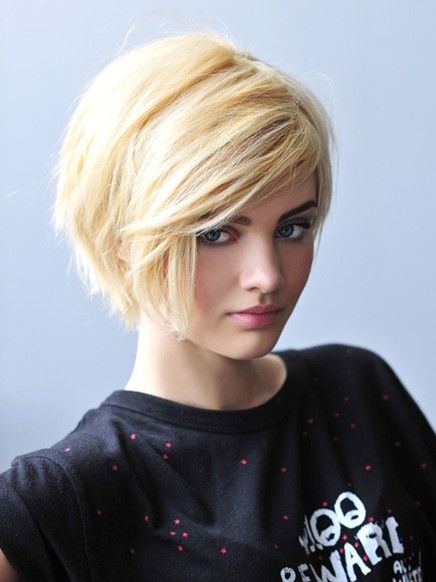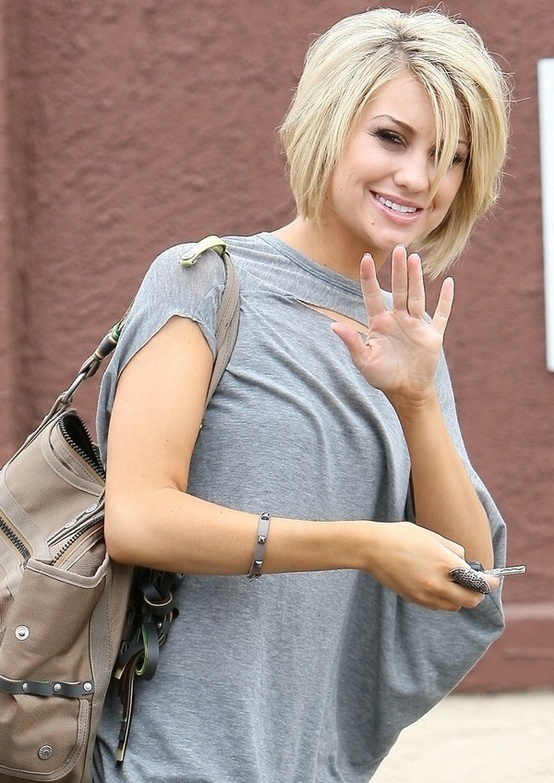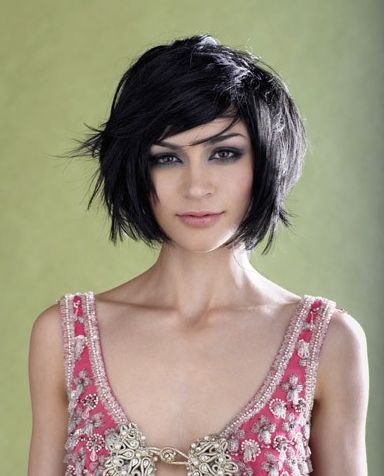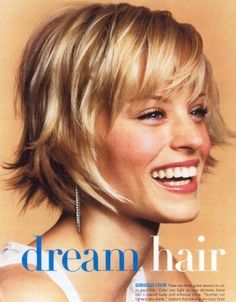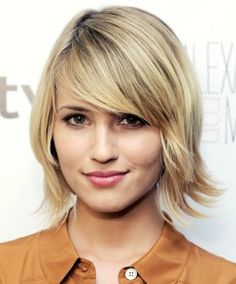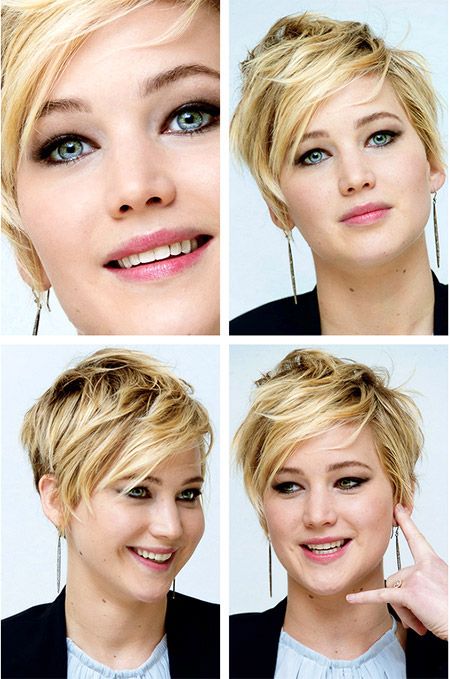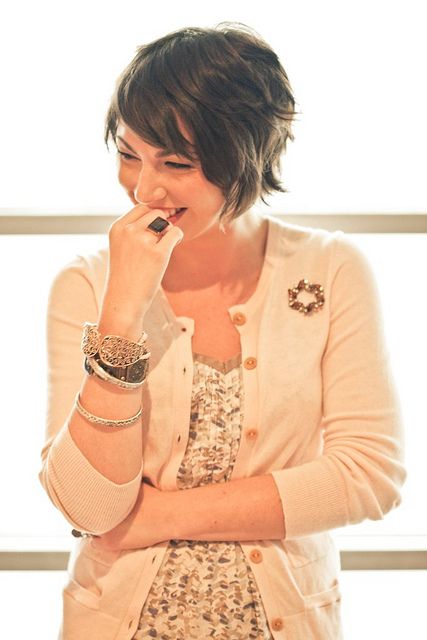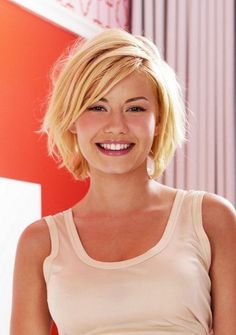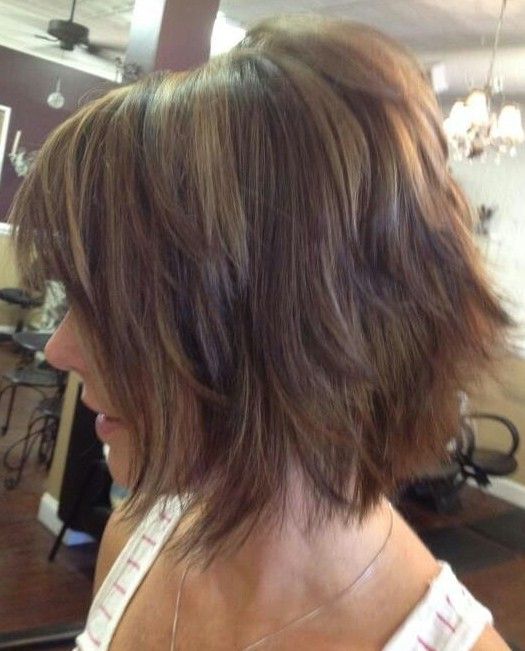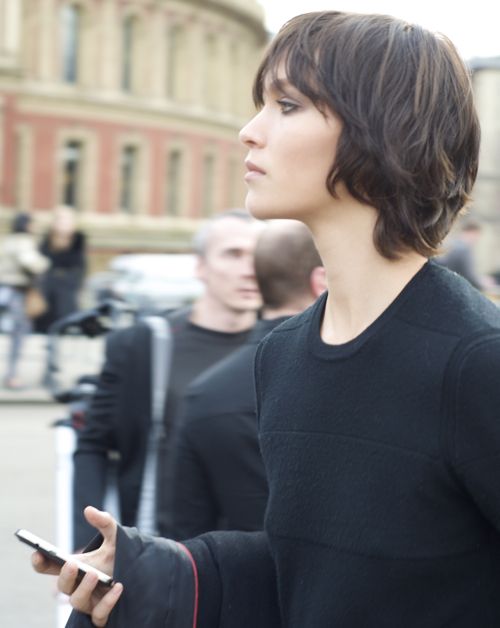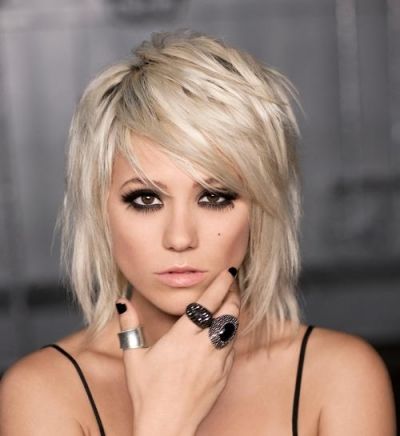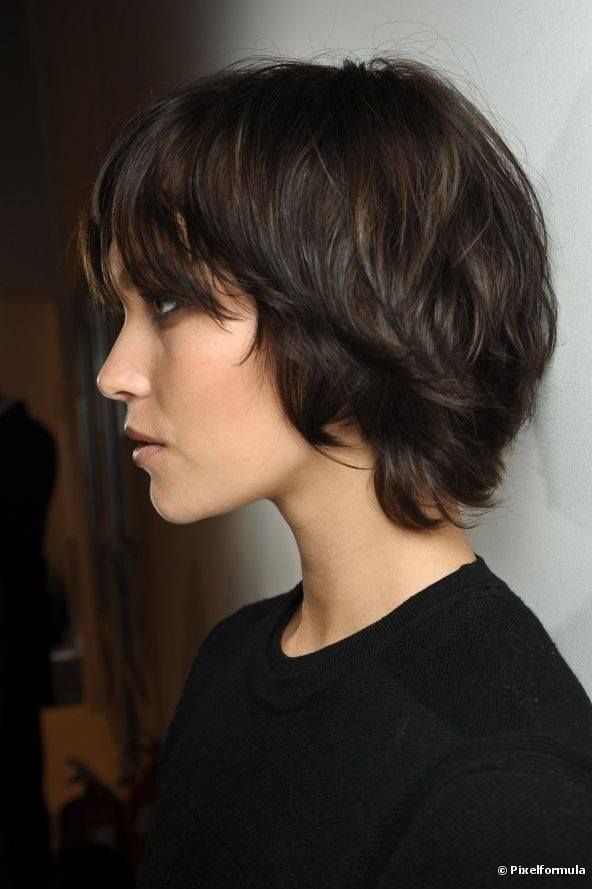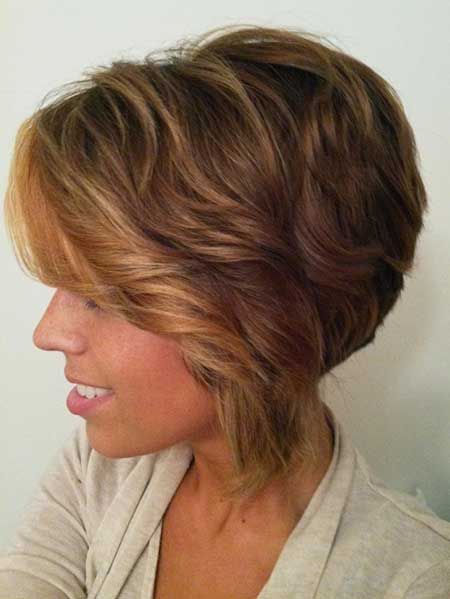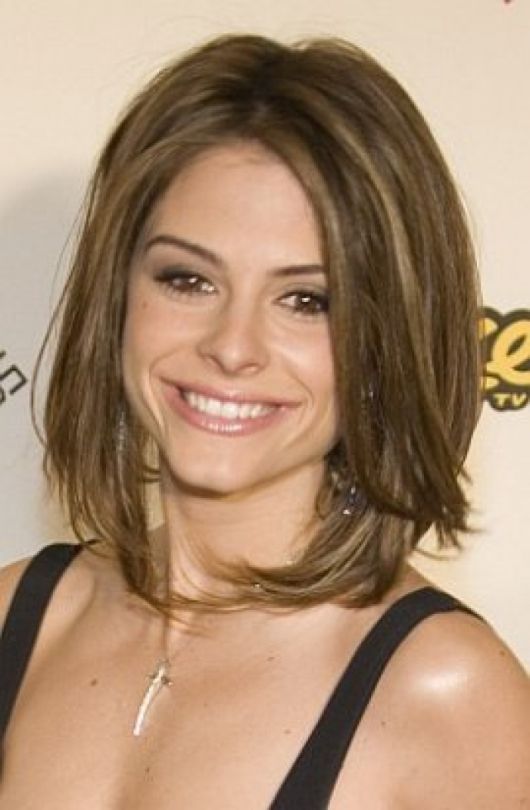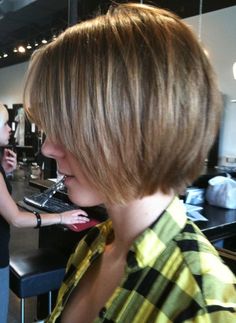 Is a Shaggy Bob Easy to Style?
One of the greatest perks of the shaggy bob haircut is its styling simplicity. Armed with a round brush and a hairdryer, you can easily achieve a salon-like look right at home. Adding some volumizing mousse or texturizing spray can enhance the haircut's unique shaggy effect. Plus, due to its layered design, the shaggy bob looks fabulous when air-dried, making it a perfect choice for those hectic, time-constrained mornings.
Is a Shaggy Bob Low Maintenance?
The shaggy bob is indeed a low-maintenance haircut, which is why it appeals to many women seeking an effortlessly chic look. Thanks to its messy, textured nature, this style can seamlessly grow out and still maintain its charm, saving you frequent trips to the salon. However, to keep it looking its best, consider a trim every 6-8 weeks to clean up the layers.
Can You Do a Shaggy Bob with Thin Hair?
Absolutely! The shaggy bob is a fantastic choice for those with thin or fine hair. The strategic layers in this cut can create the illusion of volume and thickness, making your hair appear fuller and more voluminous. By incorporating elements like soft waves or light teasing at the roots, you can further enhance the voluminous effect.