15 Delicious Breakfast Recipes to Begin a Day
It's very important for everybody to have a perfect breakfast in at the beginning of a day. A delicious breakfast can not only give you enough energy to begin your work, but also bring a good appetite for a new day.
What do you uausally have for your breakfast? There are thousands of breakfast dishes to be chosen. To make a healthy as well as delicious breakfast, you may need someuseful breakfast recipes. So today we will offer you some plain, healthy but delicious recipes. All the recipes can provide breakfasts with protein and vitamin. You can choose celreal, eggs or yogurt for your breakfast to enjoy the protein and the fiber. Also you can get something to drink. A glass of juice can refresh your day while a cup of coffee can wake you up.
More delicious breakfast recipes can be found in the below post. Hope you like them and make a perfect breakfast everyday.
Tomatoes and Eggs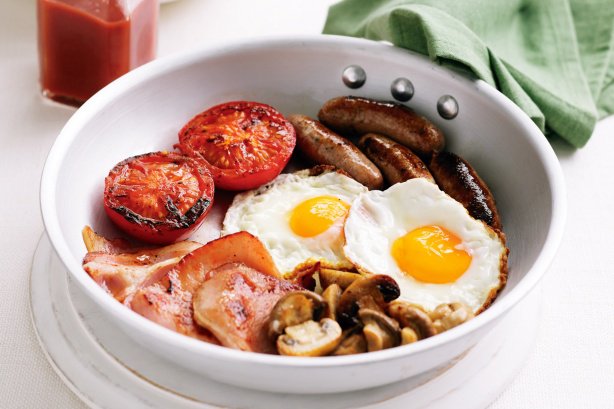 Creamy Pan Cake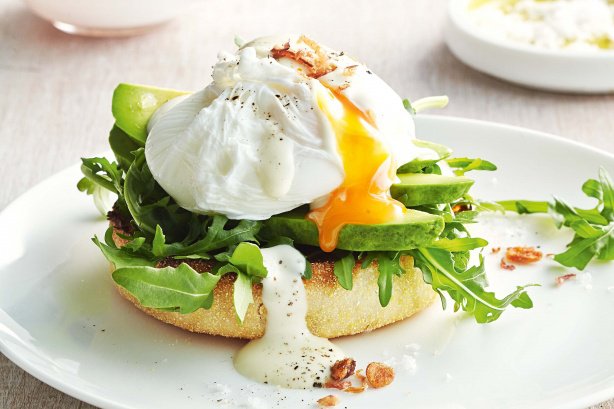 Pan Cake with Sauce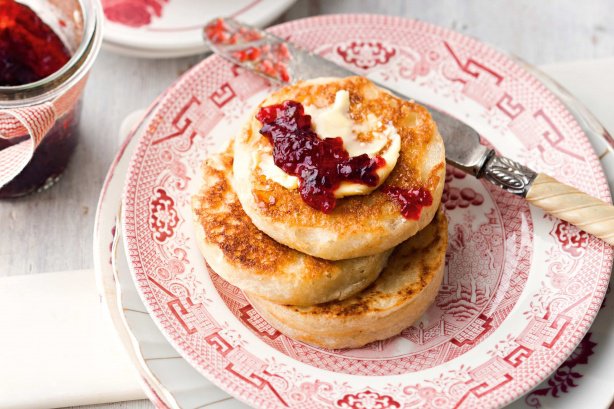 Eggs and Veggie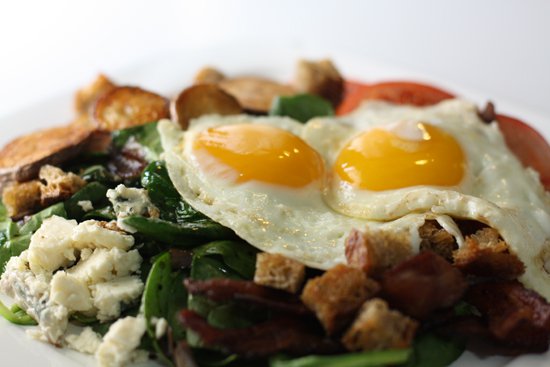 Breakfast with Berries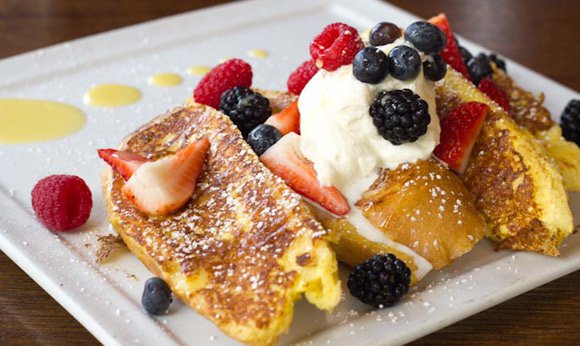 Stuffed Eggs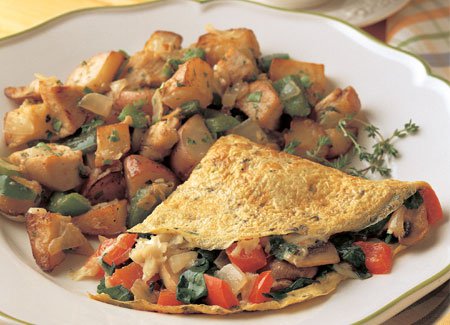 Creamy Sandwiches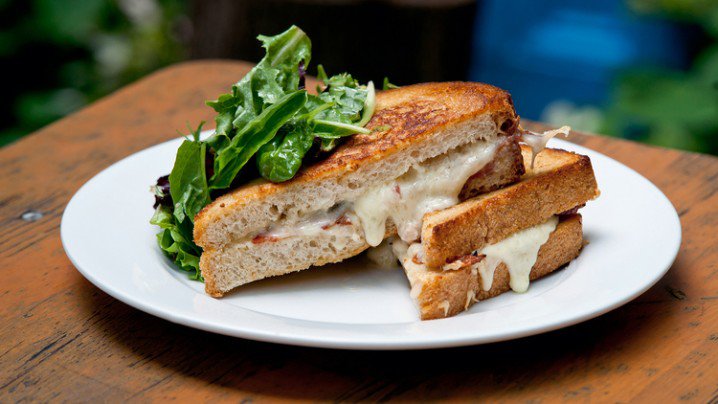 Waffle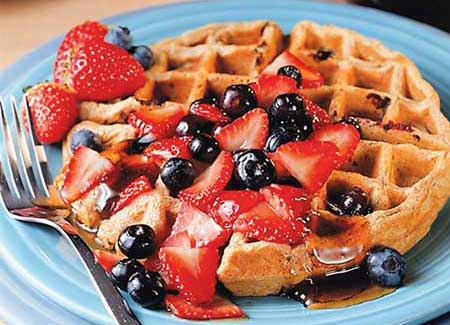 Bread and Eggs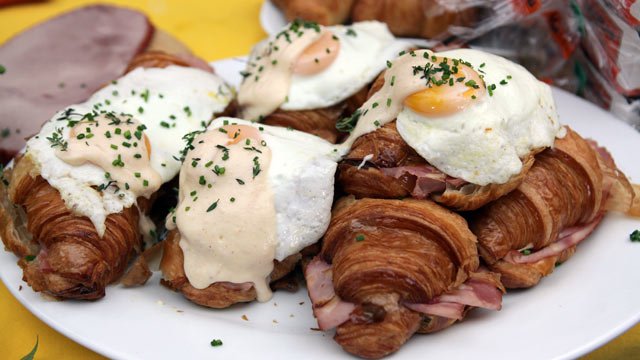 Egg Rolls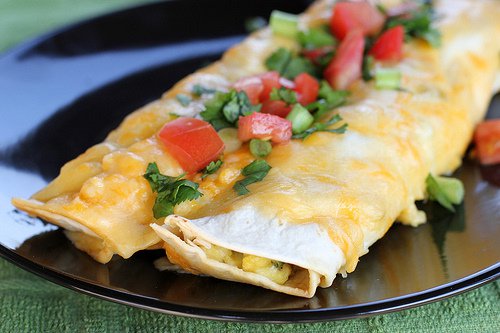 Delicious Breakfast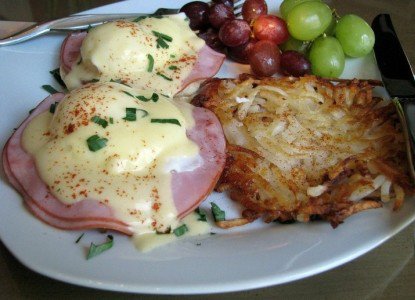 Sandwiches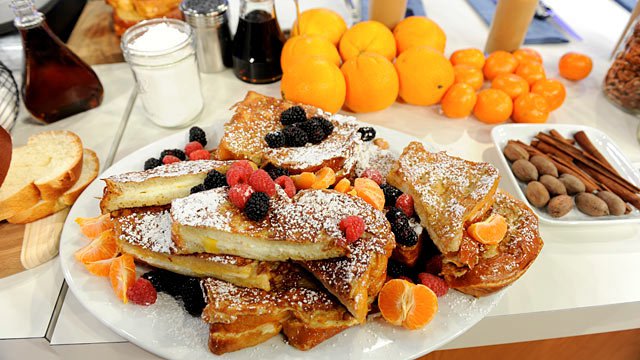 Yummy Breakfast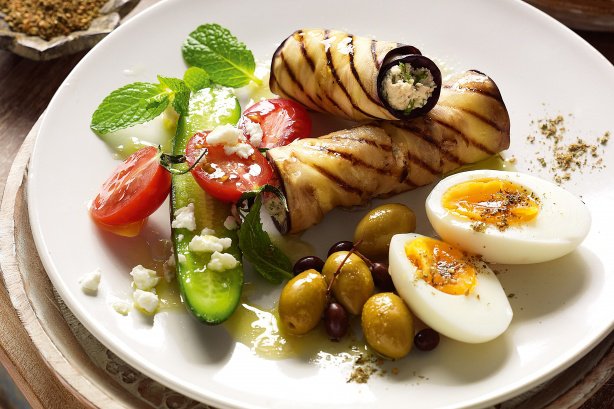 Delicious Dish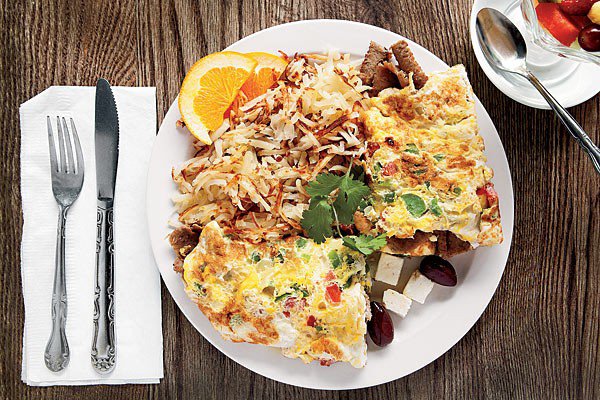 Coffee and Pan Cakes