15 Delicious Pizza Recipes You Never Say No
What will you choose for afternoon tea? Some desserts or just sandwiches? Why not try some delicious pizza? Today we are here to offer you some brilliant ideas to make great pizzas. You can learn the cooking skills and bake your favorite pizza soon.
Last Sunday, I served a homemade pizza to my friends. They love it very much. I just baked the pizza in a super easy way. Since I still had some Oreo, I searched for a pizza recipe on the Internet and finally made a pizza with Oreo. Of course, I couldn't make the same pizza as the tutorial told, but I did finish a good baking project. If you want to bake a pizza by yourself at home, you will not miss today's post.
Have no hesitation to check the recipes out and get inspired. Hope you love them.
Apple Peanut Butter Smores Pizza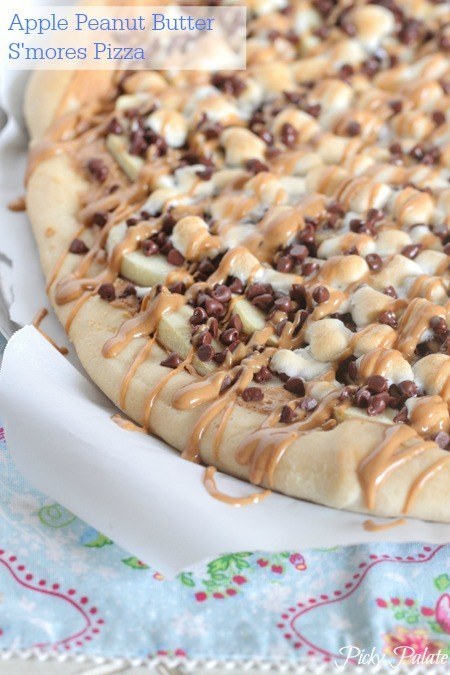 Apple Crisp Pizza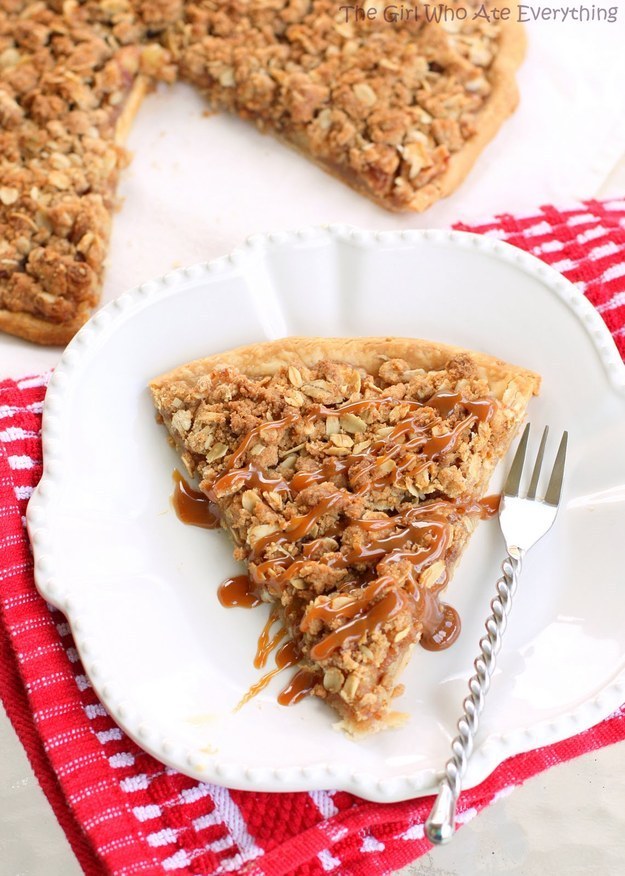 Cinnamon Streusel Dessert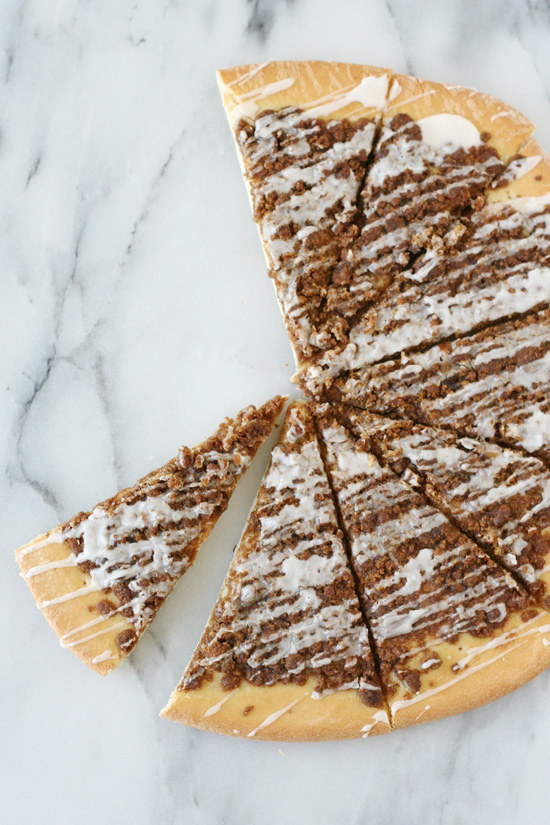 Raspberry Pizza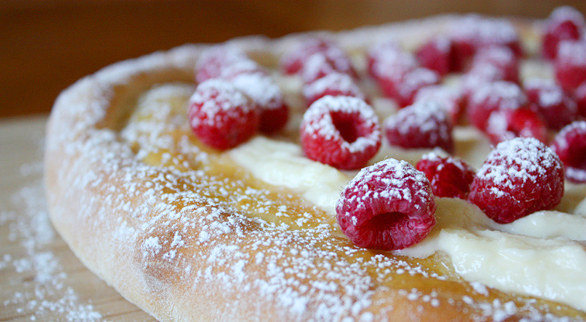 Cinnamon Roll Dessert Pizza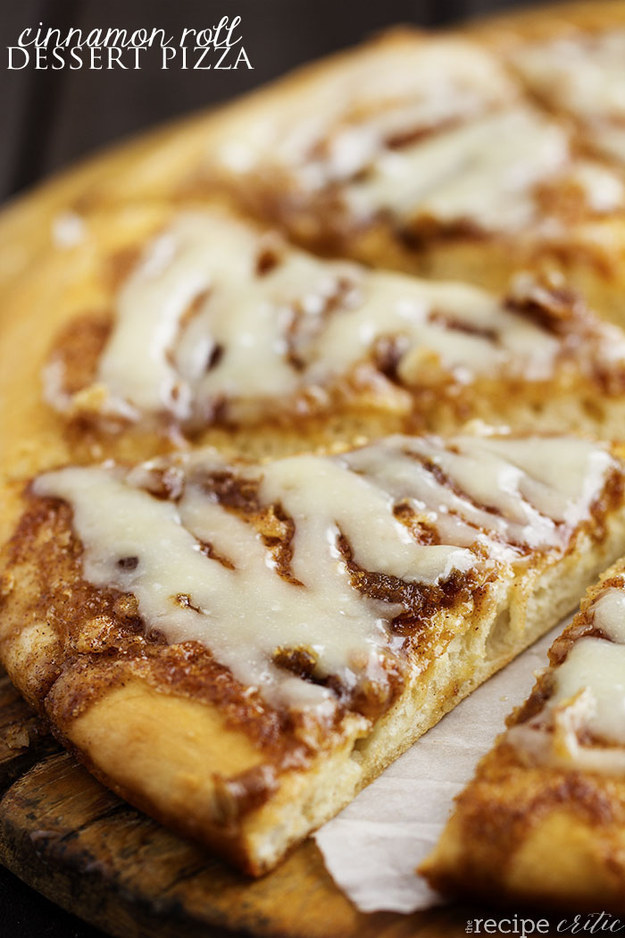 Rocky Road Cookie Pizza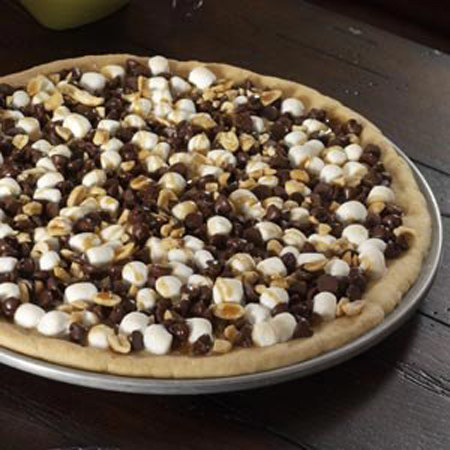 Cookie Dough Pizza Recipe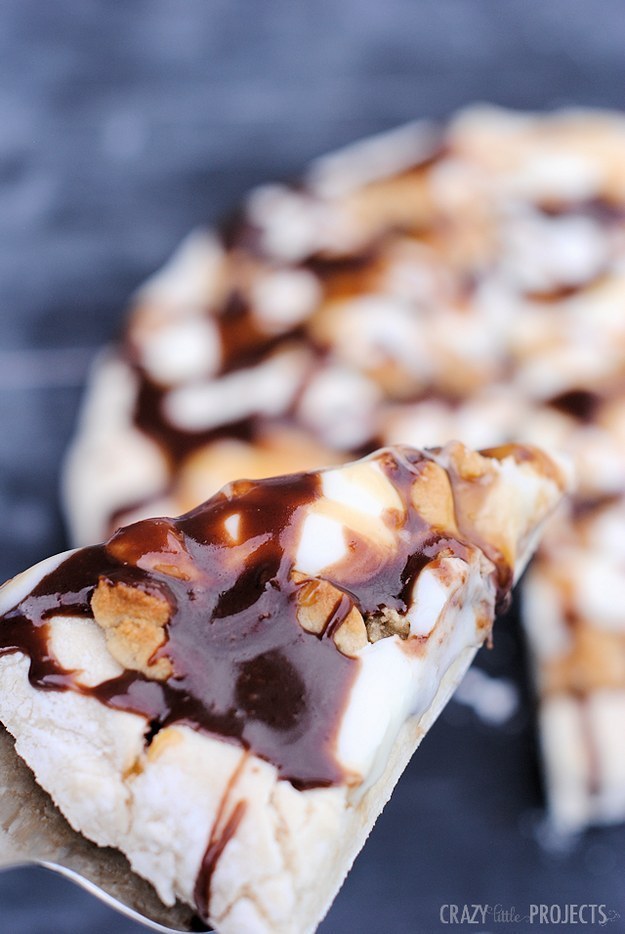 Chocolate Chip Dessert Pizza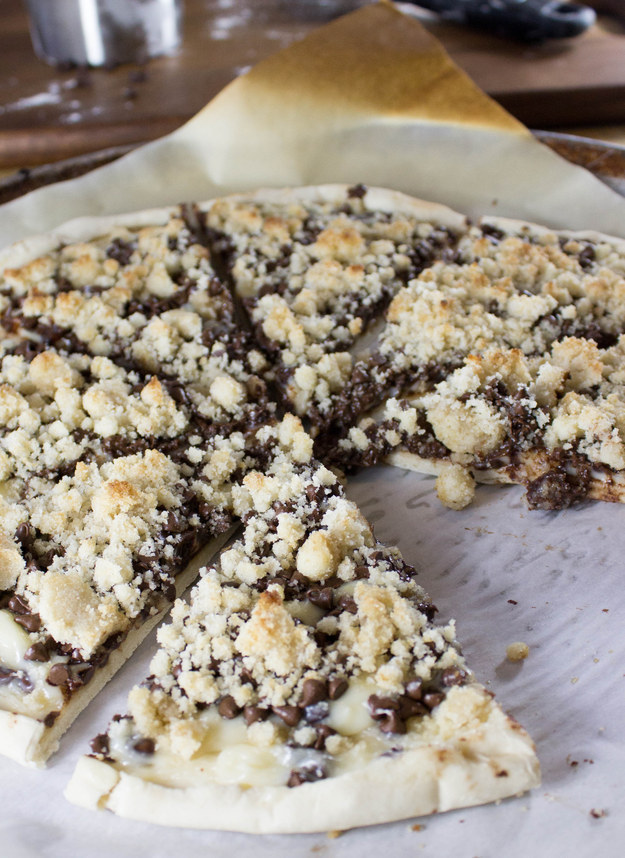 Oreo Fudge Brownie Pizza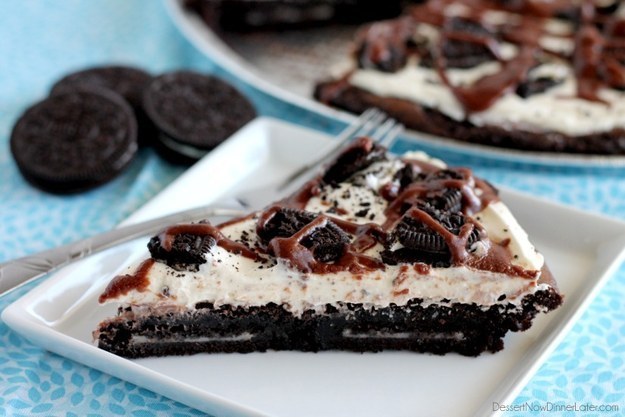 Fruity Brownie Dessert Pizza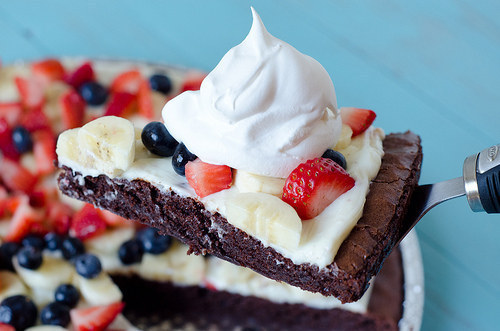 Easy Fruit Pizza
Raspberry Brie Dessert Pizza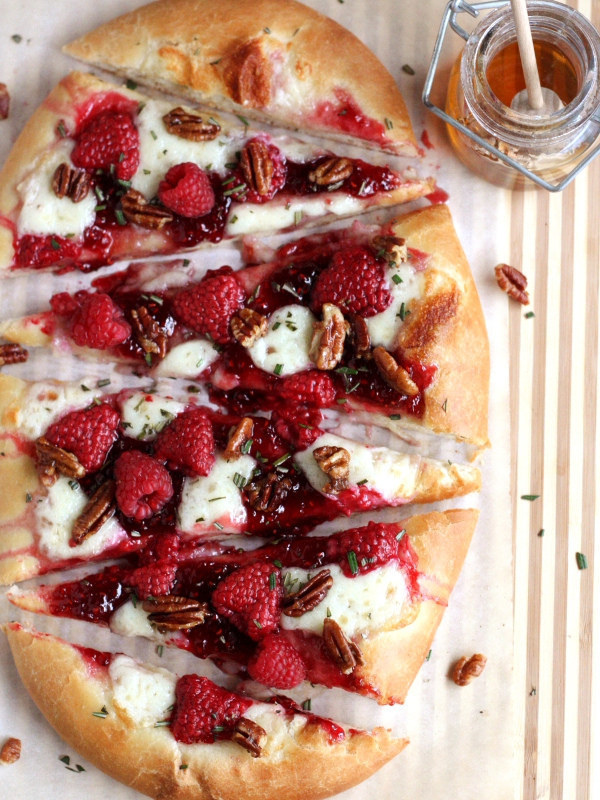 Nutella S'mores Dessert Pizza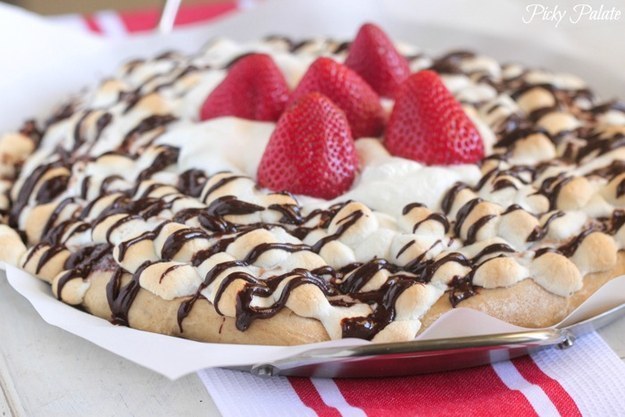 Brownie Dessert Pizza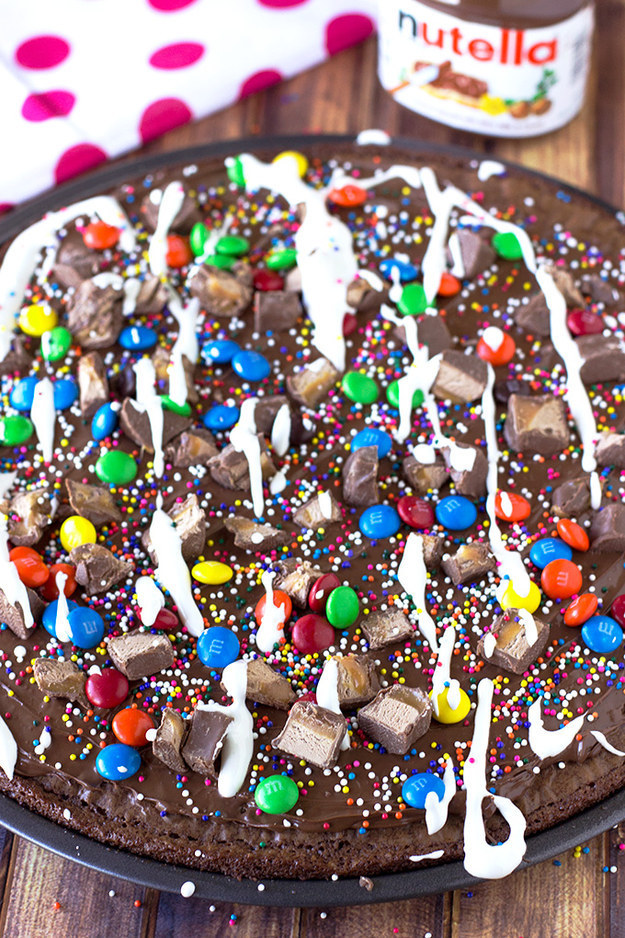 Cookies Creme Dessert Pizza