15 Early Fall Outfit Ideas to Wear for Your Next Event
What do you want to style for early fall looks? Dresses, long pants or skirts? Since it is not too cold in early fall, you can still go with those summer pieces. Continue to check out today's post and find some pairing ideas for your next event.
In the post, there are some outfit ideas for girls to learn how to wear skirts, dresses and their flare pants. You will find useful tips to pair the staples. Search for your wardrobe to pop up your early fall outfits.
Maxi Dresses
It is trendy to wear a maxi dress in early fall. The dresses can silhouette your body shape very well. They will meet the weather of fall. The bold color of the maxi dresses shines under the golden sun while the pretty style catches eyes. If you decide to go with a maxi dress for early fall look, you can pair it with a pair of high heels or boots, sunglasses and a clutch.
Tank Maxi Dress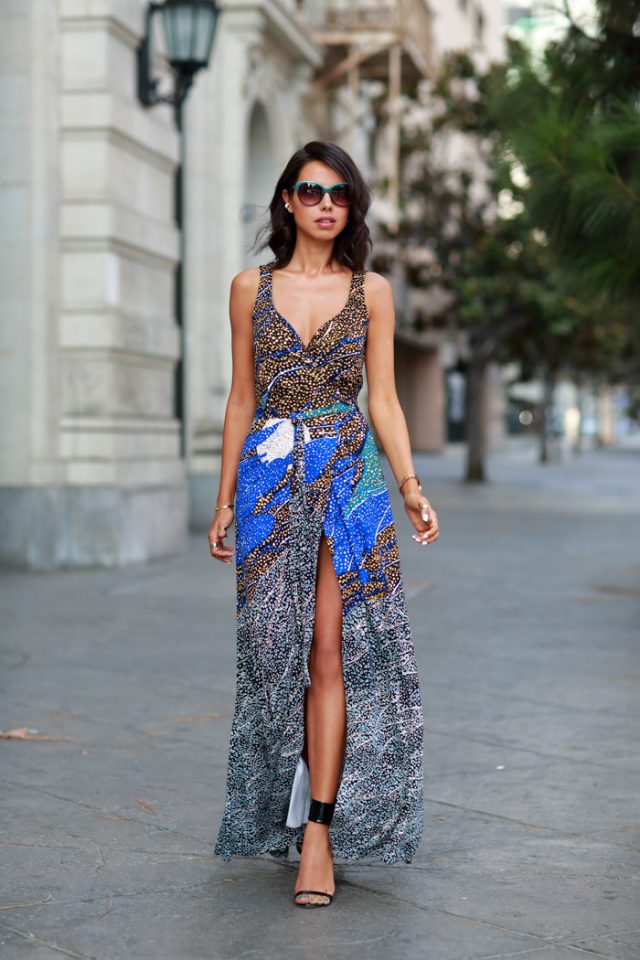 Maxi Dress and Striped Sandals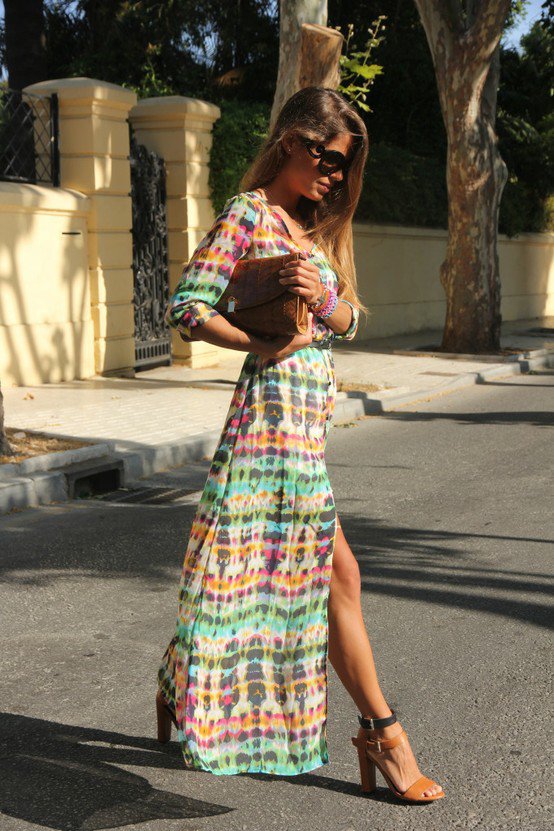 Polka Dot Dress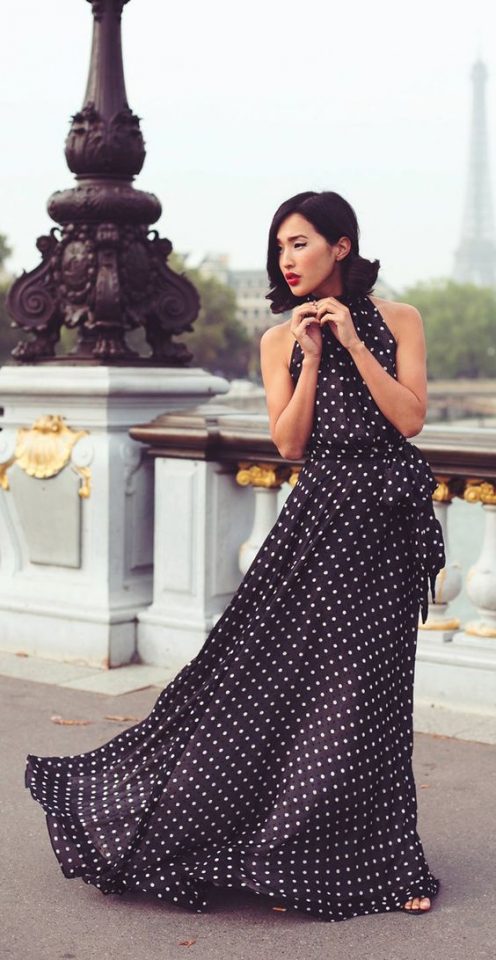 Floral Maxi Dress and Boots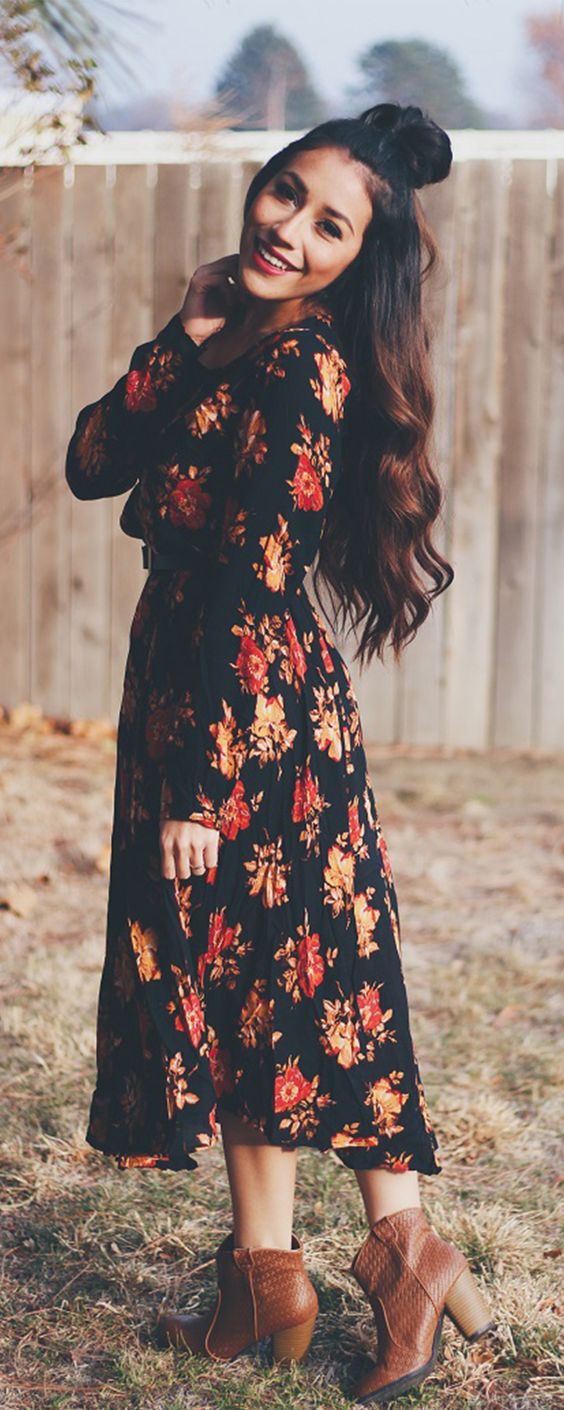 Maxi Dress and Jacket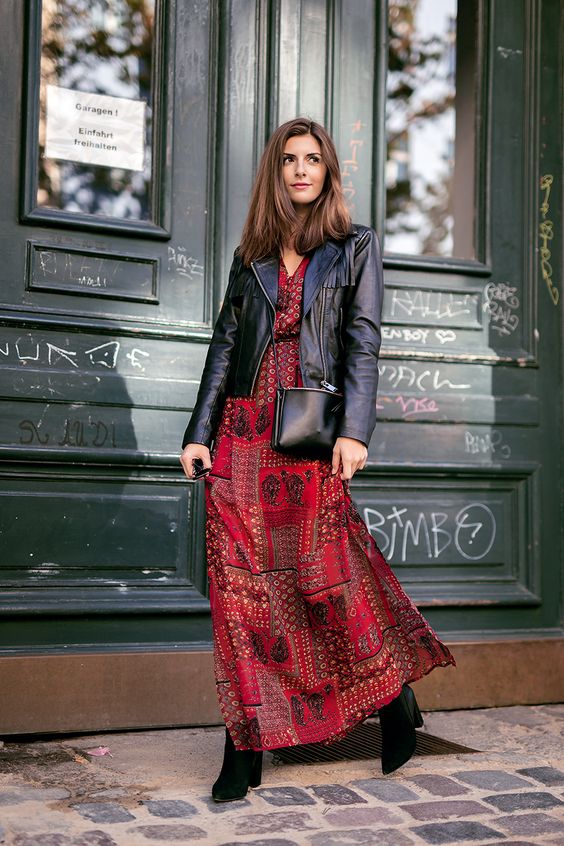 Skirts
Skirts will be popular as well for early fall. You can choose a perfect top like a tank top, a t-shirt or a sweater to pair your skirt. If you are bold enough, you can choose some bright colored skirts to lighten up the whole look. Here are some combos you may love.
White Top and Red Skirt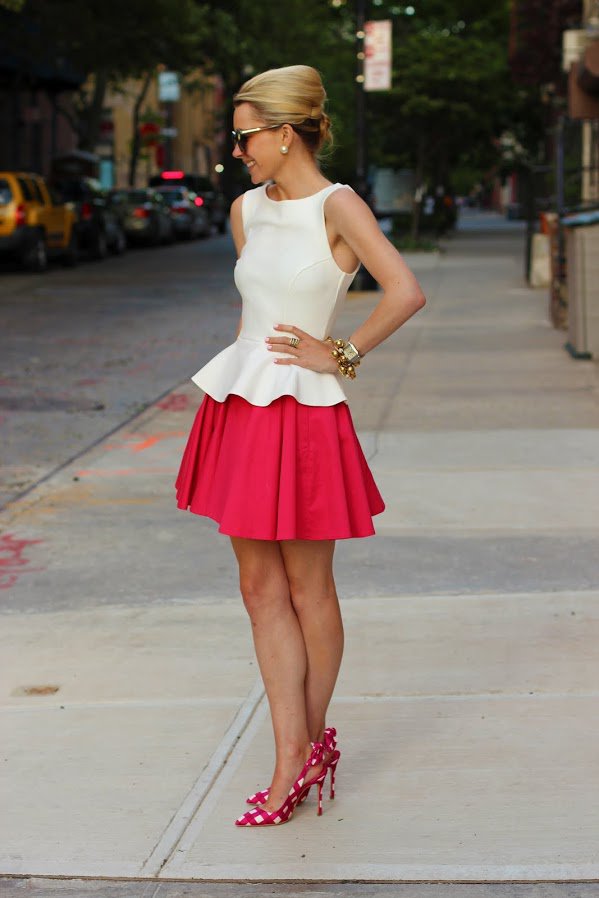 Long Sleeve Top and Ombre Skirt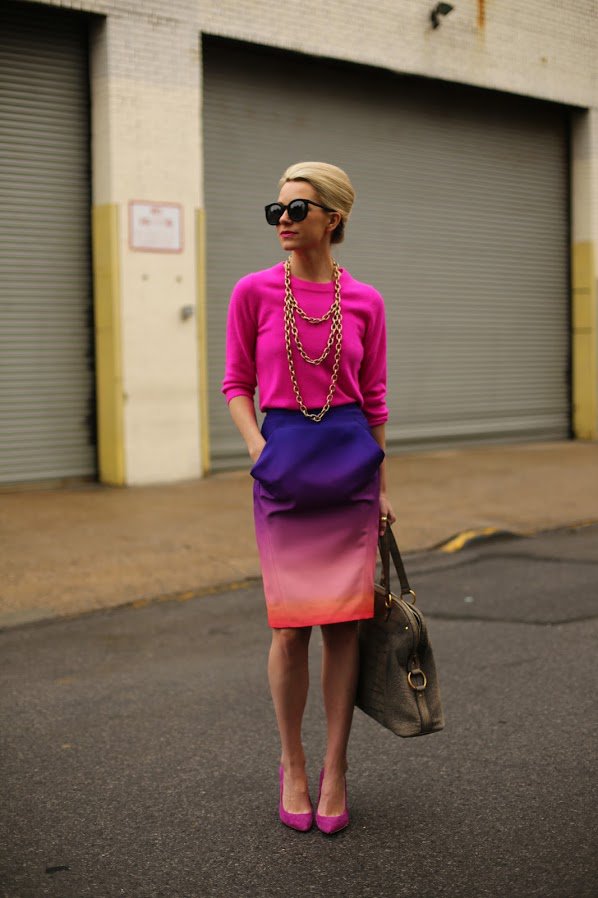 Midi-shirt and Denim Top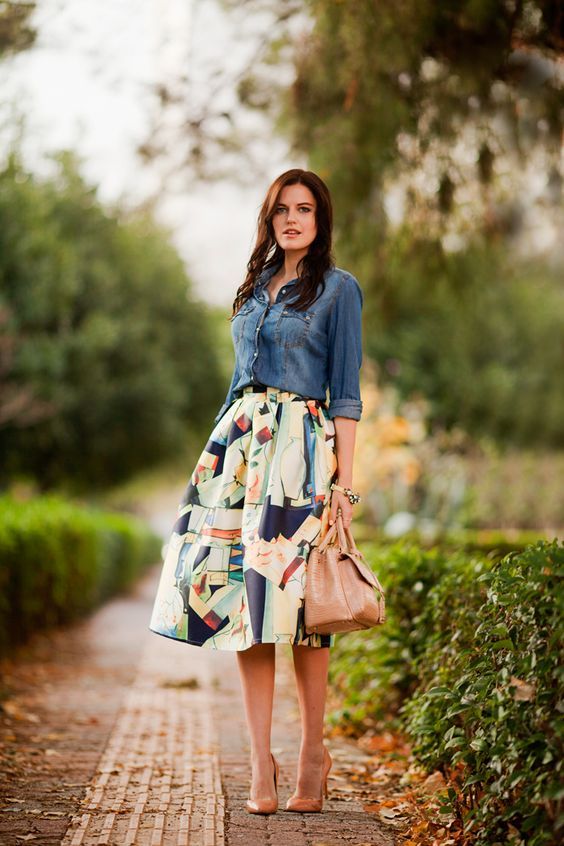 Suede Skirt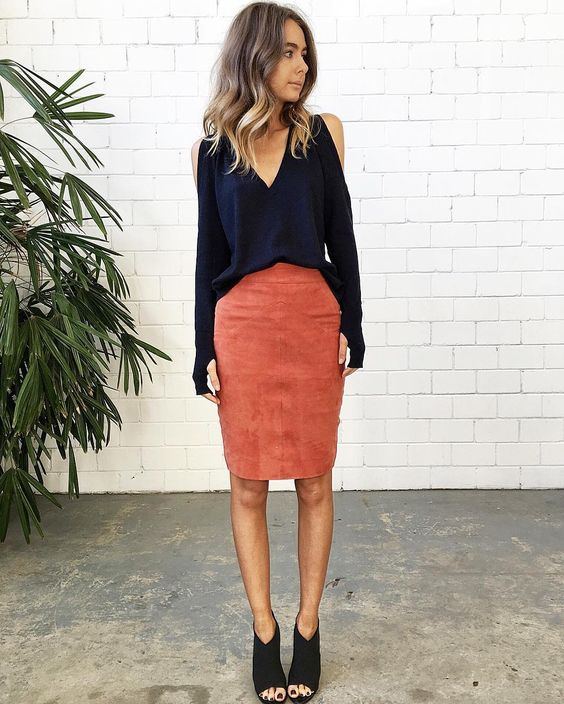 Long Skirt and T-shirt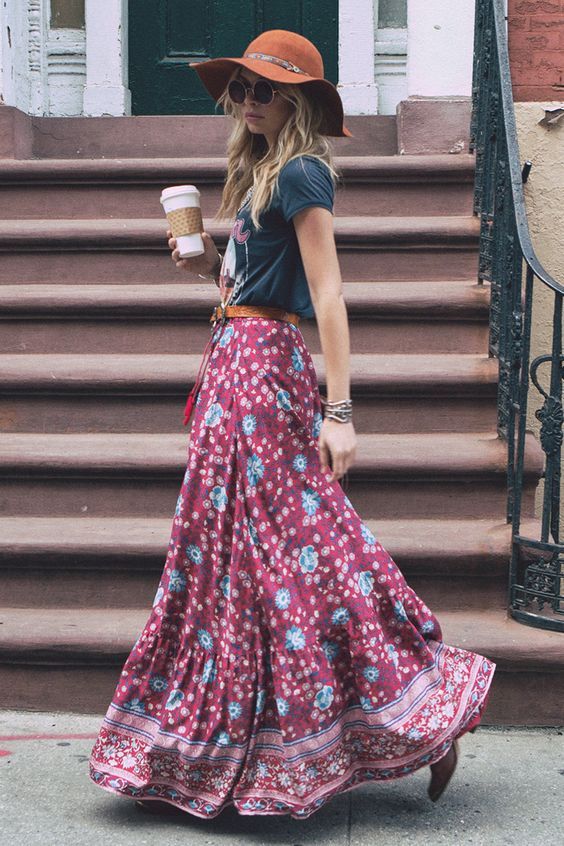 Flare Pants
It is comfortable for women to wear a pair of flare pants when they go to work. The flare pants are easy and pretty for office look. They can be worn for other occasions as well. You can wear a shirt, a blazer or a stylish chiffon top with an easy pair of flare pants.
Blue Outfit and Mint Heels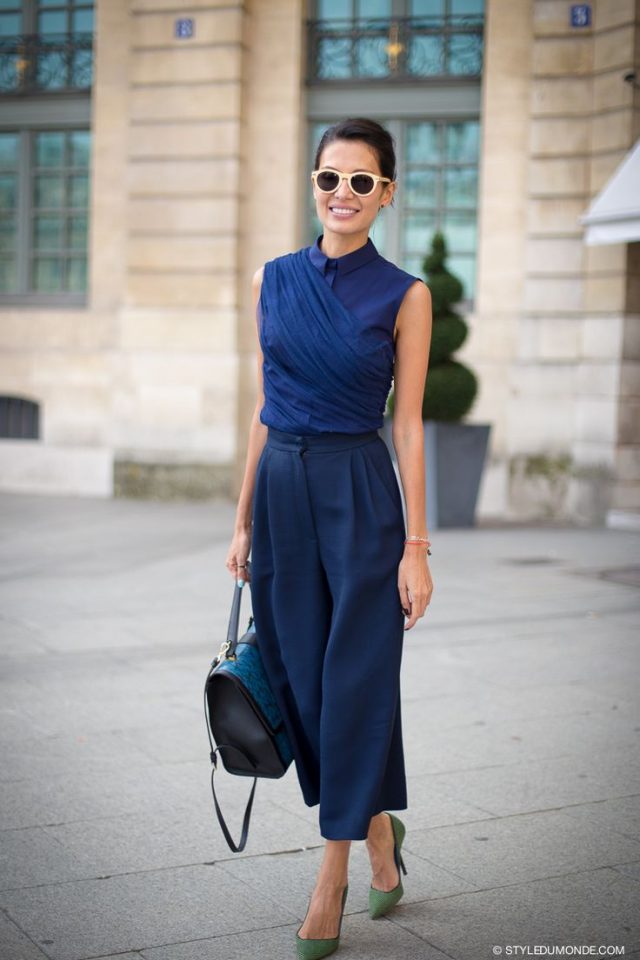 Blue Pants and Black Jacket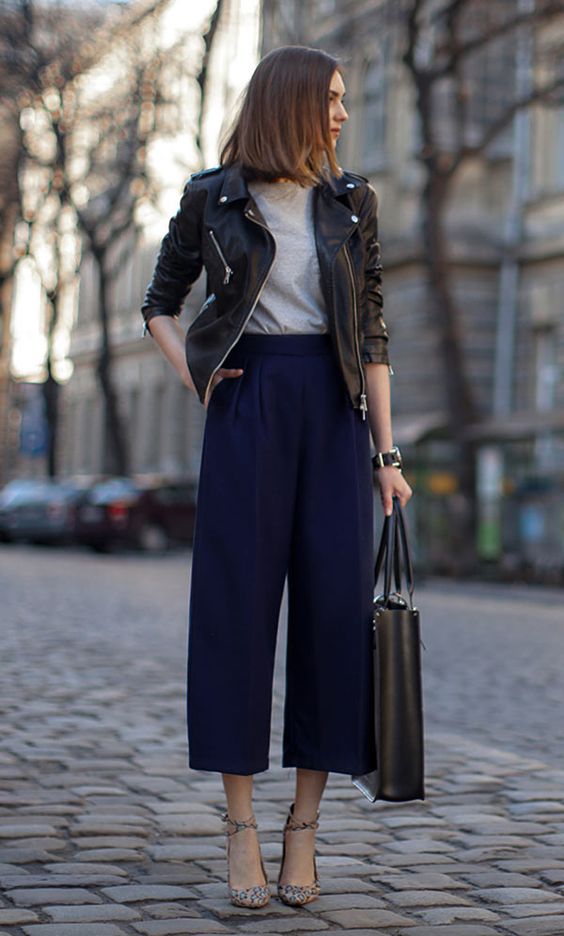 White Flare Pants and Off-shoulder Top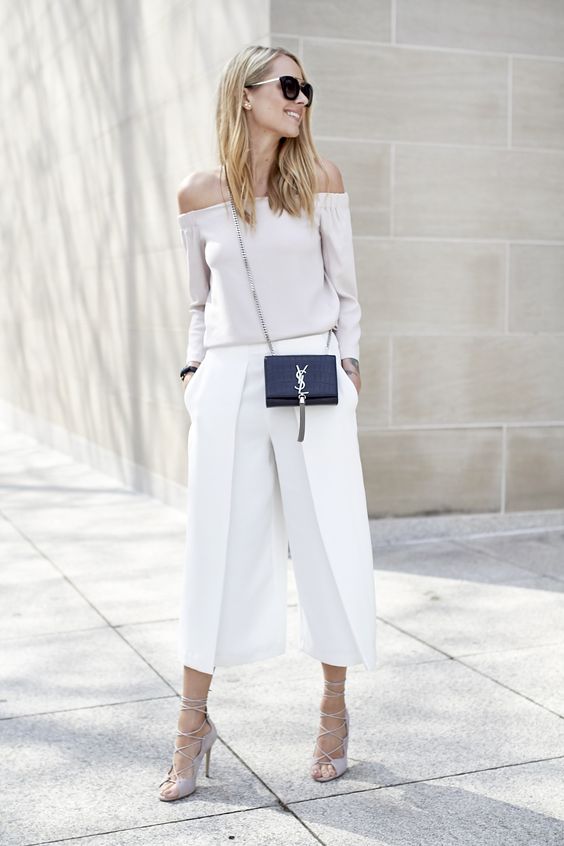 Black and White Outfit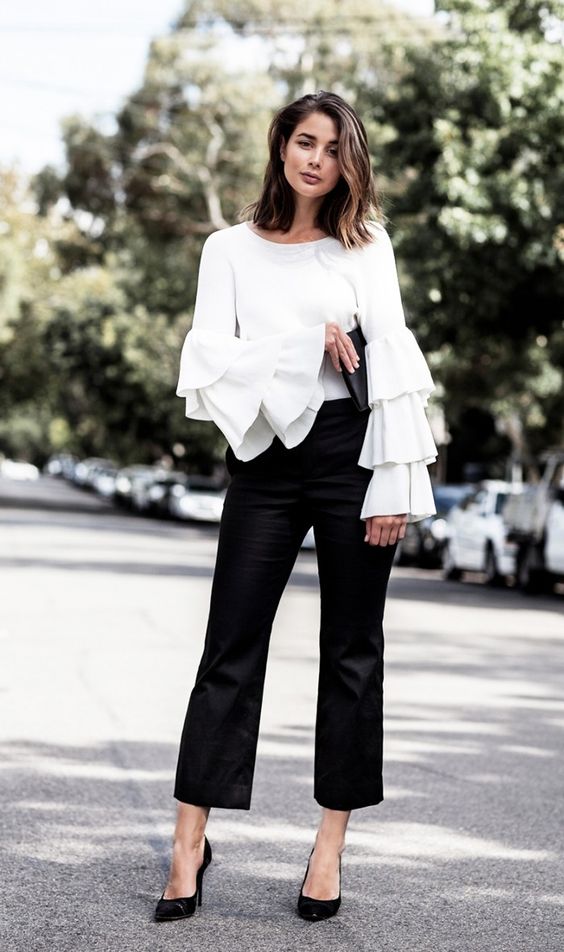 White Pants and Black Top