15 Easy Nail Art for Toes
Do you want to change you toe nail art for a new season? If you say yes, you will not miss today's post. Today's title is 15 Easy Nail Art for Toes. Prettydesigns continue to bring you some easy nail arts to rock your toes in the season.
You don't need to give sophisticated elements to your toes, but some super simple elements, like dots, lines and stars. Though they are simple, they can create many different vibes to your toes. What are you waiting for? Just check out all these easy nail arts.
Get inspired and choose one of the designs to pair your next look.
Leopard Toe Nail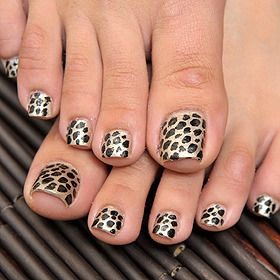 Pink Nails with Glitter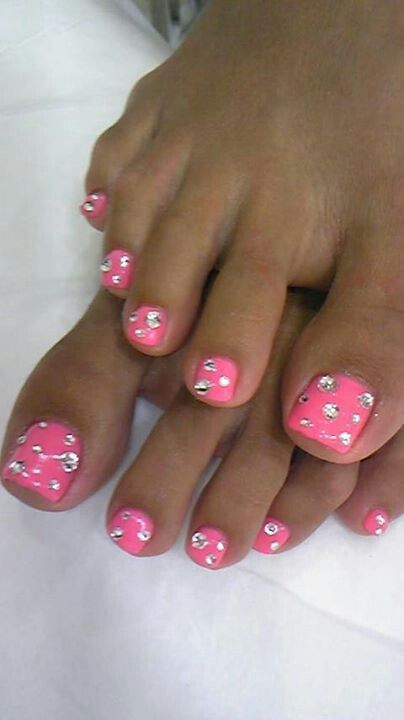 White Nail with Colorful Dots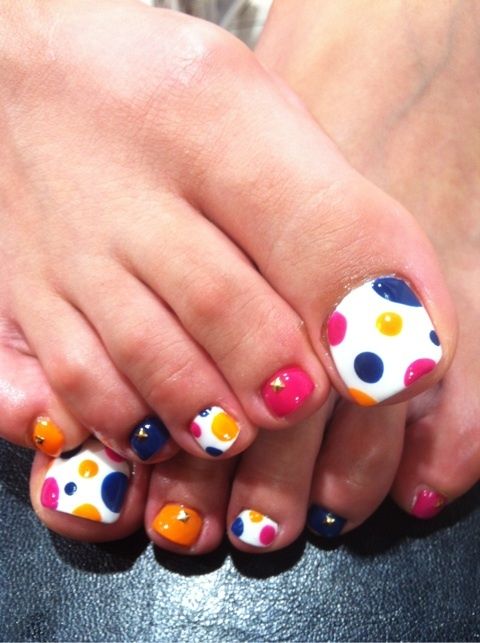 Funny Toe Nails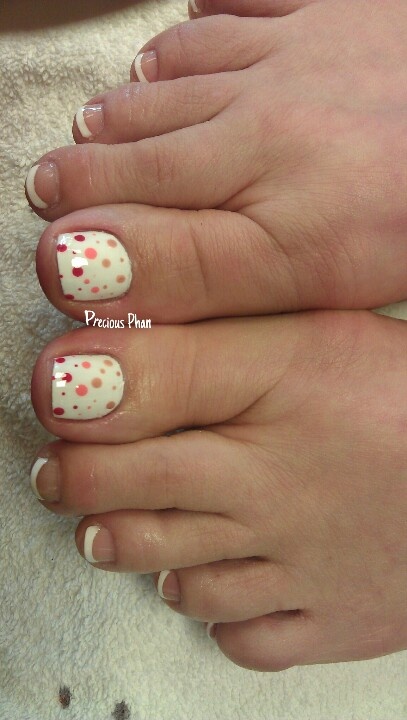 Purple Glitter Toe Nails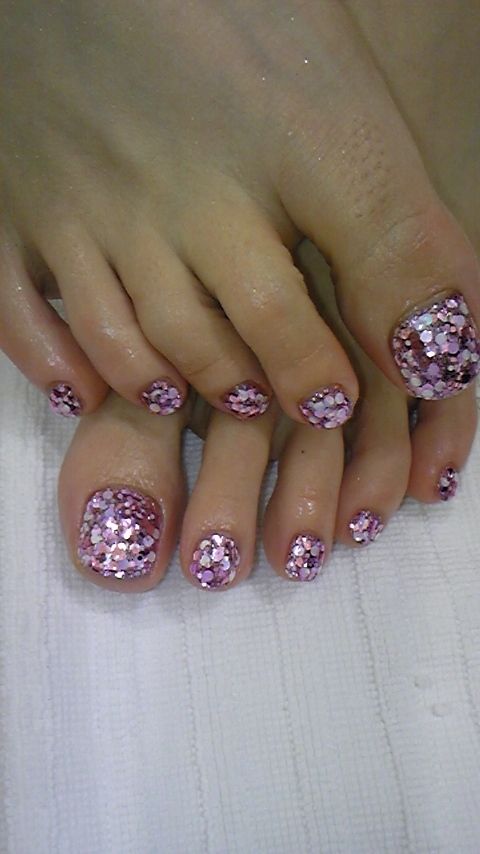 Black and White Toe Nails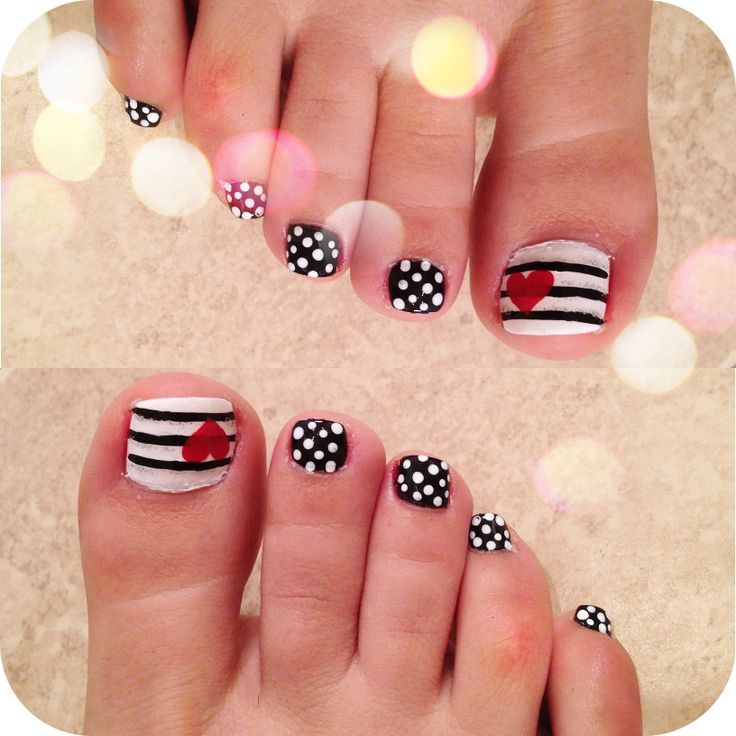 Happy Face Toe Nails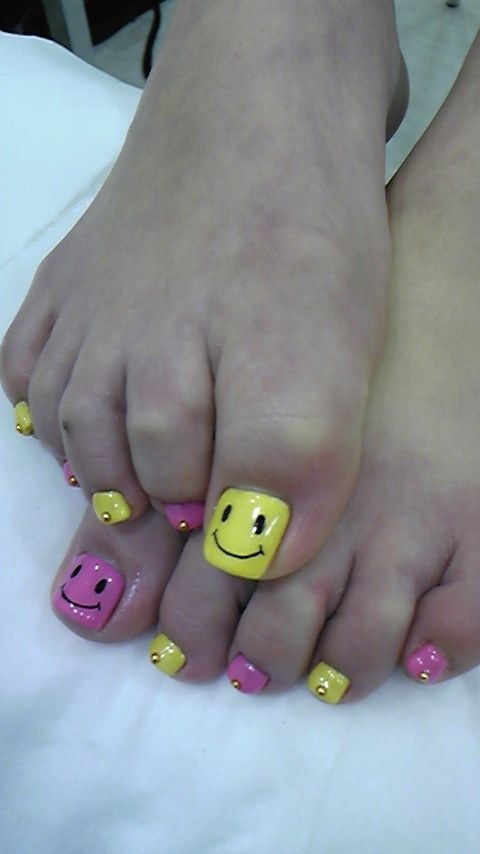 Pink, Black and White Toe Nails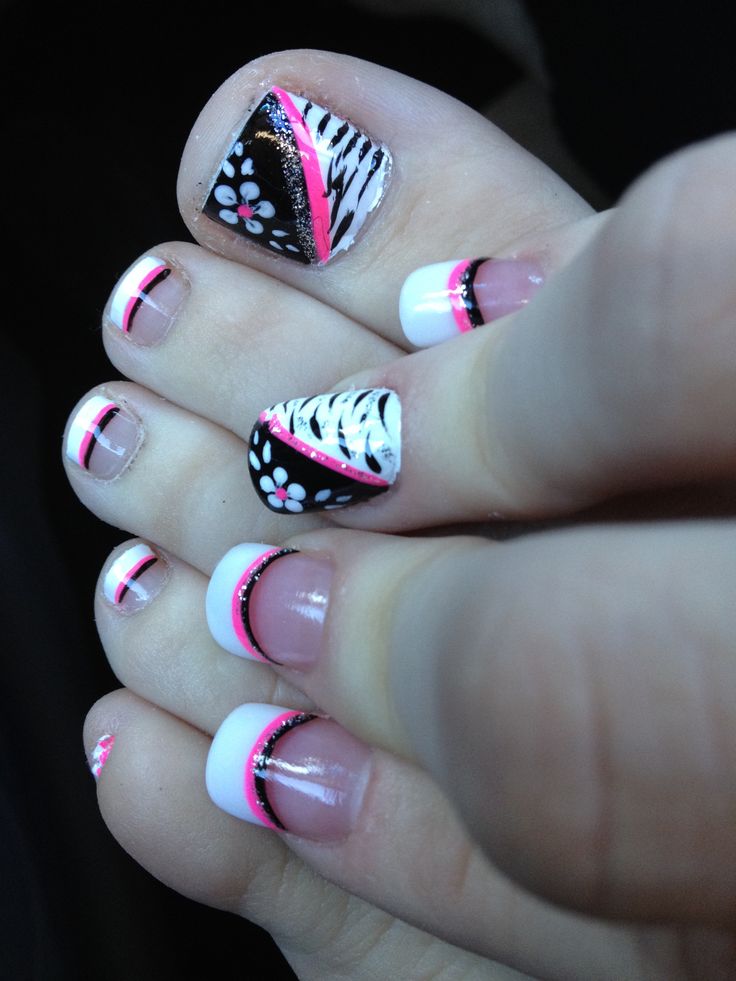 Blue Toe Nails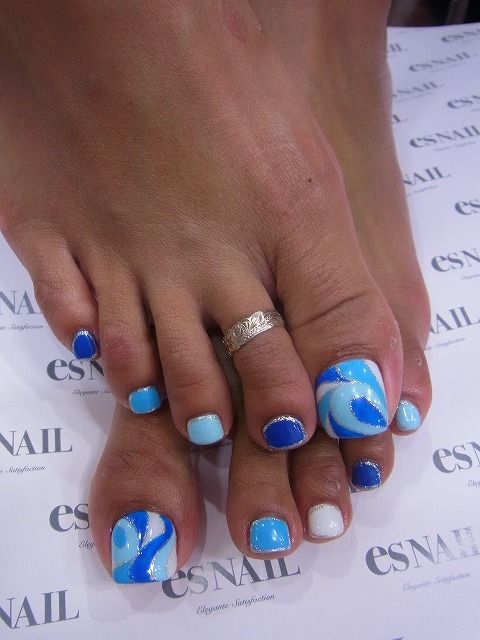 Colorful Toe Nails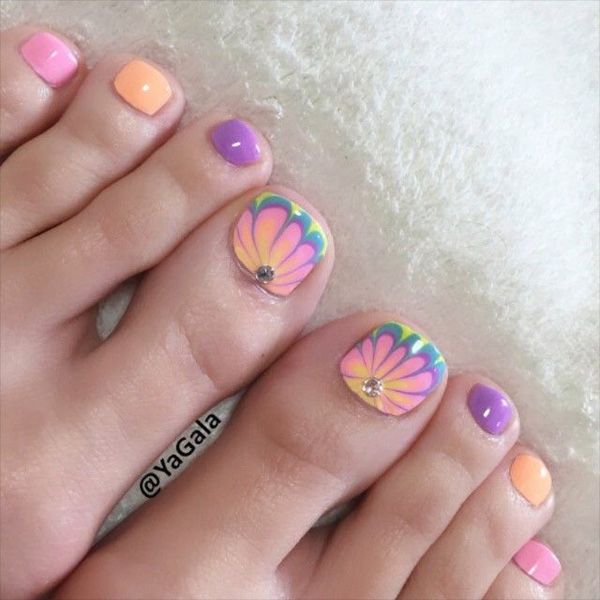 Cute Toe Nails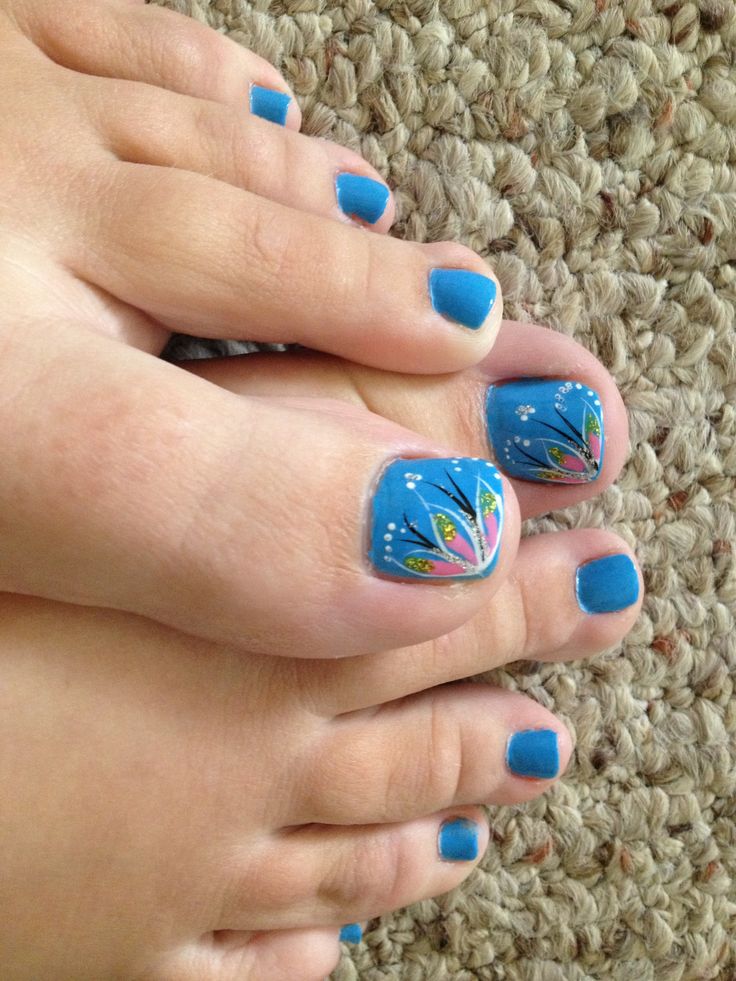 Pink and Purple Nails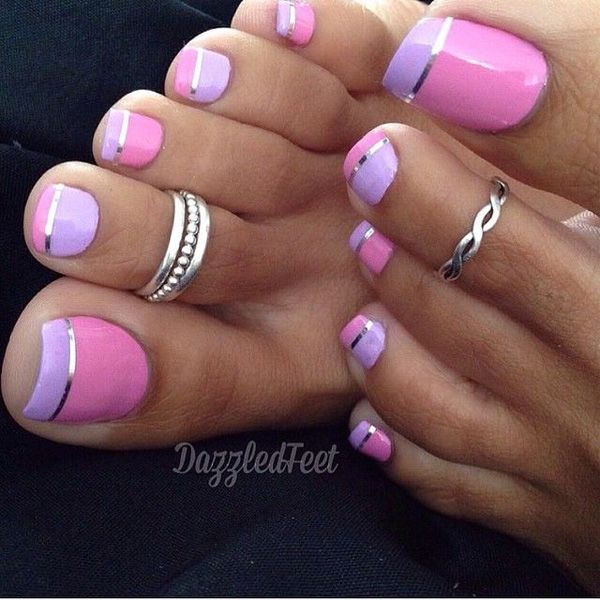 Nude Toe Nails with Stars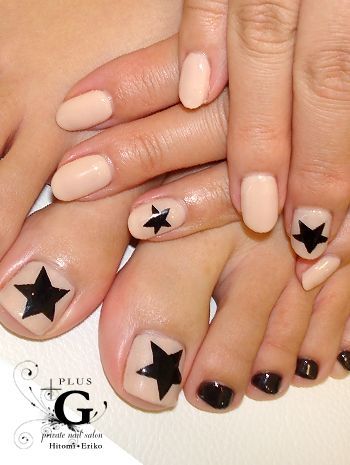 Twinkle Toe Nails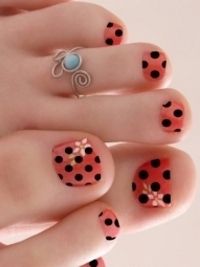 White Toe Nails