15 Easy Stripe Nails for Beginners
To spice up the nail polishes, beginners can start with painting some vertical lines and horizontal lines on the nails. However vertical lines and horizontal lines create a stripe nail art. Stripe nail arts are not just several simple lines, but to combine the lines with other elements which are used frequently for manicure. The stripes can create various shapes for nail arts. Actually, the stripe nail art is easy to do for every beginner.
Here we pick up 15 easy and sassy stripe nail tutorials for beginners to improve their polishes. Check them out now and enjoy!

Black and White
The black stripes create the piano keys.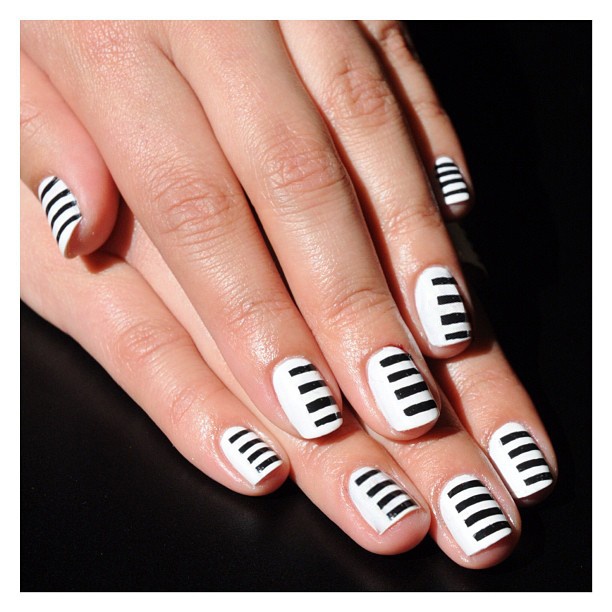 Black and Gold
They shine on the black polish whether they are vertical or horizontal.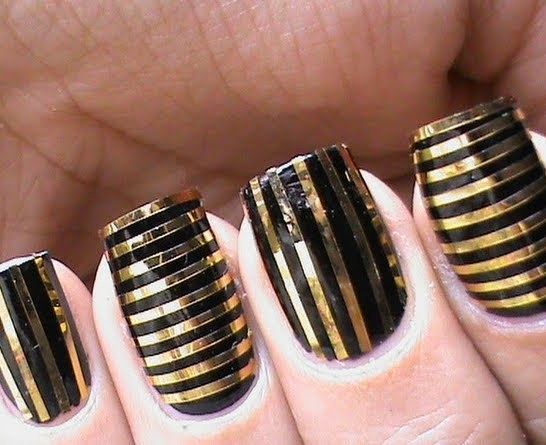 Black and Sliver
Several stripes create numbers of triangles.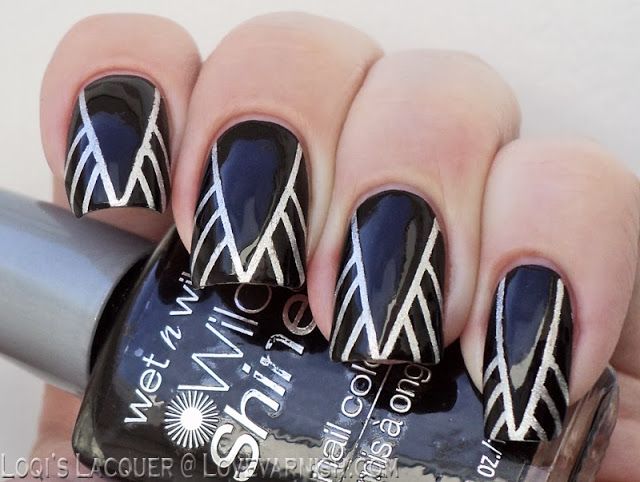 Rainbow Stripes
The rainbow stripes are fresh and pretty.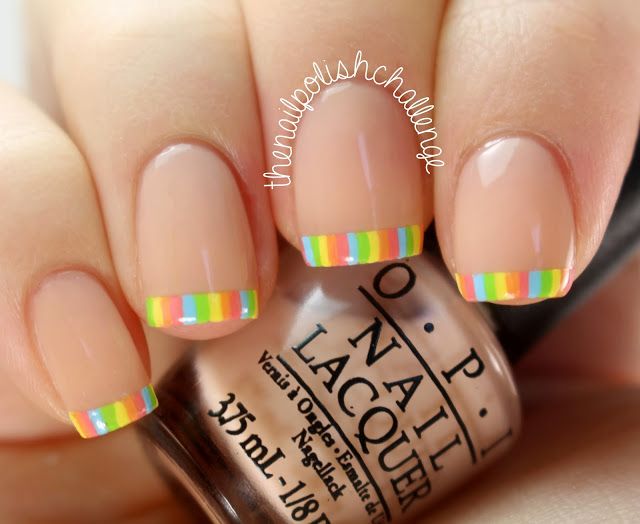 Blue
The stripes are created by some ribbons.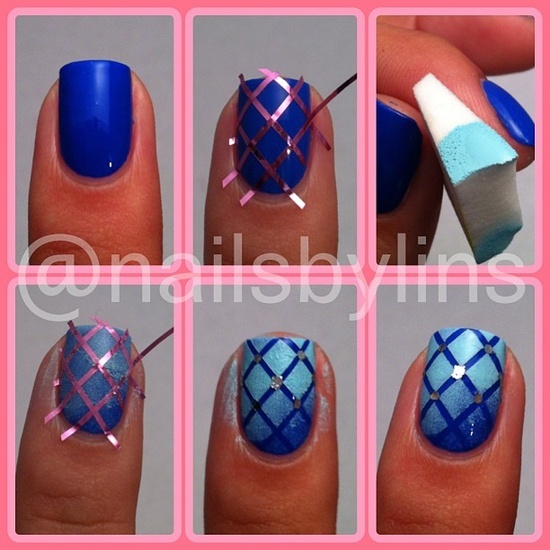 Pastel Nails
Dots and stripes make a pretty net.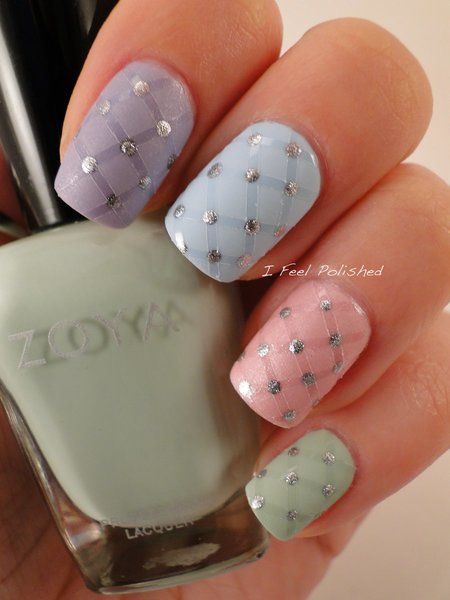 Stripes and Hearts
If you think the stripes are boring, you can add some hearts on them.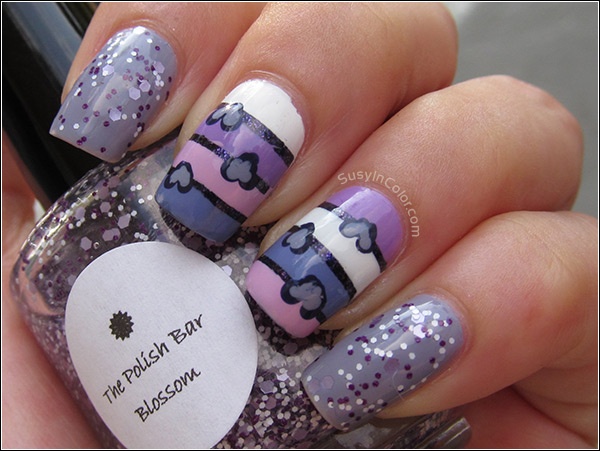 Black and Grey
It's simple for you to paint black and grey stripes on the nails.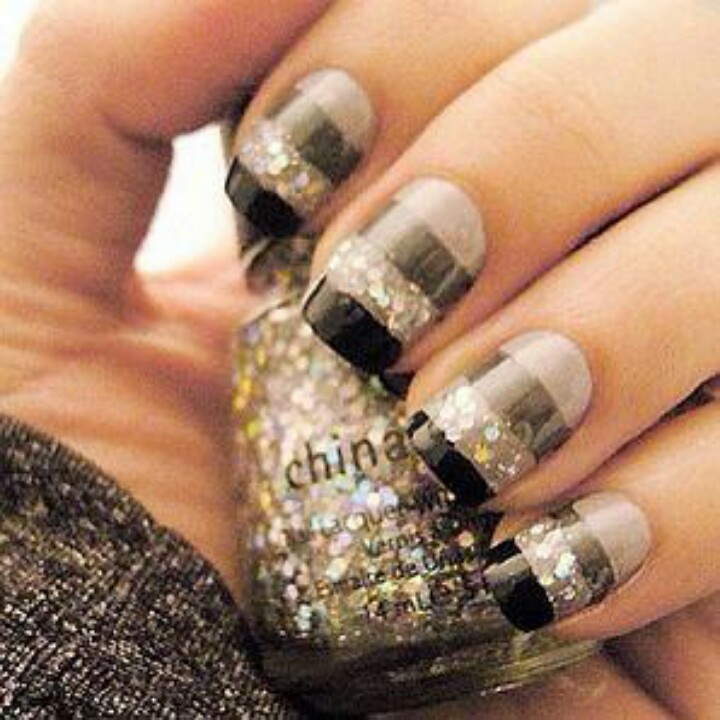 Pretty Nails
The bevel stripes can make an ultra-pretty polish.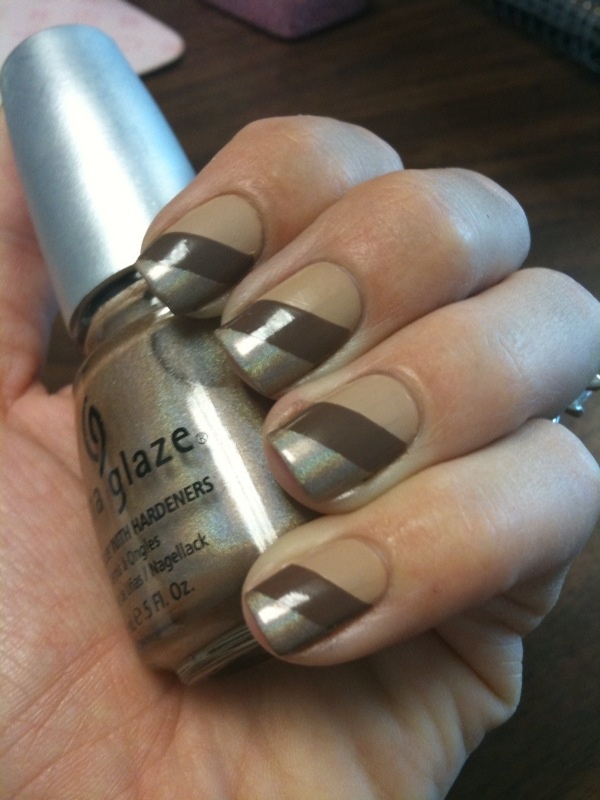 Red
When you have red polish, you can paint some grey lines on it in order to make a stylish look.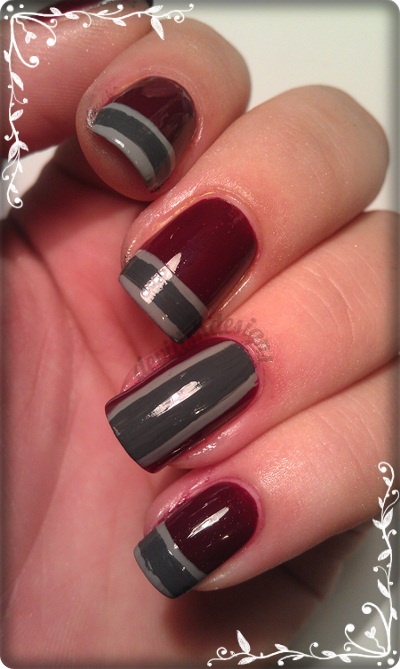 Stripes with a Twist
They are funny with many colorful stripes.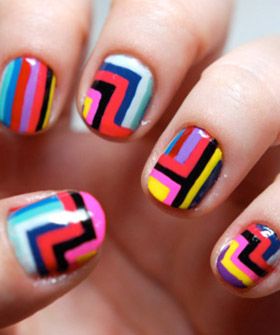 Amazing Nails
The neon stripes are stylish and bright.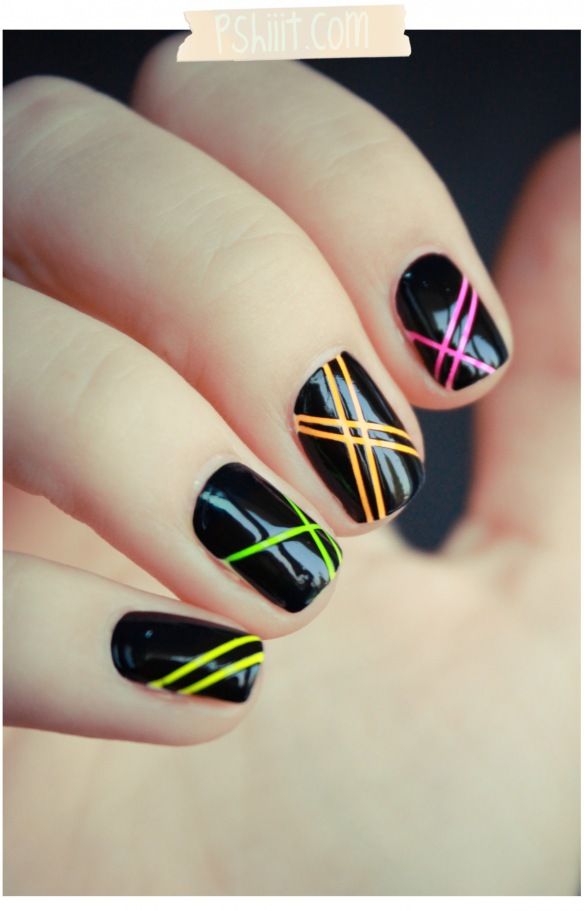 Cute Nails
It's so cute to add some red hearts on the black stripe polish.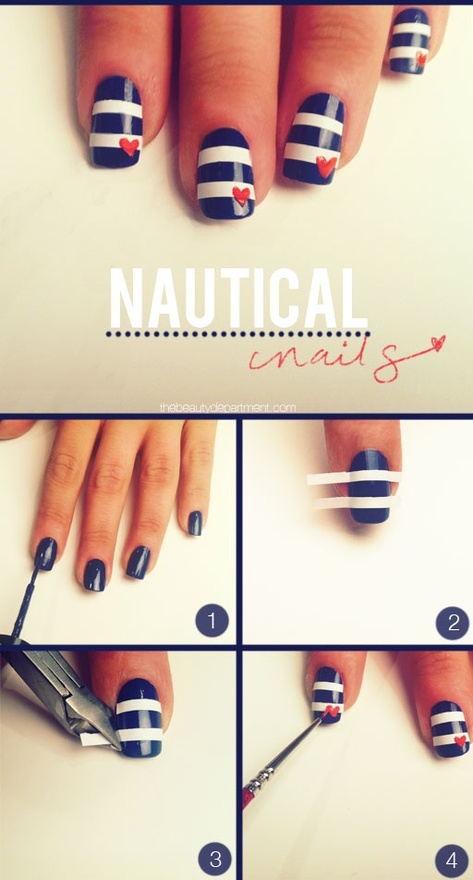 Glitters
The nails shine brightly by filling golden glitters.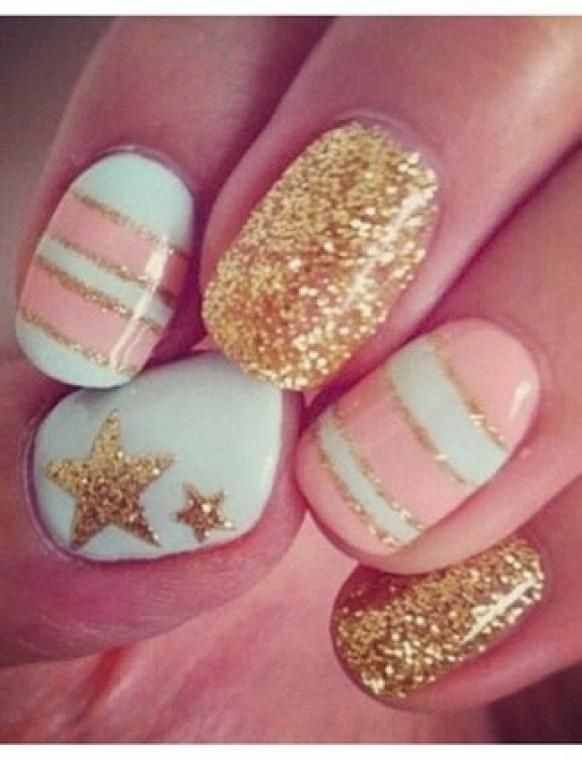 Colorful Stripes
The ombre net is made out of colorful stripes.