15 Fantastic Swings for Your Backyard
Your children ask for a swing often? You had fun with the swings when you were young? If your answers are yes, why not create a fantastic swing for your backyard. We are sure that it's a good idea to have a swings for your family. Prettydesigns will offer you some swing ideas. Get inspired.
There are ways to create your own swings. You can use your skateboards or hammocks to make a perfect swing in order to stand and lie down on them for summer. After you make a hammock swing, you can enjoy your reading in holidays on it as well. It's an amazing experience.
If you want to add the swings for your backyard, you can check out the post first and find what you want. Hope you love the ideas.
Skateboard Swing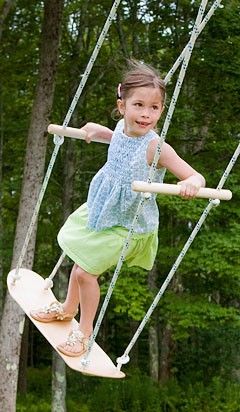 Compact Swings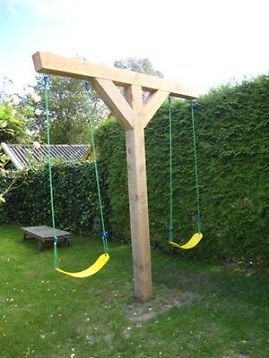 Swing Chair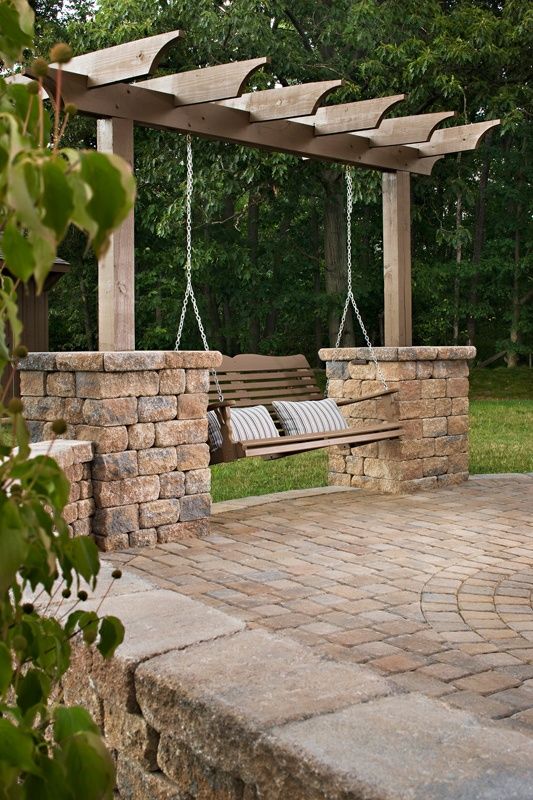 Swing Bed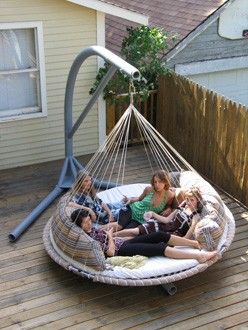 Wood and Rope Tree Swing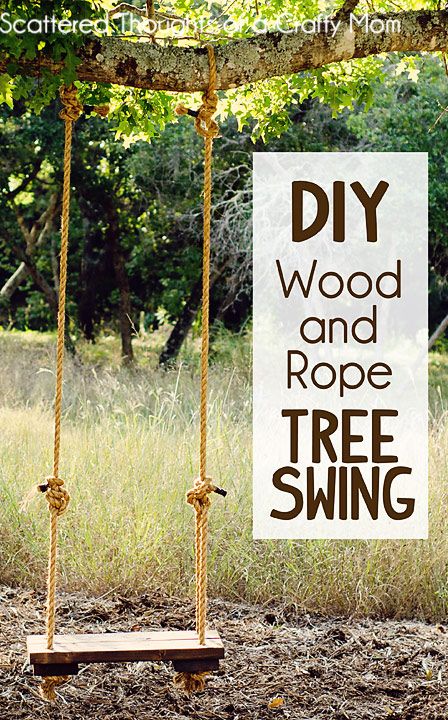 Pallet Swing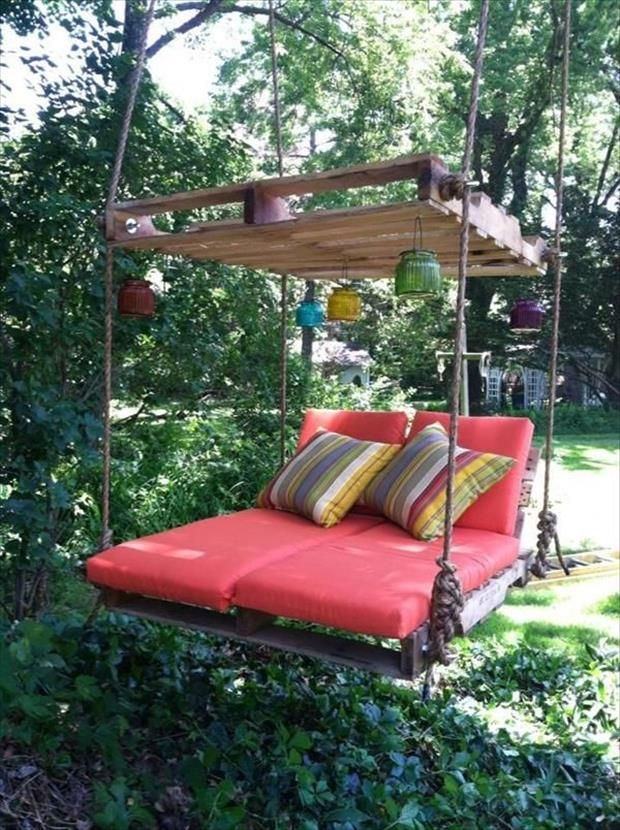 Swing Hammock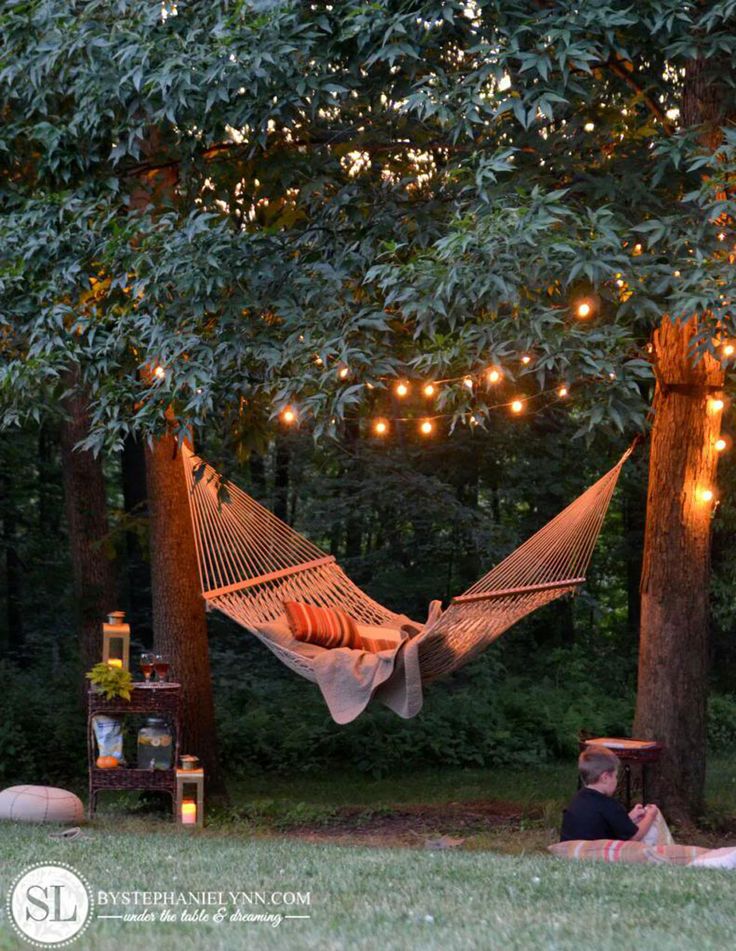 Summer Swing Bench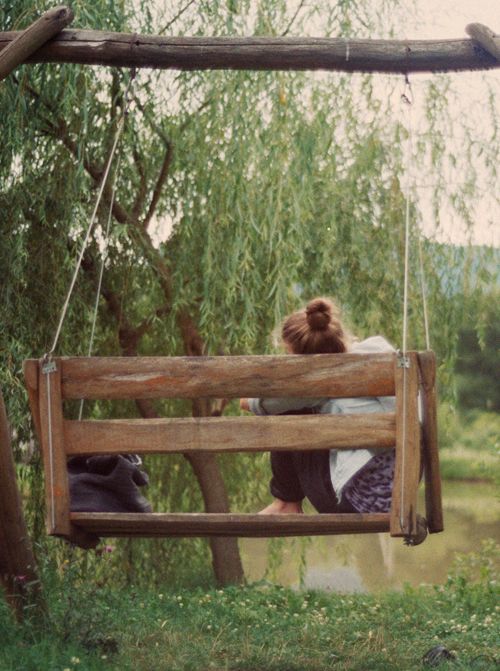 Tree Swing
Hanging Hammock Chair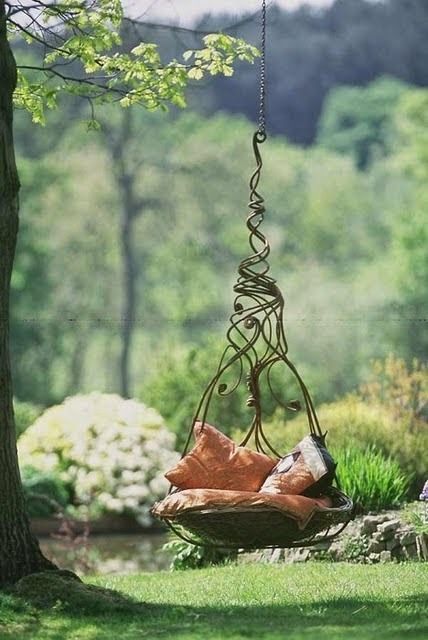 Garden Swing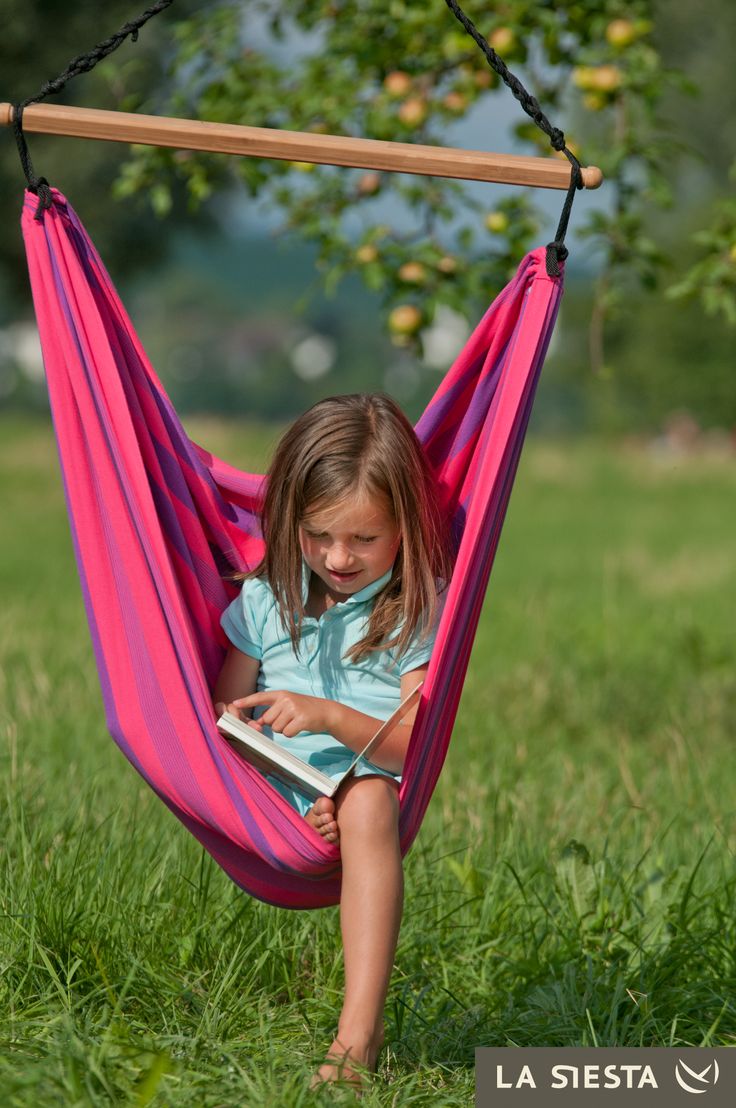 Floral Swing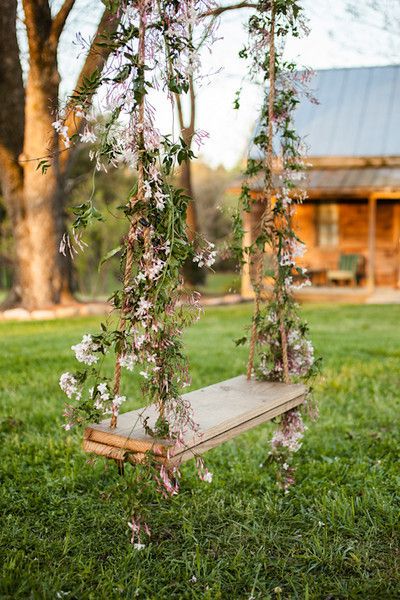 Stylish Swing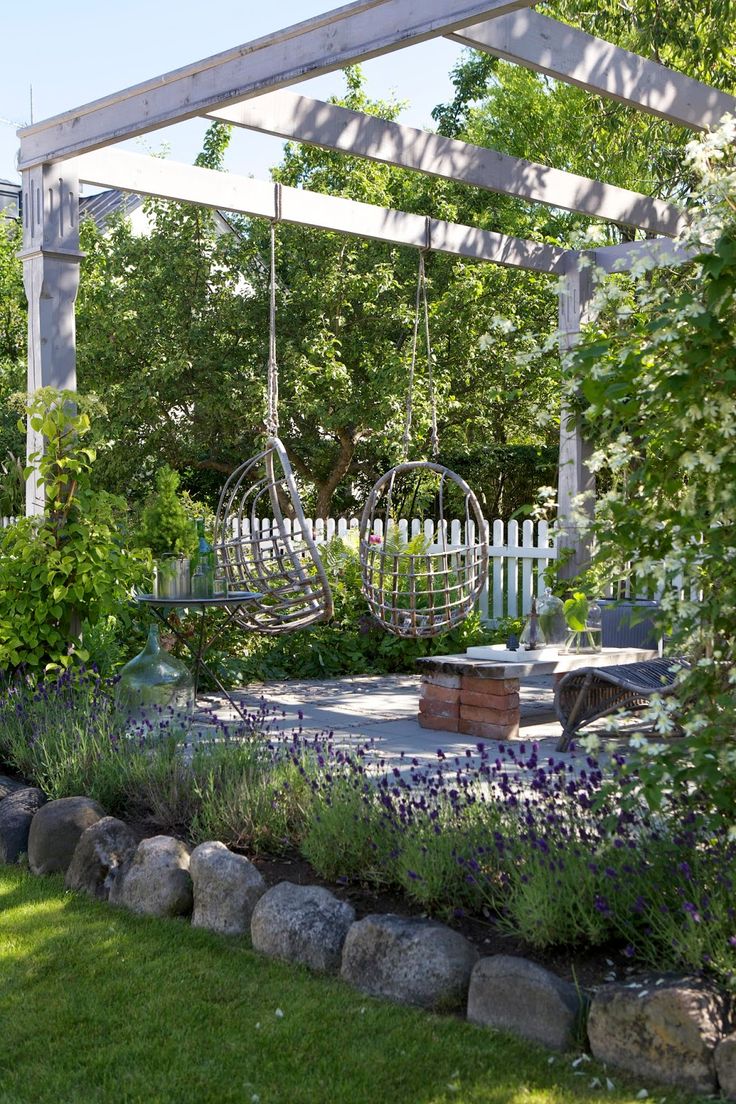 Cozy Swing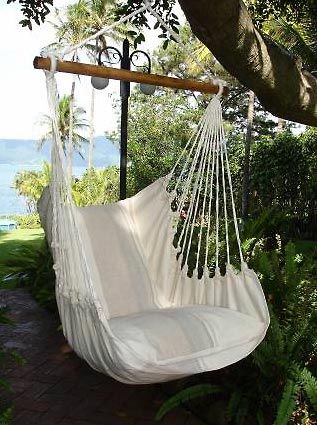 Swings for Kids