20 Jennifer Aniston's Greatest Hairstyles
Jennifer Aniston is a popular American actress and film maker around the world. She was being famous for her performance of Rachel Green on the television sitcom Friends, which earned her an Emmy Award and a Golden Globe Award. Apart from her successful career, she is also being noticed for her impeccable taste on her clothing style and hairstyles. Today, let's take a look at these great Jennifer Aniston Hairstyles with her great photos below!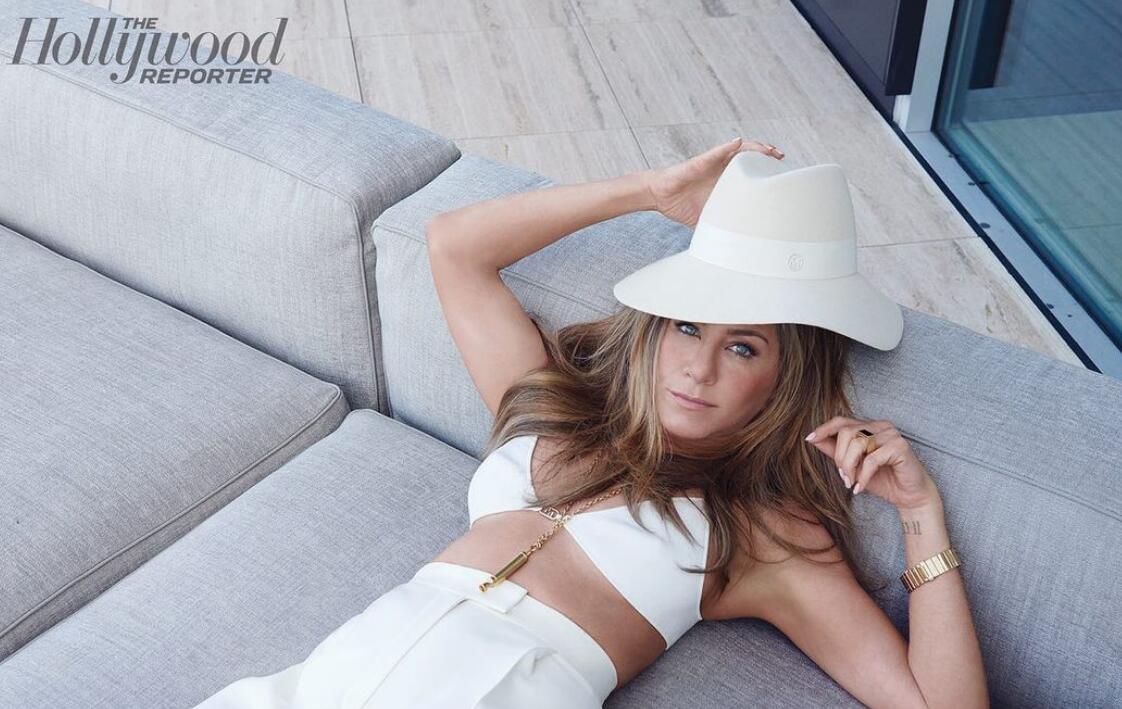 I bet you must have been surprised by Jennifer Aniston's mid-length layered haircut. She always wears this hairstyle for her red carpet appearance. Her blond tresses flipping in the air showed more flattering under her pale skin tone. The stylish long side bangs which are ended above the chin helped to cover up her hard features for an overall softening effect. Besides, she also managed to wear the long bob hairstyle beautifully for her fans.