15 Latest Nail Tutorials for the Season
It's spring. The sun shines and the sky is clean. In such a beautiful day, why not have your nails polished and make them shine brightly under the sunshine. Today's nail designs are as bright as the sun. They are inspired by the colors of nature for spring. The blue nails mean the blue sky; the red nails mean the smile of the flowers; the golden nails mean the sunshine. Having all these polishes, you are destined to be a focus in the season.
You worry about the print of nails? The post will give you step-by-step tutorials. You can just follow the steps and print some amazing pictures on your nails. You can finish the nail art at home, so you don't have to go to the salons.
Let's enjoy the tutorials and make our nail art.
Blue Nails

Black Nails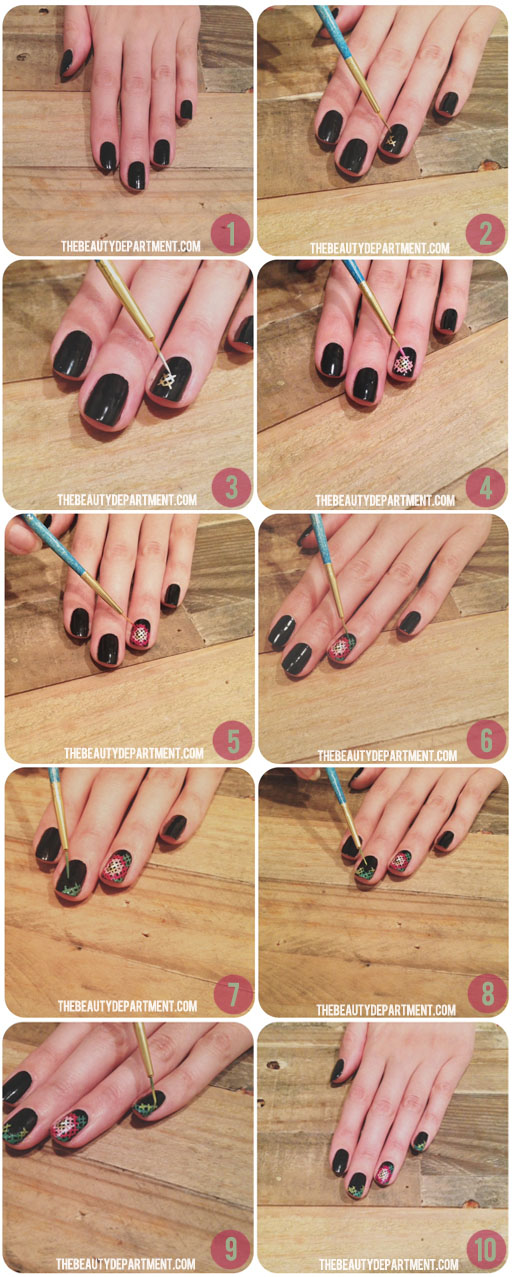 Funny Nails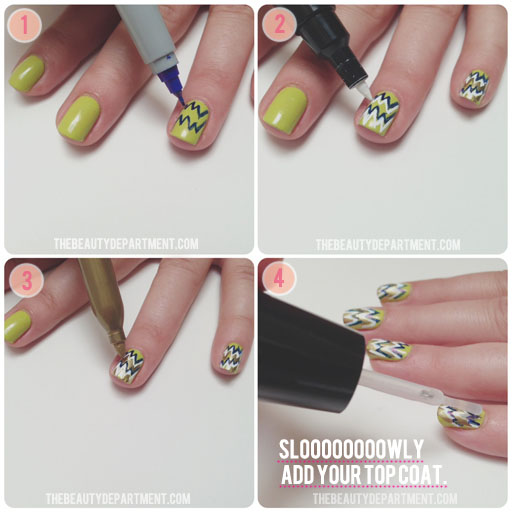 Black Polish

Red Nails with Glitter Heart

Polka-dot Nails

Glitter Fade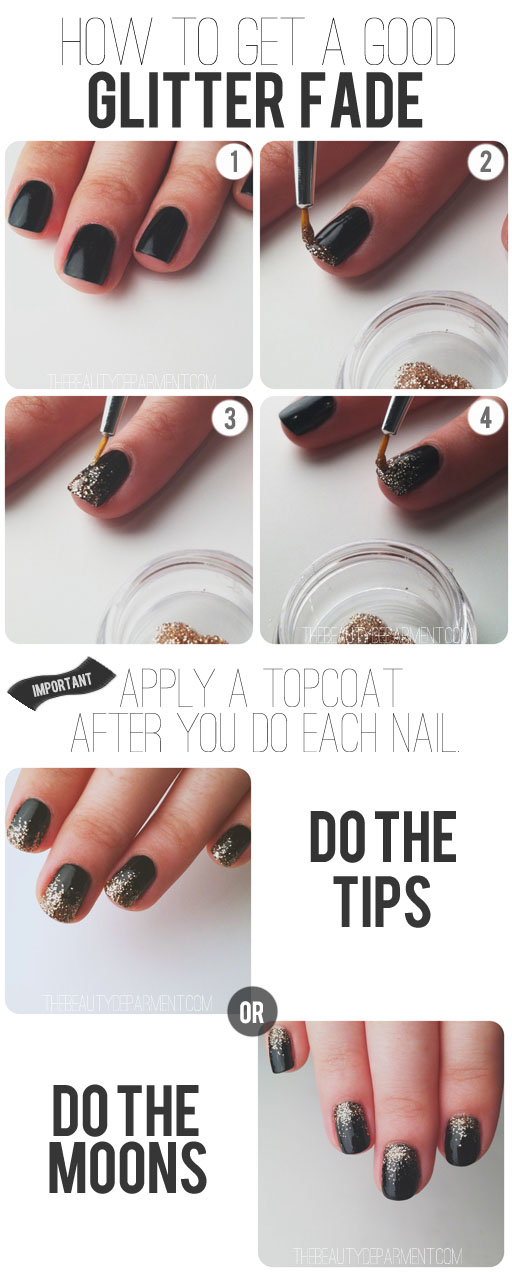 Pretty Nails

Golden Dot Nails

Sliver Nails with Confetti

Nails with Dreamcatcher

Nails with Dots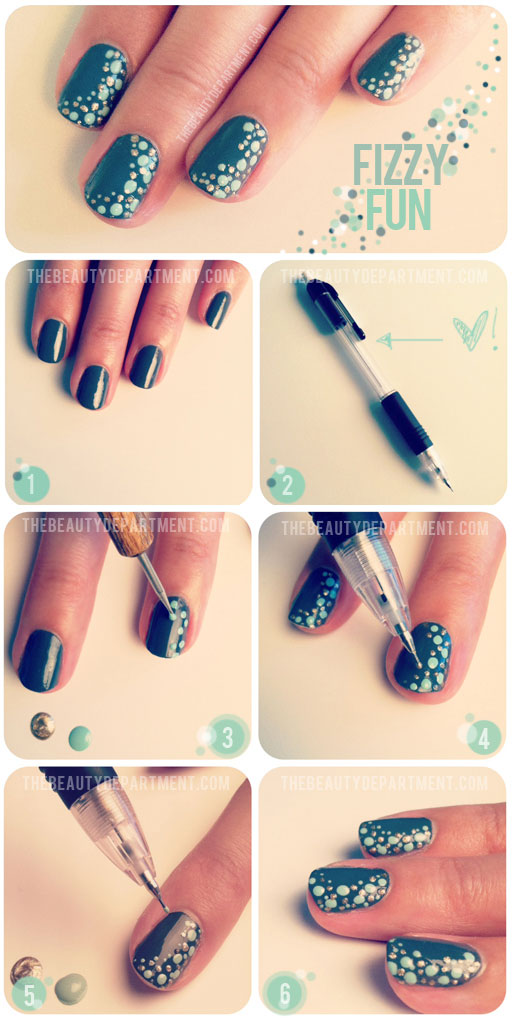 Label Nails

Sliver Nails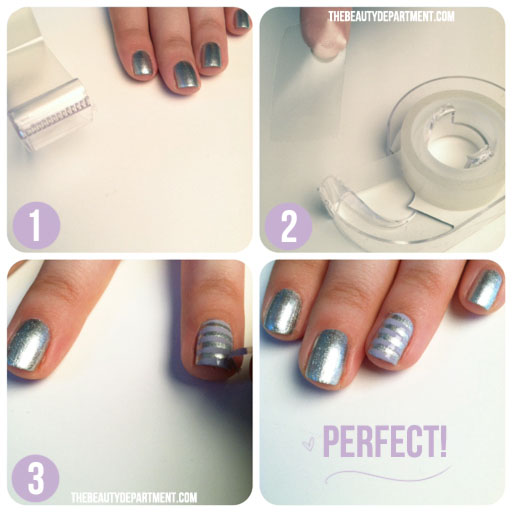 Black Nail Design