15 Ocean Nail Arts
Do you enjoy walking along the beach and enjoy the smell from the ocean? I think it's romantic and perfect to step on the soft sands and have a vacation beside the sea.
When I go to the beach, I will wear something that can help me feel closer to the sea. For example, I will have manicure about ocean.I used to print an octopus on my nail. It's funny and adored by my friends as well. Actually, the theme ocean can give a lot to my imagination. I can print everything about ocean on my nails.
Of course, you can create your own ocean nail arts easily. Things like sands, palm trees, starfishes… can be put on your nails. Even the color of the sea, the sands and the sky can be chosen for creating the nail arts.
Here are 15 ocean nail art ideas for you to create your own ocean nails. Get inspired!
Pink Sands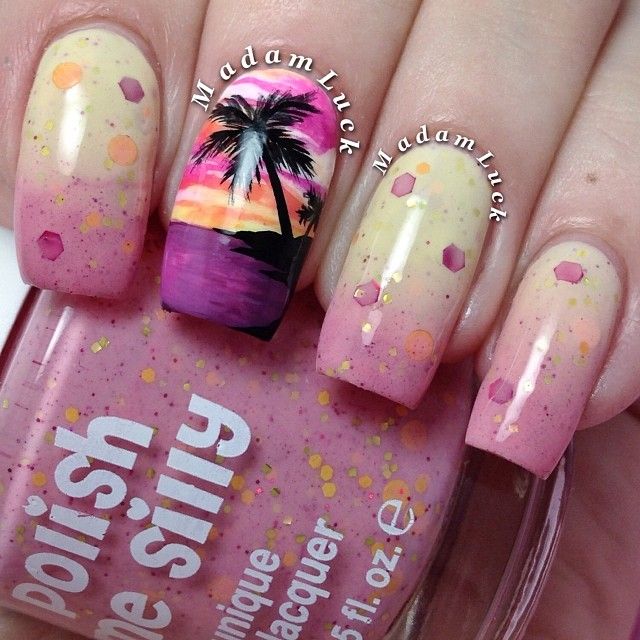 Starfish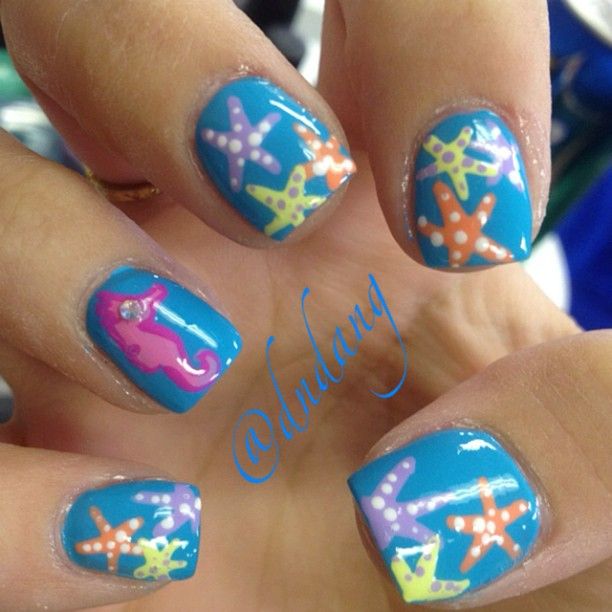 Beach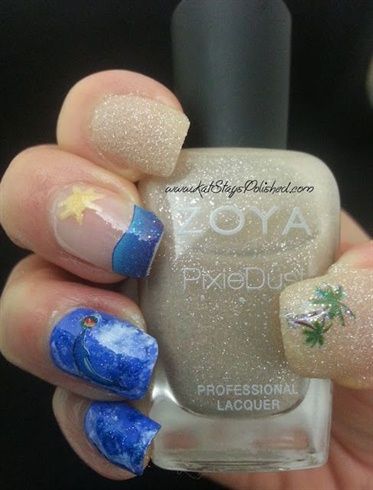 Mermaid Nails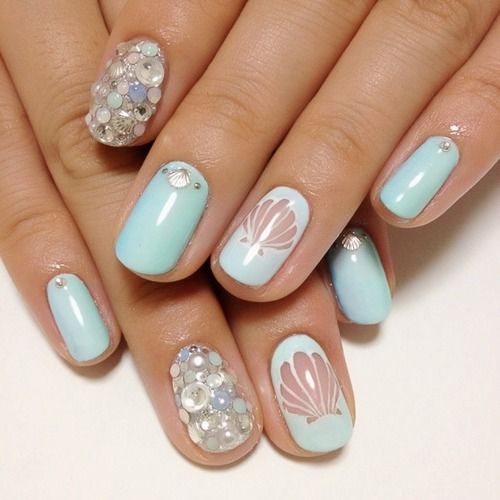 Glitters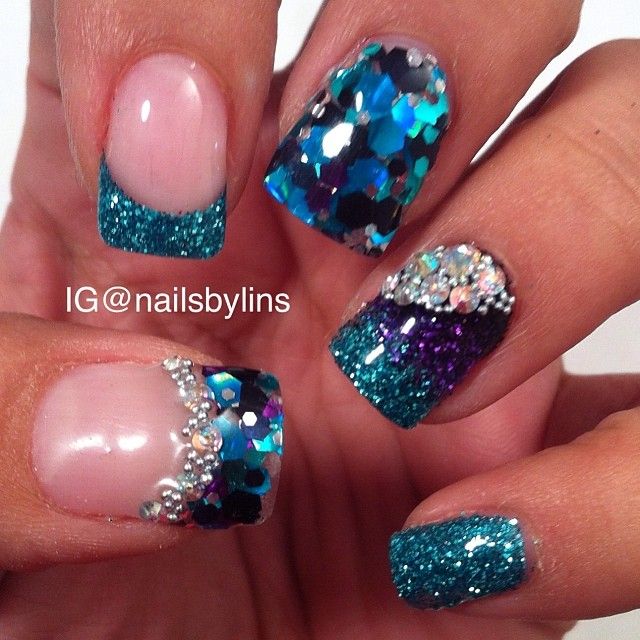 Ocean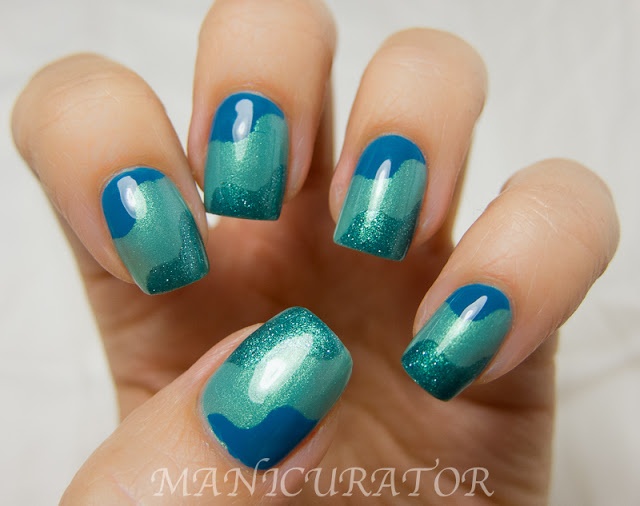 Nautical Nails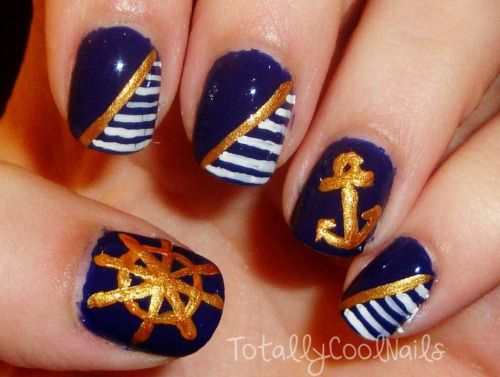 Octopus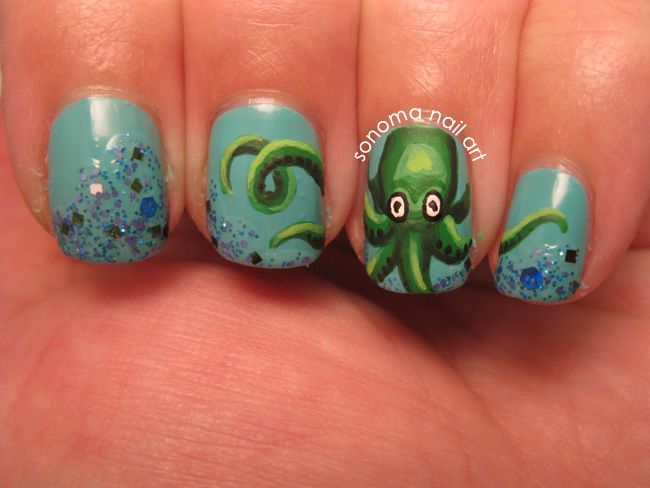 Under the Sea World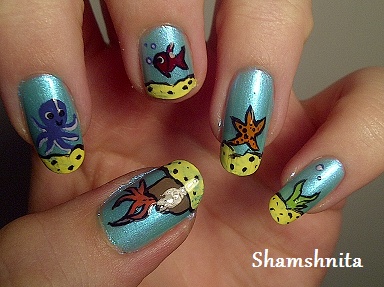 Beach Waves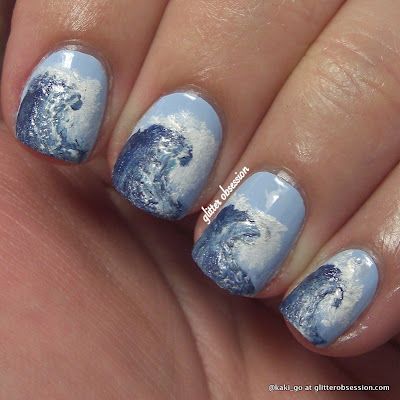 The Night of the Beach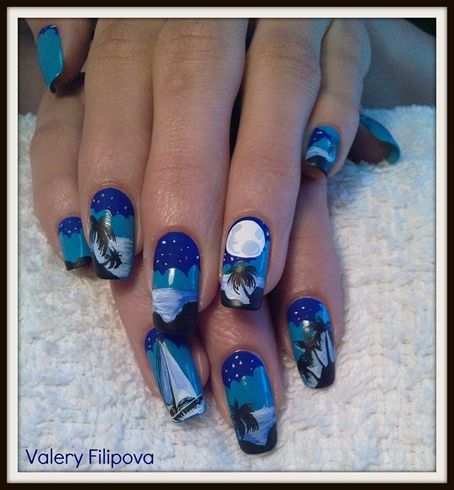 Mermaid Scale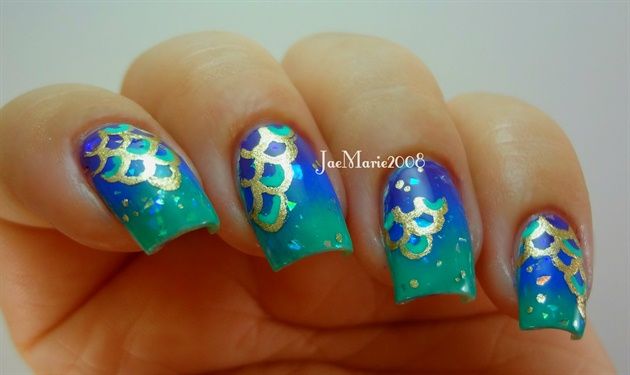 Ocean Nails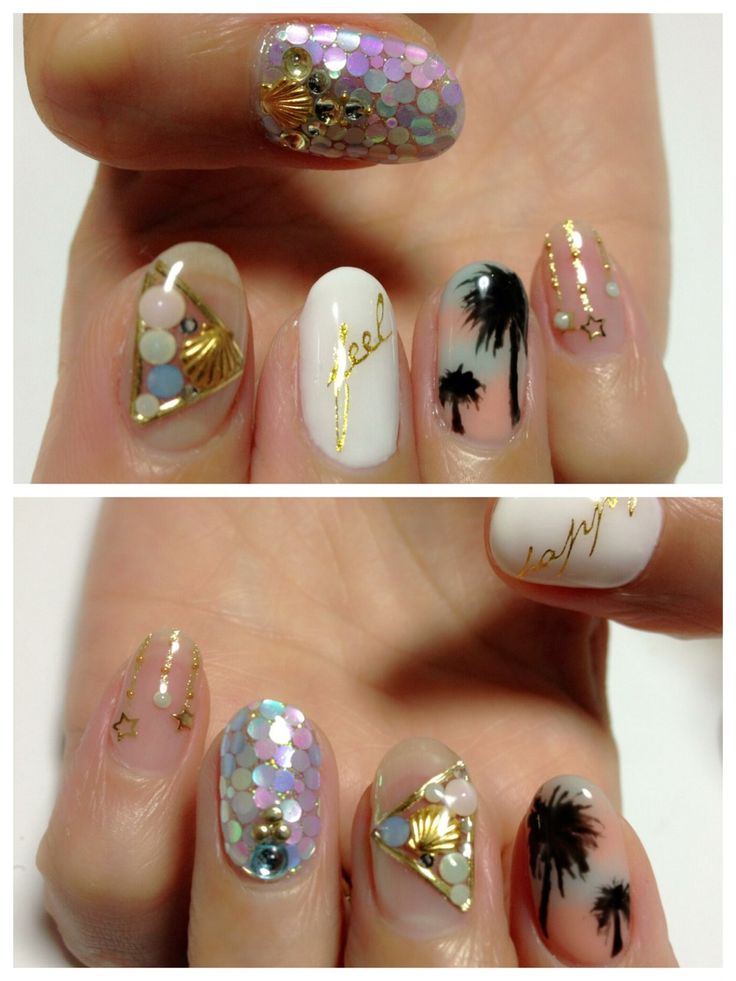 Ocean Blue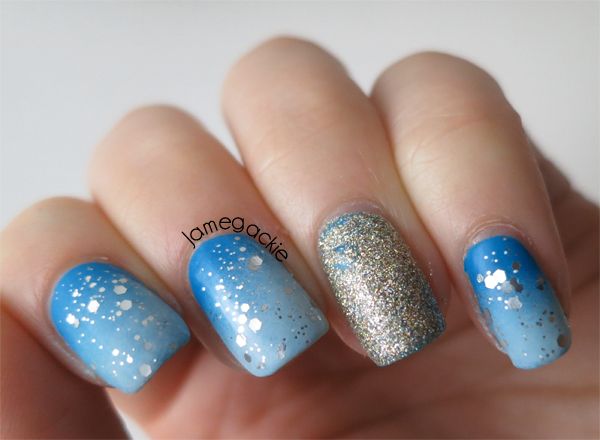 Cute Nails