8 Most Popular Haircut Trends for Women
As a fashion diva, you should be aware of latest trends. For this season, if you want to get a new haircut, or if your friends ask about your advice, you may take a look at this post and we will tell you what are the hottest haircut trends now.
Geometric Bangs
If you like changeable hair looks, why not add a geometric bang to your hair? You could get different looks by playing tricks with your bangs. Sometime part them in the middle, sometimes from the side, and you can even braid them up.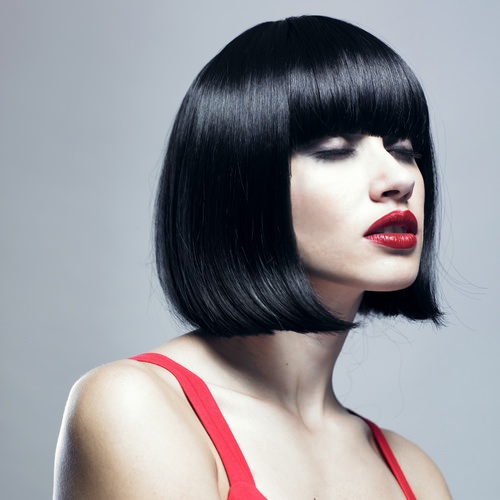 Half-Updo Hairstyle for Short Hair
If you don't want to cut your hair, just go for a different look by tying it up or braid it. Summer is coming,  half-updo hairstyles will make your more cheerful!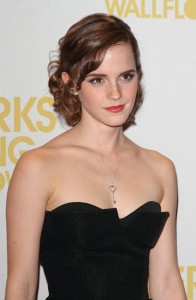 Modern Long Waves
Wavy Hairstyles will never be wrong for women over 20. Wavy hairstyles make women charming and gorgeous, especially the long side-swept waves. When you go for a romantic date, just curl your hair and sweep them to one side, which will make you much more beautiful than usual.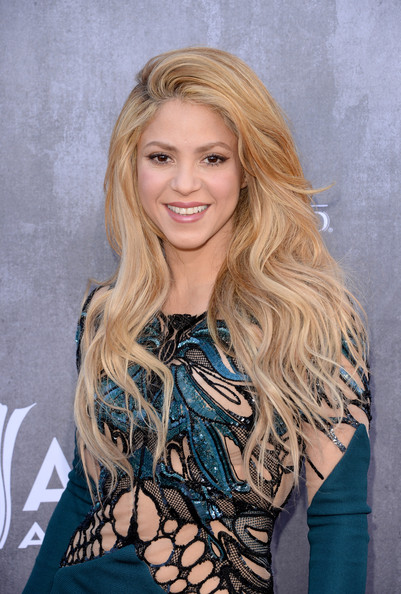 Rounded Long Bob Hairstyle
Want to be more adorable? Try the rounded long bob! The rounded style just embrace you lovely face and make your face look smaller. You won't be cuter with other haircuts.
Straight Chunk Layers
If you don't have voluminous locks, try the amazing chunky layers. They could add movement and volume to your hair. You hair will also look so fabulous with great texture.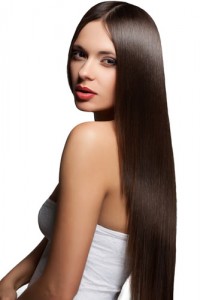 Side-parted Hairstyle
From the fashion shows we know that side-parted hairstyle is sure to be hot this year. No matter you hair is long or short, give it a side part. This small action will glam up your look with more feminity. If your face is long, you'd better not try this one.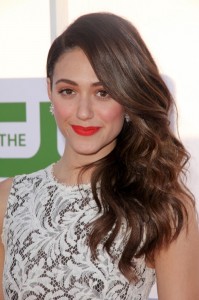 Mid-length Bob Haircut
For women with medium hair, the shoulder-length bob is a nice option. You can style you mid-bob into various looks, from the casual messy style to the faddish sleek look. Mid-length bob is pretty and sexy for any women to try.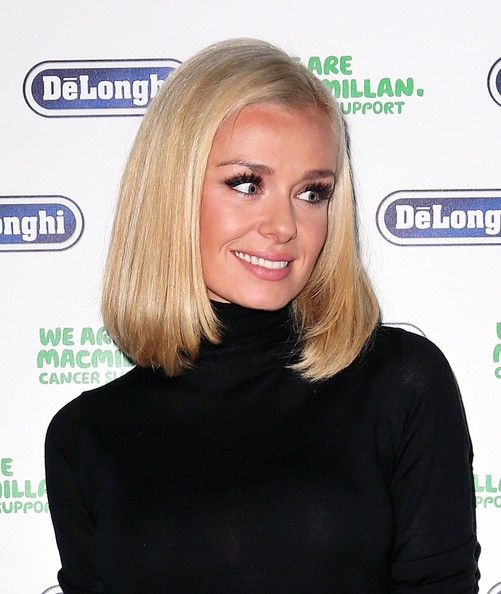 Perfect Pixie Haircut
For those women who like short hairstyles, just cut your hair into a perfect pixie. Pixie haircut is the most feminie short haircut for women.