15 Simple Ideas to Make Wall Arts
You need some stylish wall arts to spice up your home decorating? If you say yes, you will love today's post. Prettydesigns takes an article called 15 Simple Ideas to Make Wall Arts to you and offer you super simple ideas to have many a wall art.
In the post, there are ways to tell you how to make wall arts on your own. Whether you love the watercolor works or the wooden works, you can find simplest way to finish the projects. Yes. Prettydesigns will offer you step-by-step wall art tutorials. You can just stay with us and find what you want.
Get your hands busy with these DIY ideas. You can also ask your family for help and I am sure that you can have great fun with the projects. Check them out now.
Funny DIY Wall Art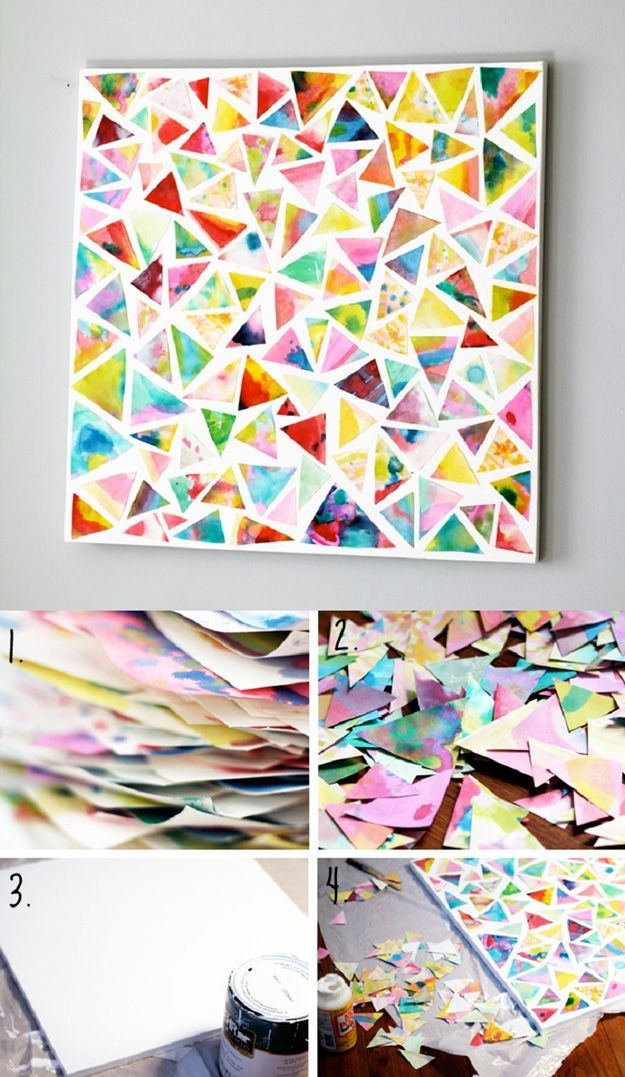 DIY Rolls Wall Art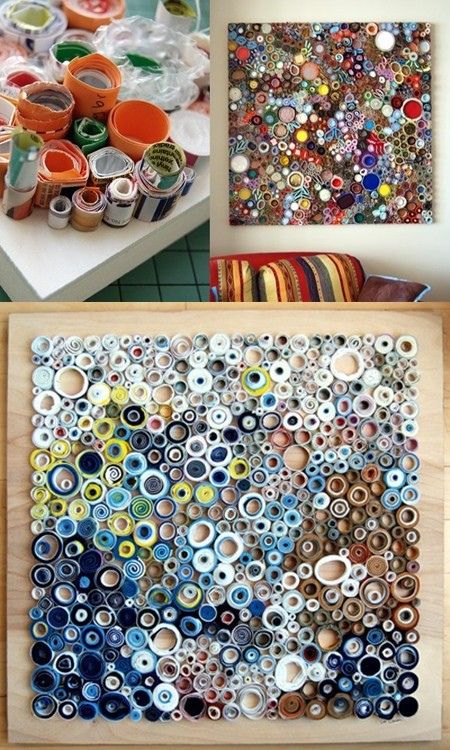 Cool Wall Idea

Colorful Wall Art

Bamboo Skewer Wall Art
Cardboard Letter Wall Art

Cute Wall Art

Silhouette DIY Wall Art

DIY Modern Wall Art
Ombre Wall

DIY Diamond Wall Art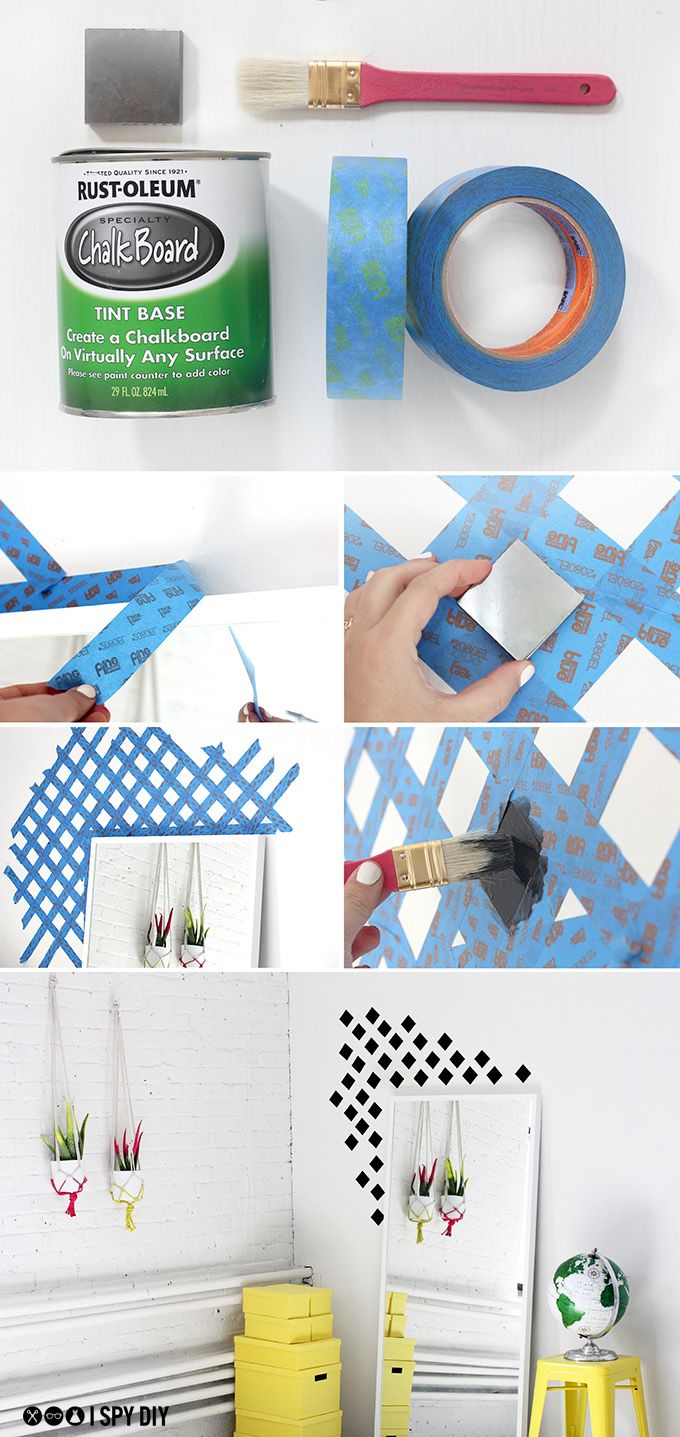 DIY String Wall Art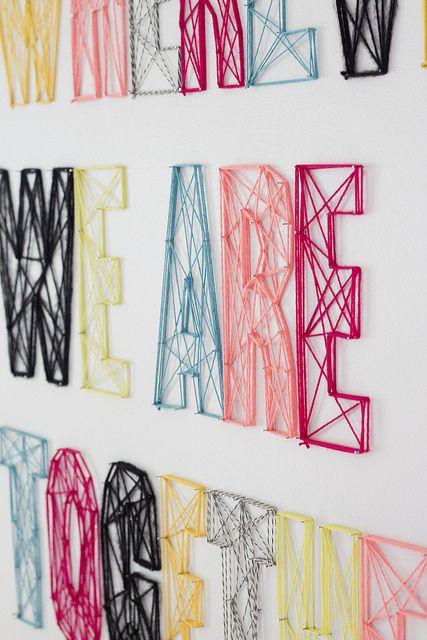 Book Wall Art
Wooden Wall Art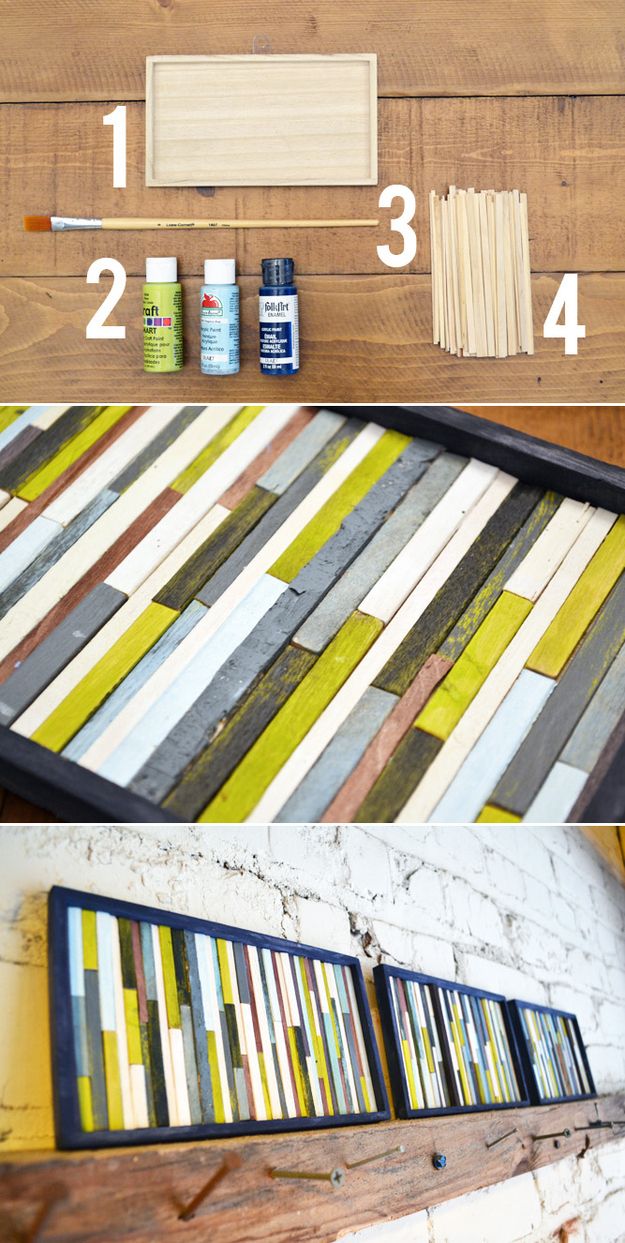 DIY Photo Wall Art