16 Sunset Nail Arts You Won't Miss
There is no doubt that the scene of sunset is treasure given by nature. When we are obsessed with the beautiful sunset glow, we are reminded of the sweet and warm memory. One of the most perfect places for enjoying sunset is by the seashore. The peaceful sea can clam us while the warm sun can wave hands to us. We don't know what kind of sunset is in your mind, but we pick up 16 sunset nail arts for you to polish a sunset picture for the nails.
If you want to have the sunset nail polish, you will not miss the post. Get inspired and create a sunset nail art by yourself!
Pretty Nails
The ombre polish accentuates the beauty of the sunset glow.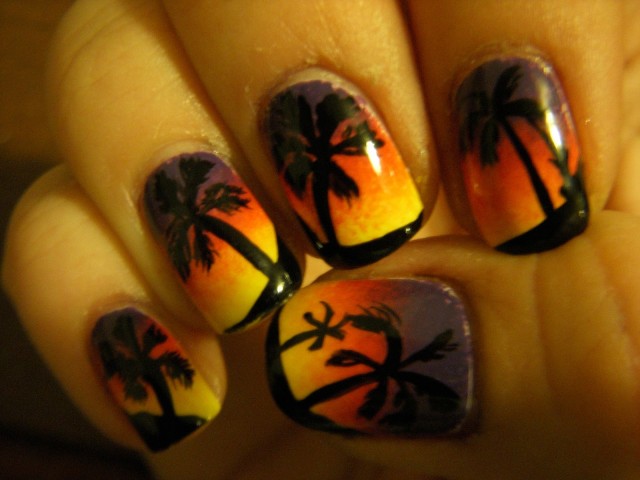 Yellow and Red
The combination of the yellow polish and the red polish create a beautiful sky.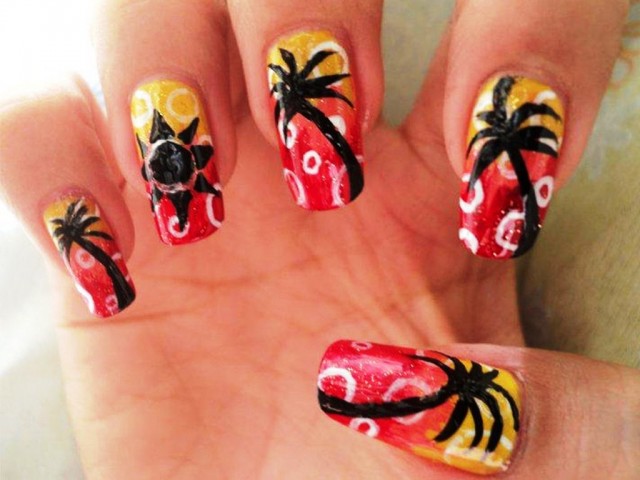 Pink
The main polish pink makes a harmony sunset.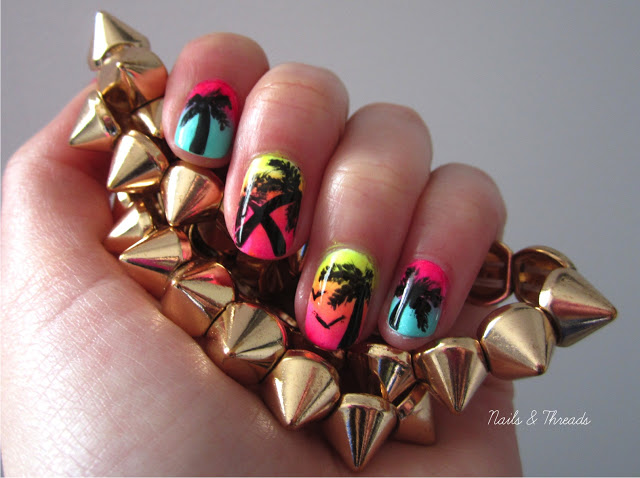 Orange
It's beautiful to combine sunset yellow with a pink polish.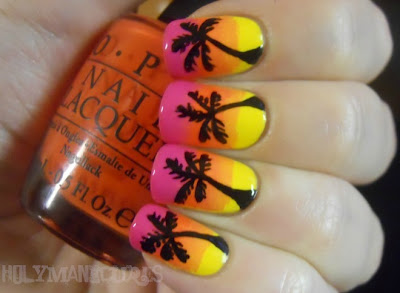 Stylish Nails
The glitters shine as sands under the sunset.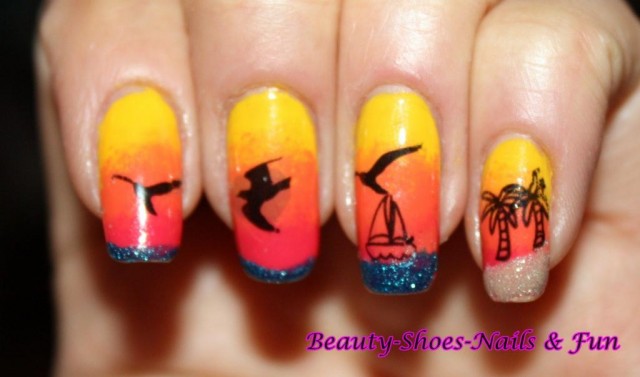 Beautiful Sea
The nail polish is like a beautiful painting.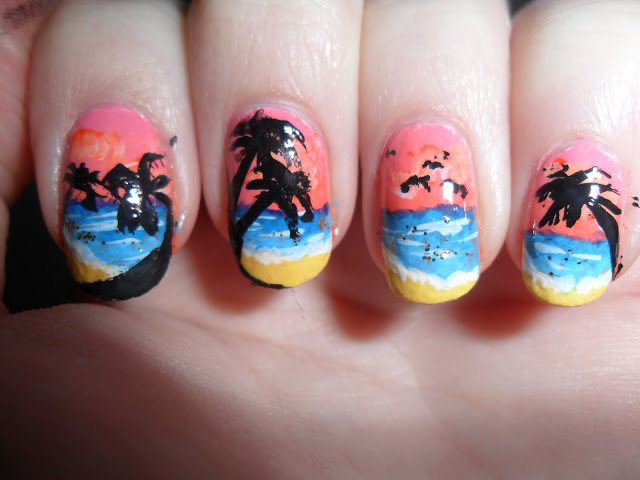 Sunset Glow
The important part of the nail polish is the mix of four polishes which create a particular sunset.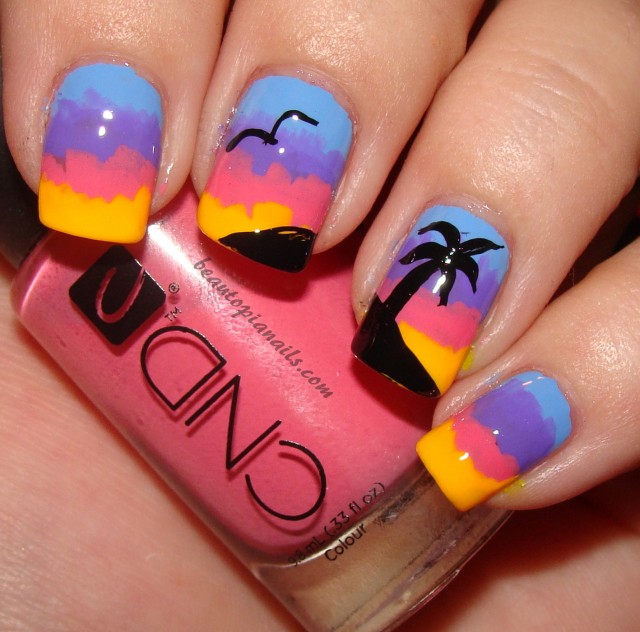 Purple
The sunset is gorgeous.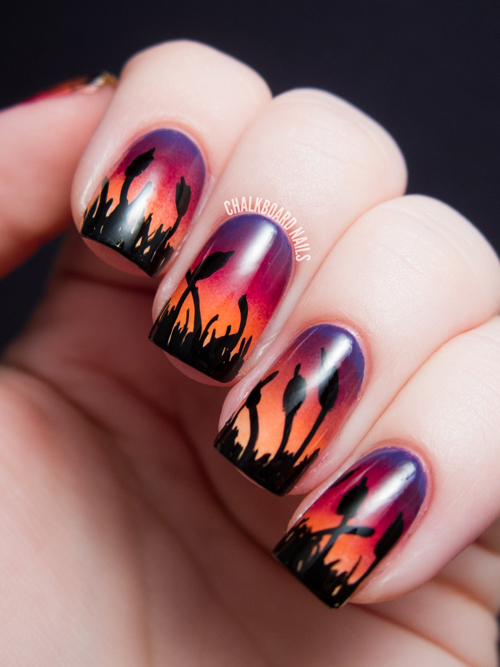 Sunset
The bright color reminds me of sunsets in summer.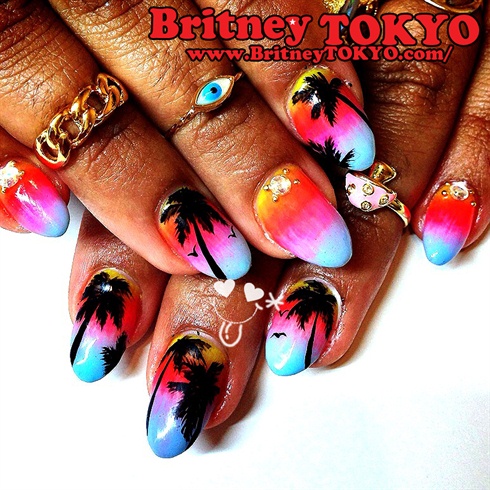 Sunset Clouds
The ombre nails are simple as well as beautiful.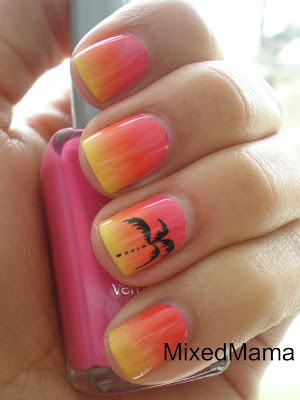 Peaceful Sea
The sun sets and the birds fly across the peaceful sea.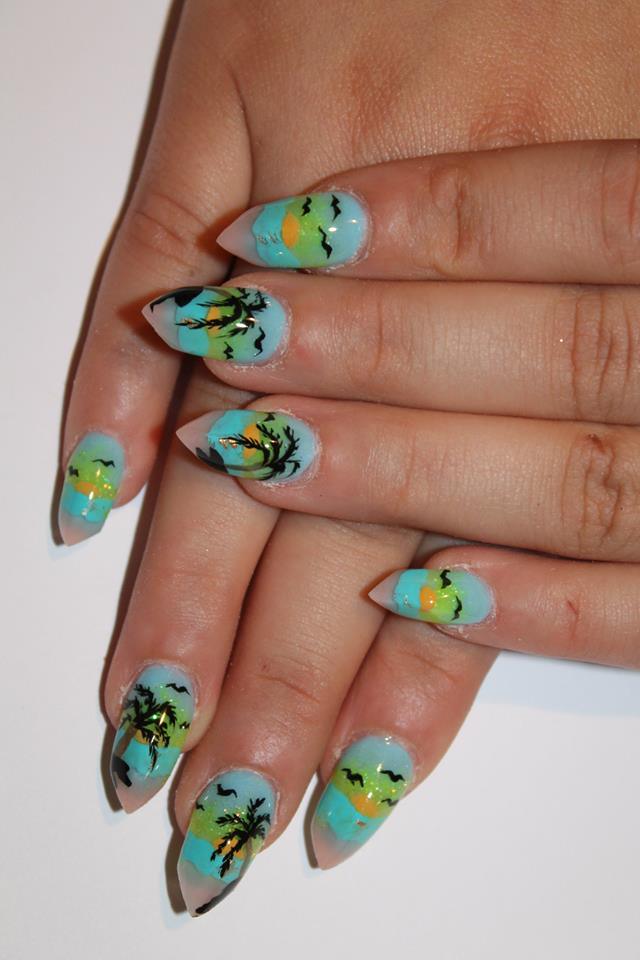 Yellow and Blue
It's stylish to create a sunset with the yellow polish and the blue polish.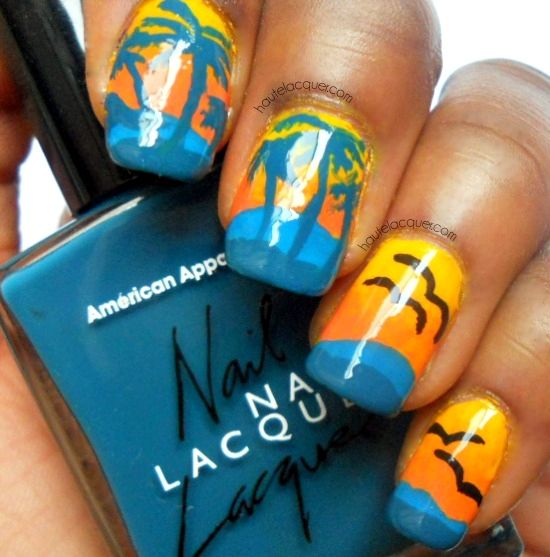 Colorful Sky
Which polish will be the color of the sunset in your mind?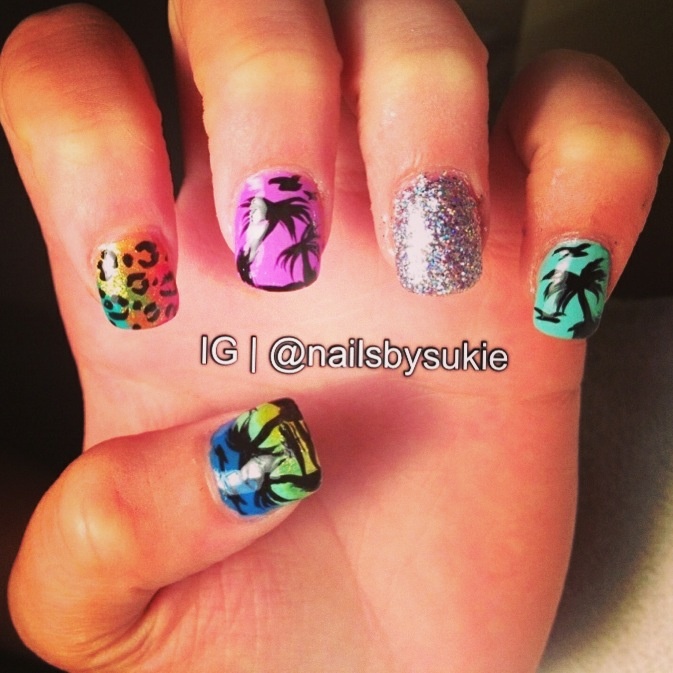 Dolphin and Sunset
It's adorable.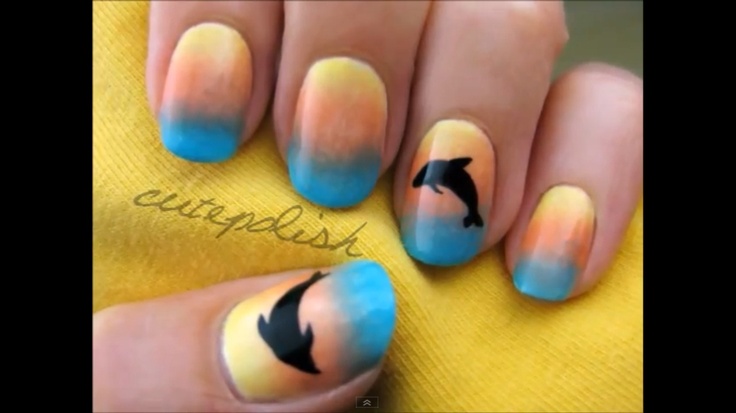 Romantic Nails
It's absolute a romantic picture in which a couple kiss in a sunset.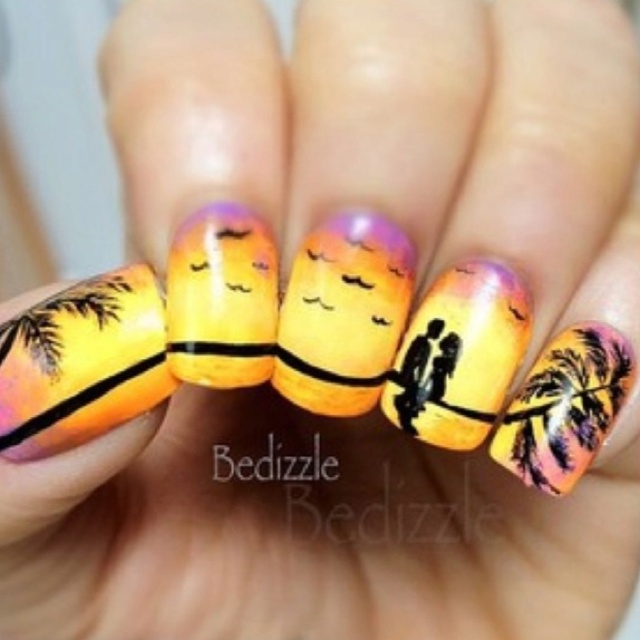 Sunset Nails
It's another peaceful sunset.