15 Super Cool Shaggy Haircuts for Girls
Hey, girls! Do you like wearing shaggy hairstyles? If yes, then you should definitely try one this season. Shaggy hairstyles can work for medium to long hair and they are being a best way to grow out a short hair that you cut last season. Lots of layers and feathery ends will create a modern and contemporary look. Follow us with 15 super cool shaggy haircuts for girls in this post and get inspired!
Very Short Haircut for Girls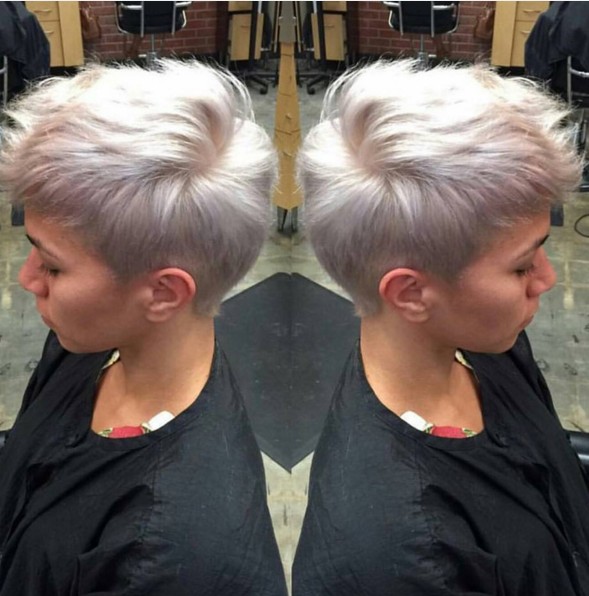 The modern shaggy haircut will work great on thick hair. It gives this super short blond hairstyle plenty of extra volume and textures that needed.
Medium Shaggy Hairstyle for Girls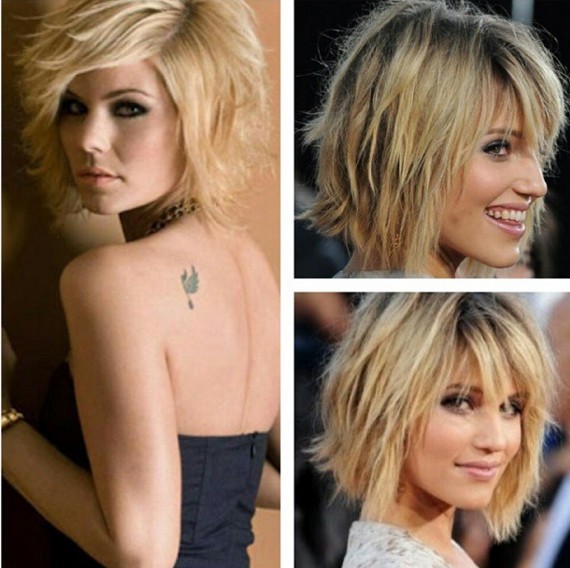 If you still have no idea about how to style your medium length hair this season, then it will be cool and trendy to go shaggy. The choppy layers look very unique and contemporary.
Blond Wavy Shaggy Hairstyle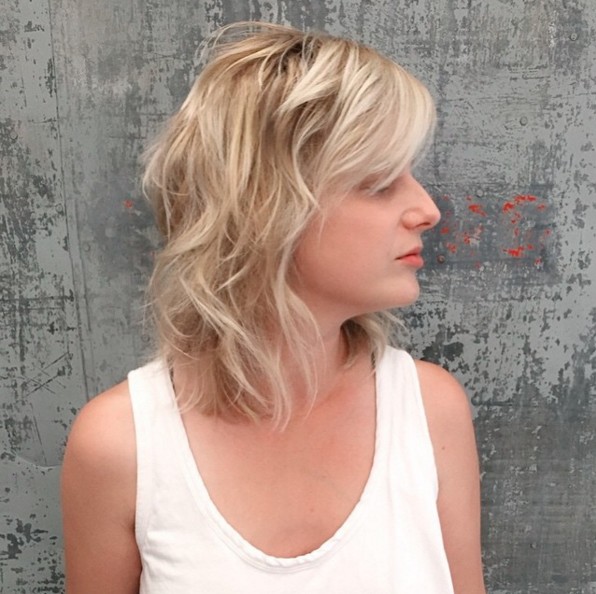 The cool shaggy hairstyle is perfect for our casual everyday look. You can pair it with your any outfits and it will look more fabulous with stylish bangs.
Blond Wavy Haircut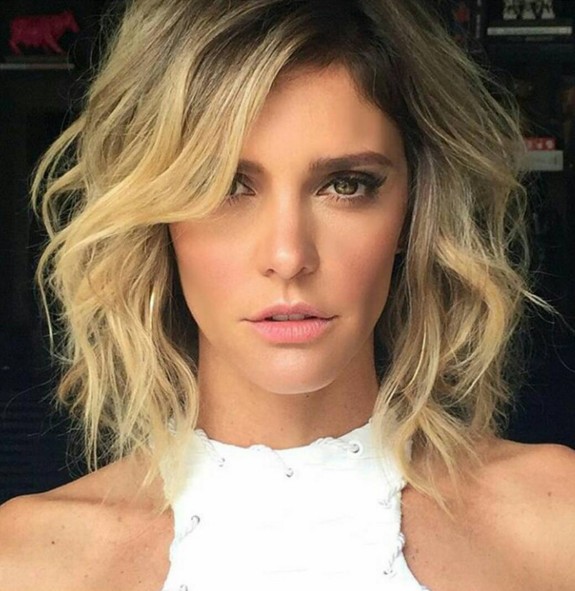 It looks very fantastic to style the mid-length hair with sun-kissed ombre color and beachy waves. You can definitely wear this hairstyle for your carefree holiday look.
Short Spikey Haircut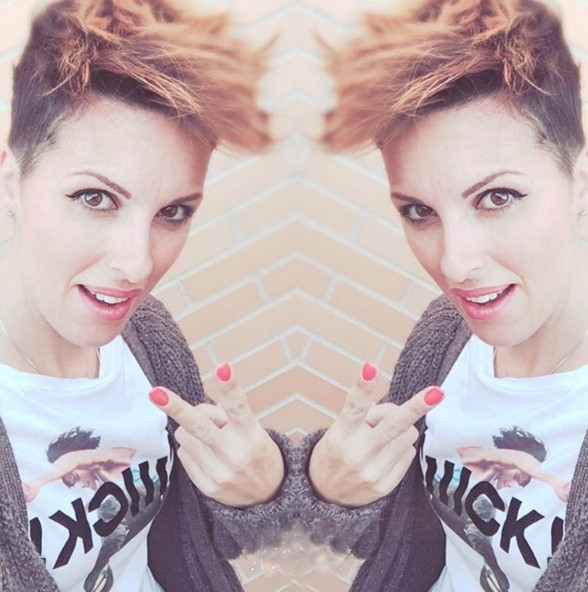 Do you want to spice up your short hair for a totally cool and edgy look? Then why not try this hot spikey hairstyle for your new look this season.
Messy Bob Haircut for Purple Hair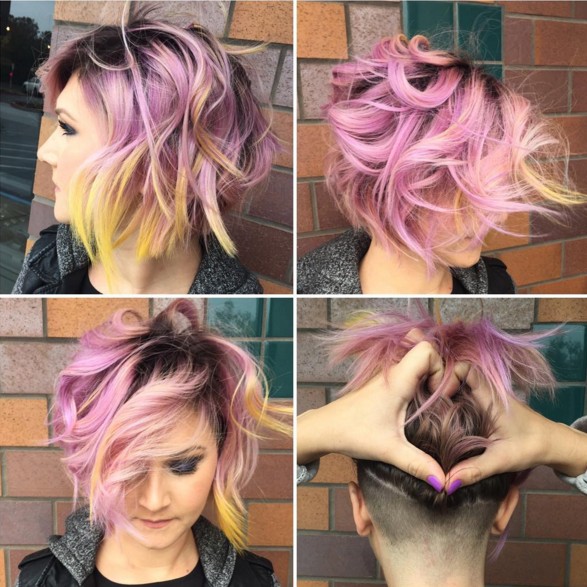 This wavy bob hairstyle shows more alluring with this pretty violet color. It changes into the warm orange at the ends in an amazing way.
Short Pixie Haircut for Curly Hair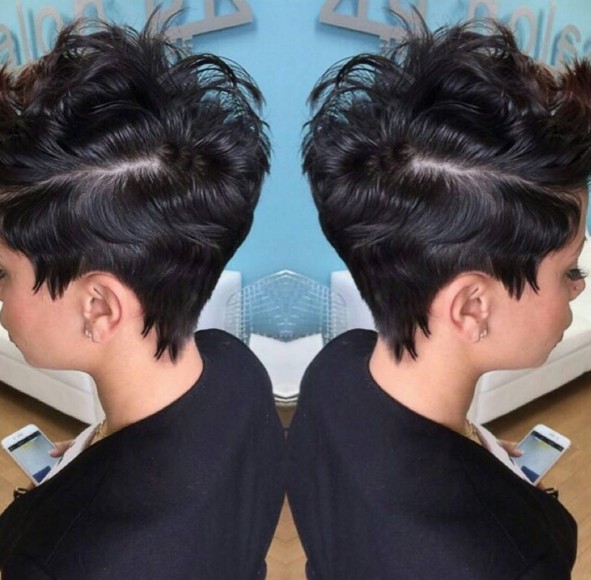 The choppy layers are great for black hair as they will give plenty of textures and avoid a dull, flat look. You can also enhance this effect with soft curls.
Modern Shaggy Hairstyles with Bangs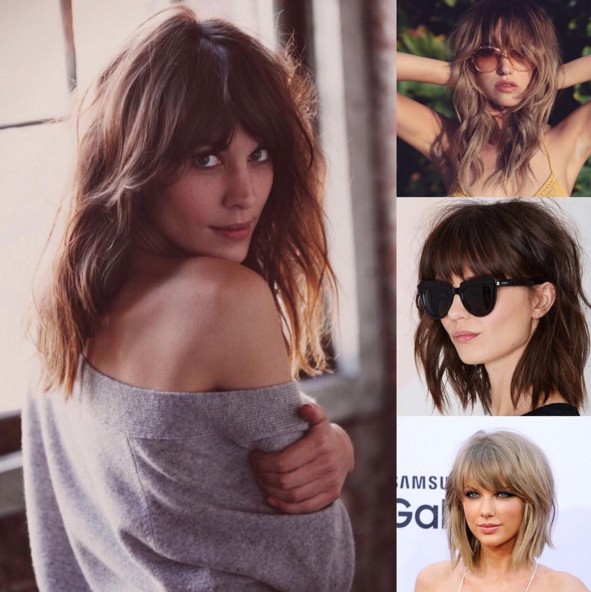 Shaggy hairstyles can create a flattering face-contouring shape for girls. It looks both fabulous to style them with or without bangs.
Pretty Shaggy Hairstyle for Ash Grey Hair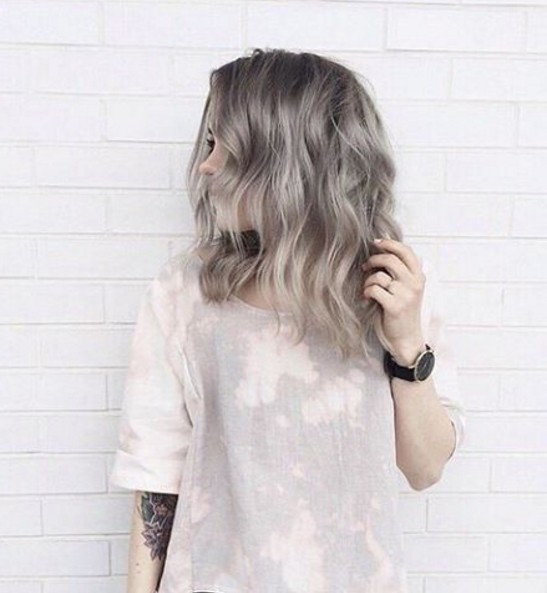 It is an easy way to upstyle your wavy hair with shaggy layers. If you have brown hair, you can add this season's trendiest caramel highlights for a more wonderful look.
Medium Shaggy Haircut for Ombre Hair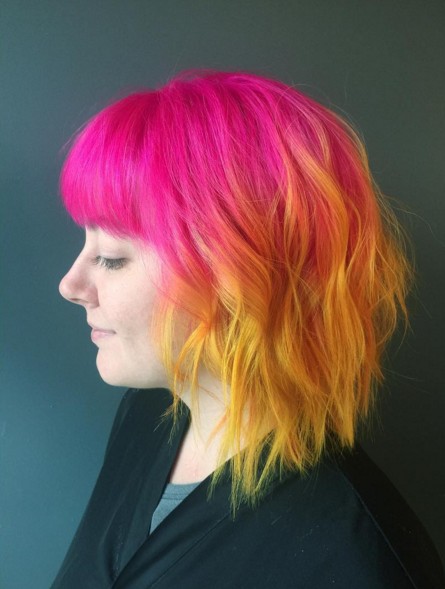 It shows flattering to style the medium shaggy haircut with rainbow colors. The special cutting technique makes this hairstyle look contemporary and chic.
Long Wavy Shaggy Hairstyle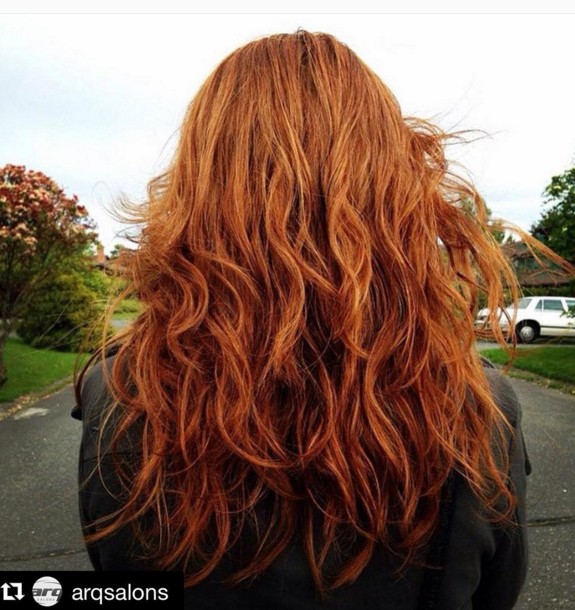 This long wavy hairstyle is perfect for a stylish fall/winter's look. It is featured with layers of different lengths and heavily tipped cut ends all over the hair.
Long Layered Haircut for Blond Hair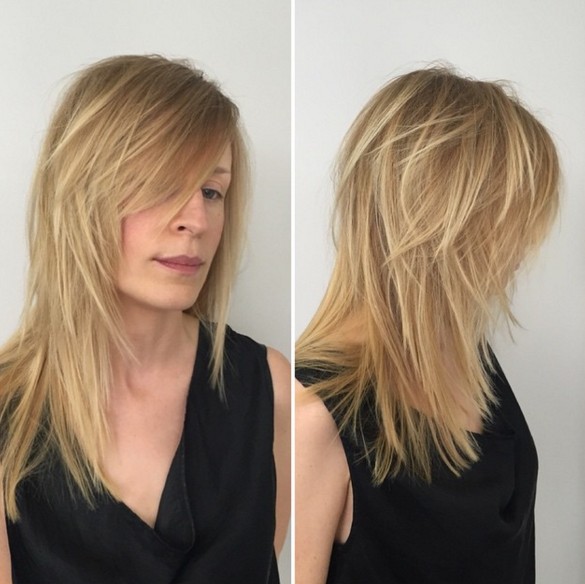 Straight hair has always been a cool option for women. This time, you can reinvent itusing shattered layers and stylish bangs for an impressive style .
You can find more (shaggy haircuts) on prettydesigns.com