16 Amazing Fish Scale Nail Ideas
Do you still remember the fairy tale The Little Mermaid? It's a love story in which a young mermaid gains a human soul and falls in love with a human prince. However, the mermaid becomes foam at last. Obviously the story ends with sadness. This love story will occur to me when I see some fish scale nail arts. The arts can remind me of the time when I first knew the beautiful but sad fairy tale. I am moved by the story deeply.
The post will introduce you 16 amazing fish scale nail ideas to get inspiration. I don't know what image you think about the mermaid, but I am sure that you can feel the beauty of her by printing these amazing fish scale nails.
The ideas are mainly printed by deep color which can represent the ocean. All the nails can be shine on your nails if you take enough patience.
Blue and Purple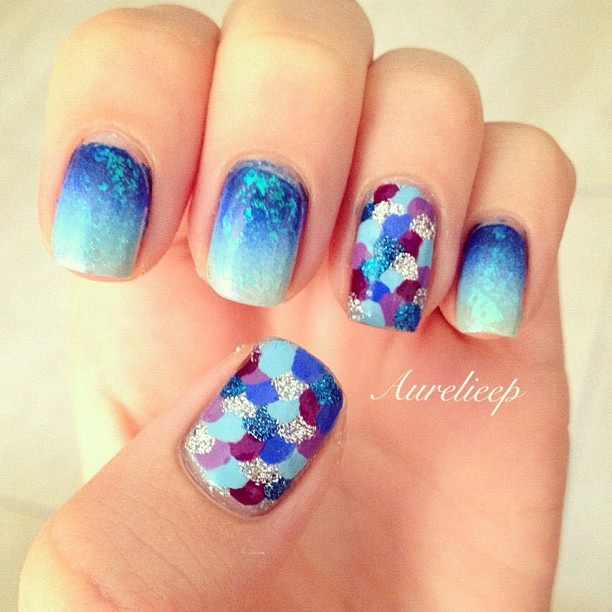 Blue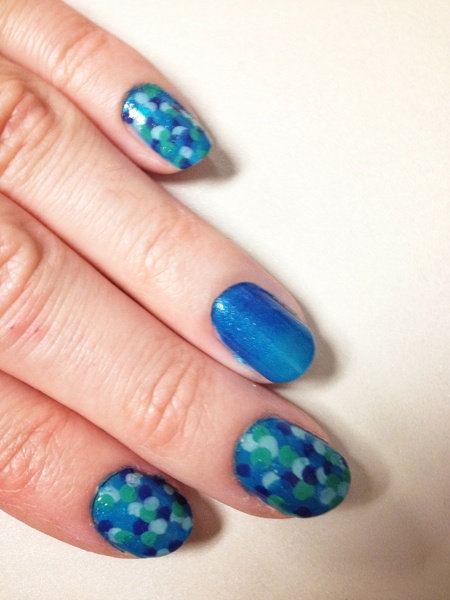 Fish Nails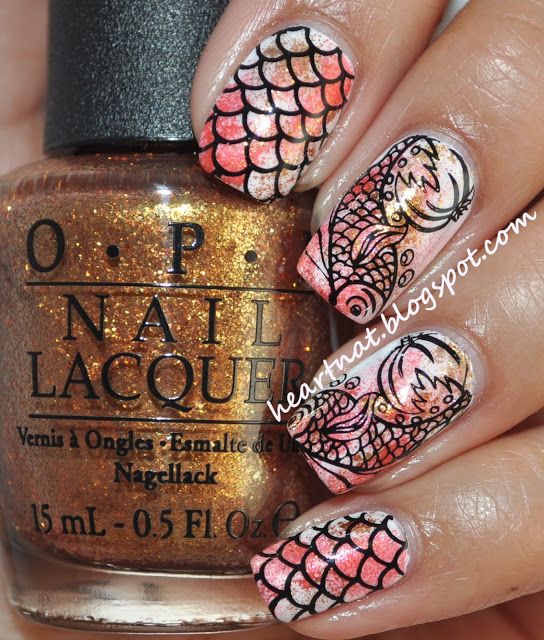 Nails with Glitters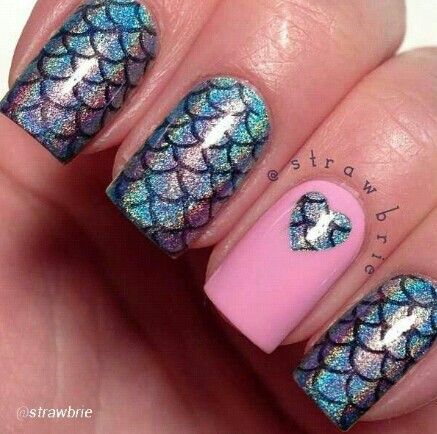 Glitter Fish Scale Nails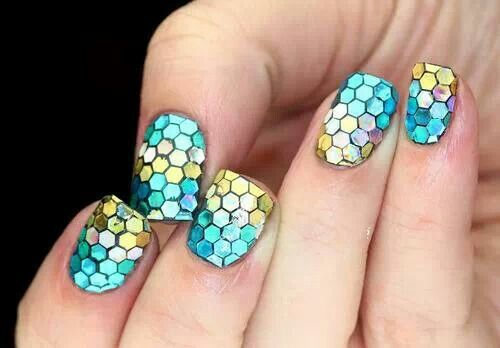 Pretty Fish Scale Nails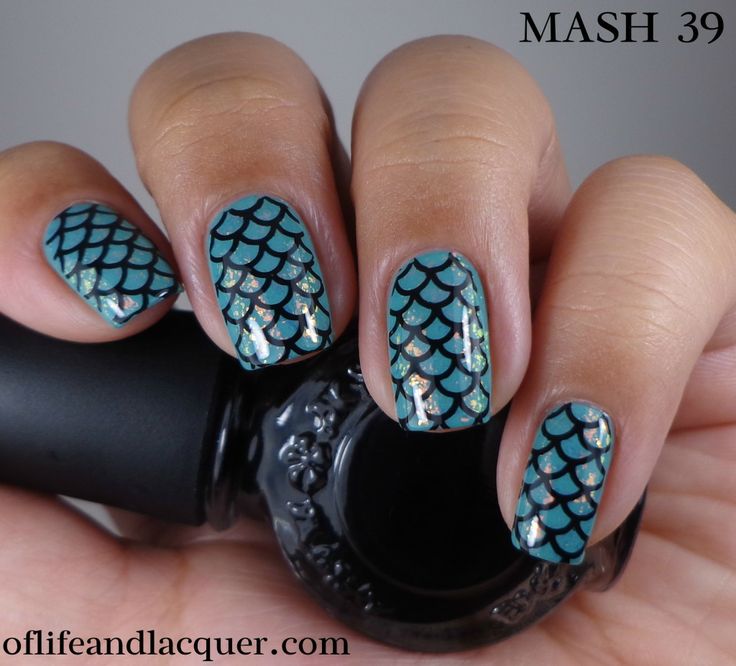 Rainbow Fish Scale Nails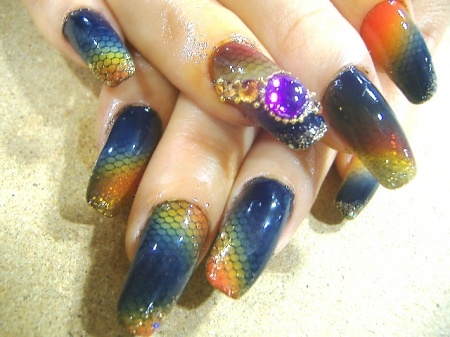 Simple Fish Scale Nails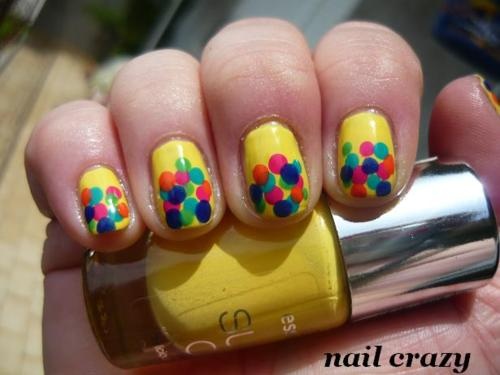 Blue and Sliver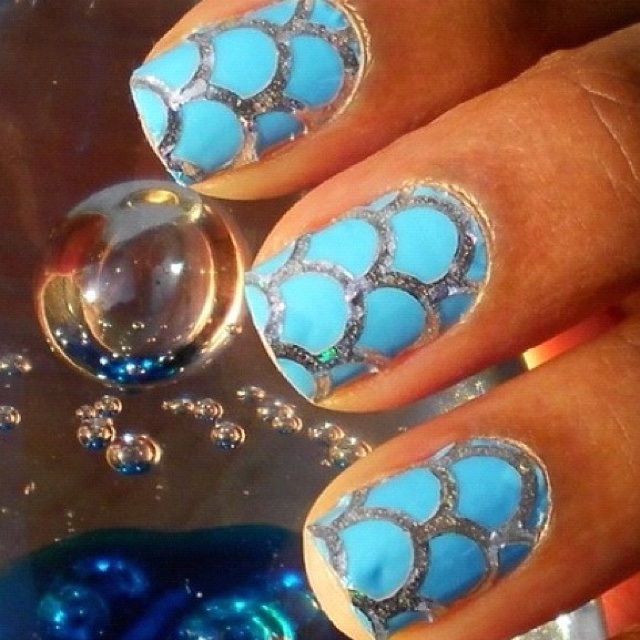 Colorful Nails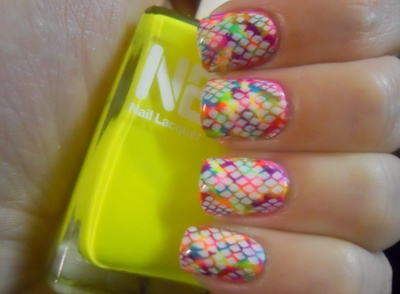 Purple Nails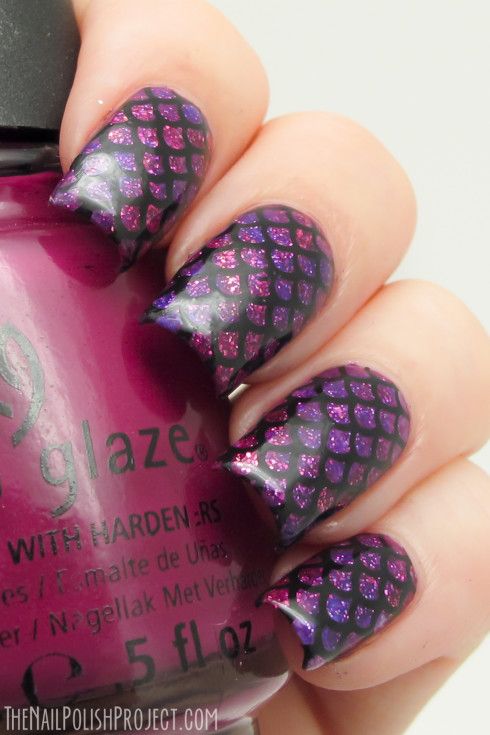 Blue and Pink Nails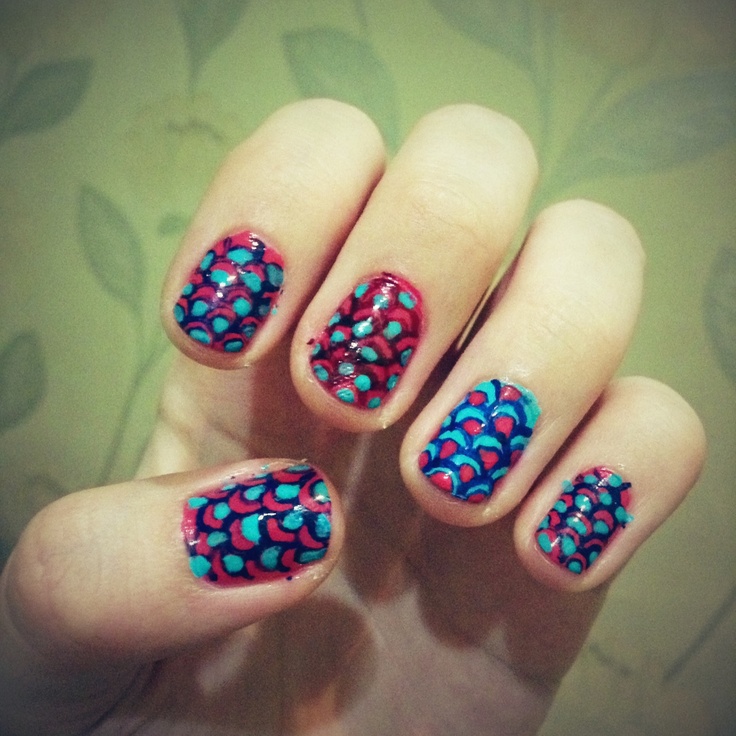 Beautiful Nails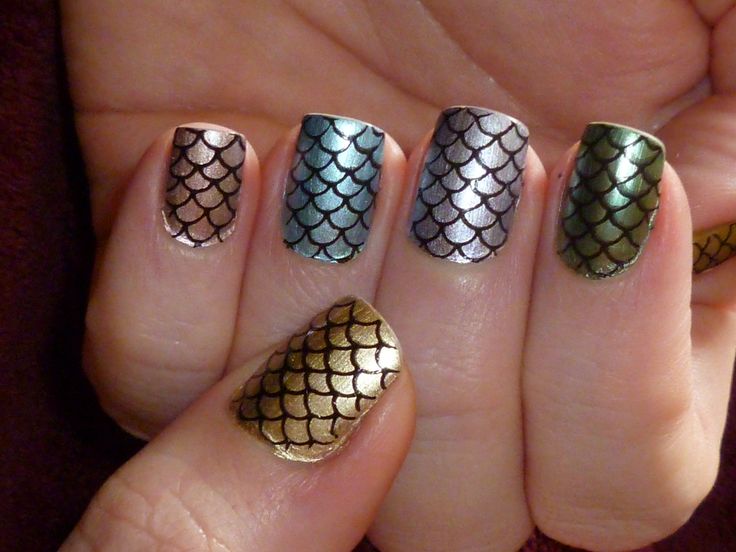 Deep Blue Nails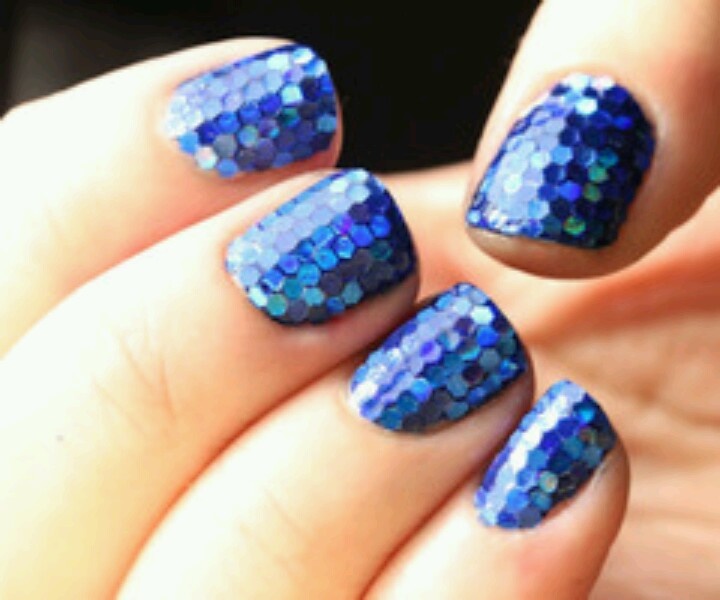 Multiple Color Nails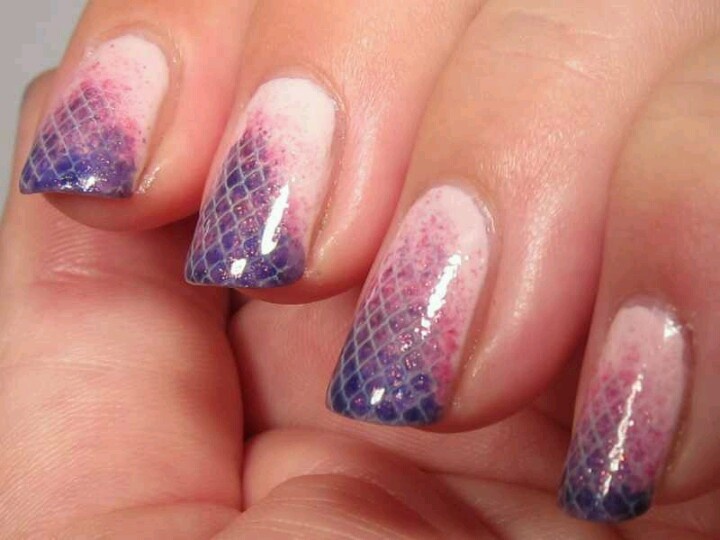 Amazing Nails