16 Fabulous Hairstyles With Bangs
Bangs can make a different style for all women. It is the easiest way to spice up your plain hair look. There're plenty of ways to style your bangs in a trendy way. Besides, all kinds of stylish bangs can also help to frame both sides of your face for a better effect. You can style them on straight hair, curly hair or wavy hair. In any case, they will make you look way too beautiful and fabulous.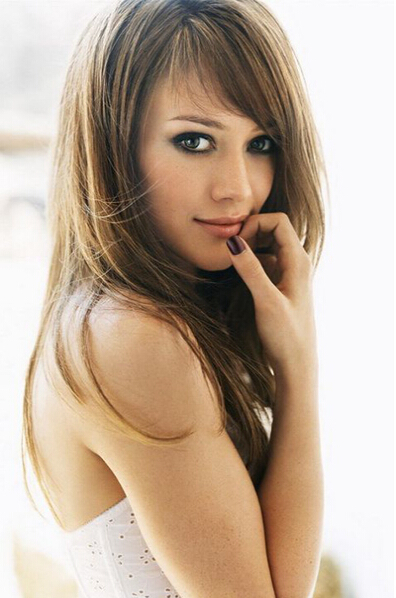 All kinds of hair products can help to create a fabulous style and look for us. For those thin hair girls, the hairspray will be able to keep your hairstyle in a better shape.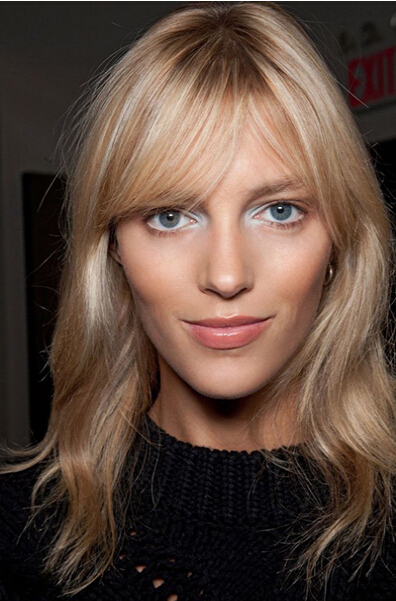 I love wispy bangs most for their versatile shapes and styles. They will make our hairstyle look great with their heavily chopped ends above our eyes.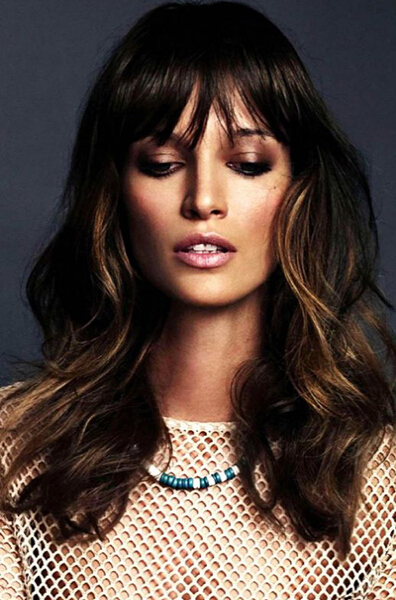 Just like the stylish blunt bangs, heavy bangs will also be able to give out a contemporary and modern-chic sense for young girls. Their flattering shape will make your eyes look more attractive and charming.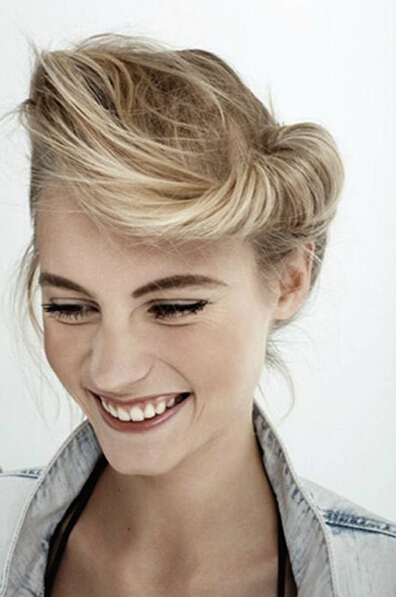 You may have never imagined that you can also create a glamorous vintage hair look with the rolled up bangs. Their perfectly curled line made this young lady look so charming and impressive.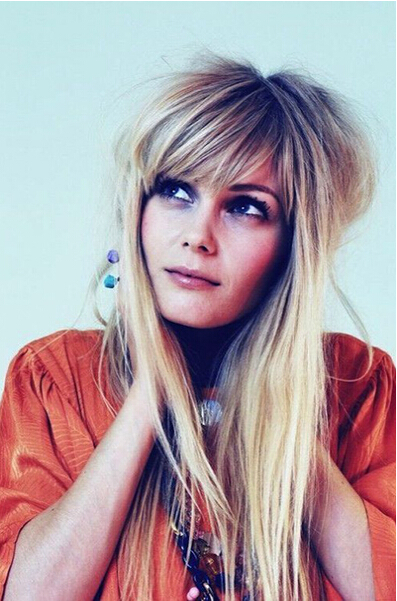 Piecey bangs can always give a pretty and chic look for young girls. If you have any doubt, just check out this lovely girl with long straight blond haircut. Her piecey bangs made her blue eyes look so attractive and impressive.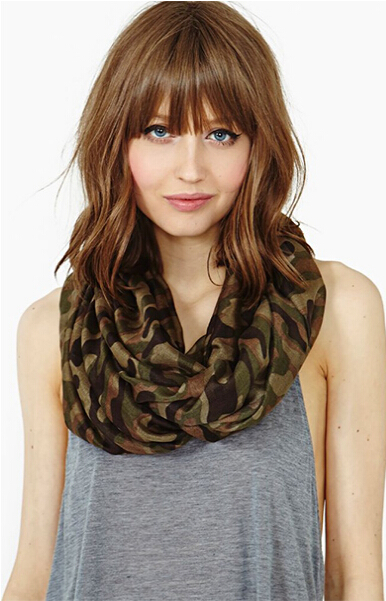 There's still another version of pretty piecey bangs for girls. Just look at how glamorous this young girl was with the long wavy brown hair.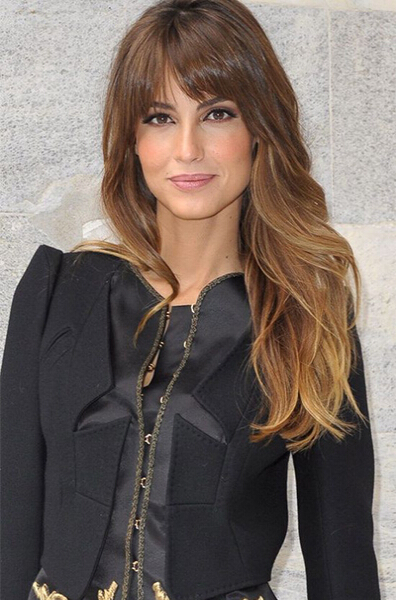 Everyone should admit that the long wavy ombre hair will look greater with the choppy bangs. Its stylish mussed-up style can bring out a textured and natural look for the wearers.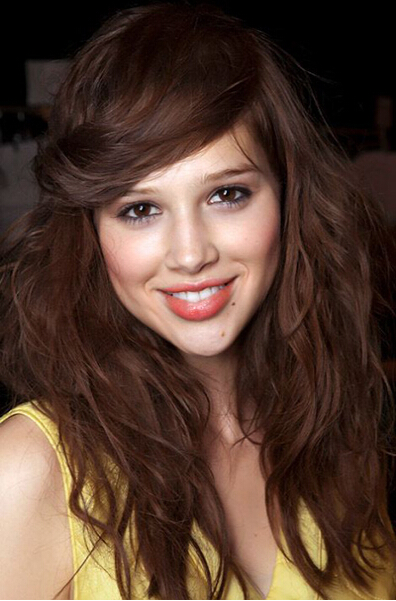 You may have never expected that you can wear the long side bangs so beautifully in this way. This pretty girl looks so cute with her slightly crimped tresses and flattering pale skin tone.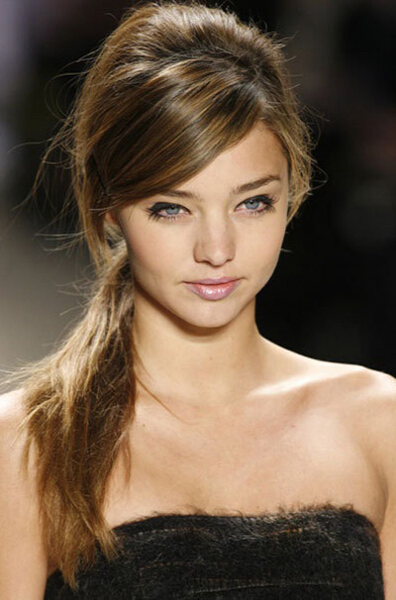 This is a pretty way to wear long side bangs by tucking them to one side behind your ears. It is also a useful way to grow out the long layers and keep them out of your face.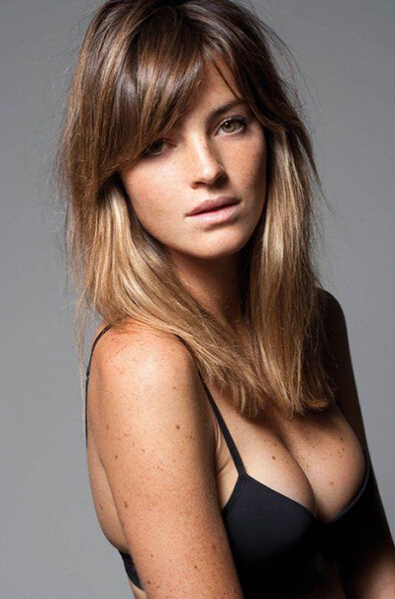 The most commonly seen bangs for girls should be long bangs. It is an easy way to spice up your simple hair look. If you want to make your long straight haircut look more fabulous, just add plenty of shorter layers throughout your hair.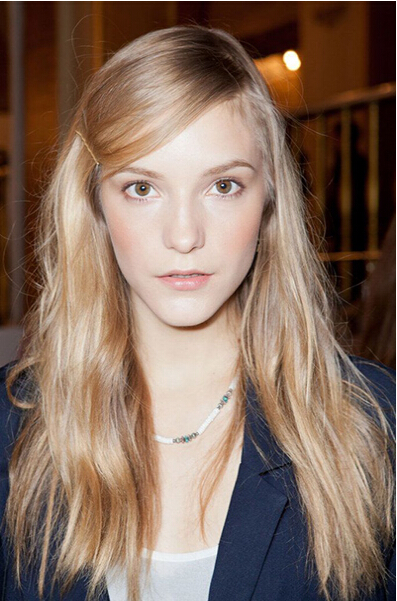 There's an easy way to create a fake bangs look for your plain long straight hairstyle. Secure your long side tresses around your ears with a gilded bobby pin. Its glittering shade can also add another shot of attention for your overall style.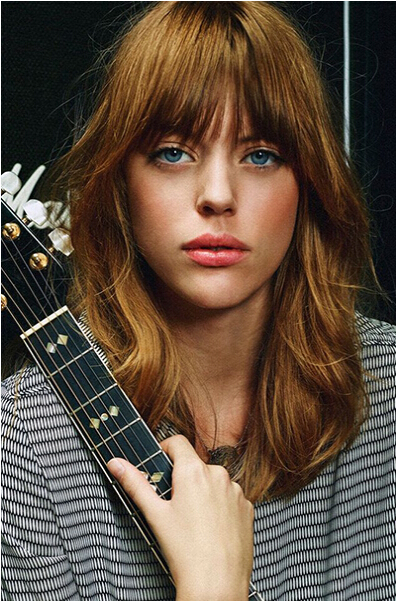 The fabulous piecey bangs will create an ultra trendy look for any hairstyle. If you don't believe this, just check out this cool long layered wavy blond hair.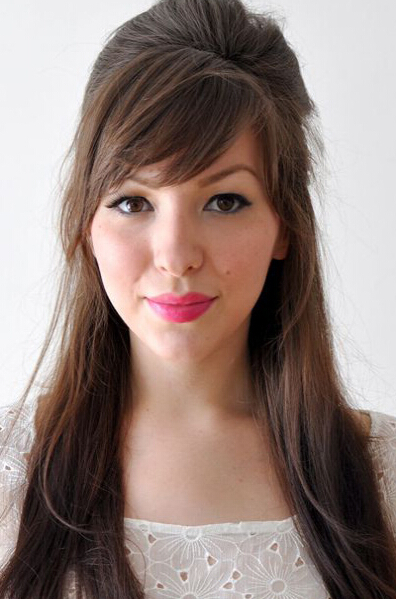 This stylish half-up hairstyle with eyebrow-grazing bangs brings out tons of vintage glamour from this pretty girl. Her peachy pink lips looks quite pretty with long flowing side tresses around her face.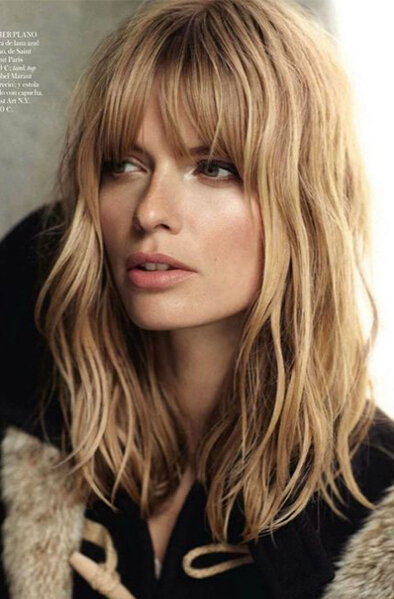 All kinds of texturing products can help to create a cool beachy style for the wearers. You can dab them along the length of your hair with your hands.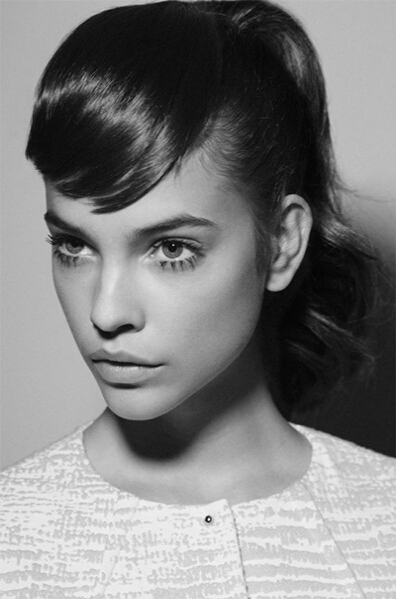 This is a classy Audrey Hepburn bangs with a deep side part for a standard high ponytail. She styled her long tresses wavy and looks really pretty and chic.