16 Fabulous Ways to Wear Stripes This season
Big news! The stripes are back for the latest fashion trends and are you ready to embrace them? Many designers have already adopted this trend to their pieces. You can find various kinds of striped shirts, skirts, dressed and jackets on the net and it will be very easy to make a fashionable combination with them. Follow us with 16 fabulous ways to wear the stripes trend in this post and find one you like to copy!
You can choose which type of pattern to complete your outfit and the stripes can always make a good choice. As we all know, different kinds of striped shirts and tops are perfect to create our casual everyday styles. Besides, the striped coats are also being very popular this season. They will make a super stylish and trendy yet sophisticated look for us and you can wear them in almost every occasion.
Striped Shirt Dress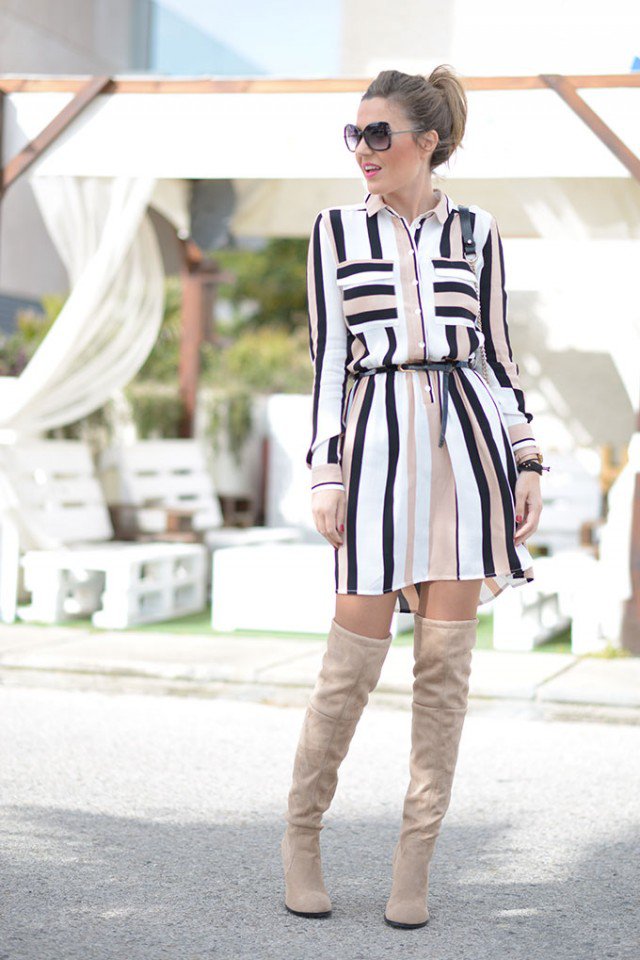 Striped Blazer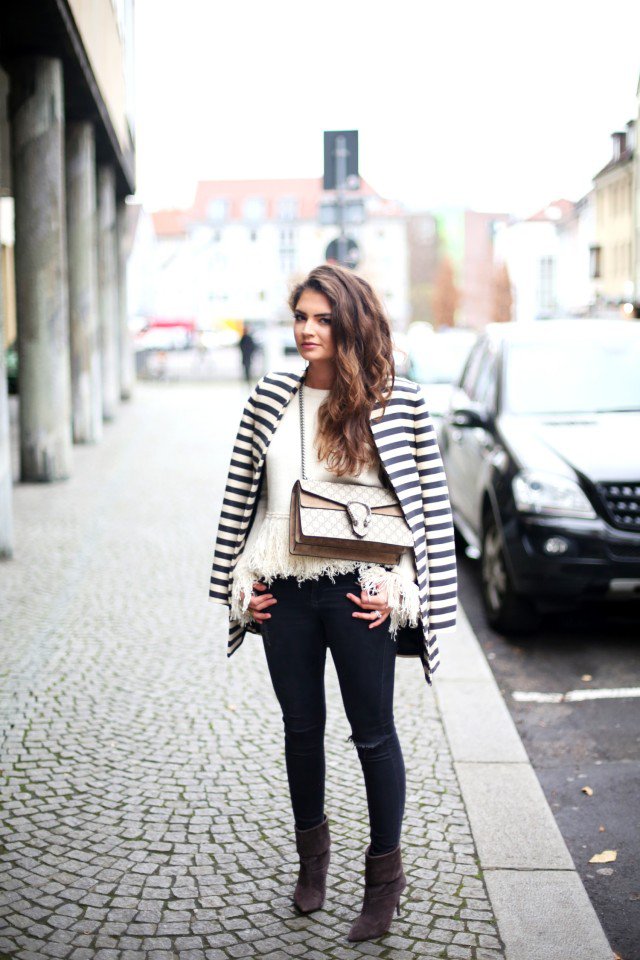 Striped Top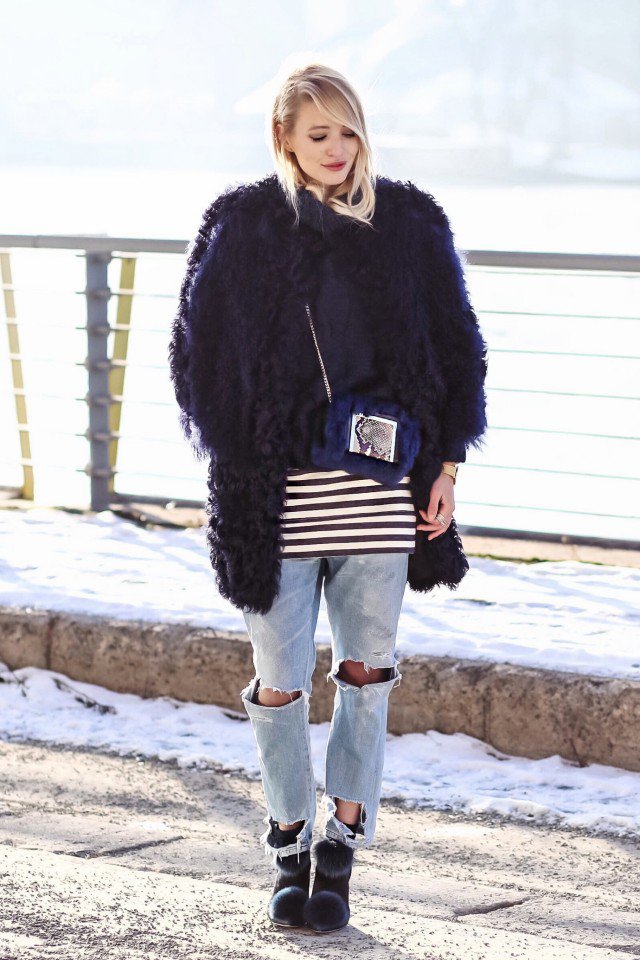 Striped Dress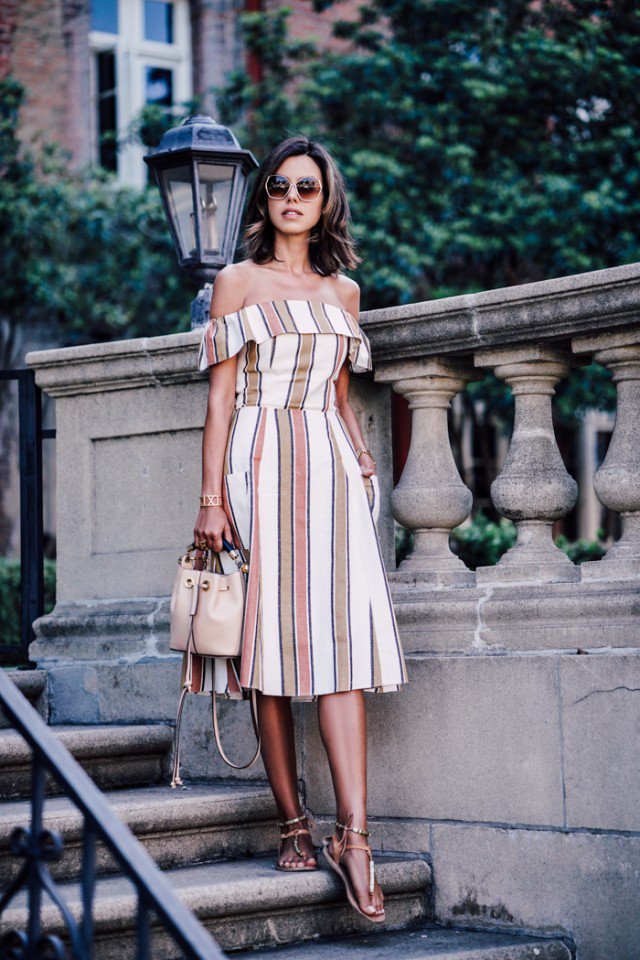 Striped Tube Dress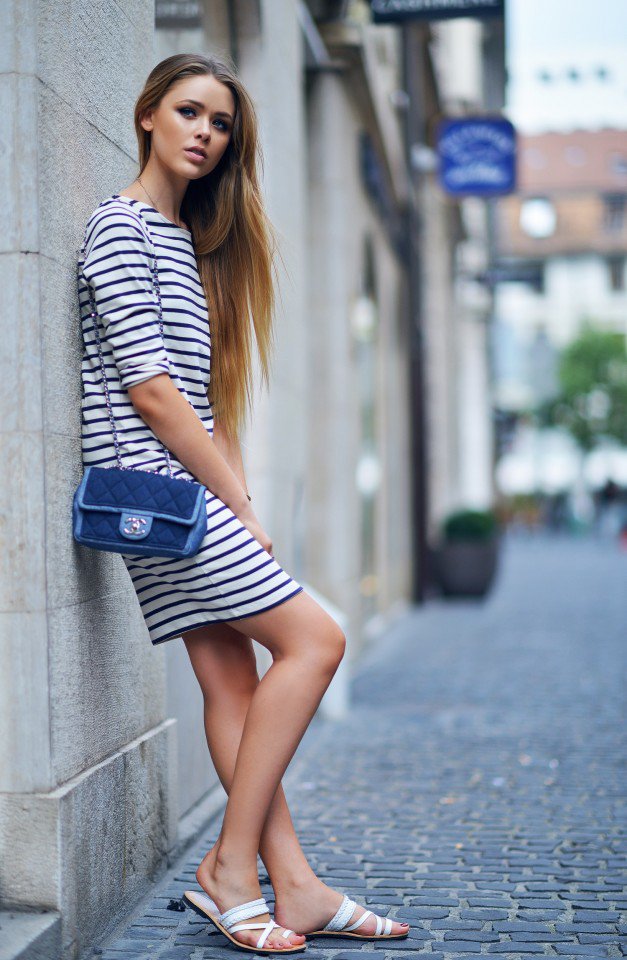 Striped Blouse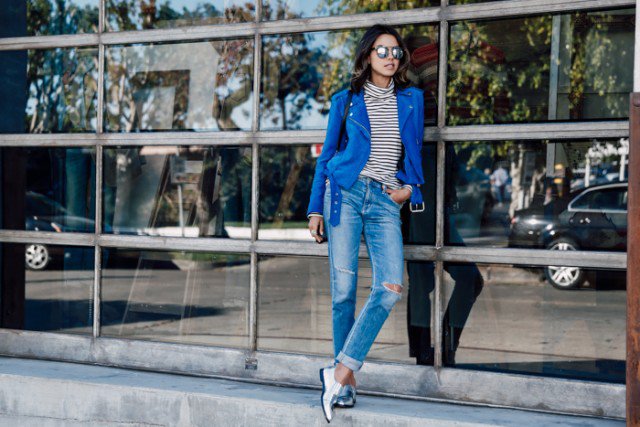 Striped Blouse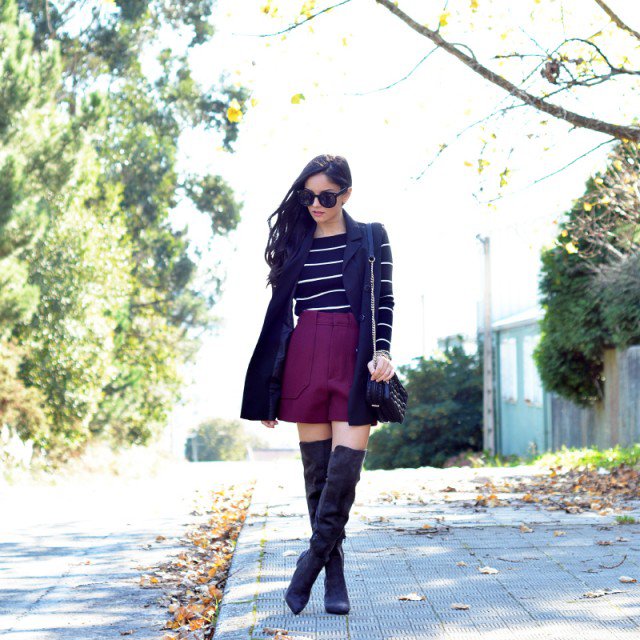 Striped Sweater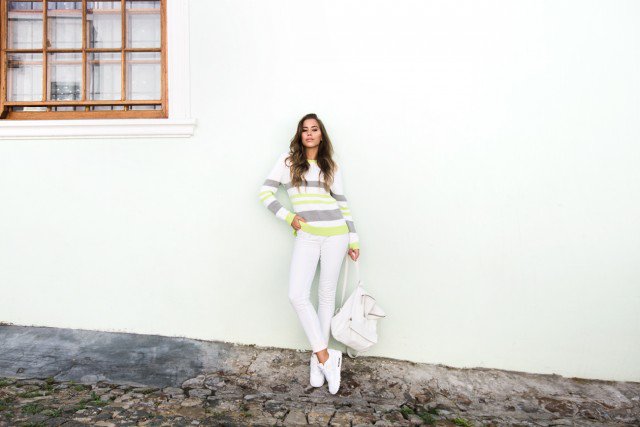 Striped Blouse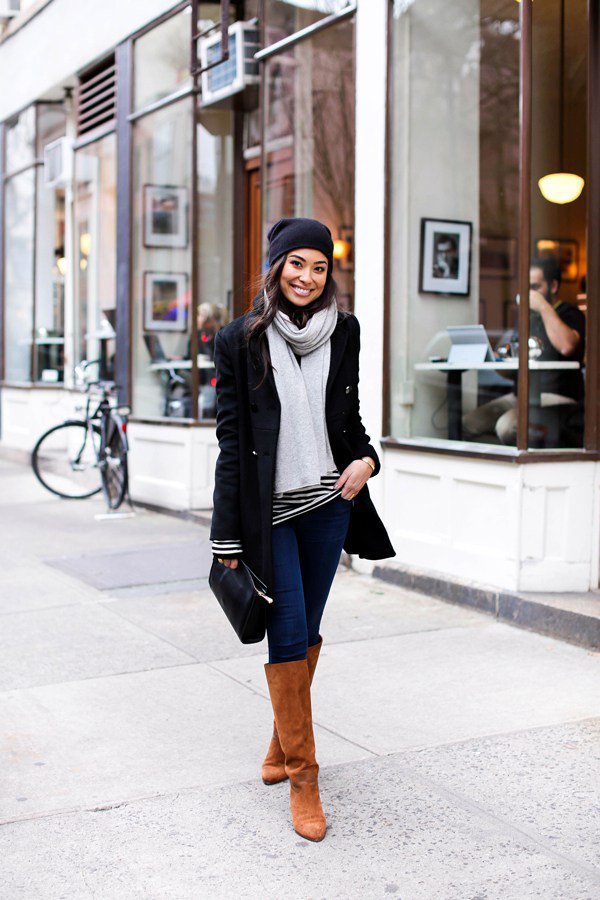 Striped Blouse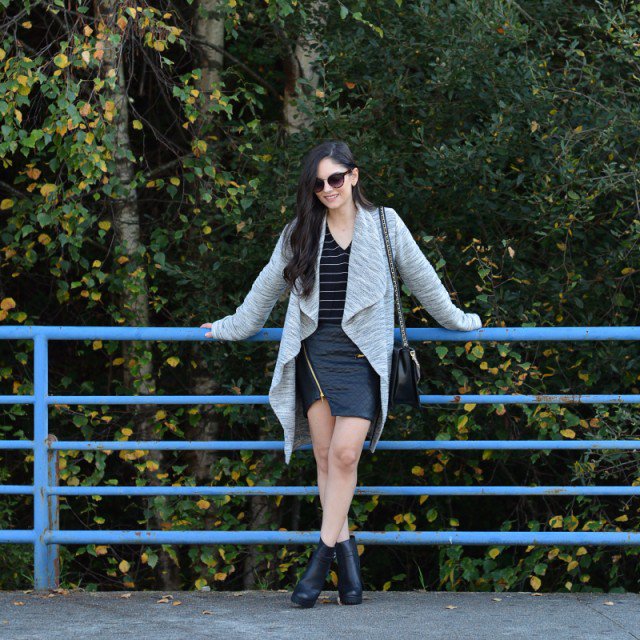 Oversize Striped Shirt
Striped Coat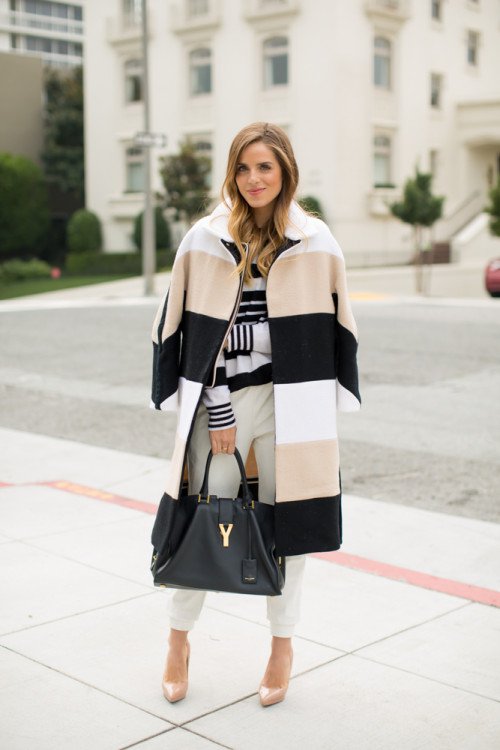 Striped Trench Coat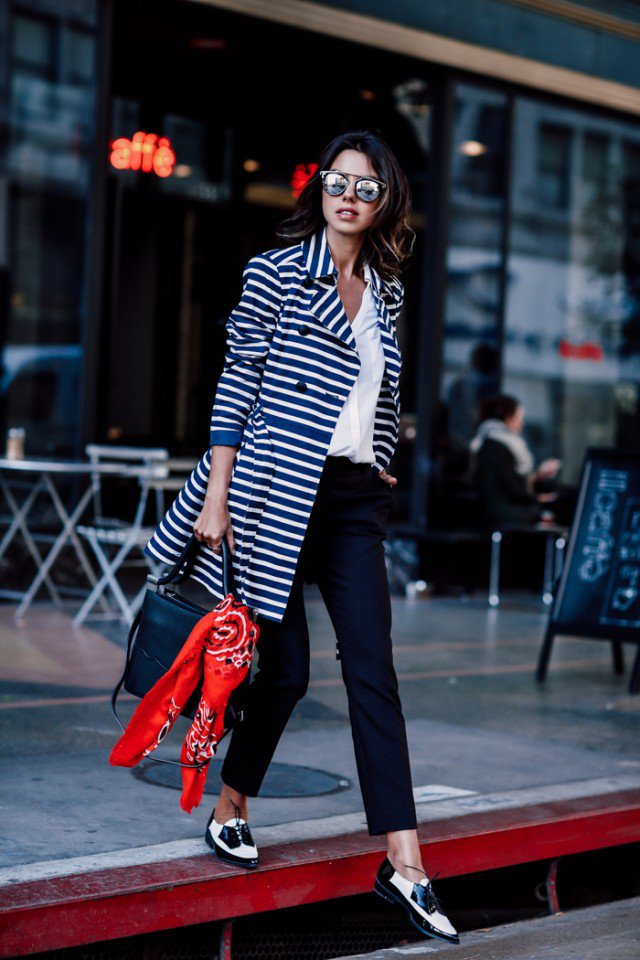 Striped Dress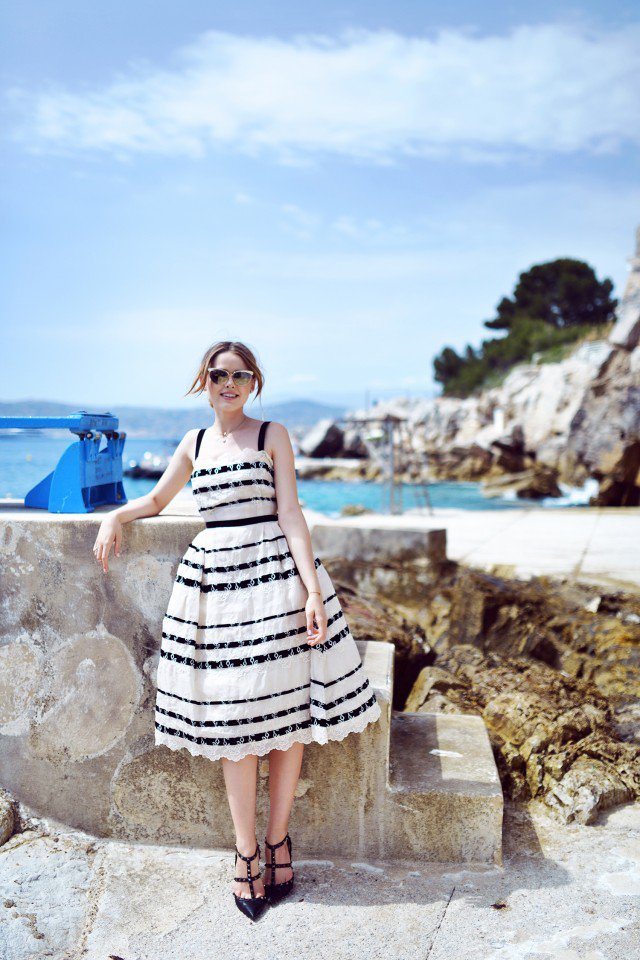 Striped Dress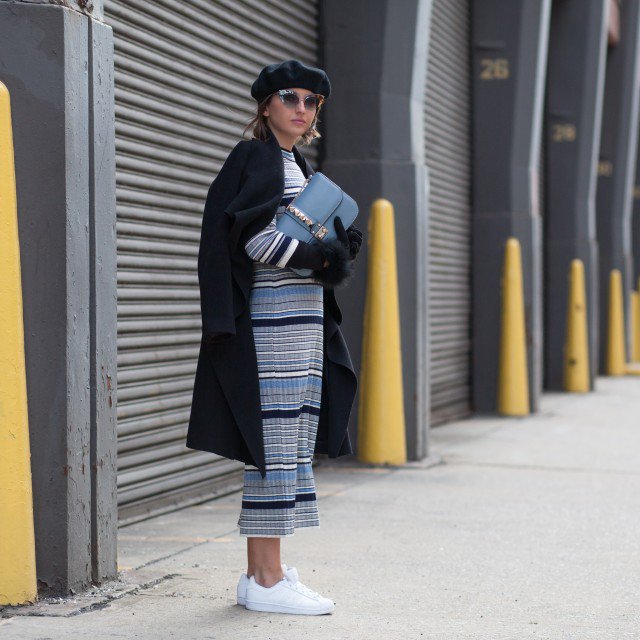 You can find more (striped outfits) on prettydesigns.com