16 Fancy Prom Hairstyles With Helpful Tutorials for Black Hair
Most of time, we've got our dress ready for an emergent prom, but we still have to reconsider how to deal with our hair. Today, I'll show you 16 fancy prom hairstyles with helpful tutorials for black hair to help you look fantastic in 2014.
First, I believe a stylish messy curled updo would be perfect for any prom queen with its irresistible glamour. Besides, it is also very easy to style with just a few steps. And it can fit almost any face shape. But you'd better have medium to long hair which can flatter this hairstyle to its perfect.
Then I'd like to recommend you the classic side chignon. It looks more elegant than the messy updo. So it is a good choice if you want to go for a lady-like style in the prom. Actually you can also wear this hairstyle for a formal affair for its sleek finish.
For more hairstyles for black hair, check out our good-looking photos below!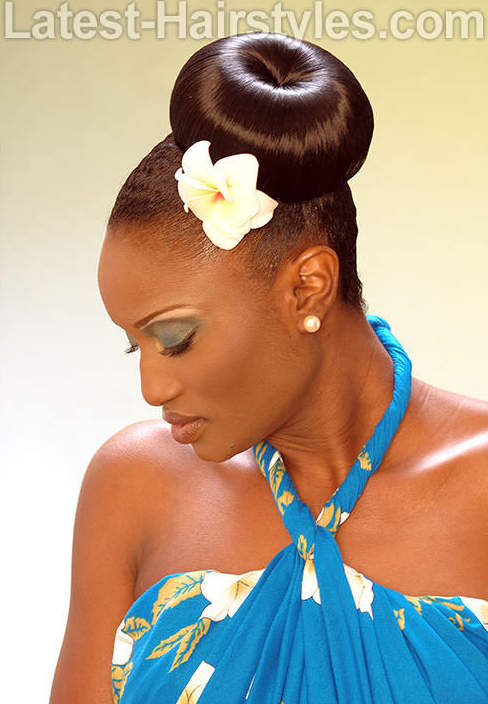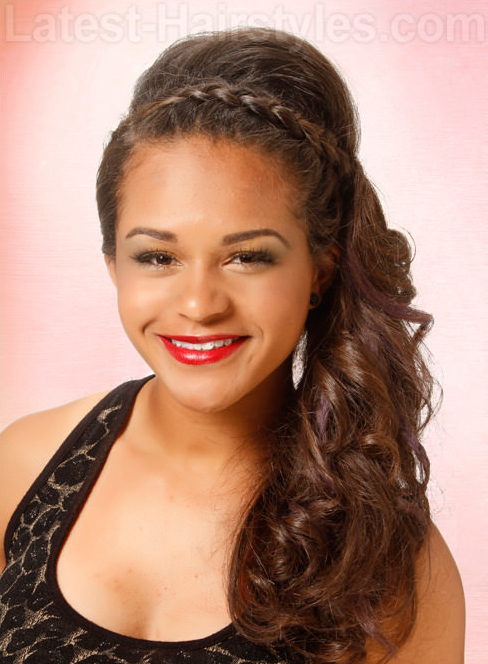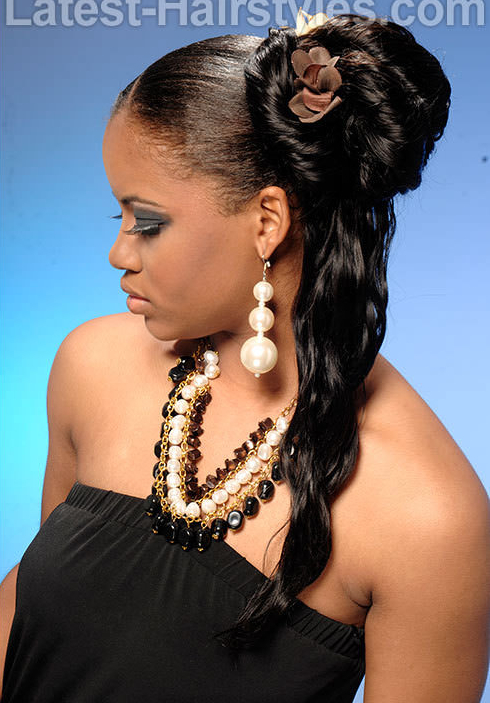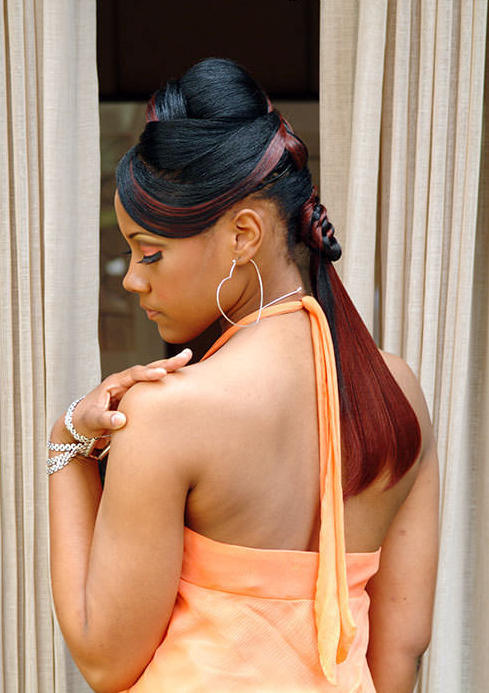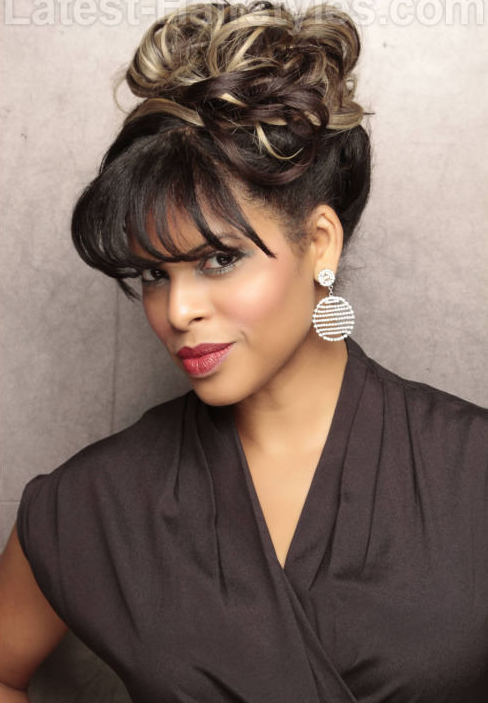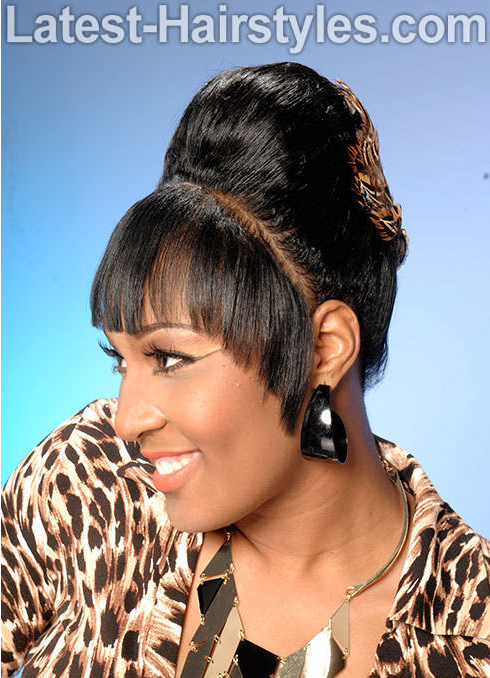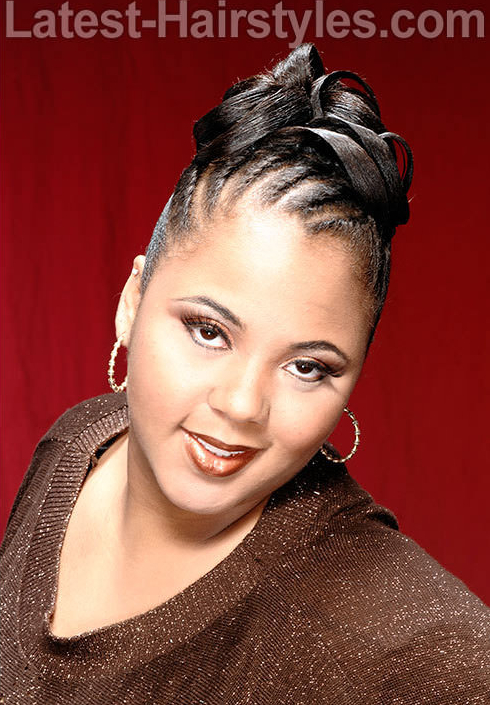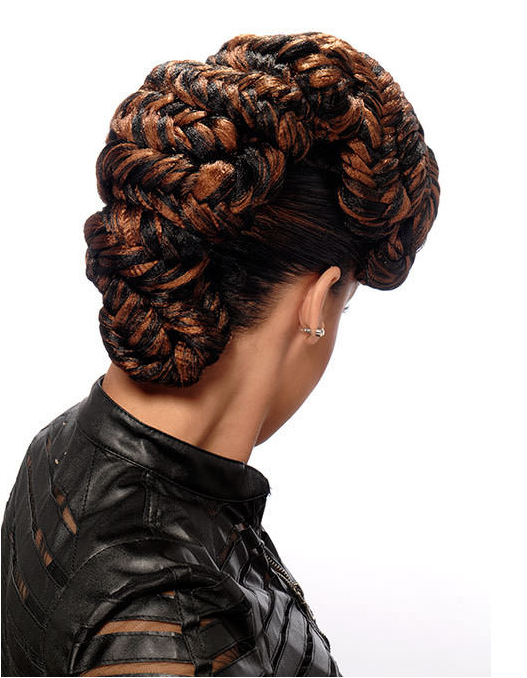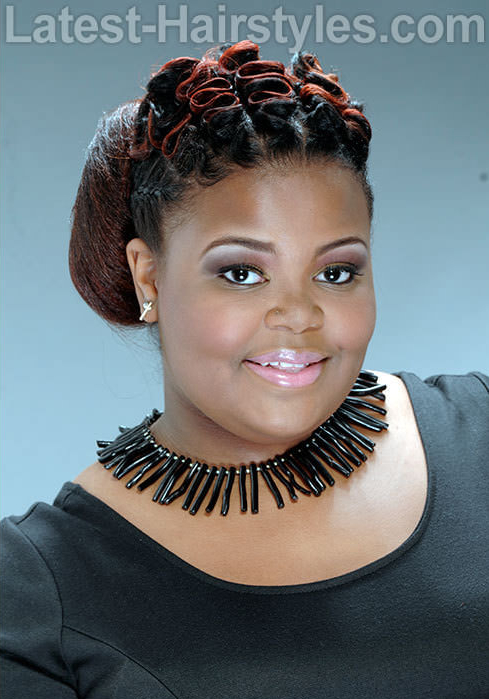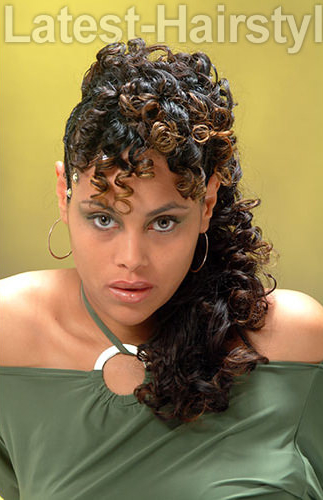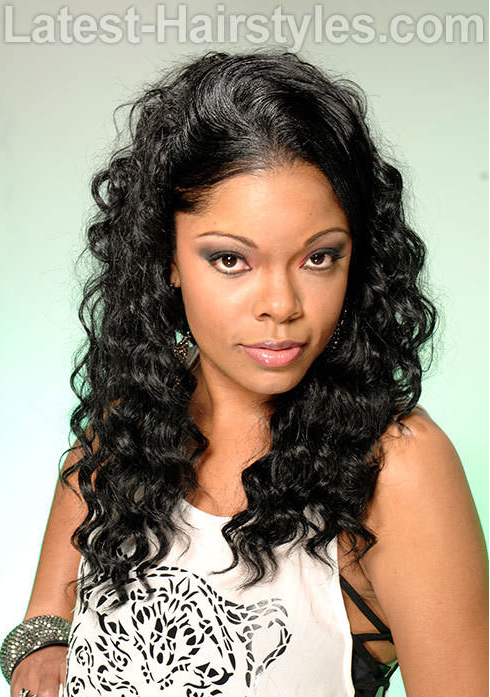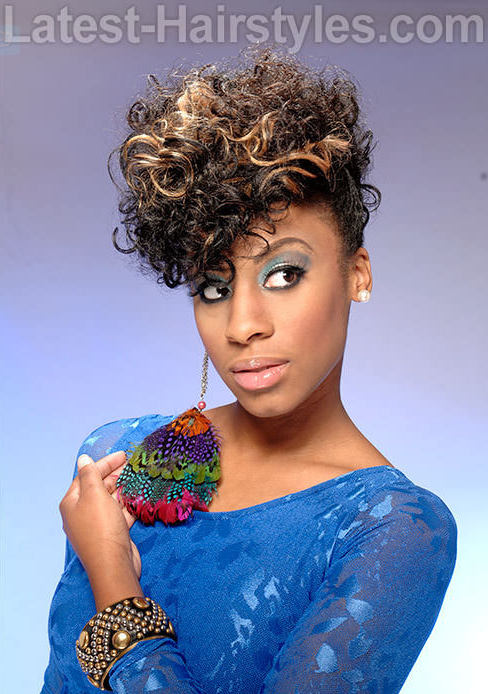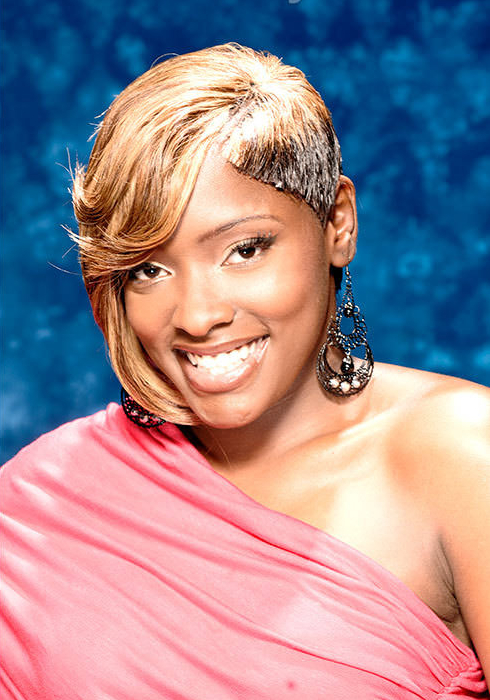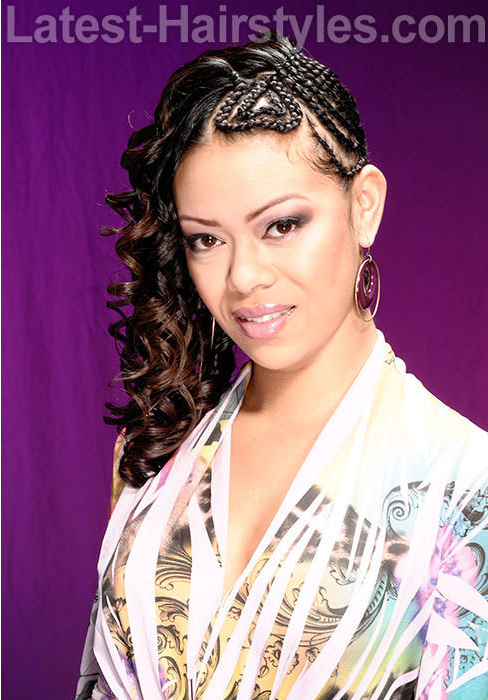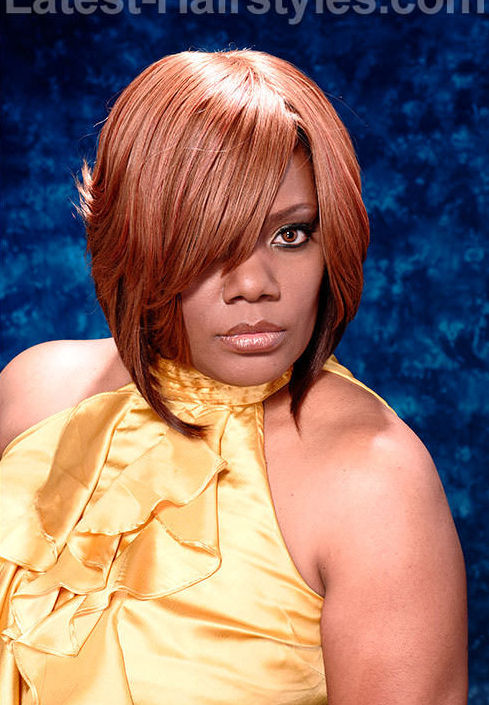 c