16 Gorgeous Beachy Wavy Hairstyles
Among all kinds of wavy hairstyles, the beach waves have their own way to look beautiful and glamorous. We always wear the fabulous beachy wavy hairstyles as our relaxed holiday look. Their refreshing and care-free style will make you look youthful and vibrant. We can also see some celebrities chose them as their stunning red-carpet look. Check out our gorgeous beachy wavy hairstyles in this post!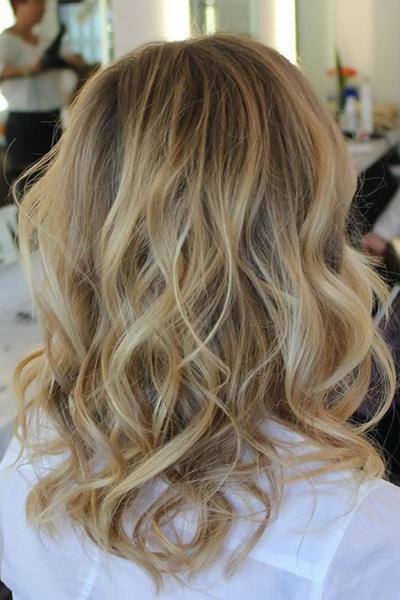 Different toned highlights will show your medium wavy hairstyle more flattering and wonderfully-chic.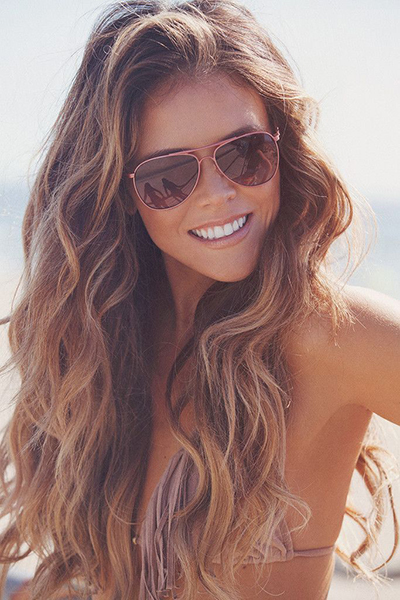 When you are playing over the seaside, remember to apply some hair products to protect your long wavy hair from UV damage.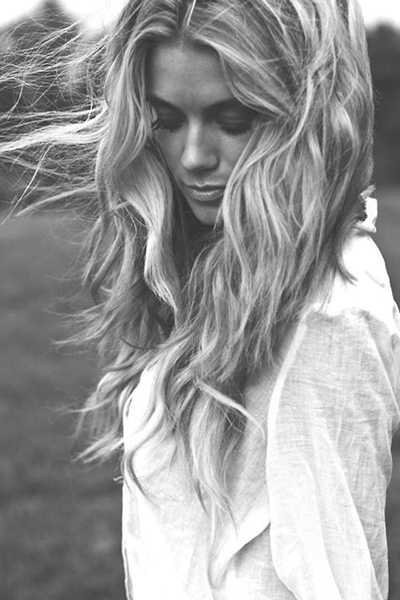 You can also use balayage highlights to create to stylish beachy look for your long wavy hair.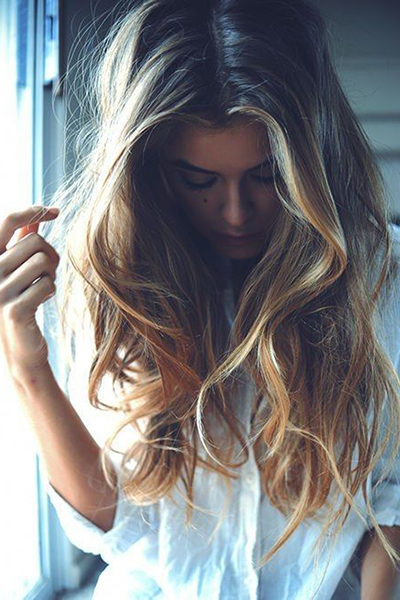 For those dark colored hair girls, it will be a perfect choice to go for the caramel highlights.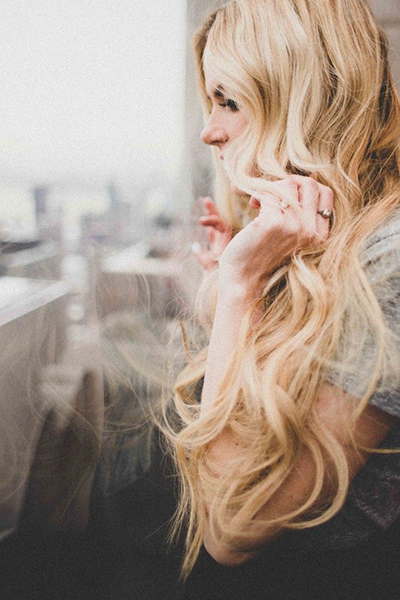 The loose, soft beach waves will look very gorgeous on very long hair.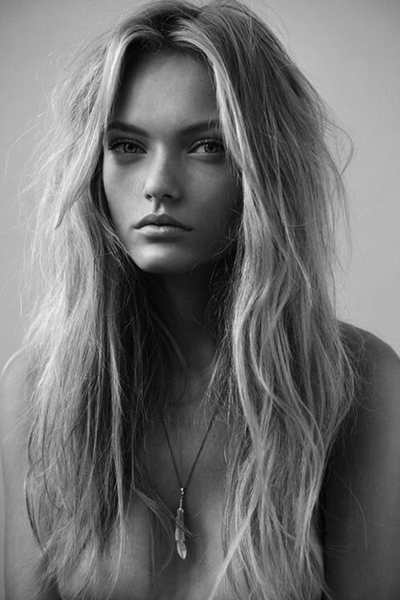 You can create a tousled hair look with your long straight tresses under the help of texturing spray.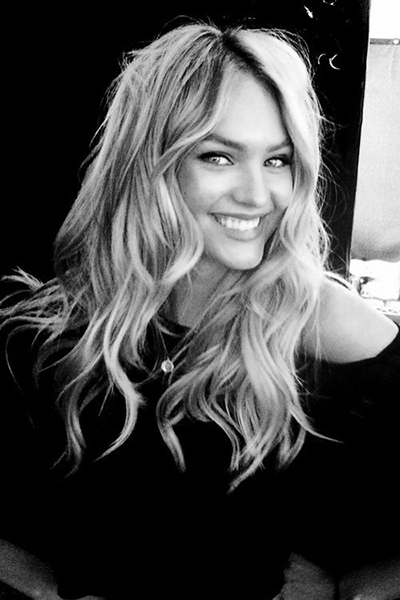 A volumizing or texturing spray will help to style your beach waves.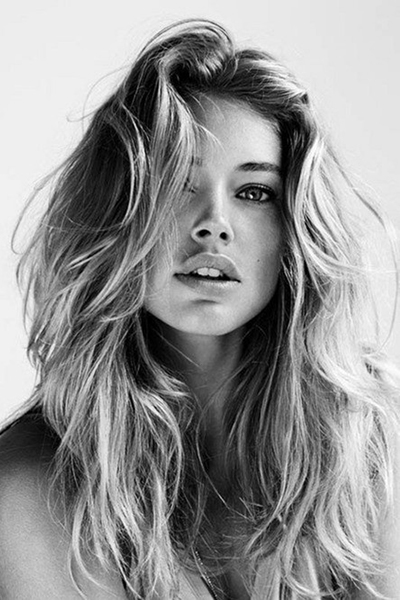 Layers can frame your face shape for a better looking, especially when they ended around your face.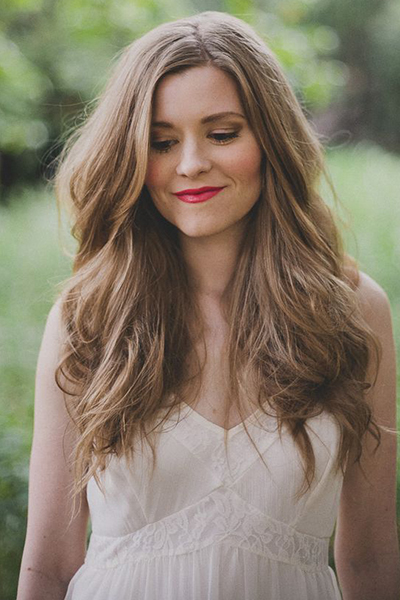 You can pair your soft beach wave with bloody red lips for a vintage styled look.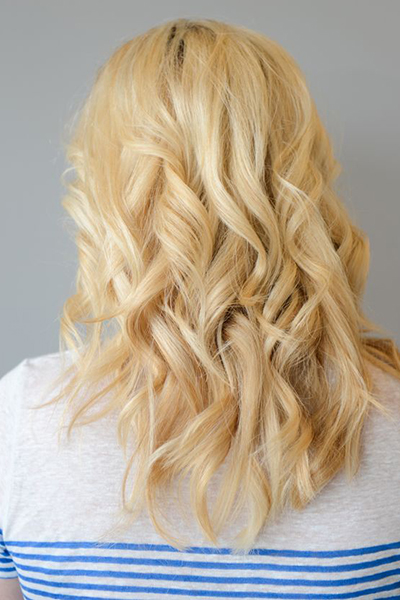 Some hair products may be very useful when you style your perfect beachy waves.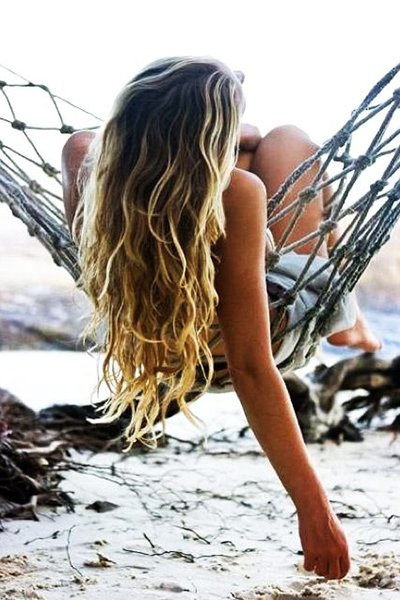 When you style your long tresses into beach waves, texturing oil will bring out a naturally chic style.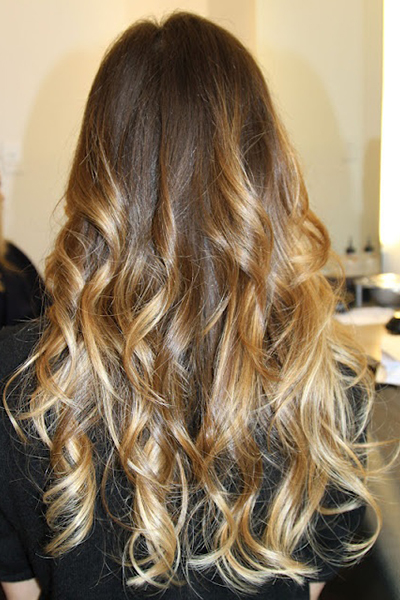 The light shaded highlights at the ends are being able to add another spot of attention for your beachy wavy hairstyle.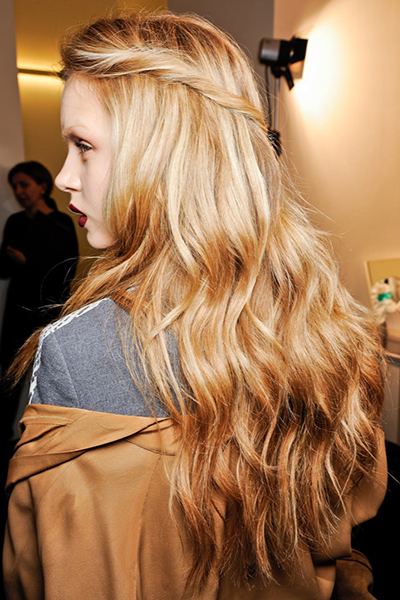 Pull your front hair back and pin in place at the center of your head. It will give you a sweet and pretty look.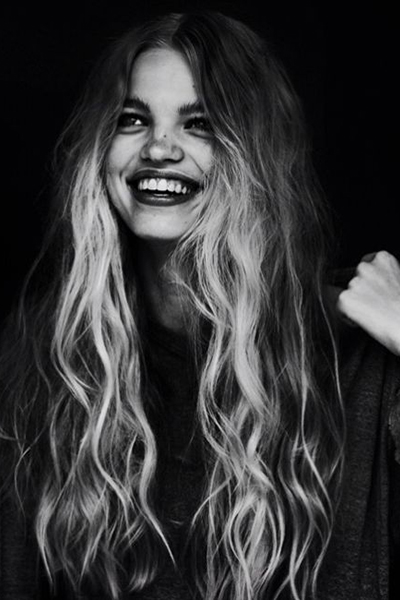 The beachy wavy hairstyle will look perfect with the magic ombre coloring.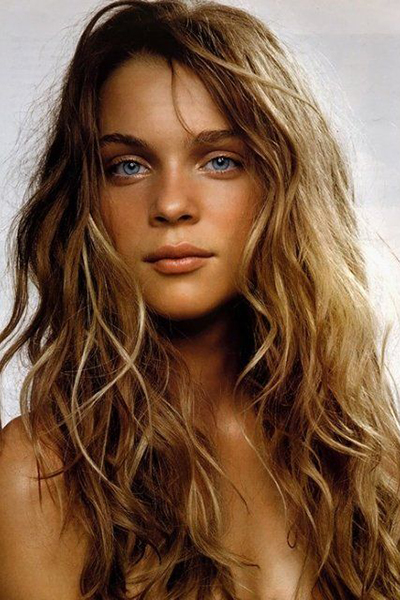 Beach waves can work perfectly with the brown hair and dark colored skin-tone. You can finish it off with a shimmery makeup.
You can find more (beachy wavy hairstyles) on prettydesigns.com