16 Great Short Shaggy Haircuts for Women
The short hair this year appears to have more curls and choppy layers for women. They are being a best way to spice up our hair look in a flattering way. Before you've made up the decision, you'd better ask your stylist's professional advice about whether the new haircut would work well for you. You can choose the trendy hair color and the latest hair designs and bring them to your stylist. Find more inspiration with our 16 great short shaggy haircuts for women below!
Blonde Pixie Haircut for Women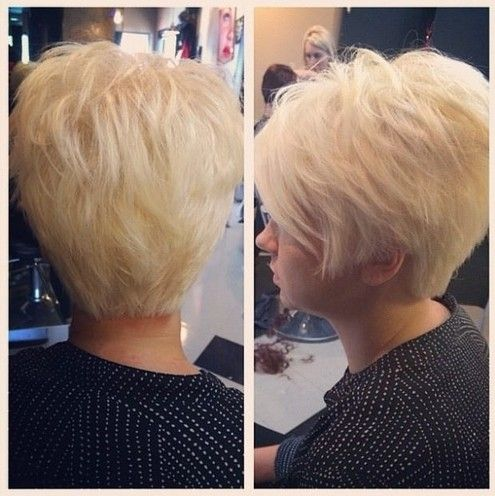 It is a great idea to create a short haircut on blond hair, which looks quite casual-chic with all the hair tapered into different lengths for girls .
Easy Short Pixie Haircut for Summer Hairstyles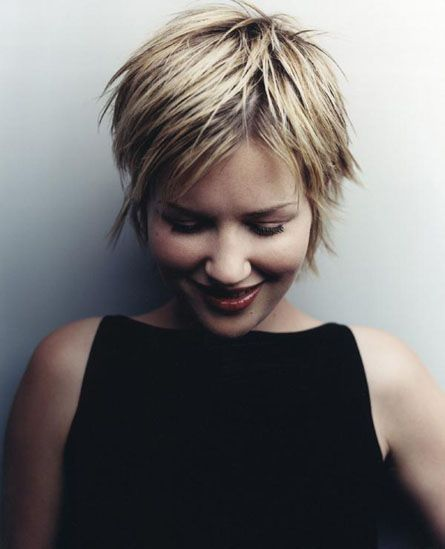 The easy pixie haircut is being an ideal option for summer hairstyles. It is very easy to style and shape for average girls.
Long Pixie Haircut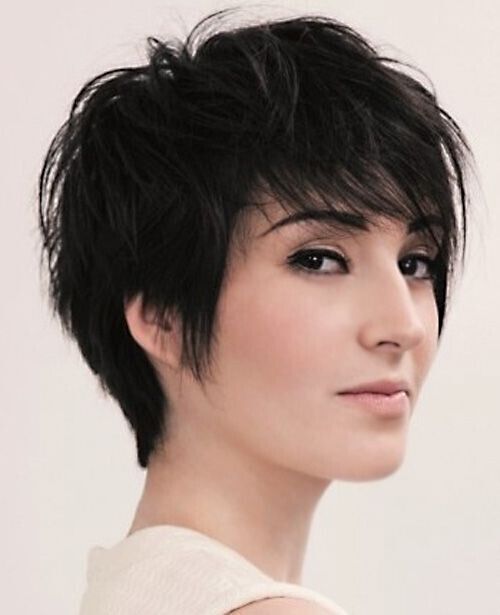 The long pixie haircut looks much more feminine and mature for women than the short one. It is being a good choice for our everyday hairstyles.
Medium Shaggy Bob Haircut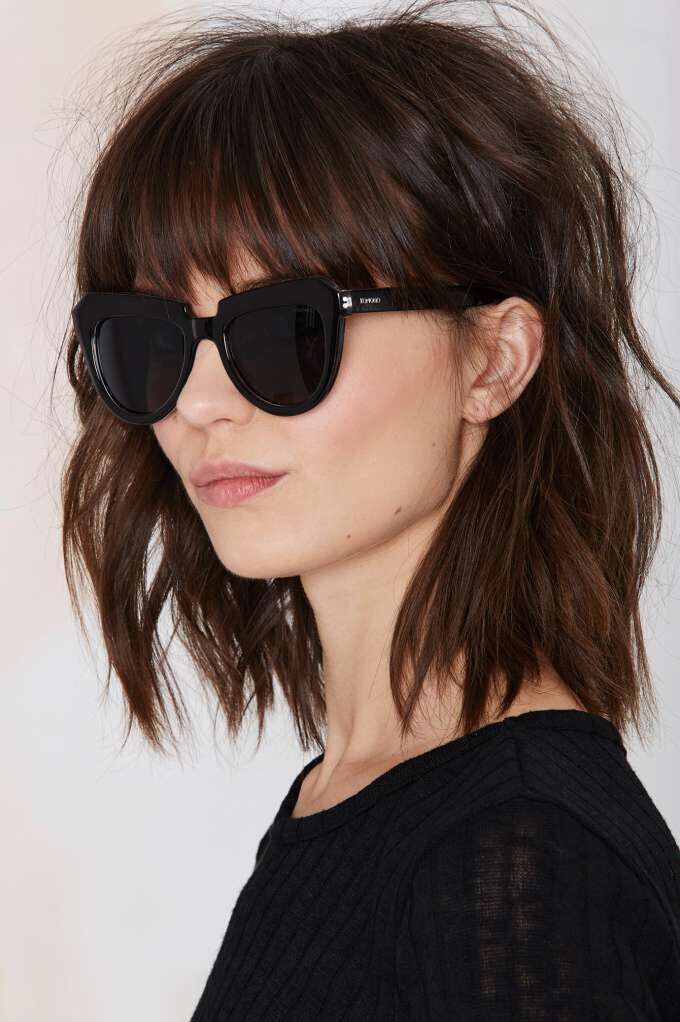 It looks super cool and fresh to style a shaggy haircut on natural straight hair. This hairstyle will work greatly for all face shapes.
Medium Wavy Haircut with Blunt Bangs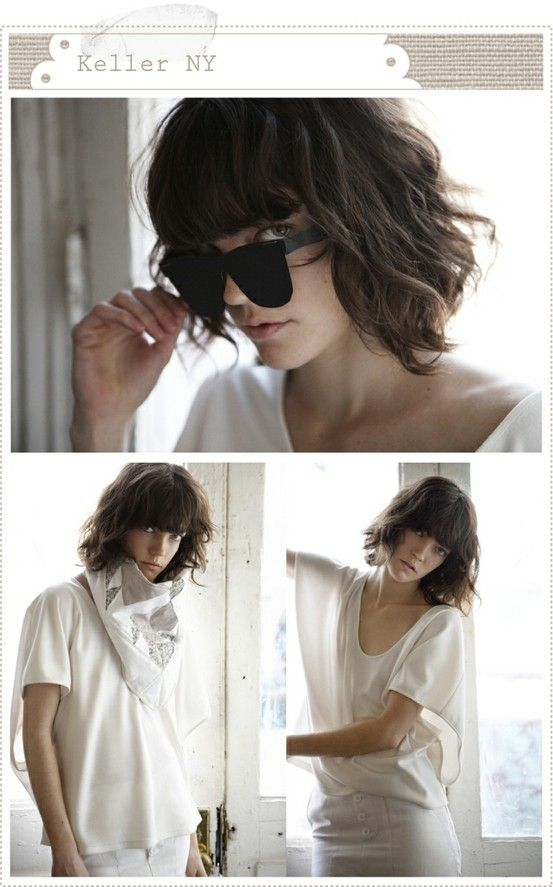 The shaggy haircut will look fantastic on medium wavy hair. The eye-skimming curtain bangs help to draw attention to her impeccable facial features.
Platinum Blond Pixie Haircut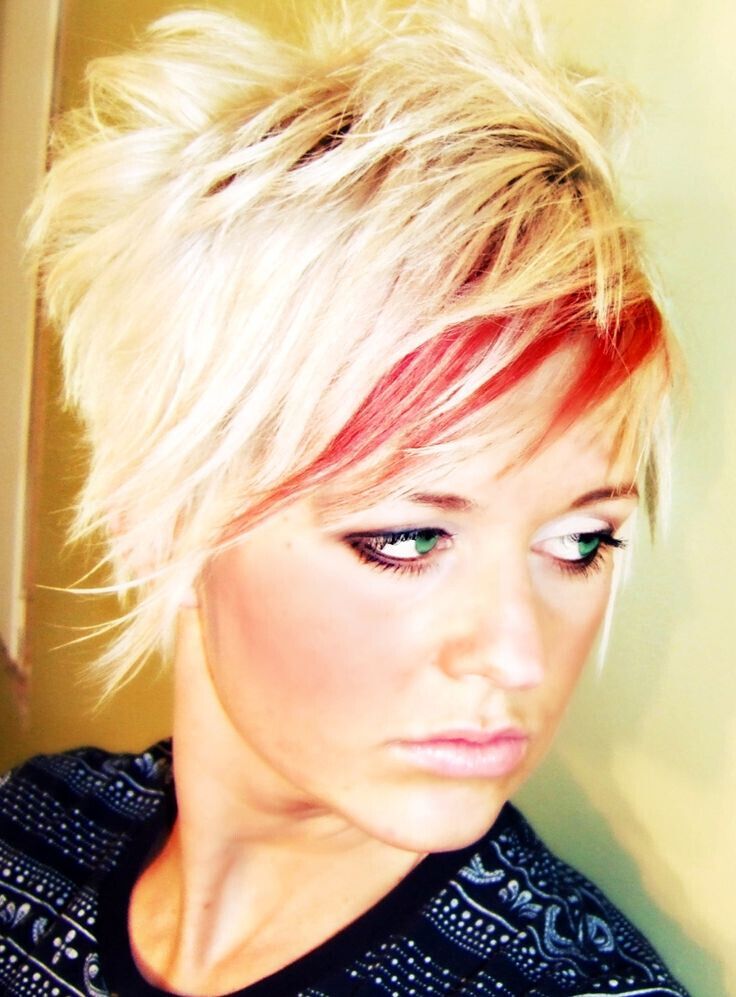 The red highlights will look very special and eye-catching for a short blond haircut. You can also experiment with other bright colors to create your own style.
Short Shaggy Haircut for Red Hair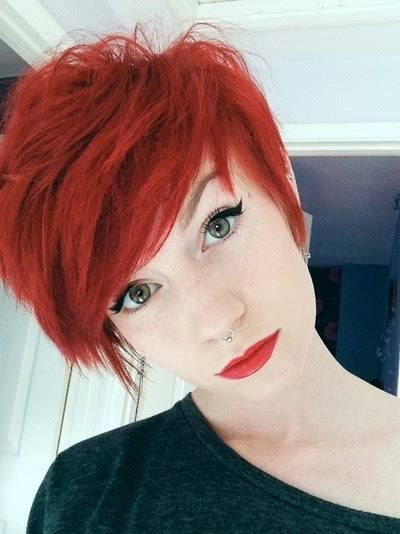 This short haircut is featured with a deep side part for girls. It looks really impressive with all her red colored hair styled to one side.
Shaggy Bob Haircut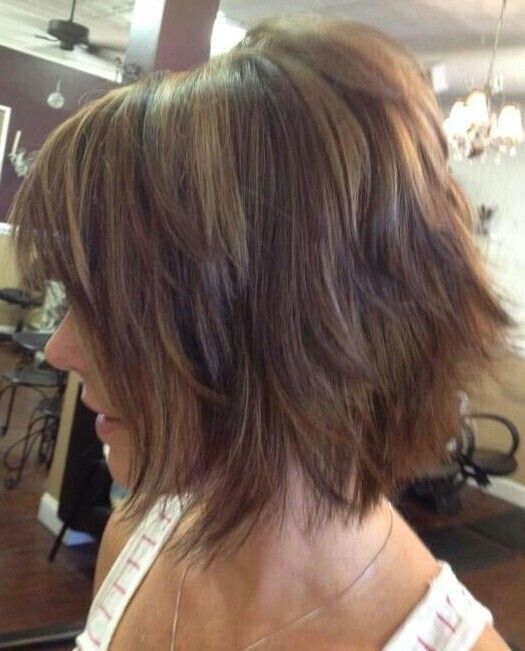 The layered bob haircut is ideal for those girls who like natural styles. You can add blond highlights to give more textures and movement to the final look.
Shaggy Pixie Haircut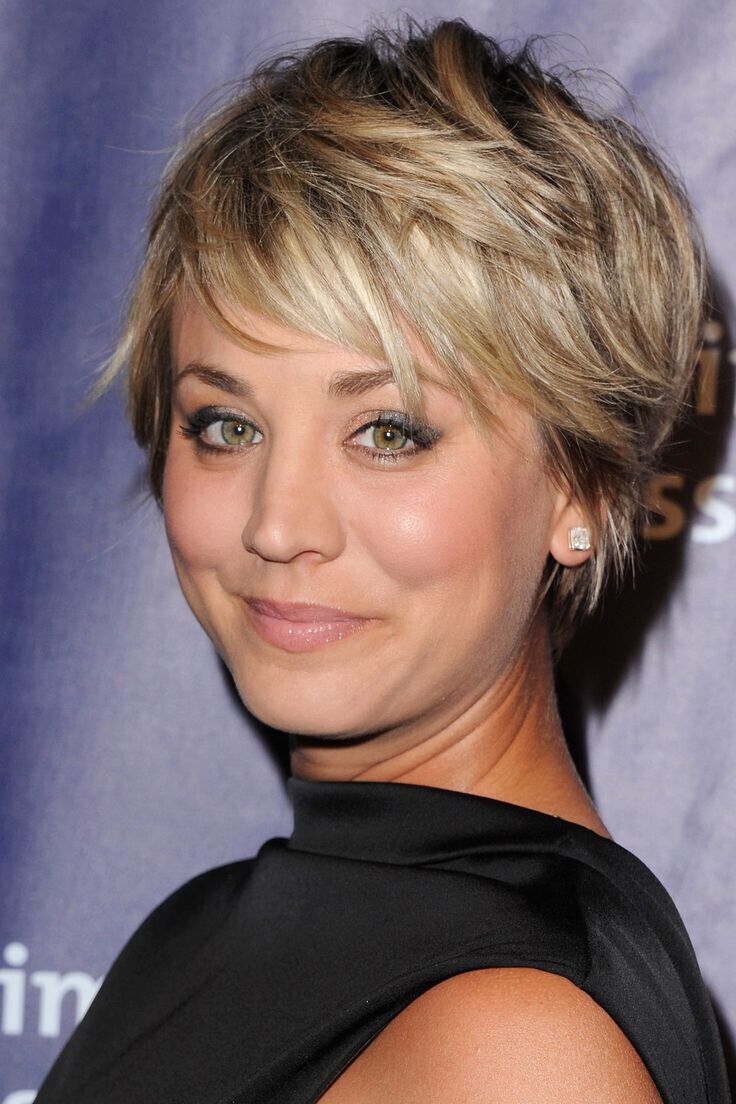 It looks amazing to create the cool shaggy style on a short pixie cut. This hairstyle will work perfectly for round faces.
Shaggy Pixie Haircut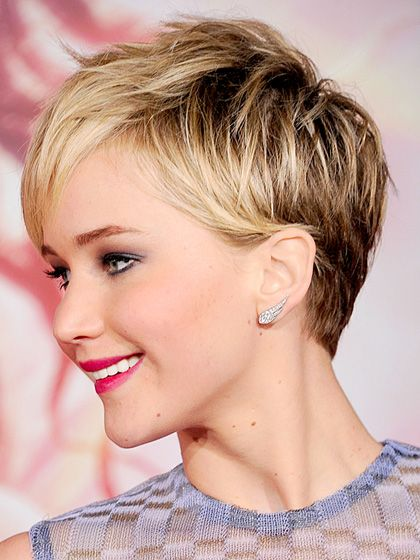 The short shaggy hairstyle will work perfectly on fine hair. The top layers are being tipped-cut to give added volume and height to the whole look.
Short Blonde Straight Hairstyle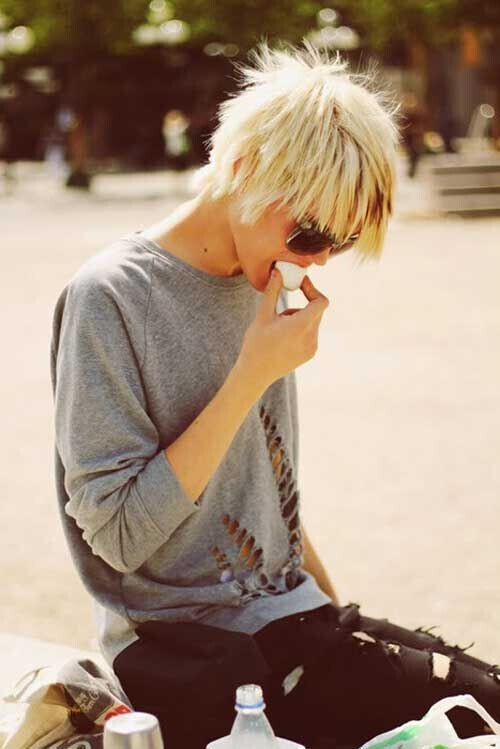 The cool short haircut is becoming more and more popular for girls. It owns a wide range of styles and shapes thanks to the creative young designers.
Short Curly Bob Hairstyle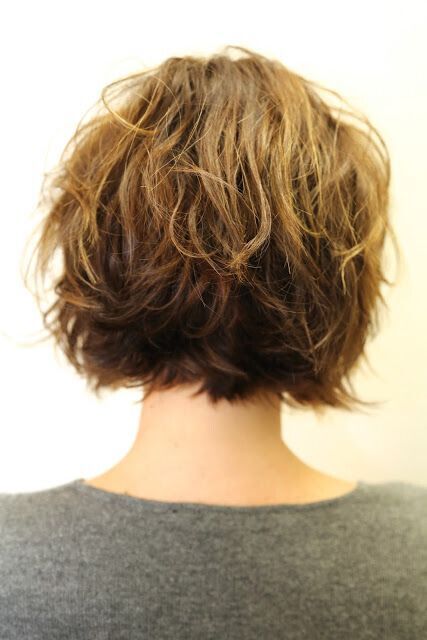 The short curly bob hairstyle looks very adorable for pretty girls. You can style it slightly tousled for a more flattering style.
Short Layered Hairstyle for Women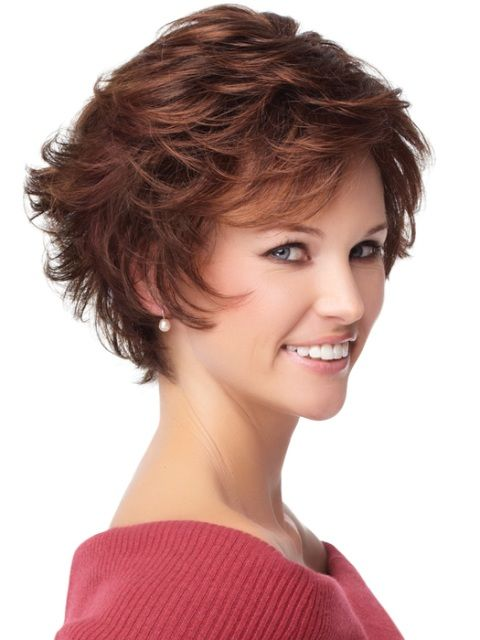 The cool short haircut will look great for women from all age groups. You can layer off some bulk hair to create extra lightness and lift to the whole look.
Short Shaggy Hairstyle with Bangs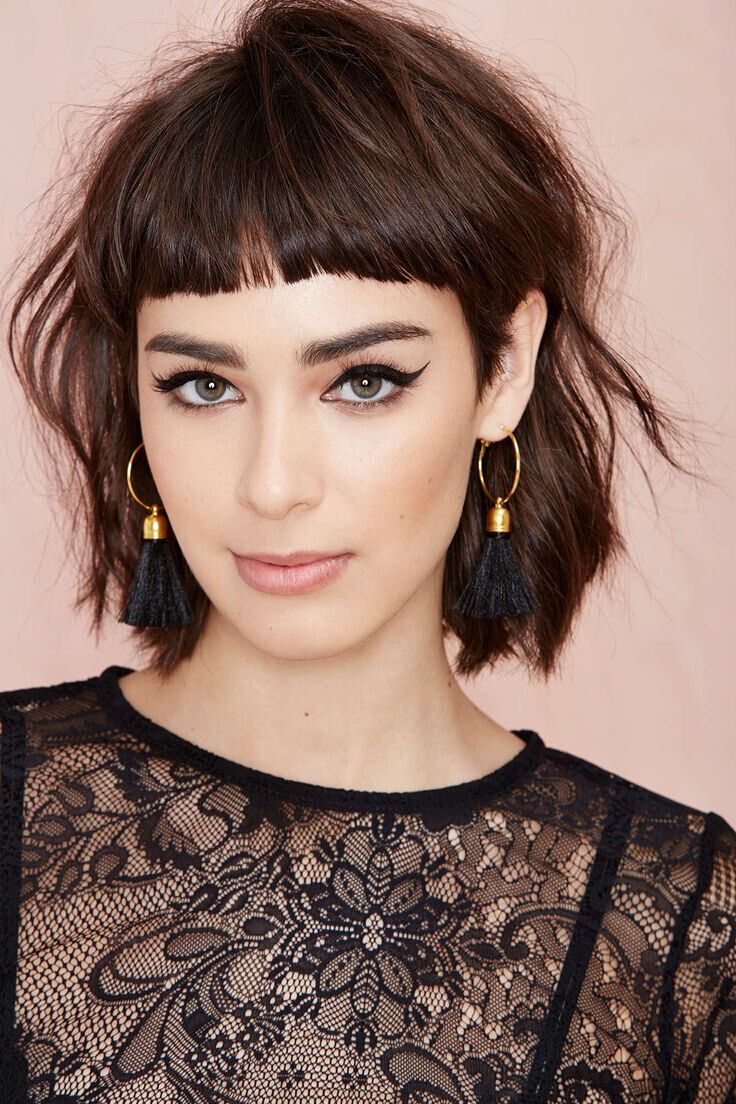 The shaggy haircut with blunt bangs will become a super trendy look this season. You can wear it on short to medium length hair.
Short Spikey Hairstyle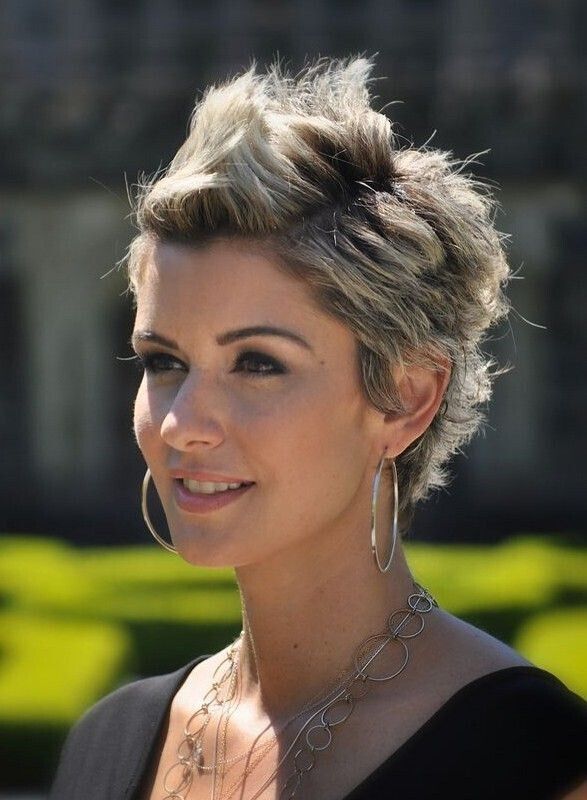 It looks absolutely cool and edgy to have a short shaggy haircut for thick hair. The whole look will be full of tipped cut ends and sharp lines over the head.
You can find more (short shaggy haircuts) on prettydesigns.