16 Hottest Curly Hairstyles for the Season
Curly hair always looks so charming and fascinating for women. It can work greatly for all hair types and colors. Besides, it is also being a best choice to create a glamorous hairstyle for wedding occasions. As the curly bob is being so popular this year, why not give your hair a little perm if you don't want to use the curling iron every morning. Follow us with 16 hottest curly hairstyles and hope you will find your next look here!
Blonde Curly Hairstyle for Women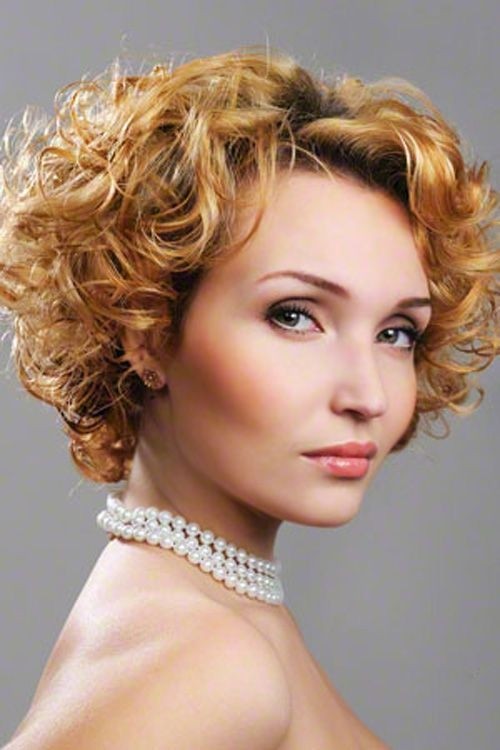 If you want to look glamorous and charming with your short hair, the blond bob hairstyle would be a perfect choice. It will show more alluring with adorable twists around your face.
Shaved Short Hairstyle for Curly Hair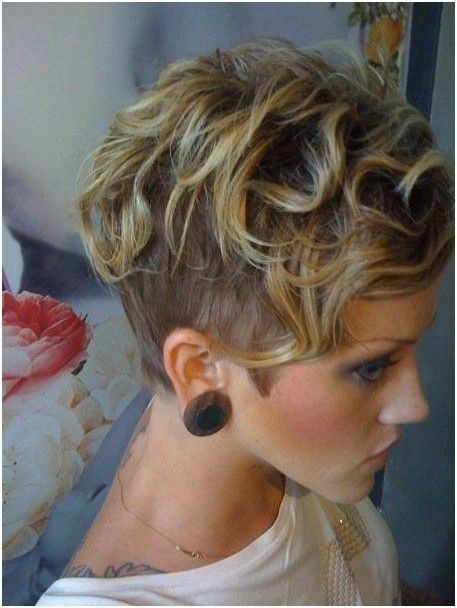 This hairstyle is featured with softly waved layers at the top. You can change the length depending on your own face structure.
Highlighted Curly Hairstyle for Short Hair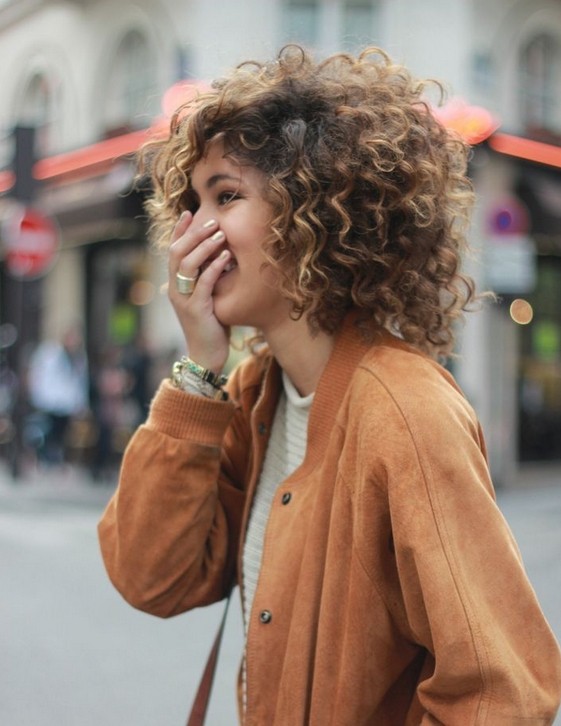 The hottest ombre color will be able to give another spot of attention to any hairstyle. It can also balance out the voluminous shape for a more flattering look.
Short Curly Bob Hairstyle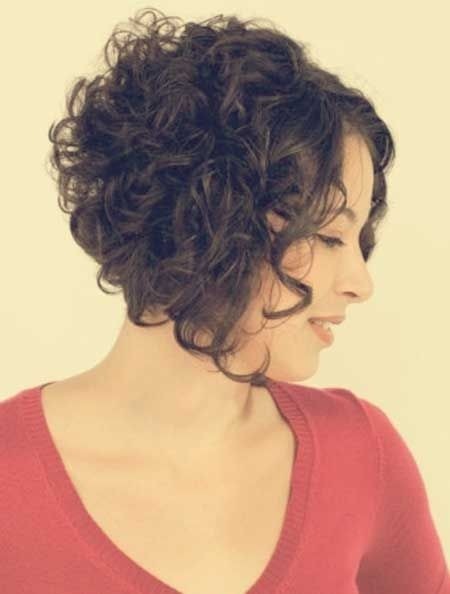 The short curly bob hairstyle is being an ideal look for girls with thin hair. It will be able to create the wanted volume at the sides and back.
Long Curly Hairstyle for Blond Hair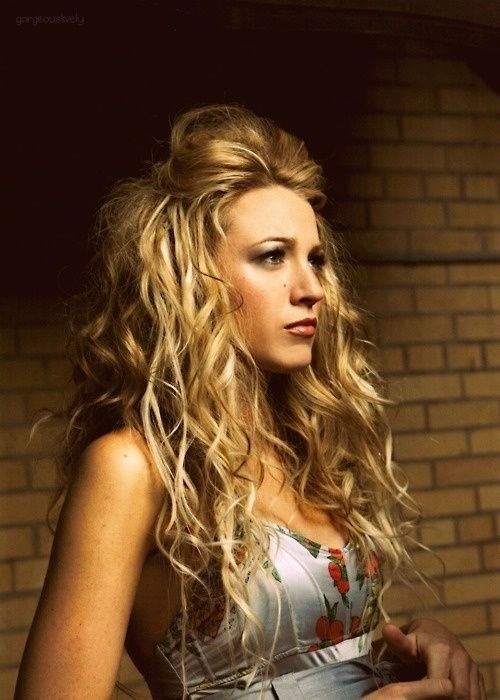 The loose long curly hairstyle looks extremely charming on blond hair. Apply a generous mist of hairspray for extra hold and shine.
Short Curly Hairstyle for Red Hair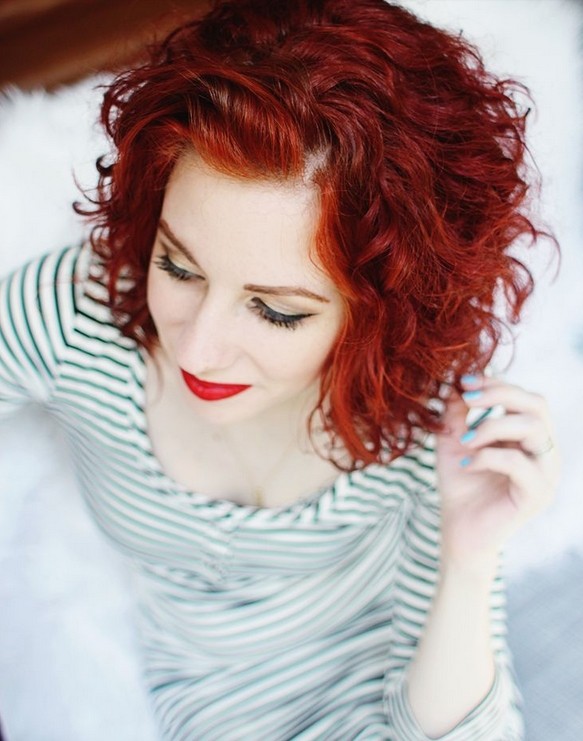 The short curly bob is a great choice for those girls who want to create a dramatic look with their mid-length hair. The front layers are pinned up to expose the smooth forehead greatly.
Short Curly Bob Hairstyle with Layers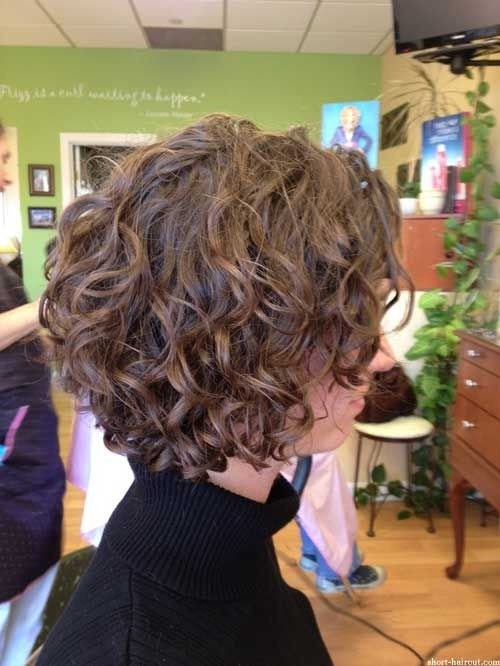 The short bob haircut appears interesting and fun when styled with tight curls. To keep it in a good shape, you will only need to fluff it up with your hands.
Long Curly Hairstyle for Brown Hair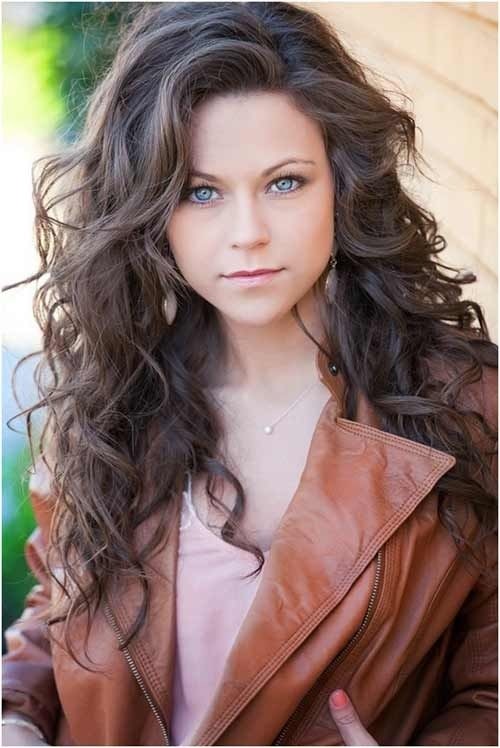 The long curly hairstyle will work greatly on brown hair. The slightly curled tresses are running softly over the face.
Long Curly Hairstyle with Blunt Bangs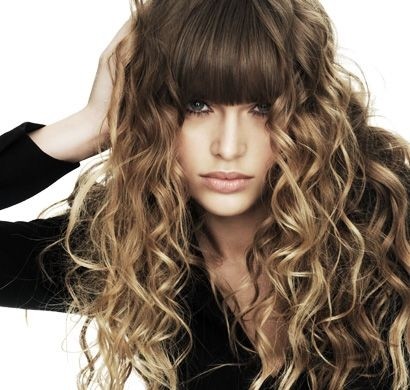 The bangs should be cut blunt and deep for fine hair. You can use some hair pomade to keep your long tresses in a good and healthy condition.
Medium Curly Hairstyle for Black Hair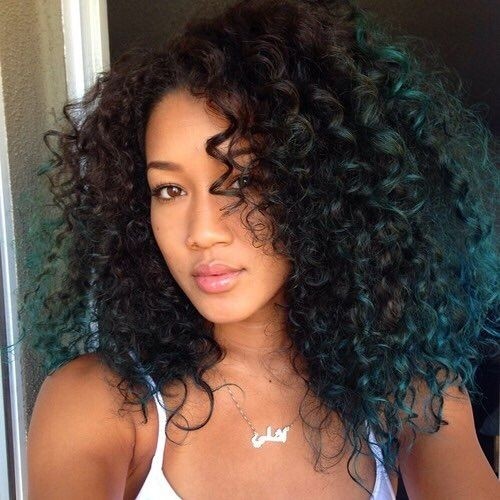 The deep side part can add a strong modern and contemporary sense to your medium curly hairstyle. It also changes the way of how the hair will frame your face.
Short Pixie Haircut for Curly Hair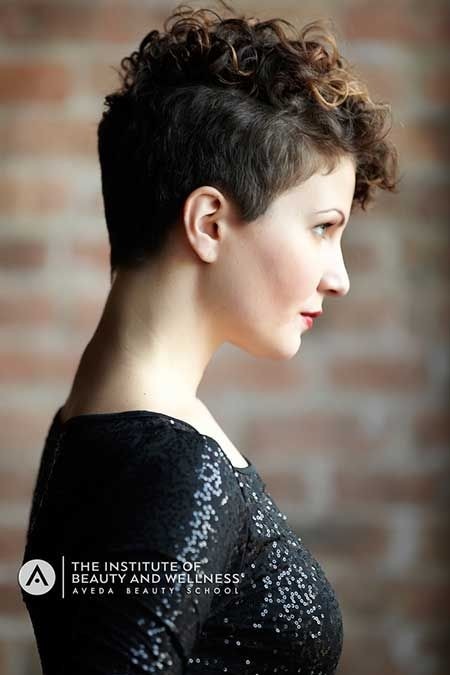 The tight curls can emphasize the very feminine feel for a short pixie haircut. There's no doubt that you can wear this hairstyle for both formal and informal occasions.
Cute Short Curly Hairstyle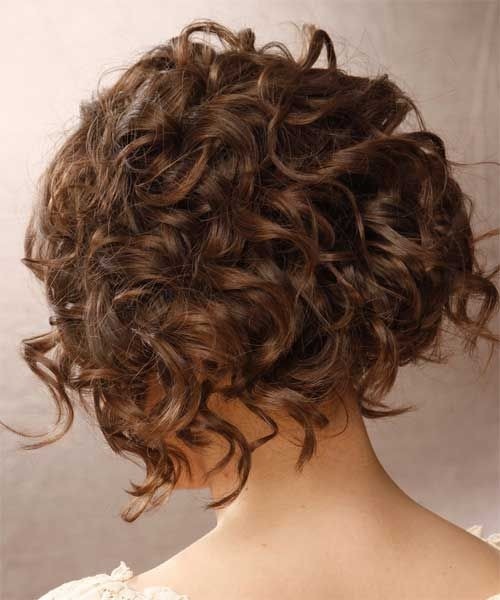 The short curly bob hairstyle is a best choice for pretty girls. It will look perfect on all hair colors and textures.
Glamorous Long Curly Hairstyle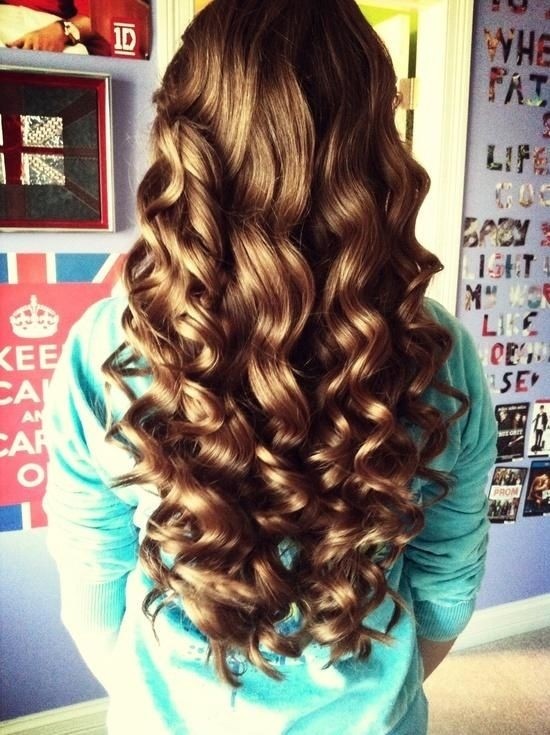 The long curly hairstyle looks extremely luscious with refined strands. It can remind us of the beautiful princess in the fairy tale.
Simple Ponytail Hairstyle for Curly Hair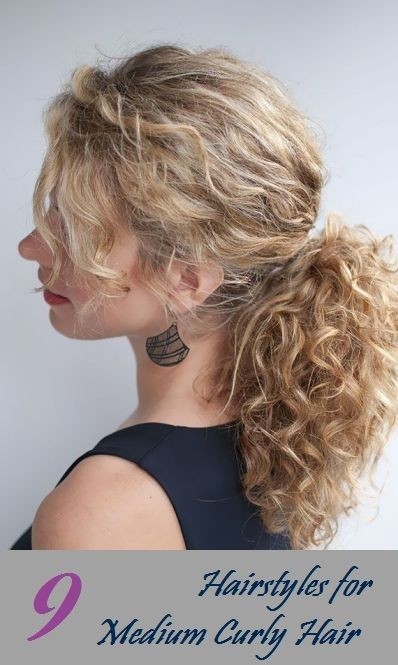 The easy ponytail created on long curly hair will own a flattering body and shape. It allows us to get a glamorous look in a few minutes.
Twisted Half Up Half Down Hairstyle for Long Hair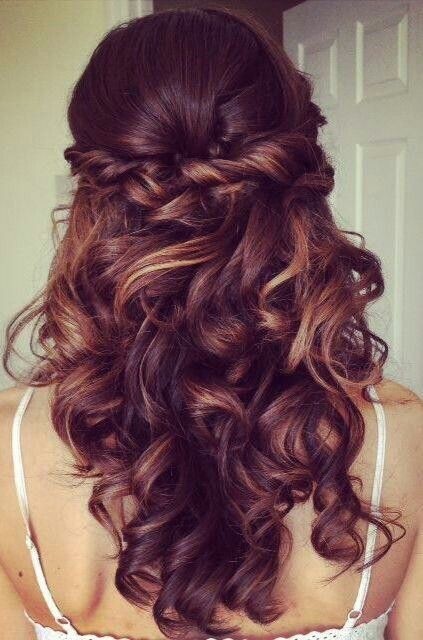 It looks very romantic and charming to create a half updo with long curly hair. The front sections are twisted and pinned up tightly over the crown.
You can find more (curly hairstyles) on prettydesigns.com