16 Lovely Schoolbags for Girls
The holiday is almost done and we need to get back to school very soon. There will be plenty of books needed to be carried to school. Are you planning to buy a new schoolbag for the new term? A brand-new backpack is certainly one of the best choices on the list. We'd like to provide you with some suggestions in our post. Follow us with 16 lovely schoolbags for right here!
To bring some fun to your boring school time, you can pick one colorful schoolbag that makes you feel eagerly to hit the books. Of course, the SM New York "floral cargo" backpack is a delightful spot. All those lovely cartoon images and patterns are being able to ease your burdens and tensions in a great way. Besides, most of these backpacks are featured with high quality and durability. You will feel very comfortable to carry them on every day.
Boden Space backpack, $48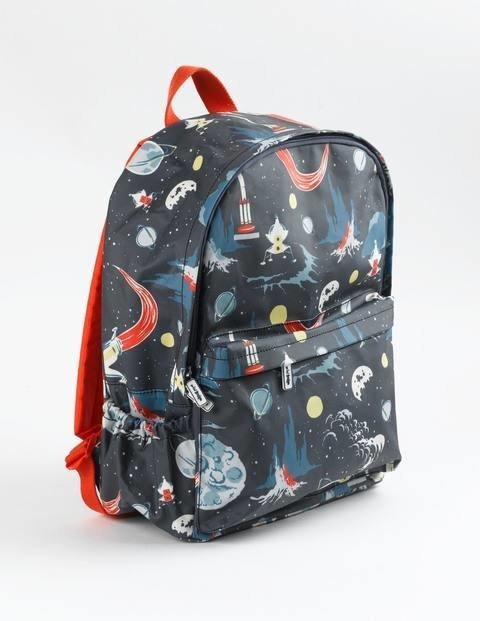 Children's Place Mixed Print backpack, $12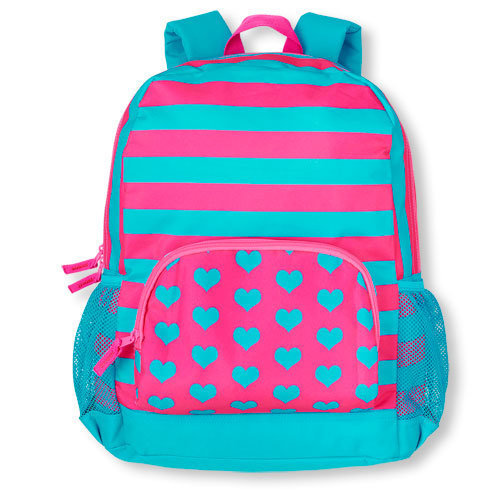 Hanna Andersson Peanuts backpack, $52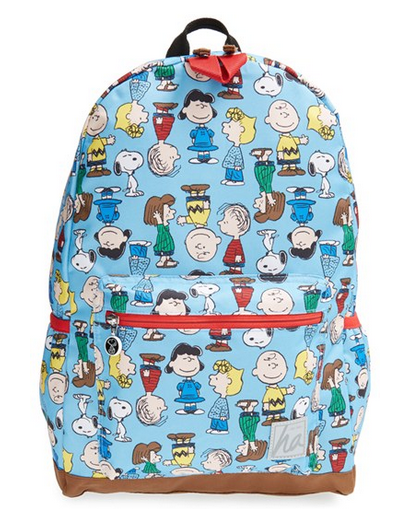 Herschel Supply Kingston backpack, $40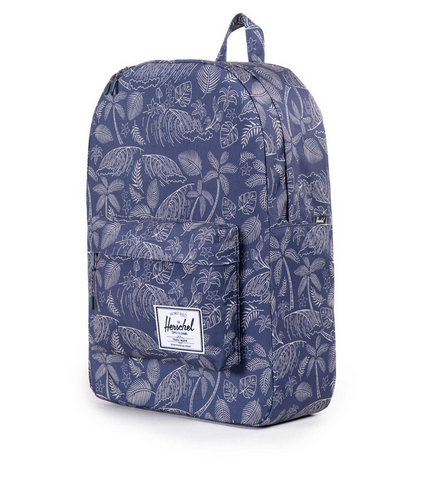 Jansport Big Student backpack, $46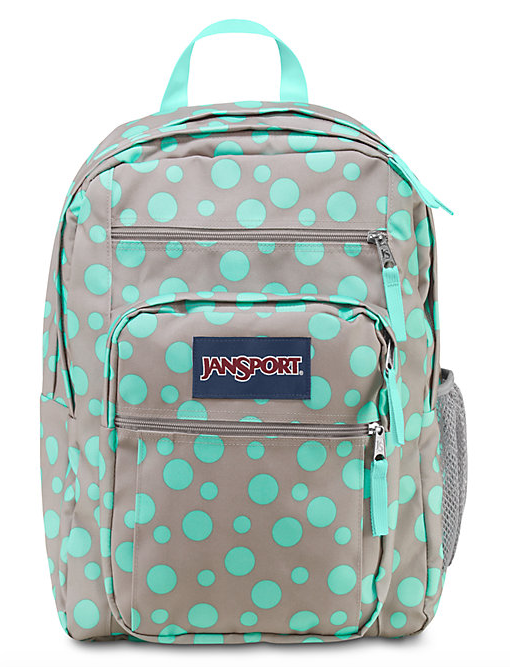 Kipling Alcatraz II backpack, $160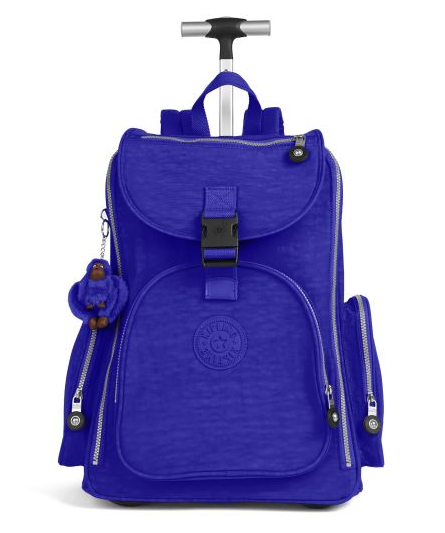 L.L. Bean Firey Red Shark backpack, $35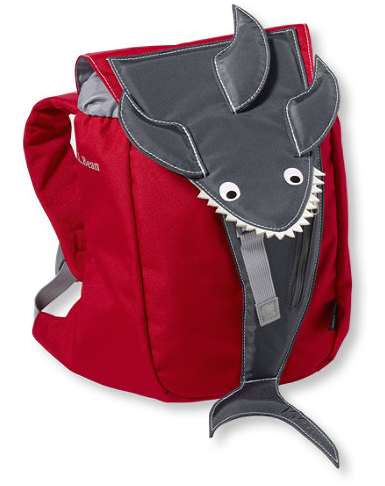 LeSportsac Rolling backpack, $198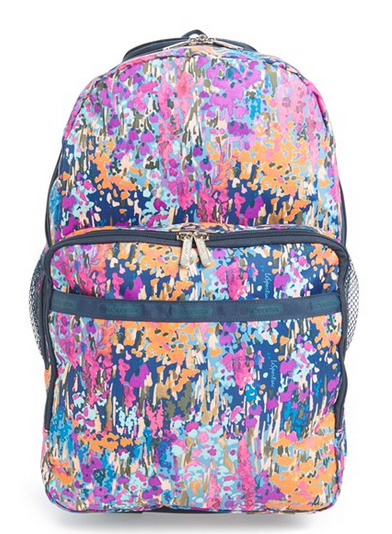 Lillian Vernon Pinwhell backpack, $40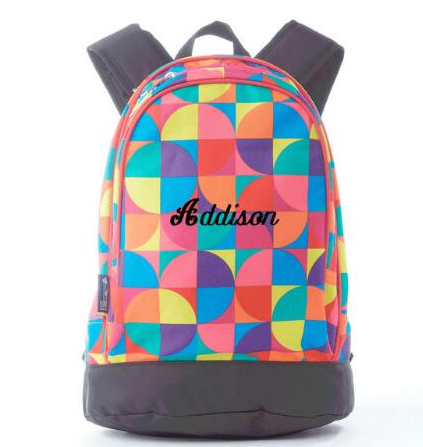 Pottery Barn Kids Mackenzie Gray Lightning backpack, $30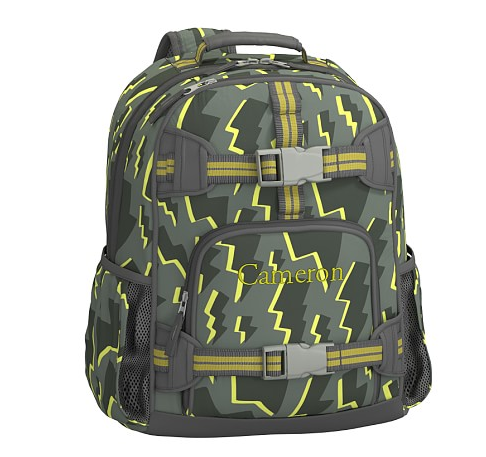 Quicksilver Night Track backpack, $25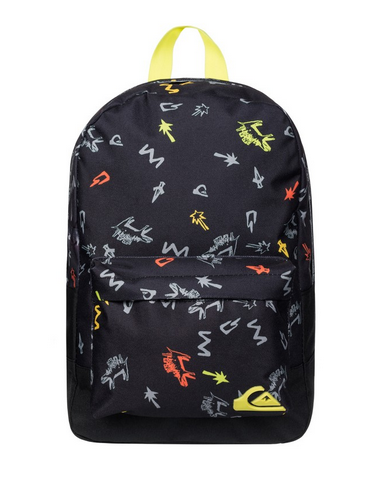 Ralph Lauren Camouflage backpack, $55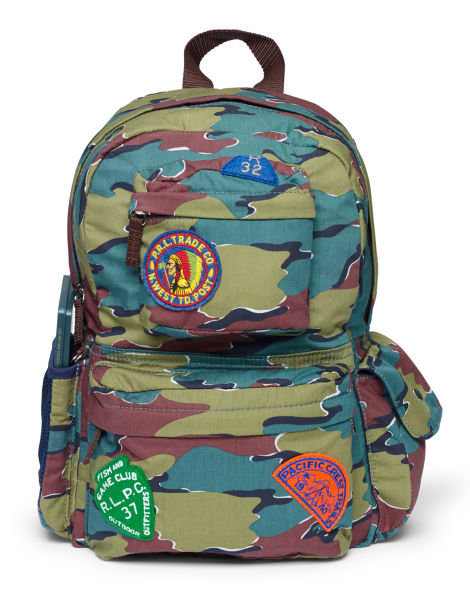 Skip Hop Mini backpack, $16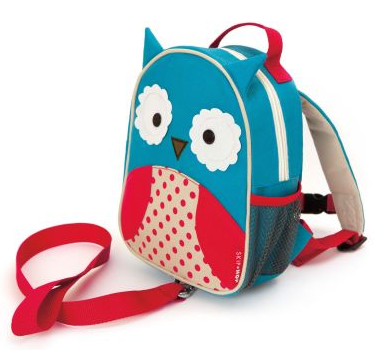 SM New York Floral Cargo backpack, $25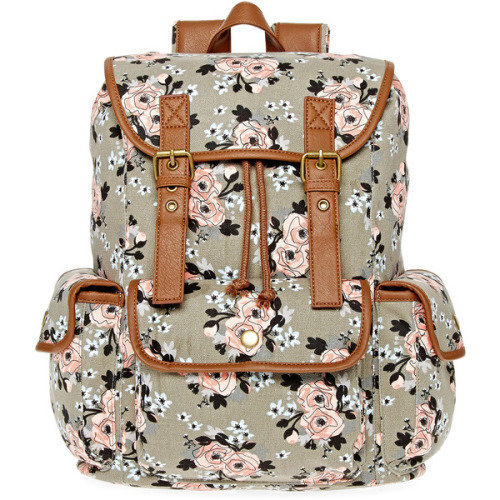 Target Double Dutch backpack, $19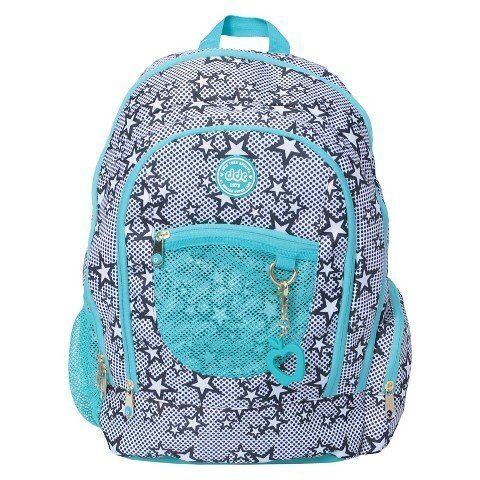 You can find more (schoolbags) on prettydesigns.com