16 Sandwich Recipes for Everyday
If you get these fresh and yummy recipes to make your sandwiches, you will not get bore with sandwiches. Prepare some fresh vegetable, meatballs, hoagies and cheese to make these delicious sandwiches.
It's easy for everyone to try out the sandwich ideas. Whether you are a good chef or you are a beginner, you can start a nice morning with making such amazing sandwiches. Every bite will be full of cheese as well as your favorite vegetable or meats. Though every morning is busy, you will enjoy a cup of coffee or a glass of milk with a sandwich.
Have no hesitation to check out the post and learn how to make a fresh, delicious sandwich for your day.
Monte Cristo Sandwich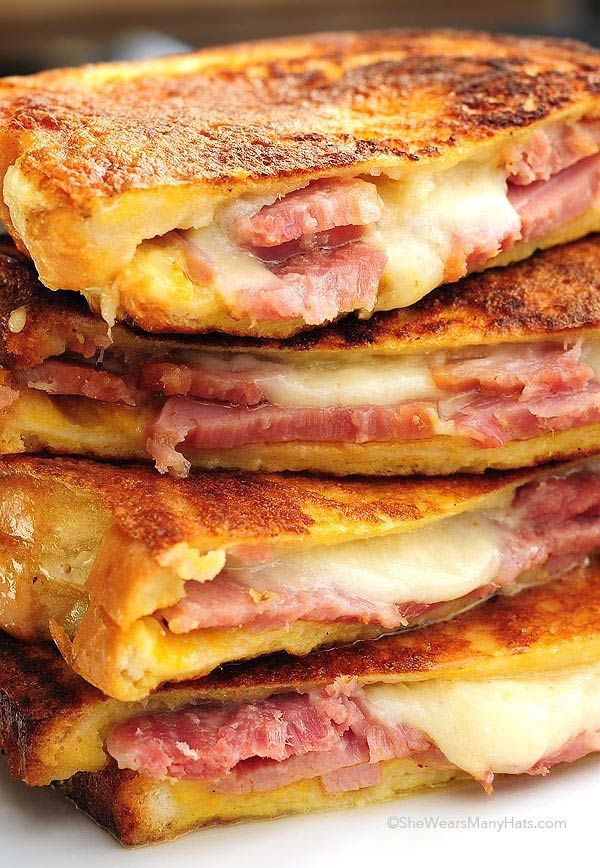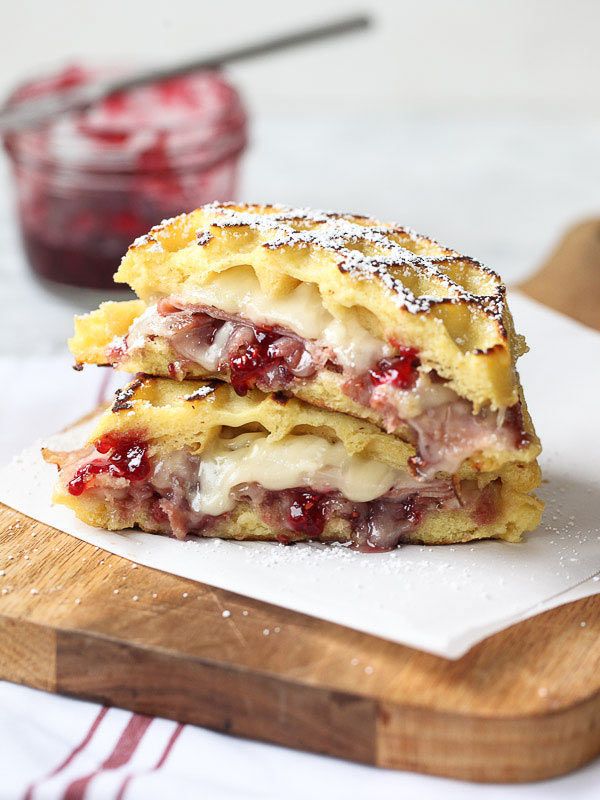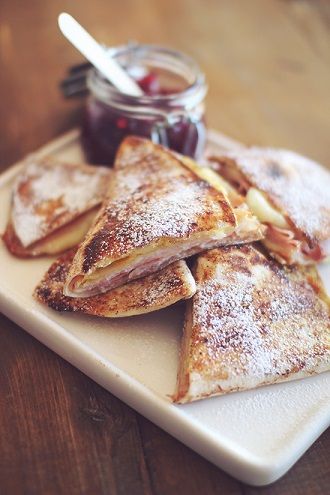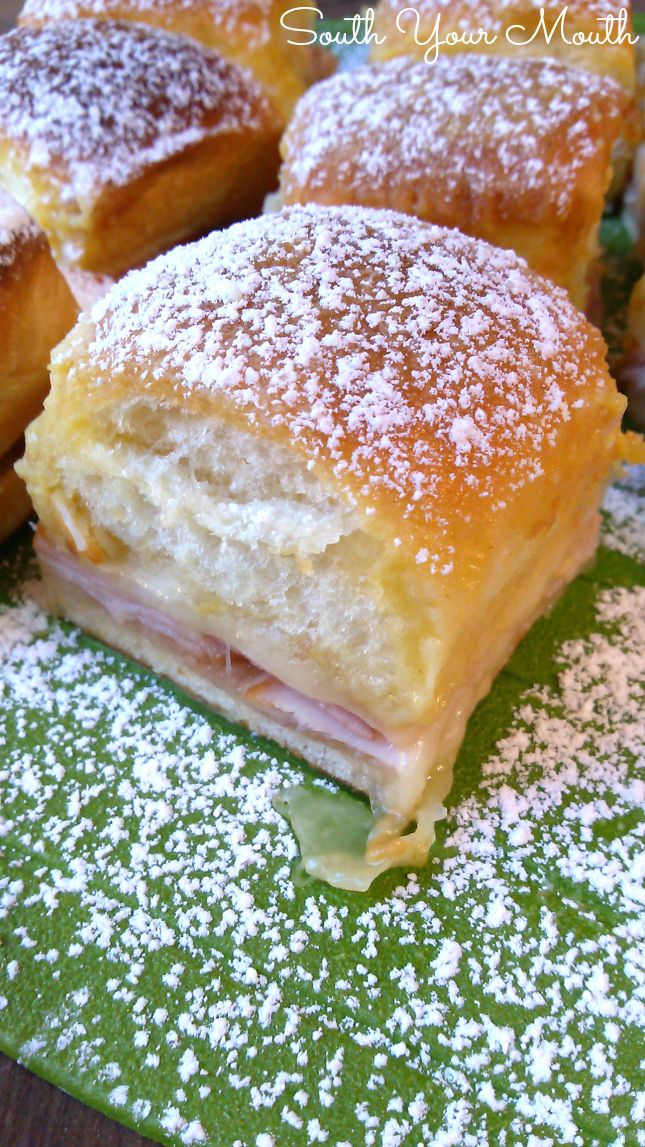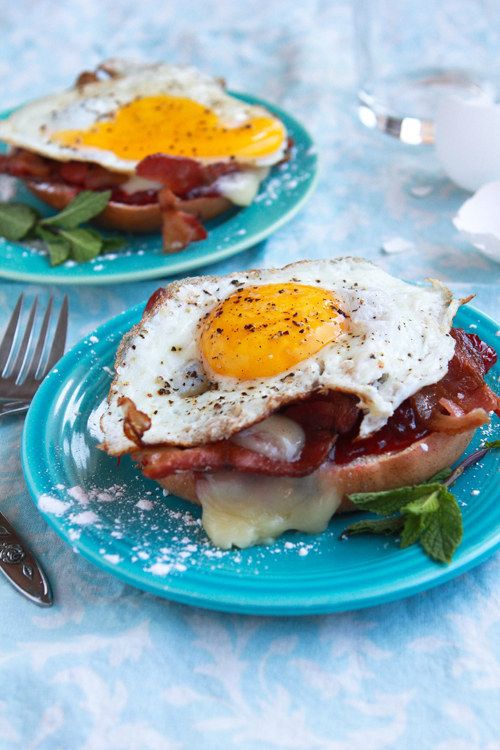 Chipotle Bacon Monte Cristo Sandwiches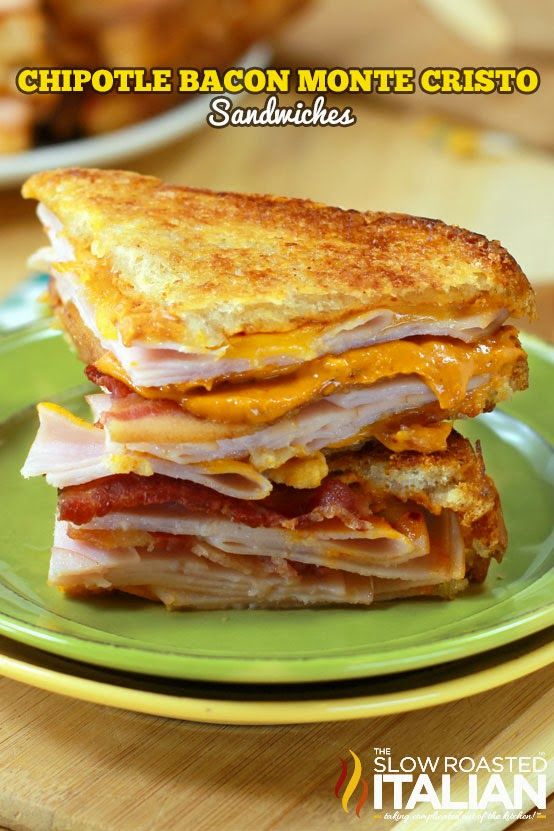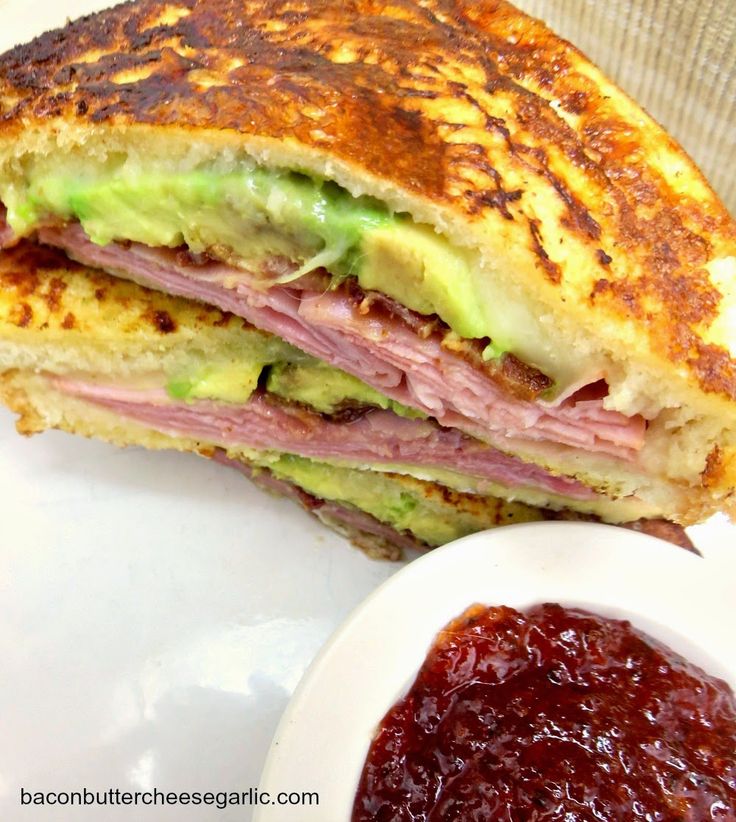 Green Goddess Grilled Cheese Sandwich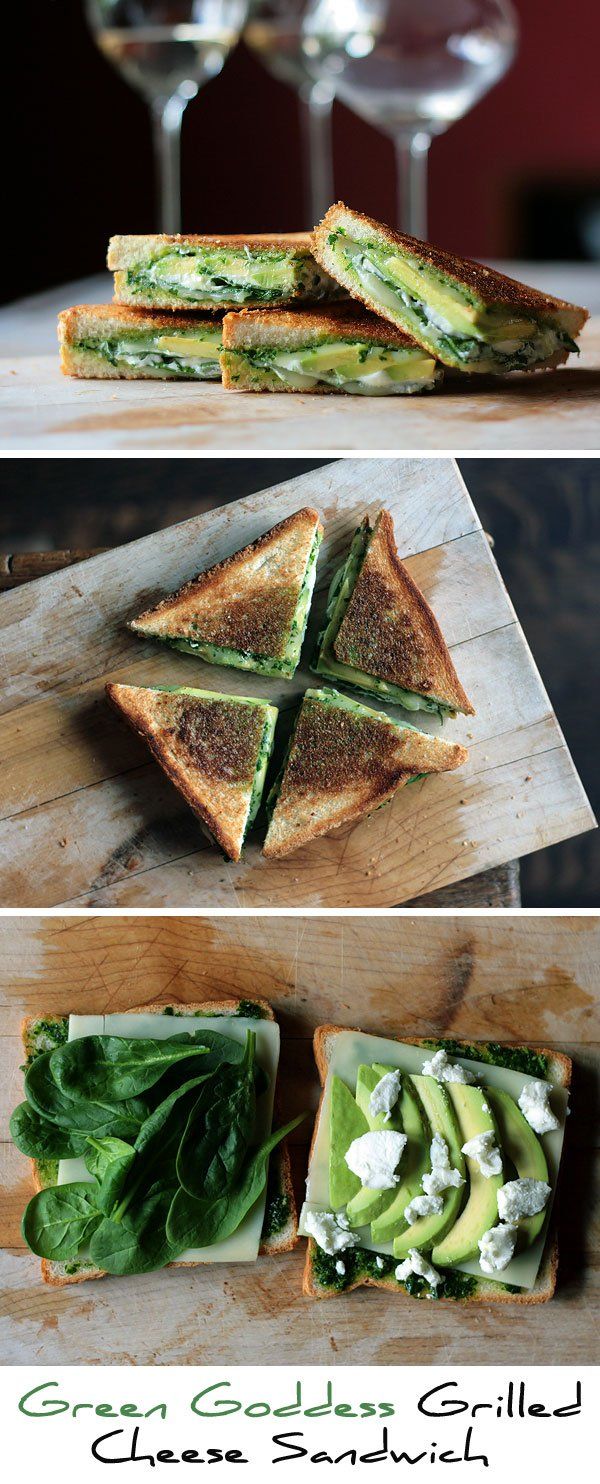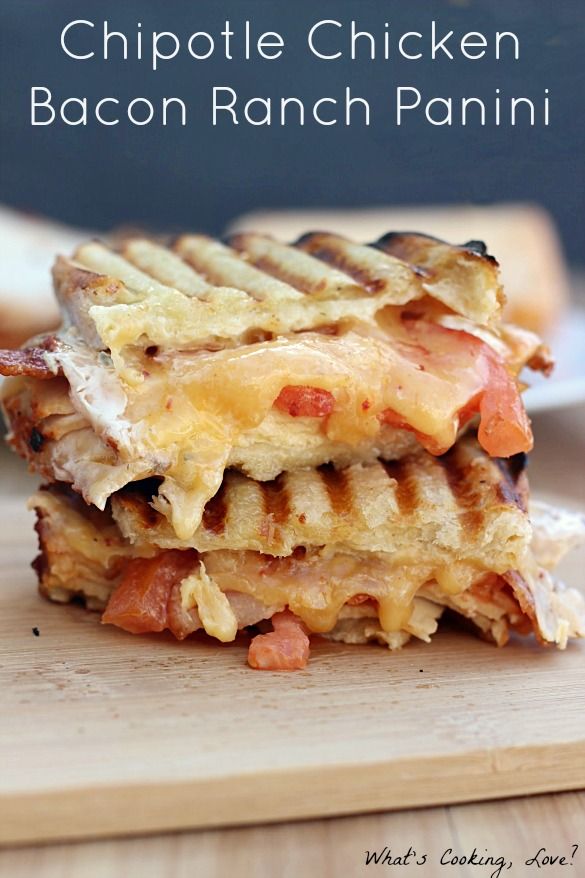 Bacon Guacamole Grilled Cheese Sandwich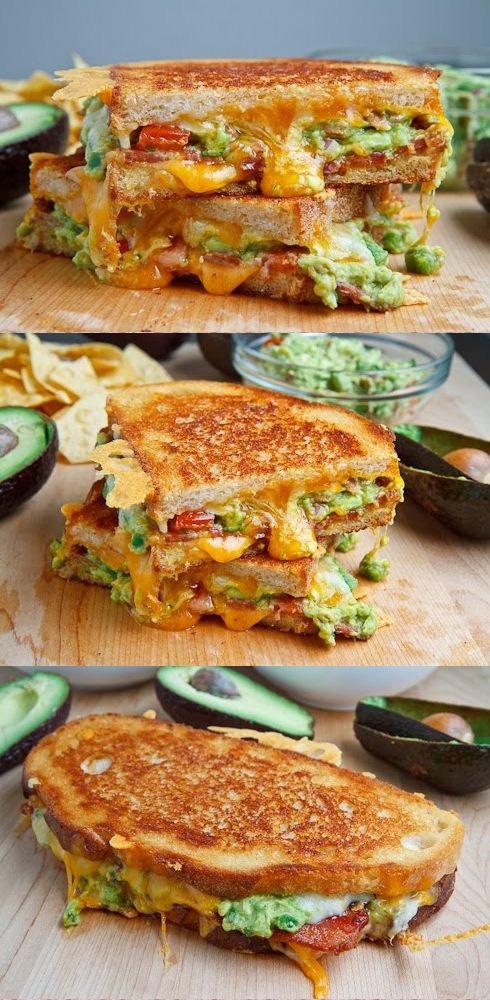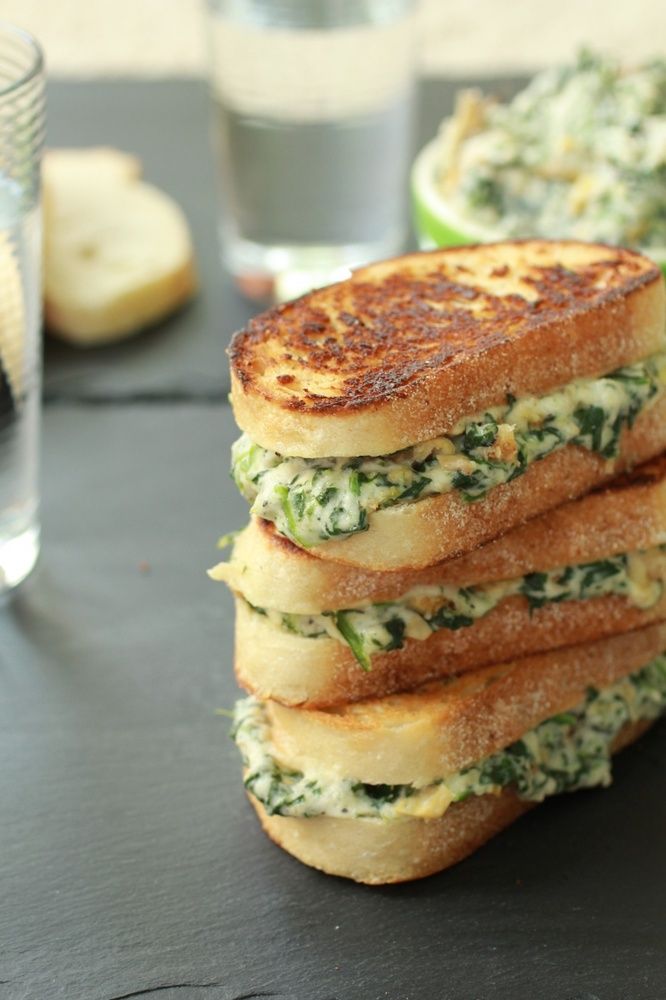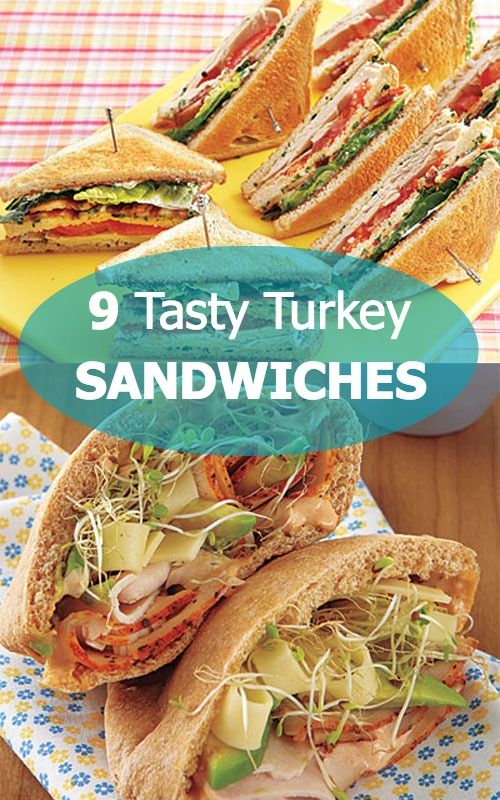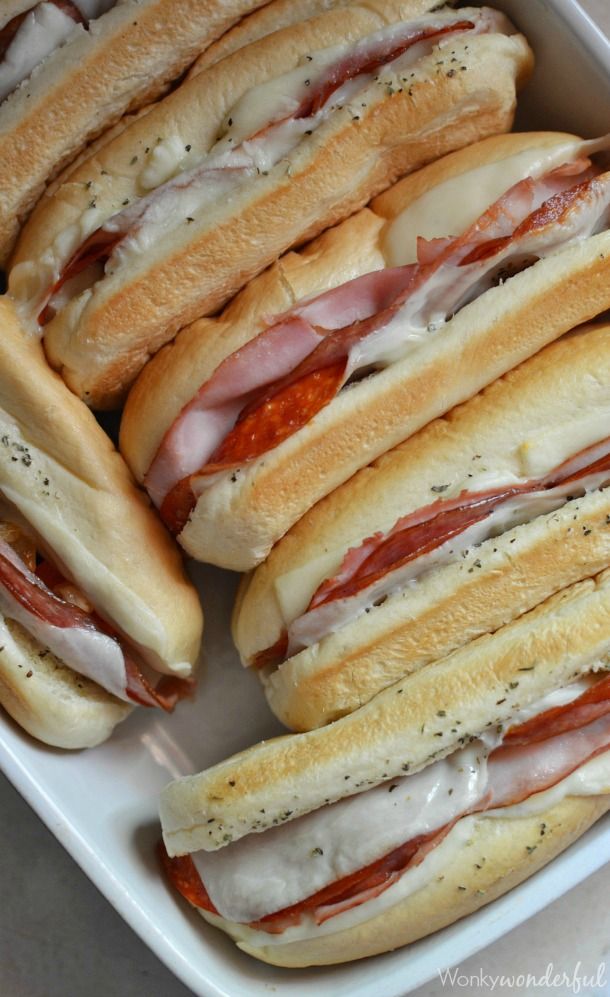 Philly Cheese Steak Sandwiches