16 Useful Recipes for a Day
Hello, my chef! Today we are going to show you some useful recipes for those people who hate desserts. If you find one of your family members is not a sweet tooth, you will love this post as well. The post will offer you many ways to make delicious meals for everyday.
For breakfast, you may make a heart shape bread to begin a nice day. For lunch, you can create a healthy soup and a delicious sandwich to welcome an energy afternoon. For dinner, just make something simple and relax.
Always stay with us and browse through our post. All these recipes will not fail you but satisfy you with the yummy results. Hope you enjoy.
Heart Shape Bread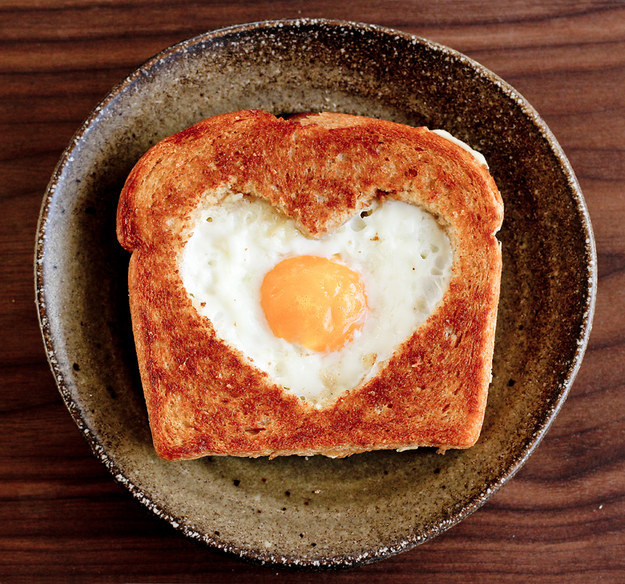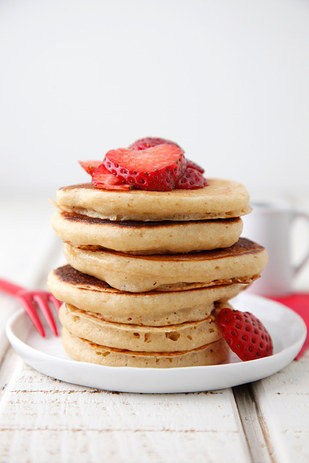 Butter Toasted Oat Break Fast Bowls