16 Stylish Outfit Ideas for the Season
Are you still wondering what to wear before going out? Today, I'd like show you some fabulous outfits to copy in this post. All of them will make you look very stylish and trendy. It seems that the black jeans play an essential part for fall outfits. They can be easily paired with all blazers and look effortlessly cool. Check out 16 stylish outfit ideas for the season below and hope you will like them all!
The denim jacket is being a must-have piece for all girls. You can top it off any clothes as you like. The beige blazer is great for any formal event while an orange jacket can help to break the dullness for a stylish street look. If you want to be eye-catching, you can carry a smashing red leather bag to complete your outfit. Sometimes, accessories really make sense for the whole style.
Striped Shirt and Pants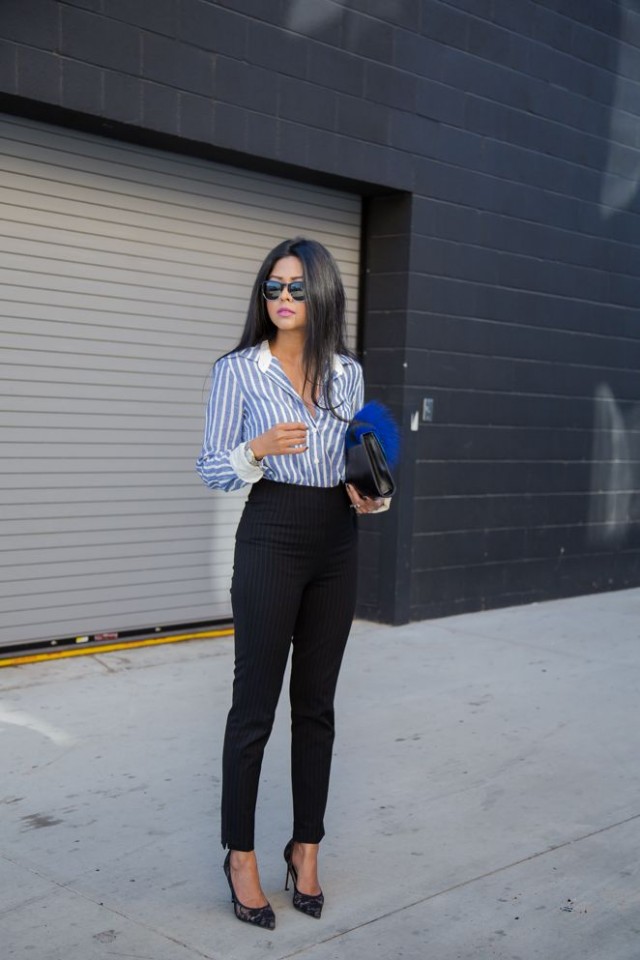 Pink Sweater with Boyfriend Jeans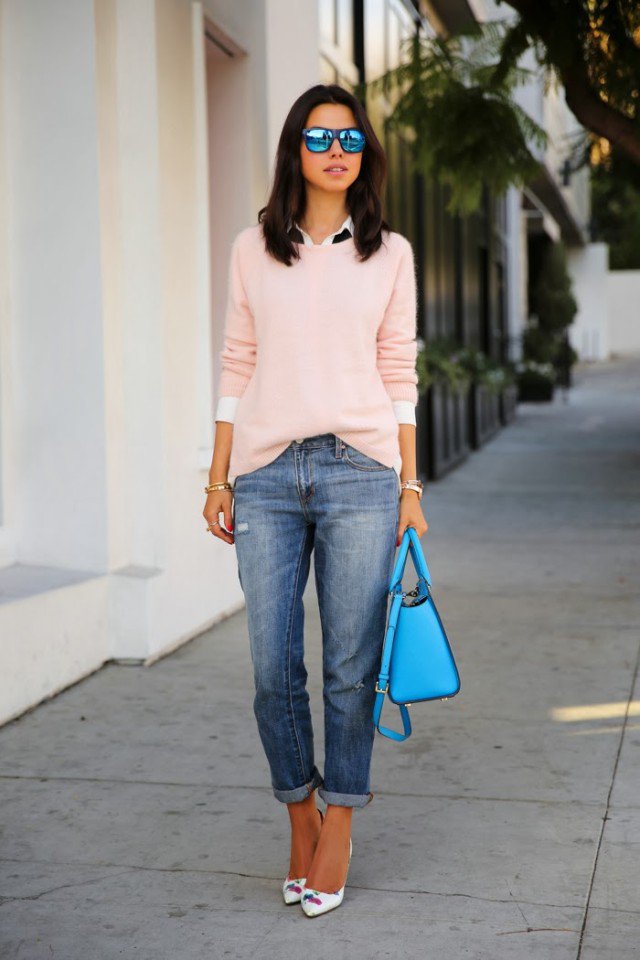 Orange Blazer with Black Jeans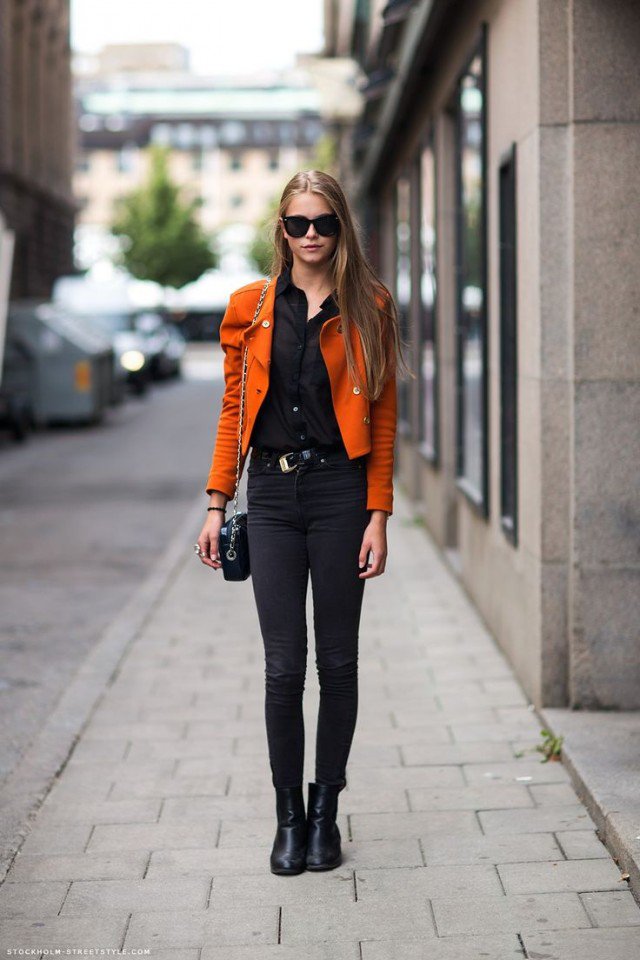 Nude Blazer with Black Jeans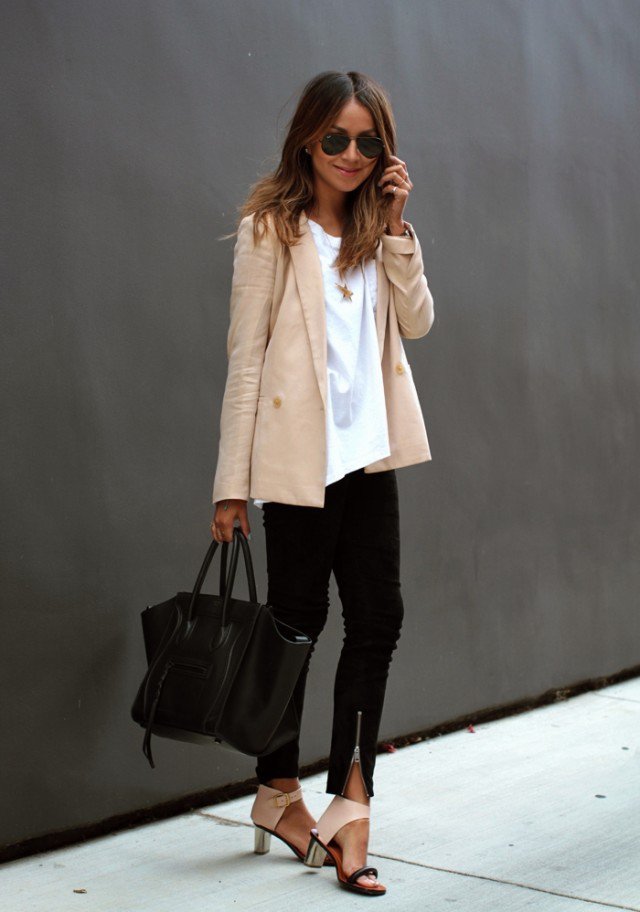 Light Pink Blazer with Leather Pants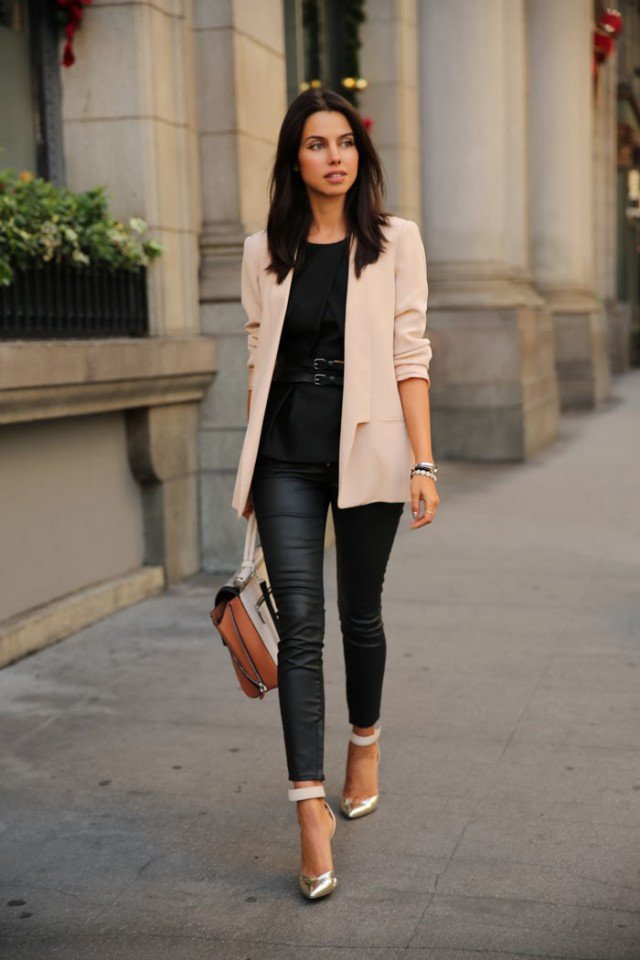 Grey Coat with Black Jeans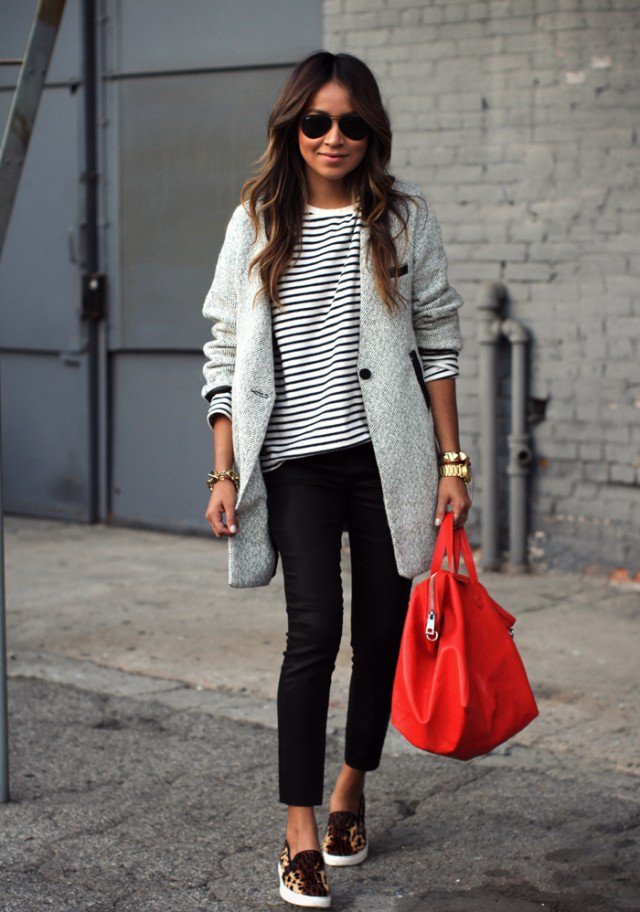 Denim Shirt with Black Leather Pants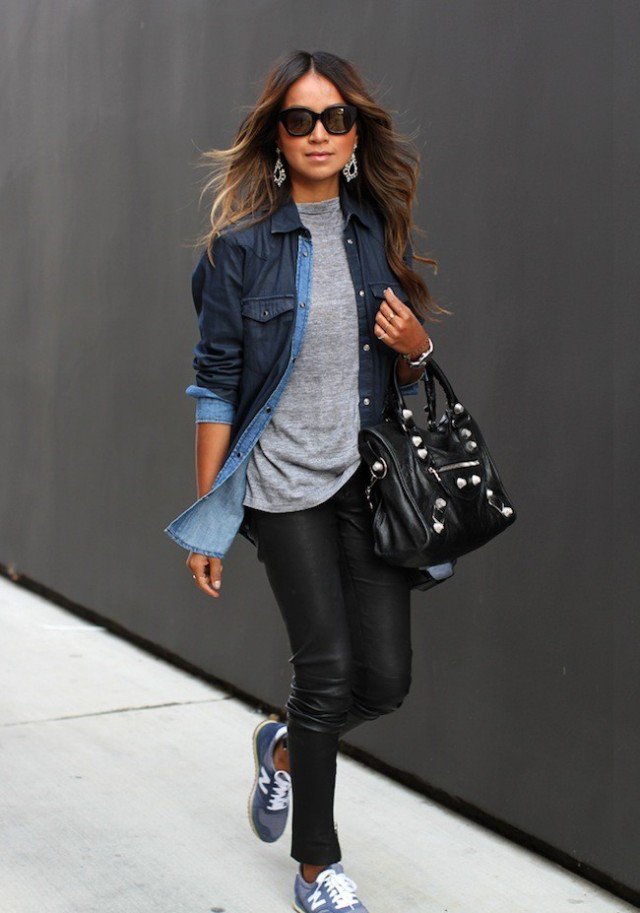 Denim Jacket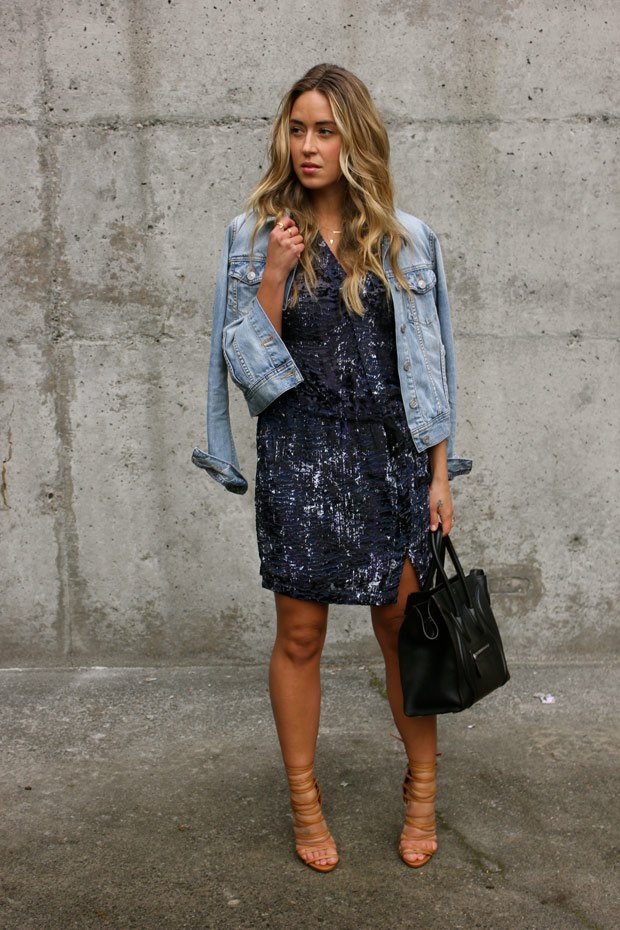 Suede Jacket with Boyfriend Jeans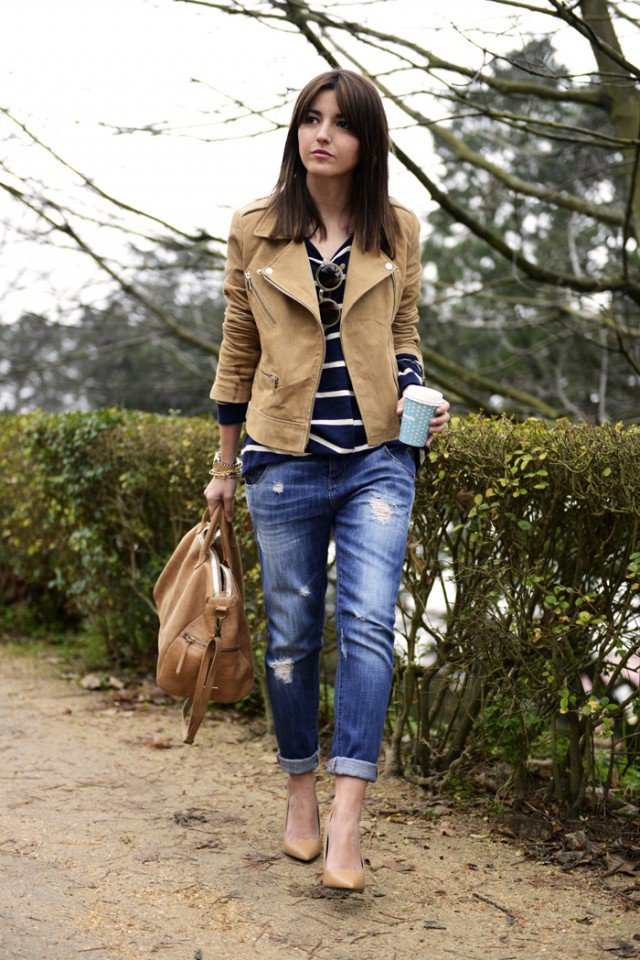 Cream Sweater with White Pants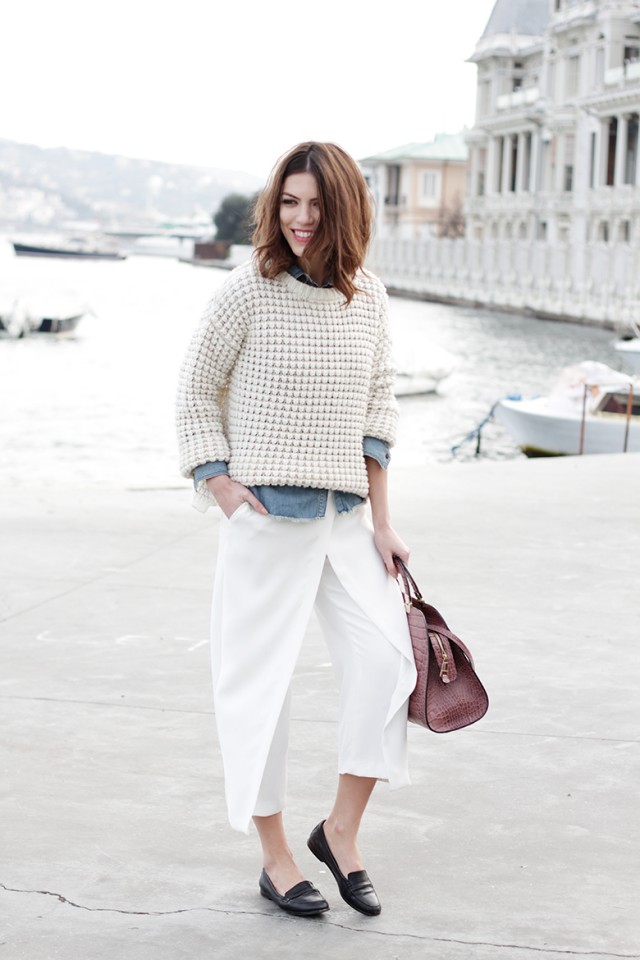 Casual Street Style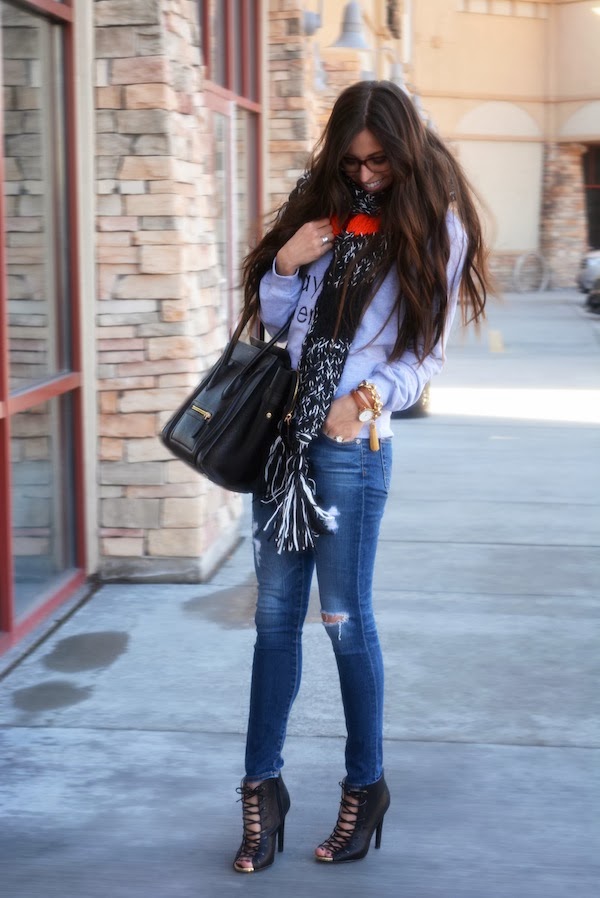 Blue Blazer with Boyfriend Jeans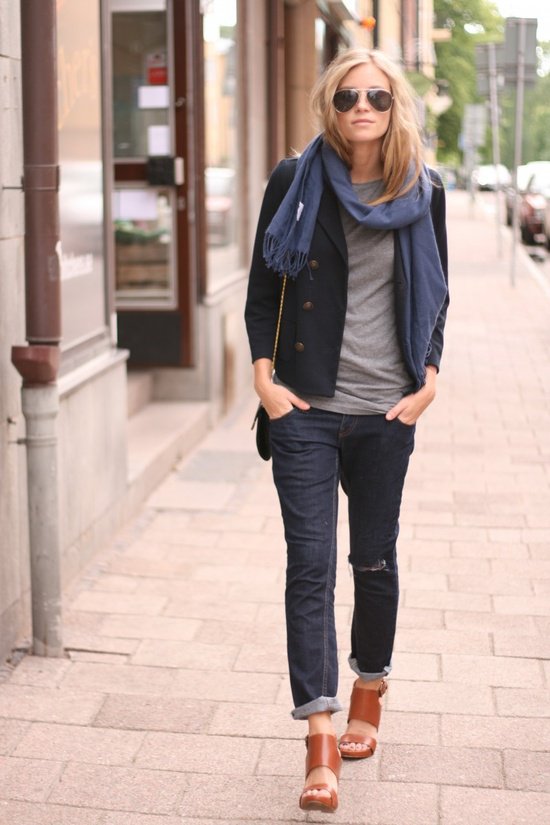 Blue Blazer with Black Jeans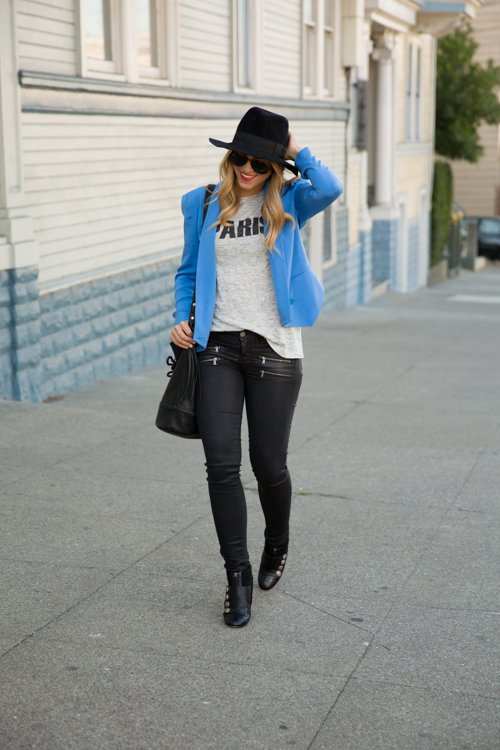 Black Sweater with Ripped Jeans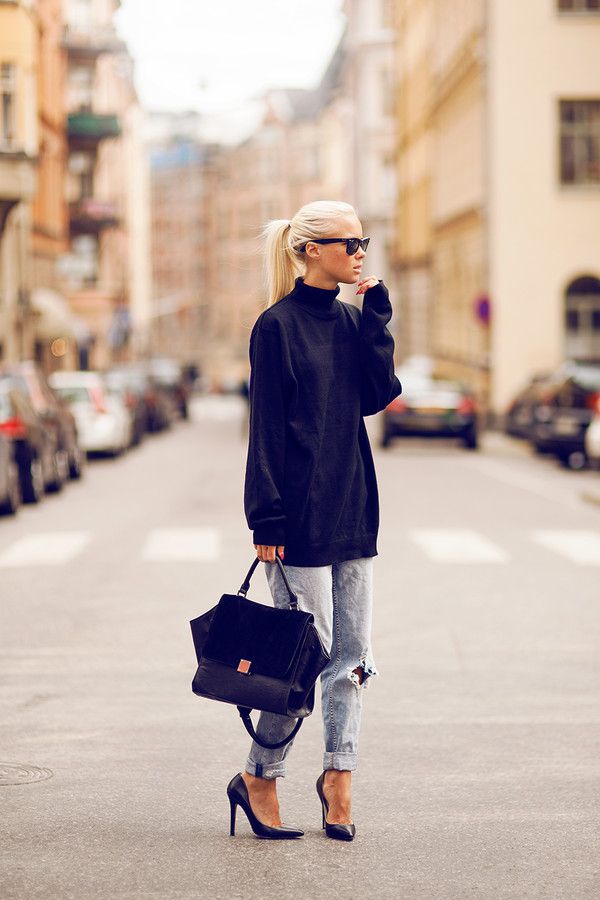 White Crop Top with Destroyed Jeans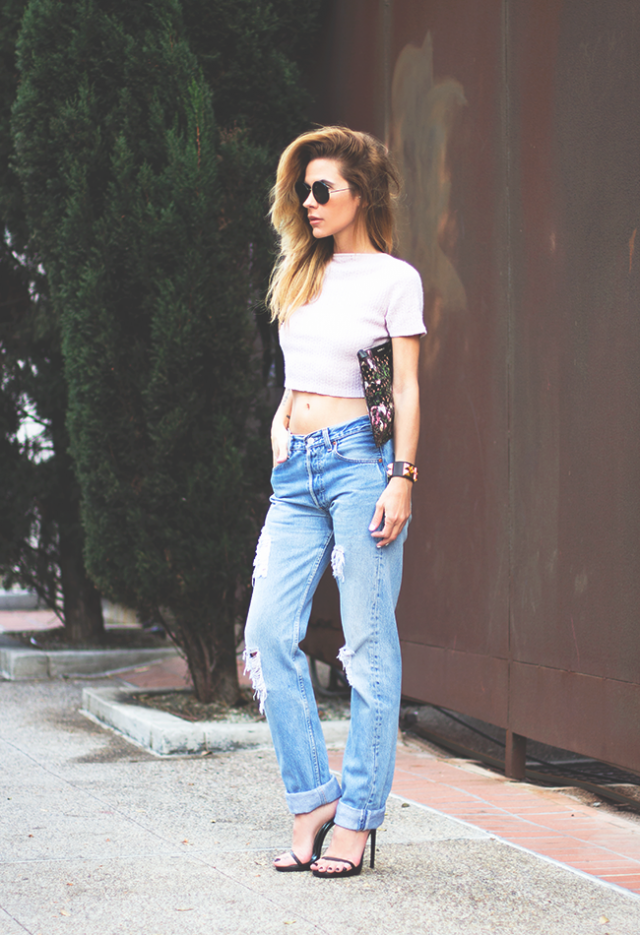 Black and Grey Outfit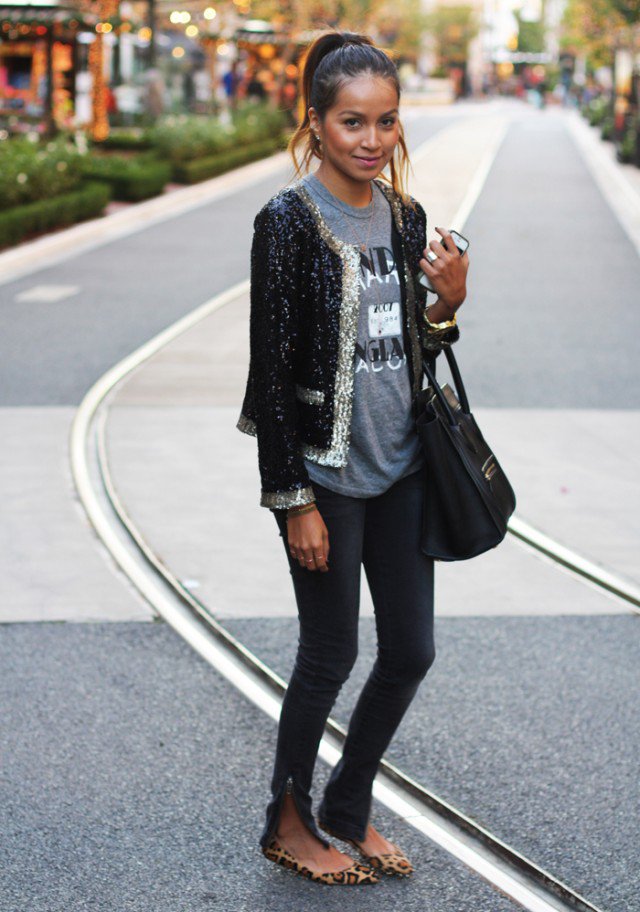 You can find more (outfits) on prettydesigns.com