16 Ultra-easy Hairstyle Tutorials for Your Daily Occasions
Spring is coming! It's time for you to enjoy the breeze and sunshine, so you can just take off the hat and let the locks fly in the air. However, don't forget to maintain your long hair because you will complete your new season look with the long healthy hair.
To get the healthy hair, we suggest you that the oil should be applied to the long locks twice a week. Also, you can create the clean hair gently by using shampooing. We believe that healthy and clean hair can always play the magic and bring a vital look. What's more, long hair can prepare for the various hairstyles for your daily occasions.
This post will pick some ultra-easy hairstyle tutorials for your daily life. They are versatile and beautiful, so they can not only spice up your hair look, but also complement your looks whether what season you are in. Moreover, the hairstyles are easy to learn. They are braided hairstyles, ponytails and buns.
You can wear the braided hairstyles for a wedding party or a cocktail party; you can complete your glasses look with a top bun or a low bun; you can also play some hair tricks to get your ponytail longer.
Check them out now and get inspired!
Rose Braided Hairstyle

Casual Long Hair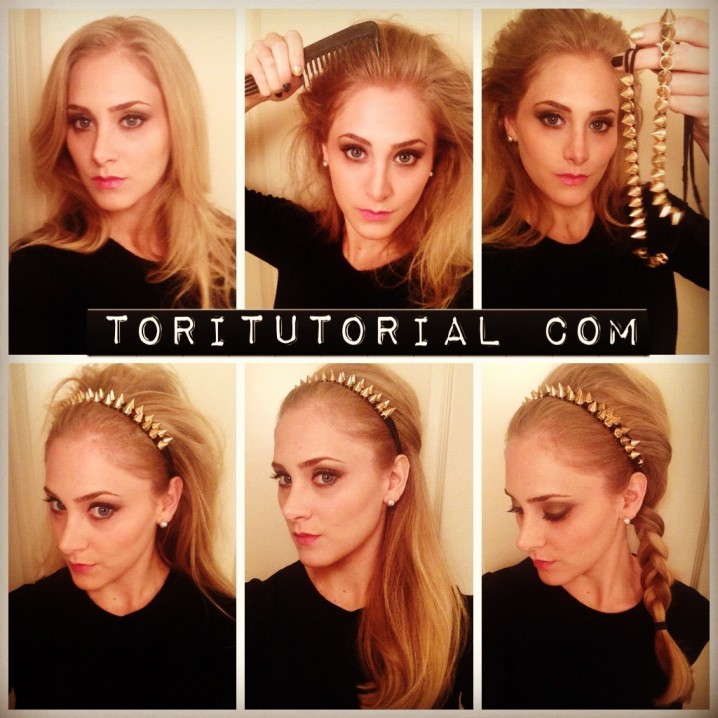 Sleek Ponytail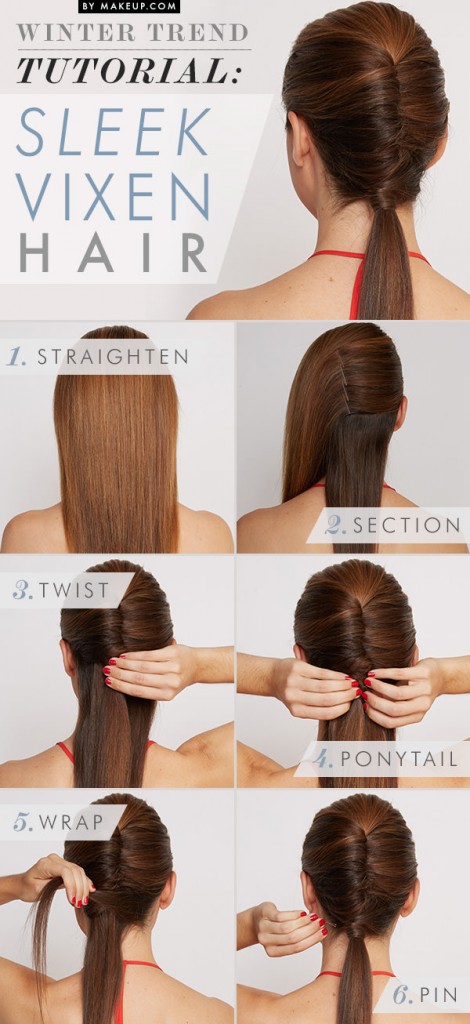 Loose Bun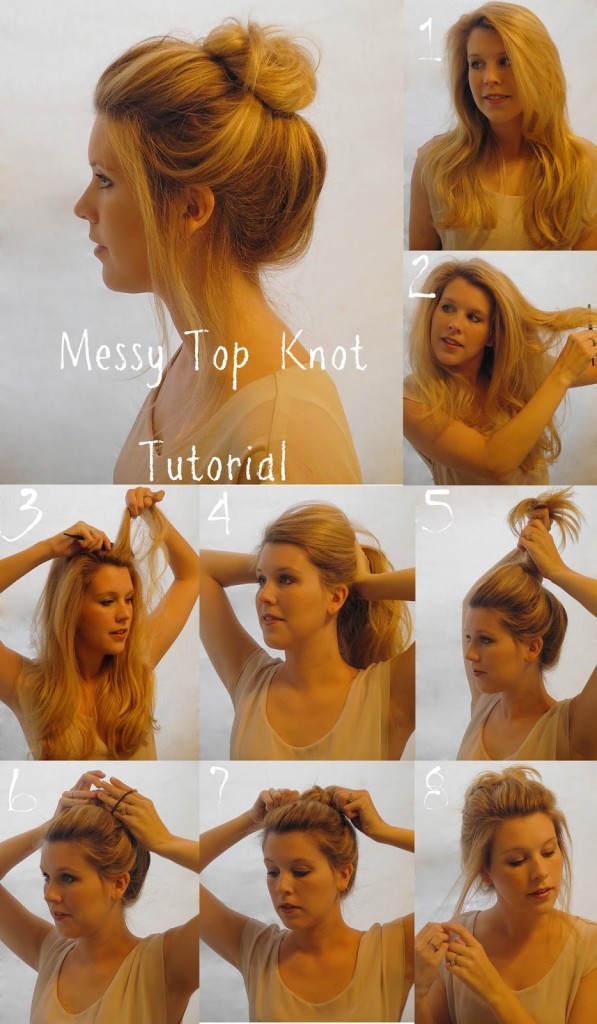 Easy Braid
Top Knot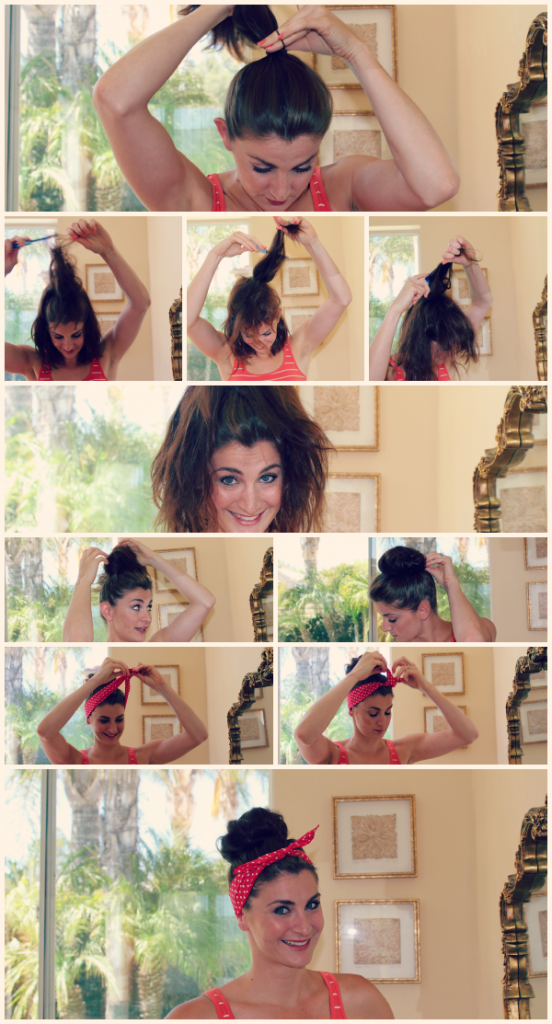 Braided Bun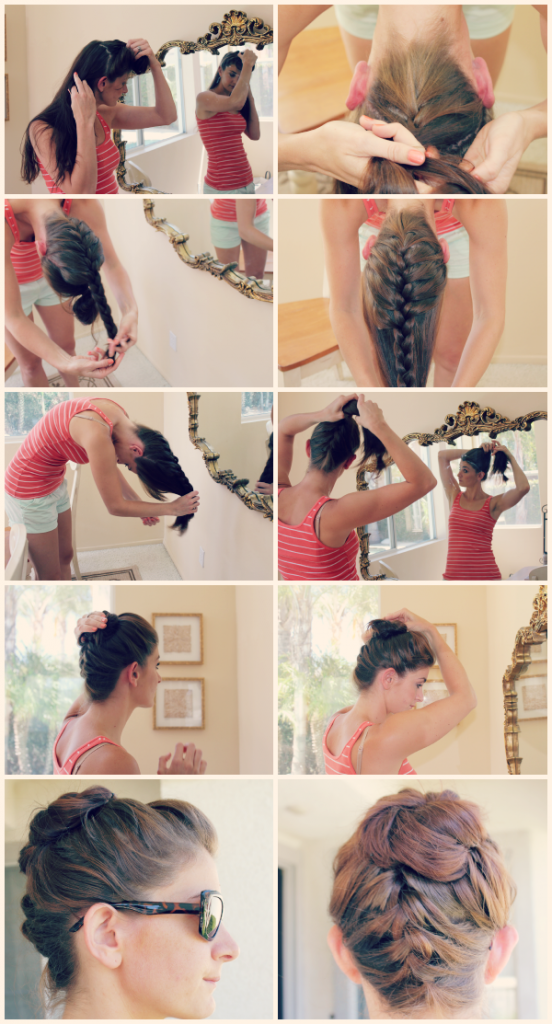 Twisted Bun

Low Bun

Braided Headband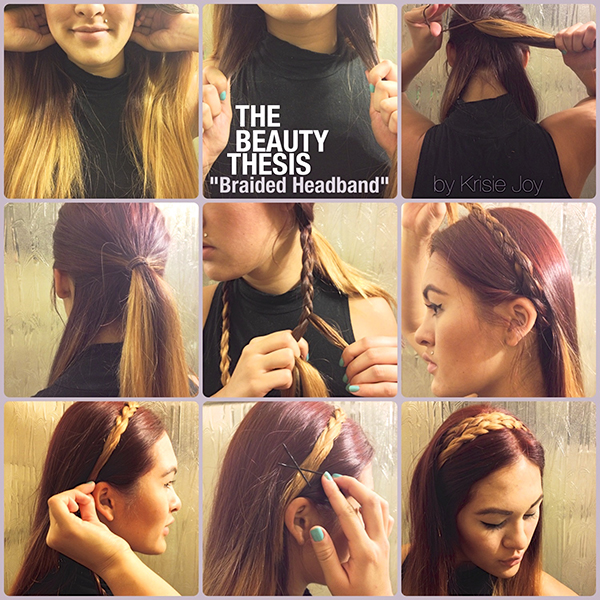 Wrap around Braid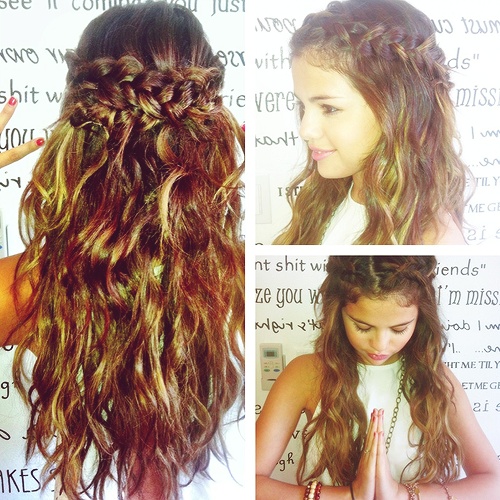 Twisted Rope Hairstyle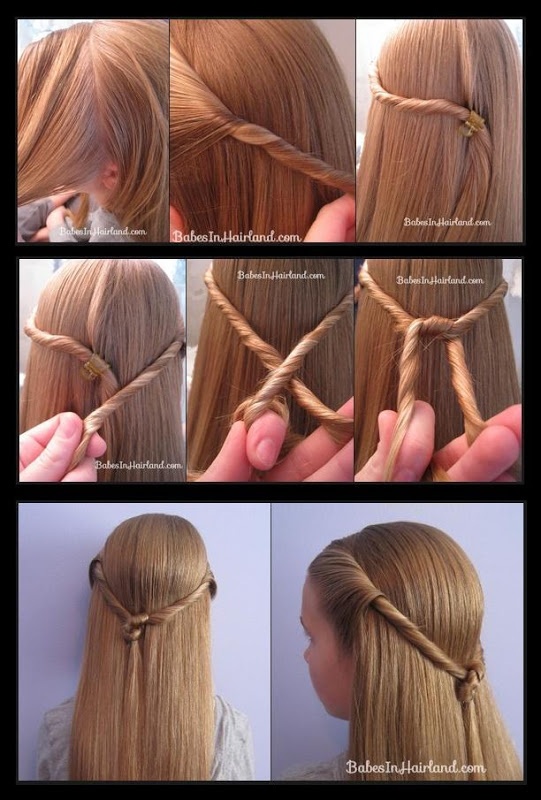 Flat Iron Curls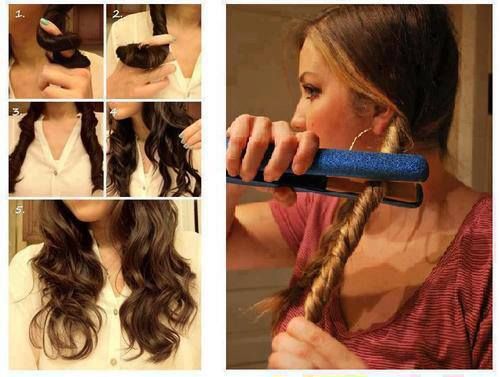 Short Hairstyle without Cutting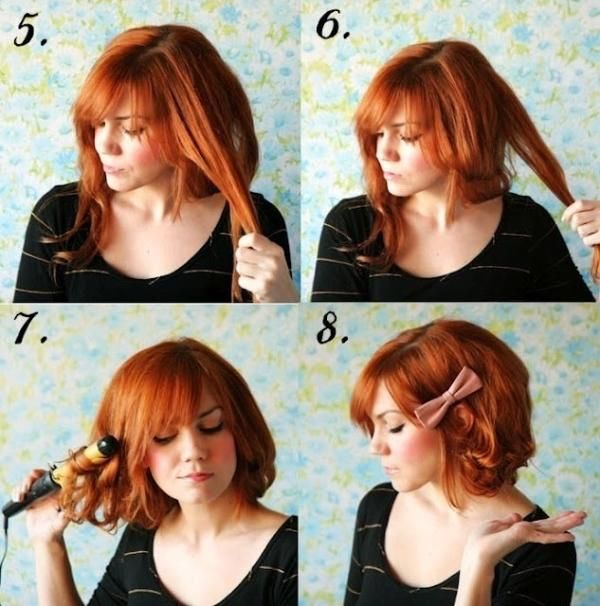 Longer Ponytail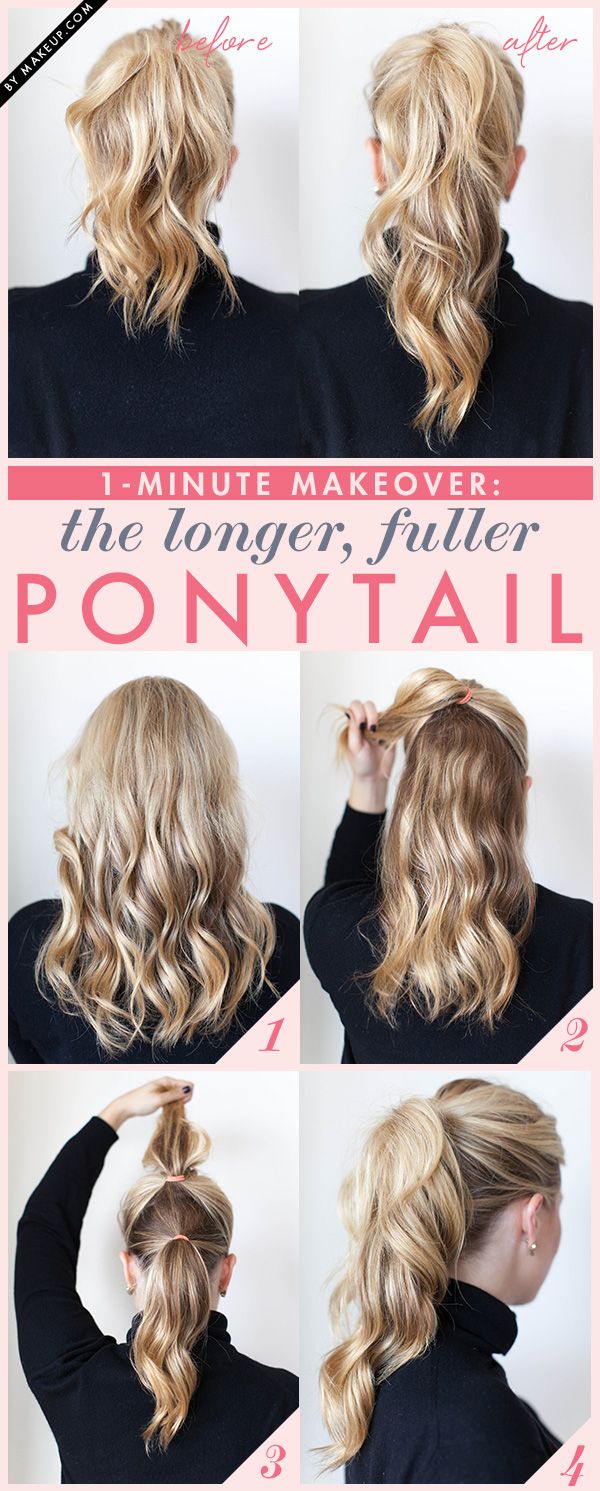 Rope Braid Ponytail